We hope you love the products we recommend! Just so you know, BuzzFeed may collect a share of sales or other compensation from the links on this page. Oh, and FYI — prices are accurate and items in stock as of time of publication.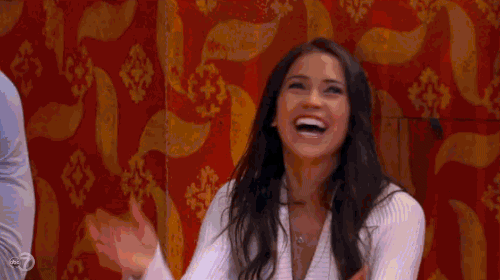 It's been over a year since I purchased my first Bachelor franchise episode — $1.99 for 90 minutes of pure, escapist bliss? What a bargain! — and since then, I've spent over $100 on episodes.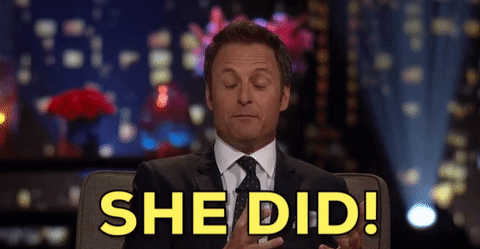 I know, I know; confessing that The Bachelor is your guilty pleasure is old hat. There's a book whose title is literally Bachelor Nation: Inside the World of America's Favorite Guilty Pleasure (I have only read an excerpt, which I thoroughly enjoyed).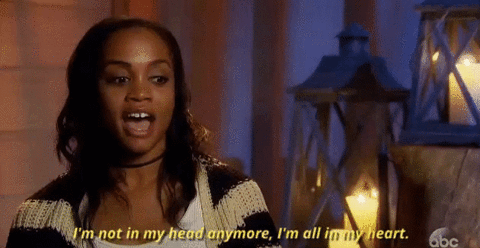 But for me, it's like the television equivalent of a glass of warm milk. Or a joint and a massage. Or (insert your comfort food of choice here).
Whether it's the unabashed sappiness, the unrelenting predictability, the schadenfreude that comes from witnessing 20-odd hot people getting dumped, or some combination thereof, The Bachelor is the best anxiety relief $1.99 can buy.
And because I purchased them, they're in my Amazon Video library forever. So any time I need a little refresher on, say, Ashley Herbert's Journey to Love — it's right there waiting for me.
Looking for the perfect gift for any occasion? Check out all of BuzzFeed's gift guides!