6 Helpful Tips For Growing Out Your Hair Without Losing Your Mind
As told to us by an expert.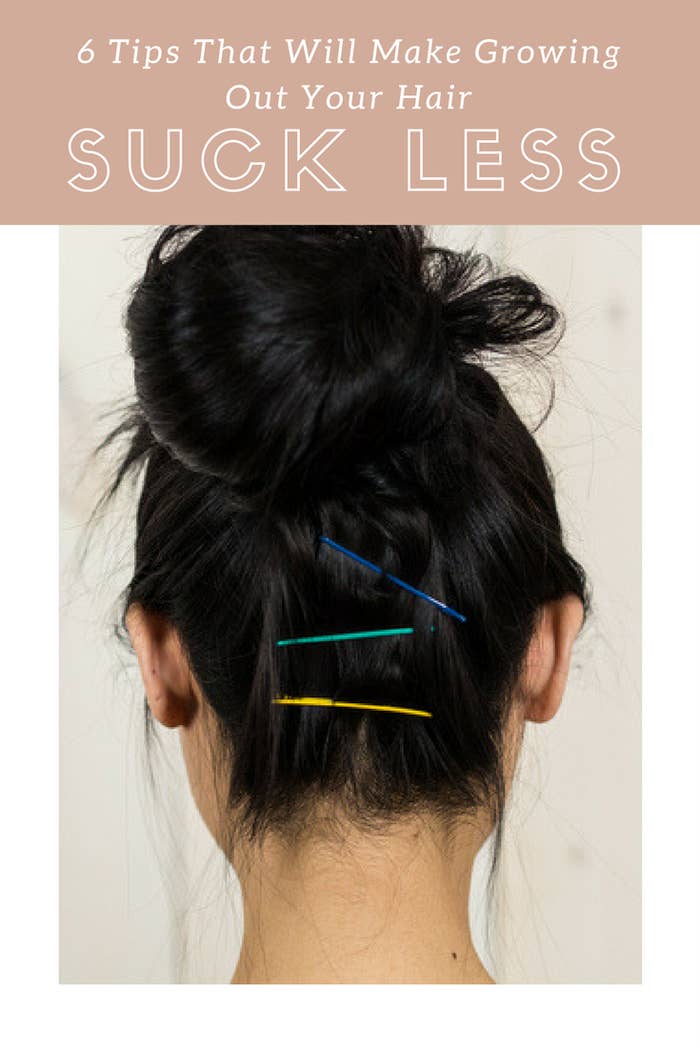 When it comes to my hair, my style is sort of "cut in haste, repent at leisure."
2.
Scissors may feel like the enemy, but they're actually your greatest ally.
3.
Embrace the opportunity to try out a range of 'dos.
5.
Stock up on bobby pins in particular.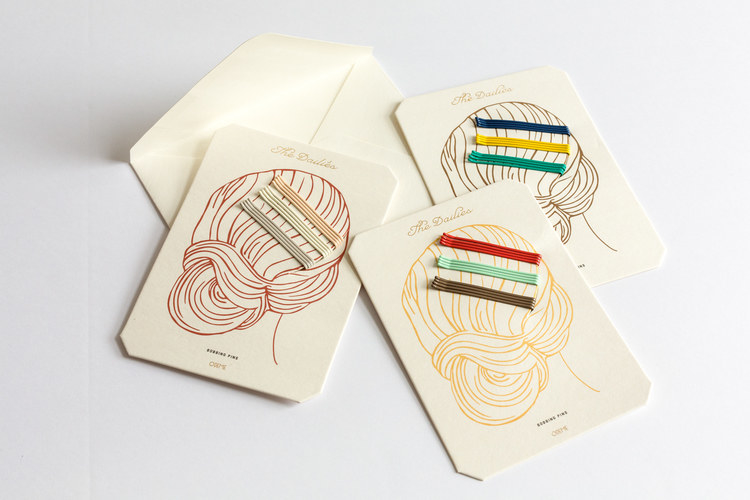 6.
Particularly if you're transitioning to natural hair after a big chop, consider a silk pillowcase to minimize breakage.