This Lip Gloss Fidget Spinner Legit Changes The Game
Glamspin for the win!
Fidget spinners are basically currency at this point.
But they've been kind of a one-trick pony...
That is, until now! Meet the Glamspin, the fidget spinner with three fruity flavors of lip gloss built right in 🙏 🙏 🙏!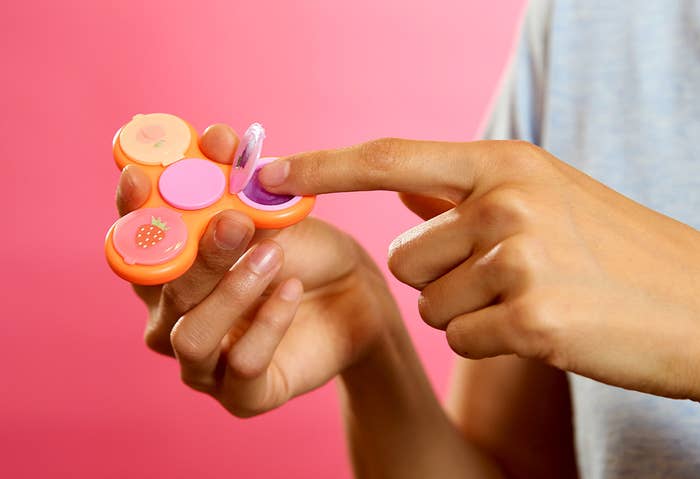 The glosses are all gluten-and-cruelty-free.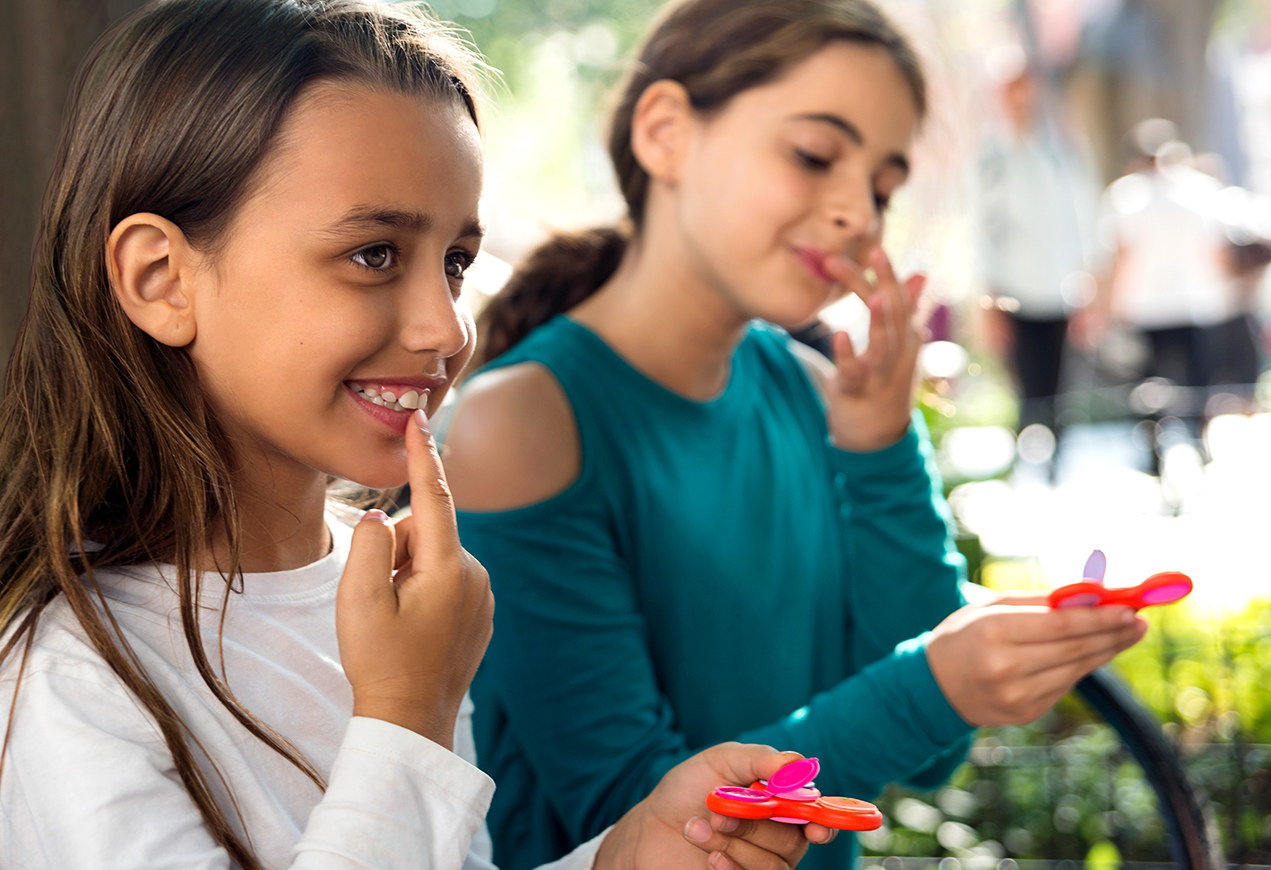 I'm sure you're wondering, as would any thoughtful consumer, Sounds great, but how can I be sure this so-called Glamspin even spins?
Get the Glamspin, the whirliest, twirliest, lip-glossiest fidget spinner around, for $9.99, from BuzzFeed Product Labs and Taste Beauty.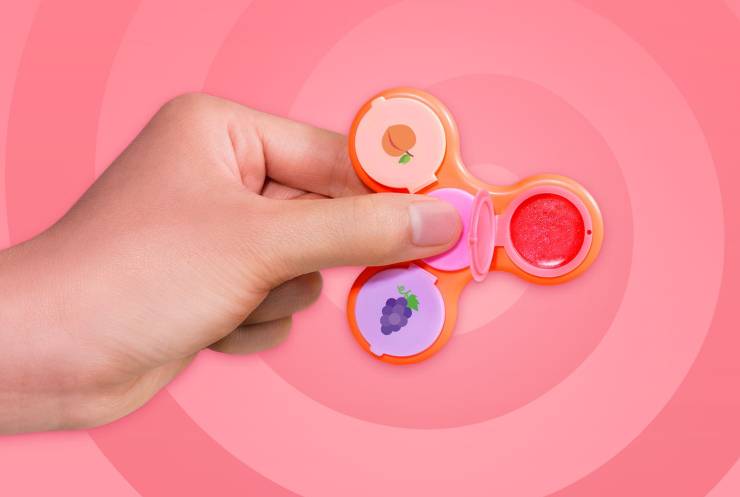 (PSST: BuzzFeed makes money if you buy this crazy thing!)