Without a doubt, mosquitos are my least favorite thing about summer.
2.
But DEET isn't the only game in town: Picaridin is also a highly effective ingredient in repellants.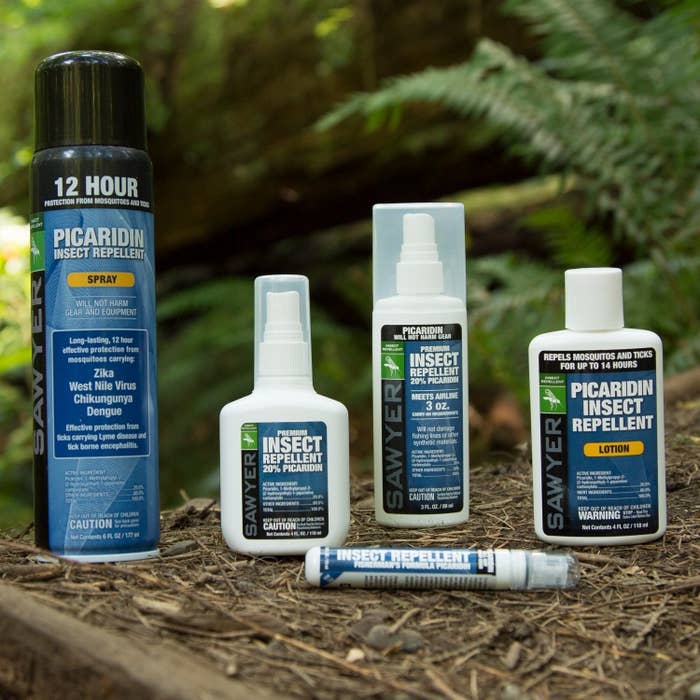 4.
And rounding out the "actually effective bug repellant ingredients" is the snappily named IR3535!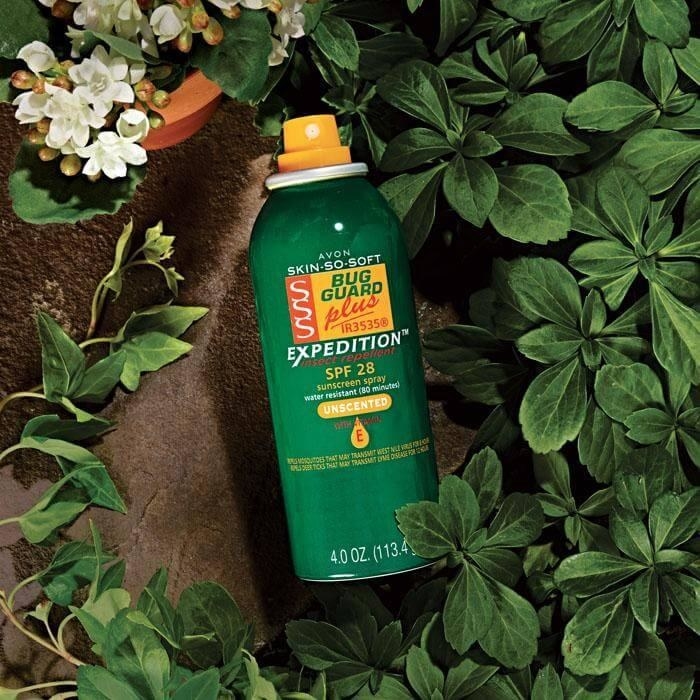 5.
Moving on to ~fashun~: light, loose-fitting clothing that covers your arms and legs is the height of mosquito-protection style.
9.
Standing water is basically Tinder for mosquitos — a nonstop breeding ground — so go ahead and kill the mood with some Mosquito Bits.
10.
If you have outdoor lights, consider replacing the bulbs with yellow bug light bulbs, which attract fewer insects.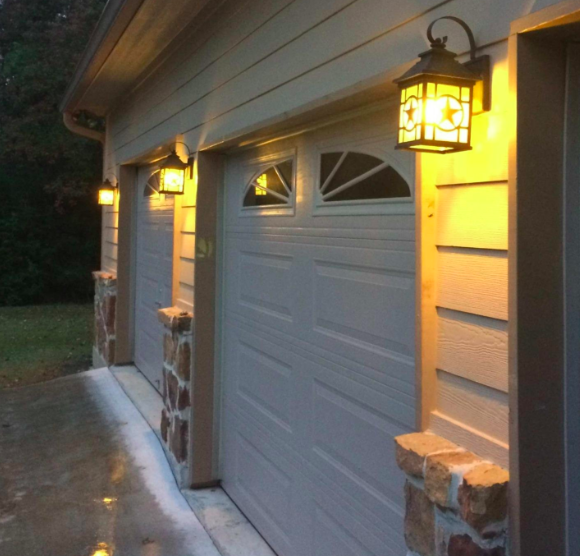 11.
While plenty of people swear by Thermacell, a little wand that claims to provide a 15-foot "mosquito protection zone," the (scientific) jury's still out.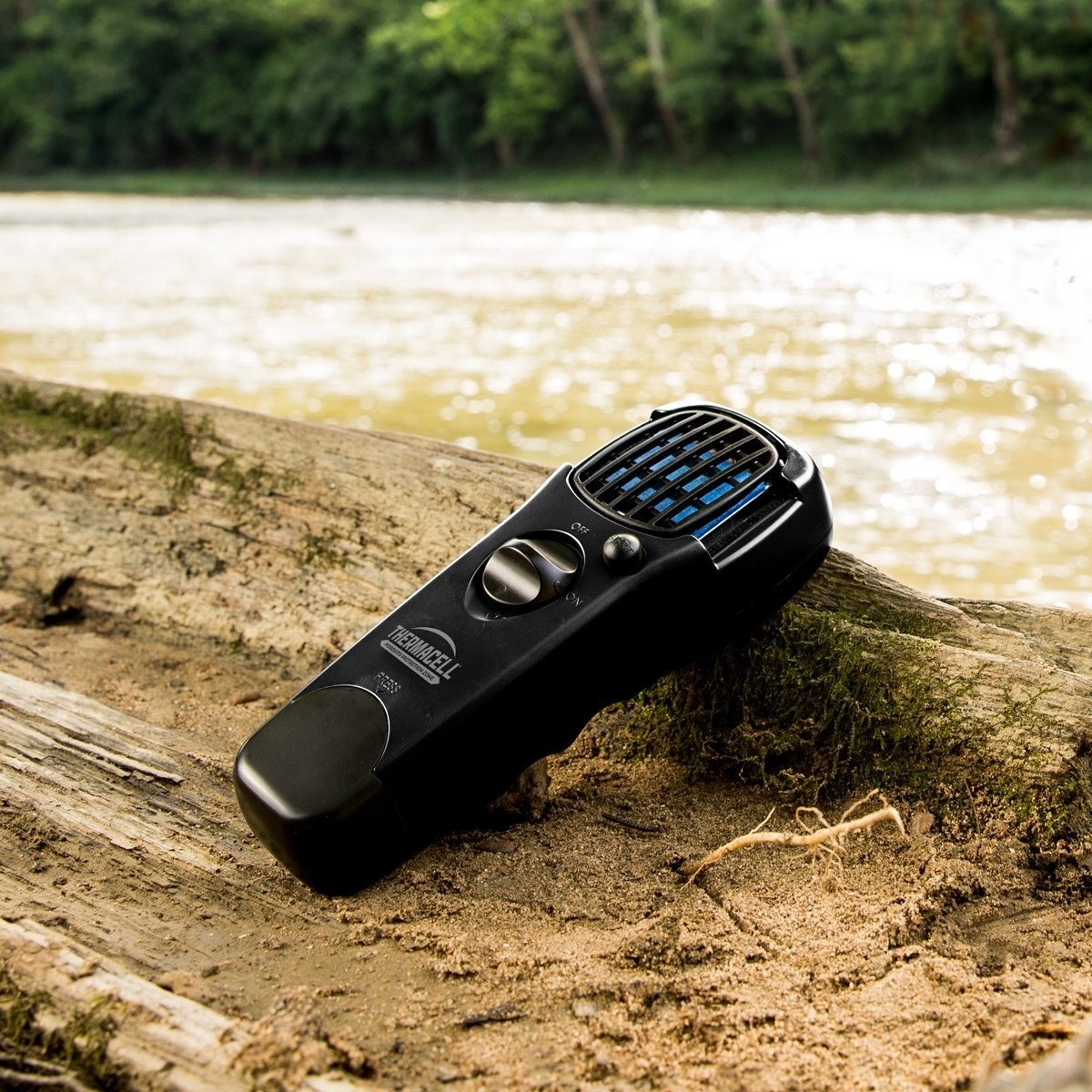 Now for what doesn't work:
12.
Vitamin B supplements won't make you less attractive to mosquitos.
13.
Citronella is a scammer.
Keep fighting the good fight, everyone.