We hope you love the products we recommend! Just so you know, BuzzFeed may collect a share of sales or other compensation from the links on this page. Oh, and FYI — prices are accurate and items in stock as of time of publication.
Hi, I have type 1 diabetes (just like Mary Tyler Moore and Nick Jonas!) and I LOVE TO SNACK!
Here are the best low-carb snacks I've encountered in my 15 years as a T1.
And, bonus: They're all 100% gluten-free!
1.
All-natural turkey or beef sticks, a delicious, hormone- and antibiotic-free alternative to the gas station classic.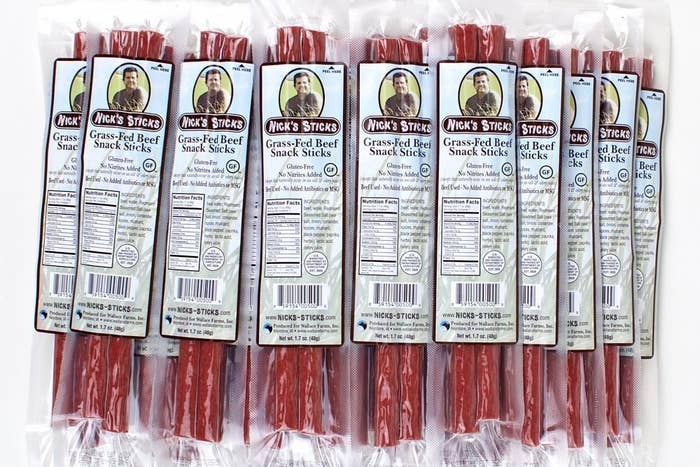 2.
Cheese crisps to scratch your chip itch, nearly carblessly.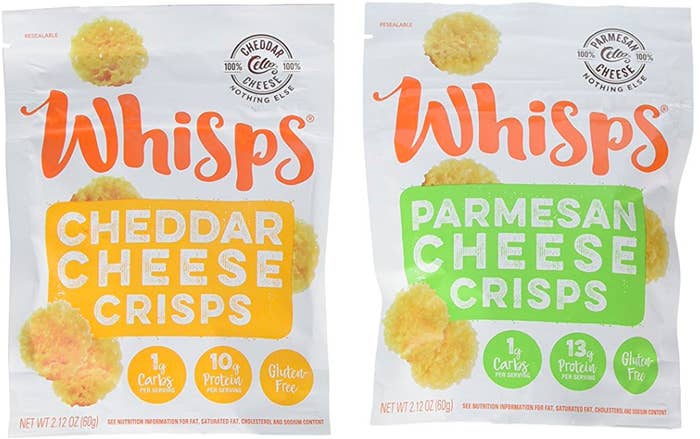 3.
Pickle-flavored cashews, because there aren't enough low-carb snacks covered in flavor powder, and I cannot dill with it.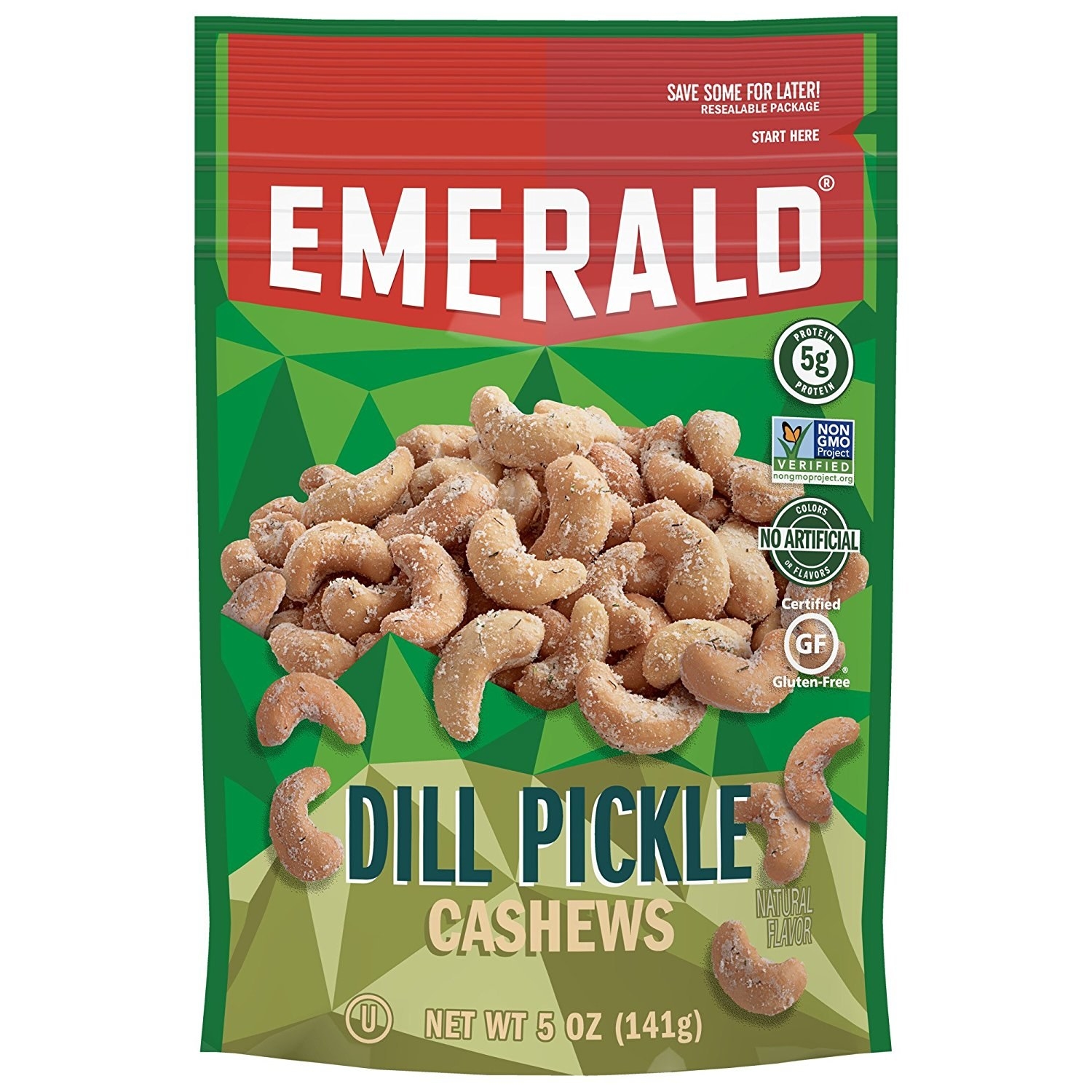 4.
Peanut butter packs that make a great snack, both as a solo artist or as part of an iconic duo.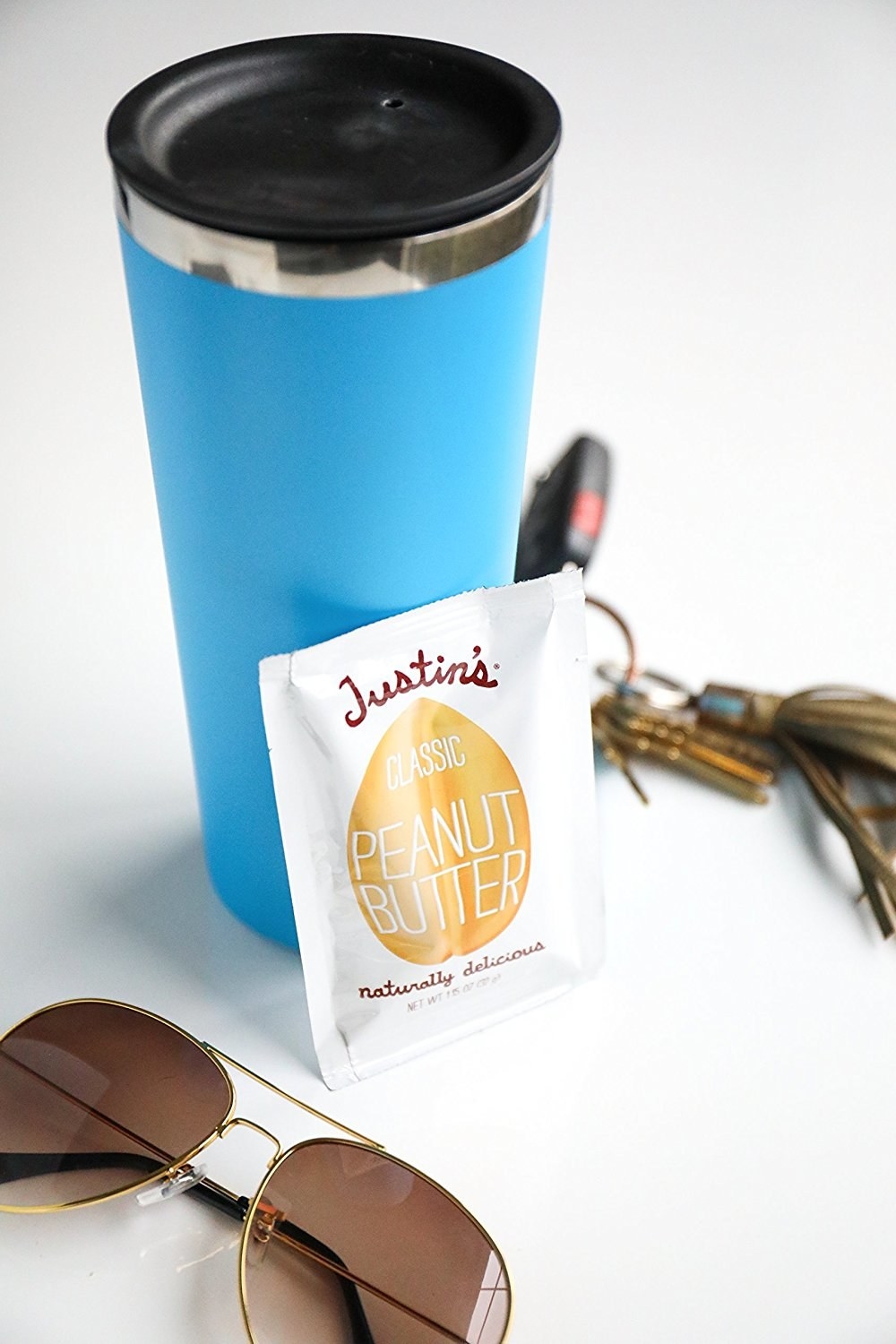 5.
String cheese, a zero-carb snack that will take you right back to childhood.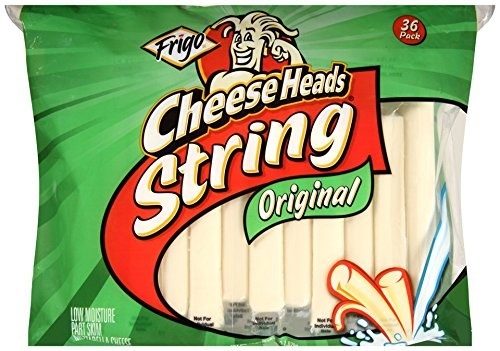 6.
Packages of olives so you can enjoy olives wherever you are (even if you don't feel like carrying a full jar in your bag).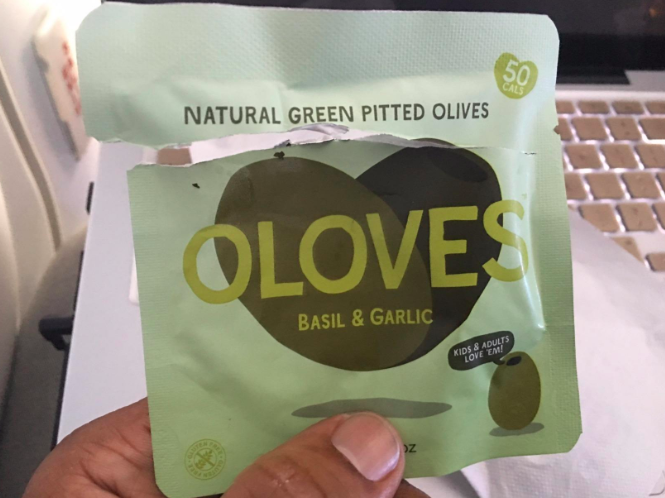 7.
Fancy popcorn that tastes every bit as good as it looks.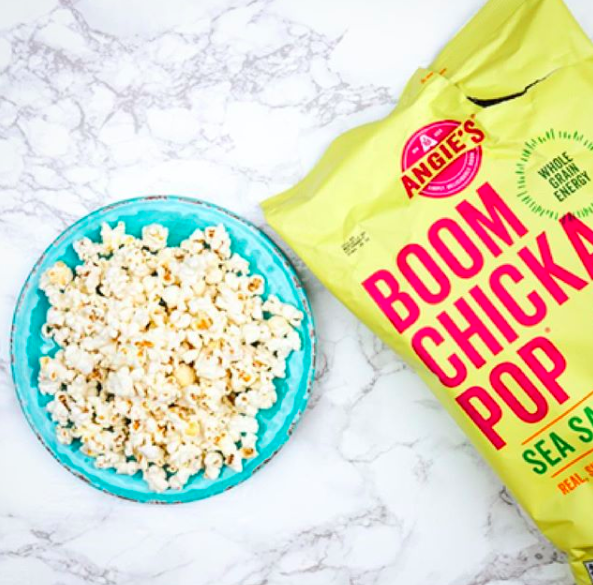 8.
Hard-boiled eggs, or: a little prep goes a long way.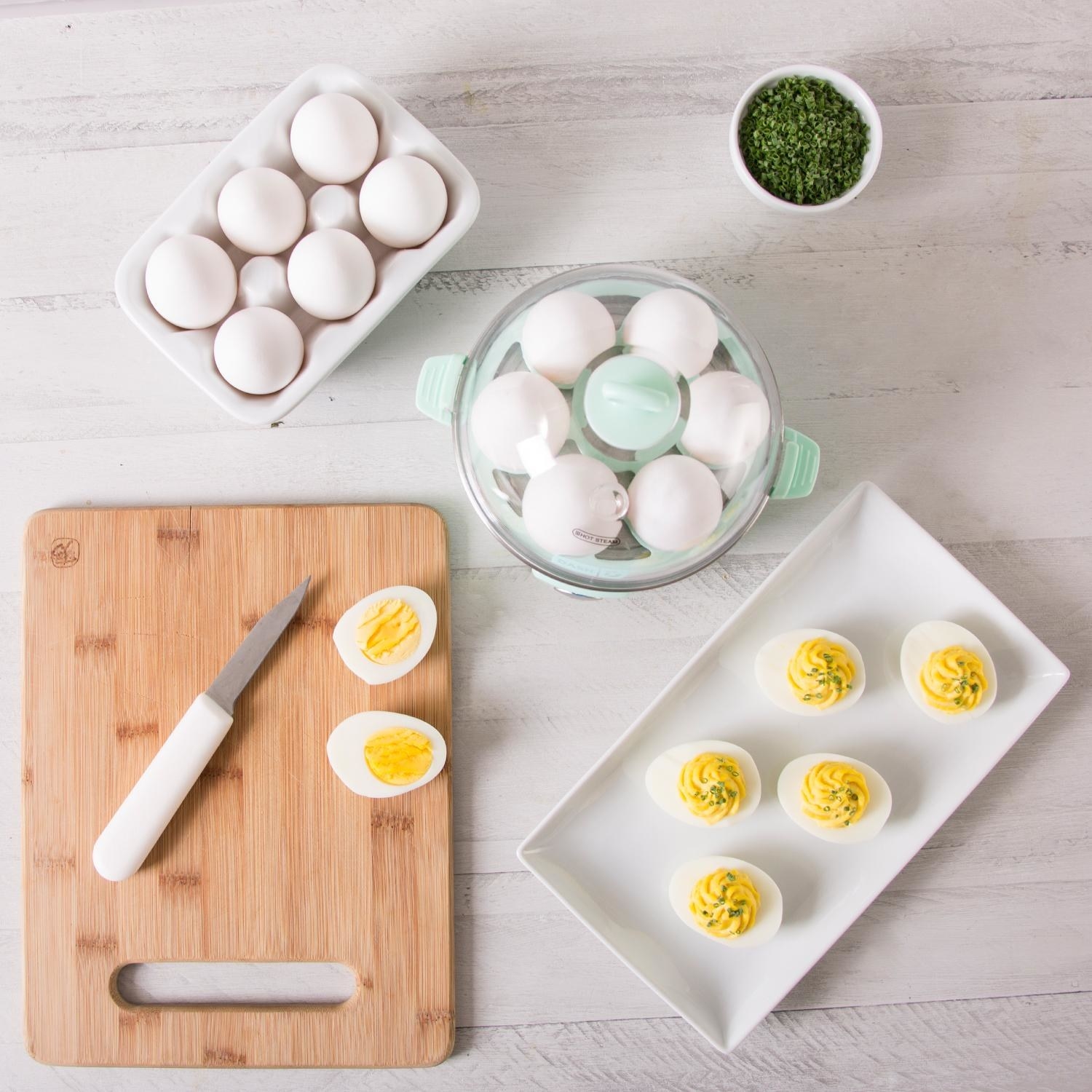 9.
Crispy coconut chips, a savory/sweet treat for when you want something a little dessert-ish (without the blood sugar spike).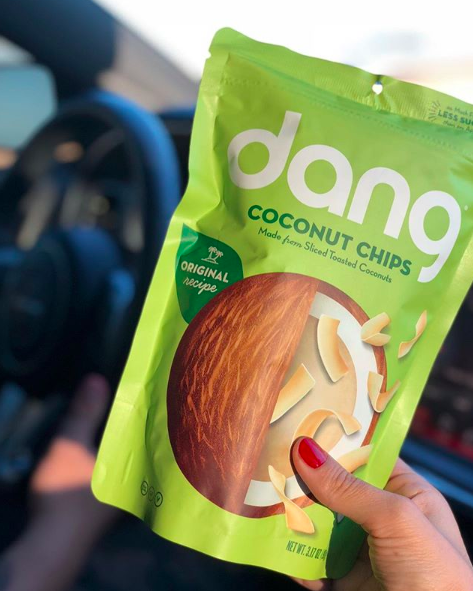 10.
Chili-lime pistachios for a snack with a deliciously spicy kick, aka the splurge-worthiest nut I have even encountered.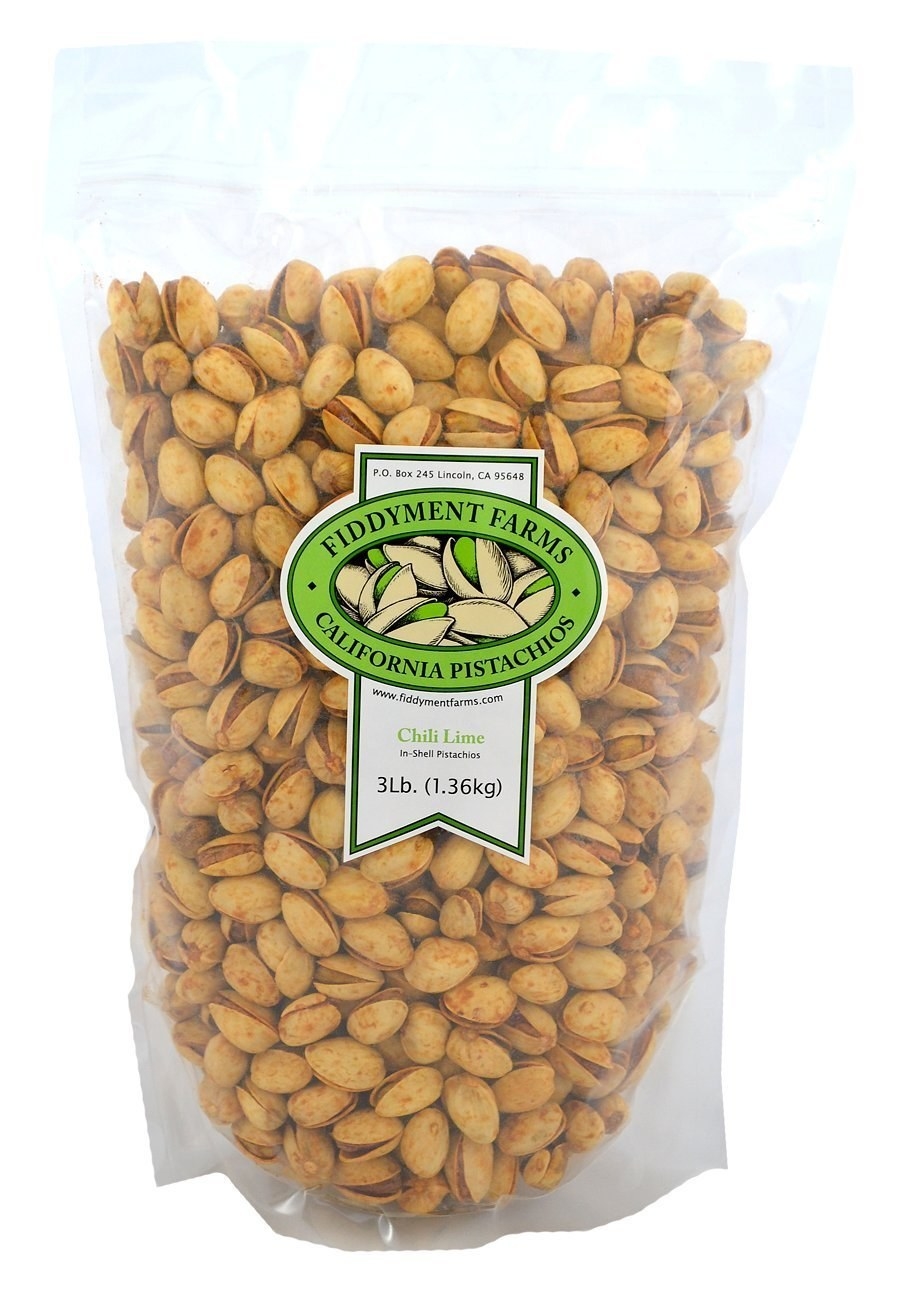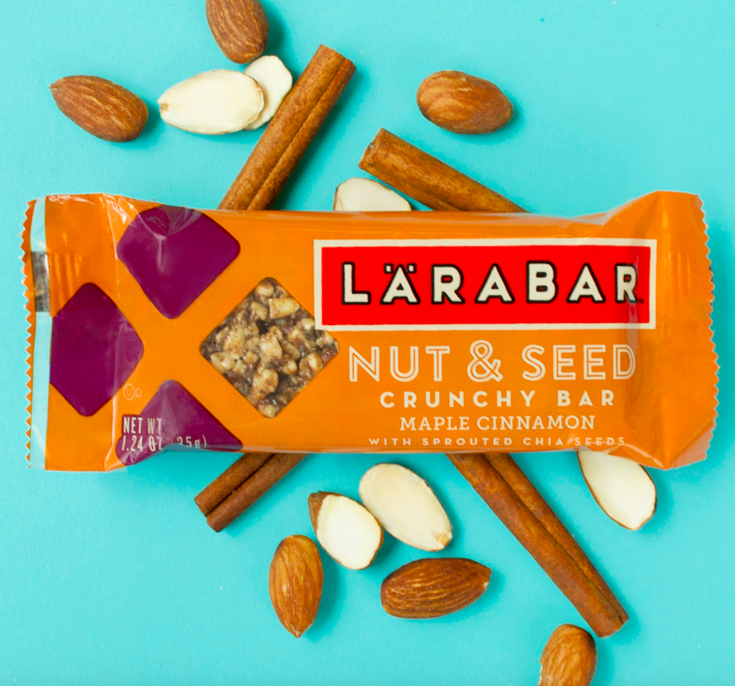 Never let carb restrictions or gluten intolerance get in the way of ~snacking~.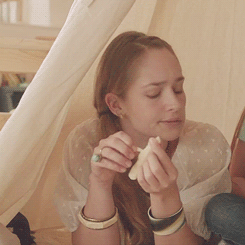 Looking for the perfect gift for any occasion? Check out all of BuzzFeed's gift guides!