This post has not been vetted or endorsed by BuzzFeed's editorial staff. BuzzFeed Community is a place where anyone can create a post or quiz.
Try making your own!
Meet David Sammon - An Entrepreneur That Specializes In Viral Social Media
Today we sit down and speak with successful entrepreneur David Sammon regarding his social media growth & rise to success.
I recently sat down to speak with an inspiring entrepreneur by the name of David Sammon. Someone who has grown up from less than humble beginnings to now a huge online success.
"I wore the same shirt to school three times per week in the 8th grade. That's how rough it was growing up." says David. Desperately clawing his way up the ladder of success to now having over 250k followers on social media along with an endless list of clients knocking down his door to work with him.
It wasn't always this way.
I worked mostly sales jobs growing up quotes David. Selling long distance for former long distance carrier MCI Worldcom right after dropping out of high school, to doing customer service for wireless provider T-Mobile right before he started his entrepreneurial journey on the web. It was in March of 2006 right after his father passed away that made him decide that he wanted something more. He started reading e-books online about marketing and business, slowly educating himself on social media, SEO, and Reputation Management.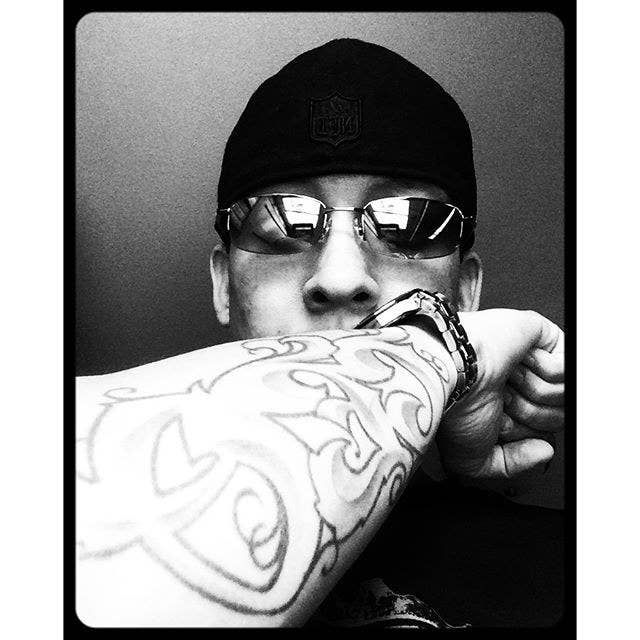 The turning point
"I realized I had nothing else to lose and I would regret this forever if I didn't try for myself" recalls David while thinking back to his earlier mindset before quitting his career at T-Mobile to pursue becoming an entrepreneur. It was in August of 2006 when David quit his promising career with T-Mobile to pursue his dream of becoming a successful entrepreneur. He began outsourcing automation tasks to a team in Bangladesh and Dubai to help serve his growing list of clients. Fast forward to 2019, David has a growing fanbase on Twitter, Instagram, and Facebook that grows by hundreds per day.