How will you be traveling to the bar?

Uber on some else's phone

My roommates are driving me, I am not a peasant

Heel-toe express and or the bus because cash is tight

What is your priority once you get to ceeps?

Find a bouncer that will let my friends and I skip the line

Find a prime booth location

Who plans what they are going to do when they first get to the bar????

What is your food of choice for after Ceeps?

Via KR"s

Via KR"s

Via Hear Pretzels

Via Hear Pretzels

What are you doing the morning after heather's birthday?

Going to Cora's for breakfast

Barely making it to class

Pre-drinking for Friday night
Which Heather Will YOU Be During HER Birthday??
You got:

Boy Scout Heather
When your pal asks you for some gum in the bathroom so they can hook up with their manz/womanz, you got it because preparation is your middle name. You'll be leading others on the d-floor and you'll be ready to earn your livesaving badge when your friends start drowning in alcohol. Bring a flashlight because you might be camping out beside the toilet tonight.

You got:

Head Soph Heather
You put the drunk in sober monitor with your wicked dance moves and outgoing personality. As the most popular individual at Western, you are pretty much a celeb when you go out to the bar! People shower you with drinks, and you take any opportunity to hit the dance floor between obligatory hellos to all your fanz. C'mon you lead 90 people and 1000 frosh through oweek, all while wearing a blue bucket hat, how could you not be famous!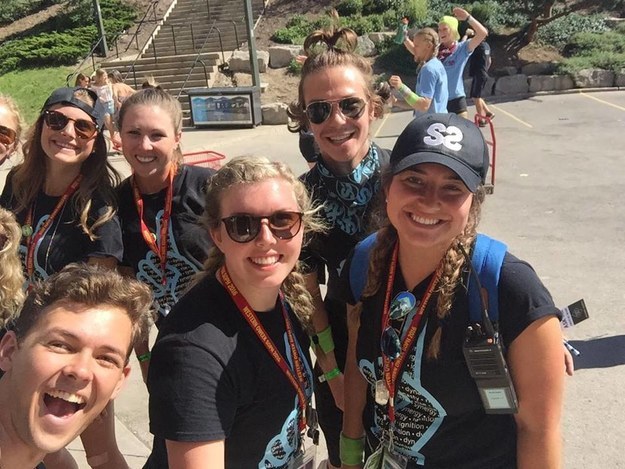 Scoop and Hammer, Soup and Mammer, Szczzooupp adn hammmerrr, accurately captures the events of your evening. There was a fourth scoop and hammer but you likely won't remember that one. Yarf and rally is a customary practice used to get through the night, but you wont be at it alone as you have have gotten everyone around you equally as flugged. P.S. Put out some Gatorade and Advil beside your bed for when you get home P.P.S. You will have to miss you friday class because there is no way you can make it up UC hill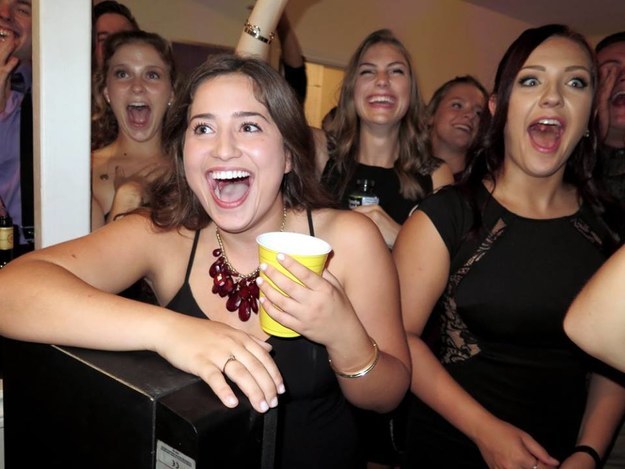 You got:

Roommate Heather
You never travel without an entourage of at least 7 people (usually your roommates). You'll most likely get kicked out of the bar for standing up for one your friends, so you have found subtle ways to maintain your cliques social status including but not limited to throwing ice, plastic swords, and giving mad cut eye. As the VP Events of the house you always have the best plan to get the most drunk, even on your own birthday!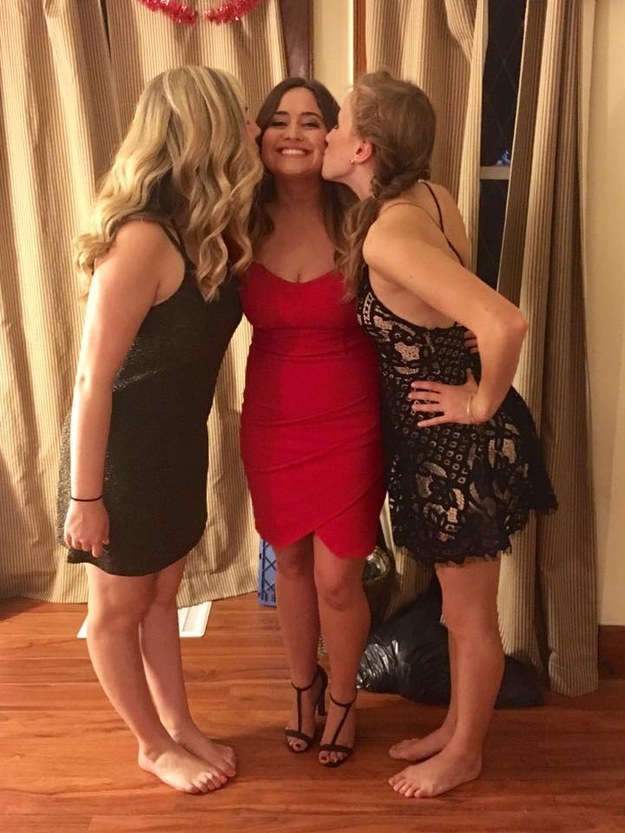 You got:

Adventure Heather
If there is a dog you'll chase it, if their is a crime you'll fight it, and if one of your friends needs help you'll be there ... because of adventure heather is here to save the day. No matter what the night may bring, YOU always bring your A game in the FUN department. No dance move, no drink, and no trek down richmond is the same. Only time will tell how the night will unfold, it's basically a choose your own adventure book "Heather, Edition 22"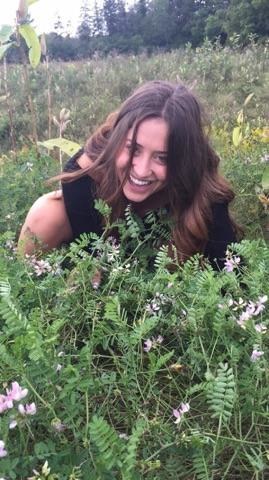 This post was created by a member of BuzzFeed Community, where anyone can post awesome lists and creations.
Learn more
or
post your buzz!