If you had to be one vegetable, what would you be?

Joe Kenda: Homicide Hunter

You just hit a car in the staff lot, what do you do?

Call into work sick and leave

Frantically find the owner of the car because you have a guilty conscience

Argue that they were parked wrong and now they owe you money

Apologize nicely like a normal human
Which TTG Employee Are You Most Like?
Alexxxxxxxx!! You're one of the 3 members of the #LibForever club and you are 50% sass and 70% blonde hair. You're also bad at math. If you had to be an animal you would be a cat. Actually, you probably wish you were a cat right now.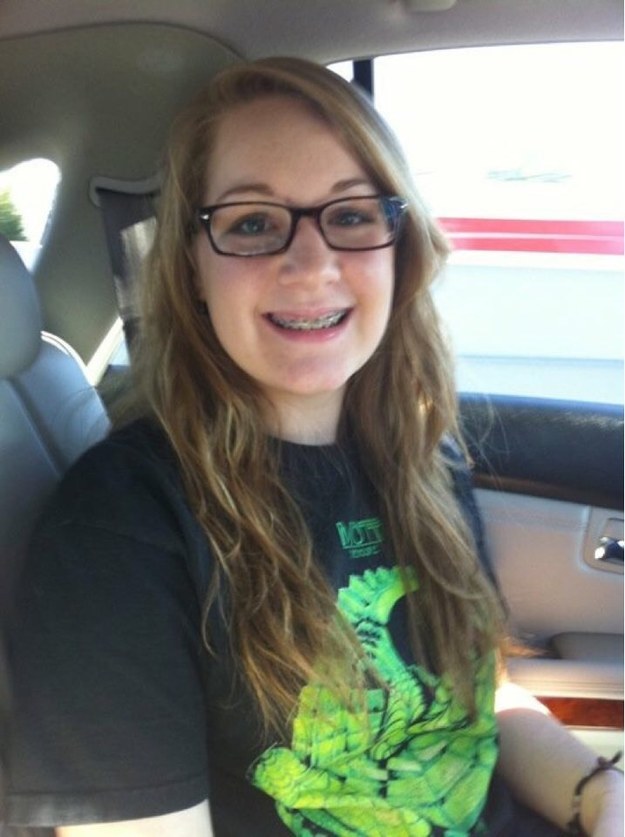 Anne Buddy!!! You have 50 children. And their all animals. You're the glue that keeps TTG running and you must have a lot of patience to work with these crazies. Yoga is your life and "I will cut you" is your motto.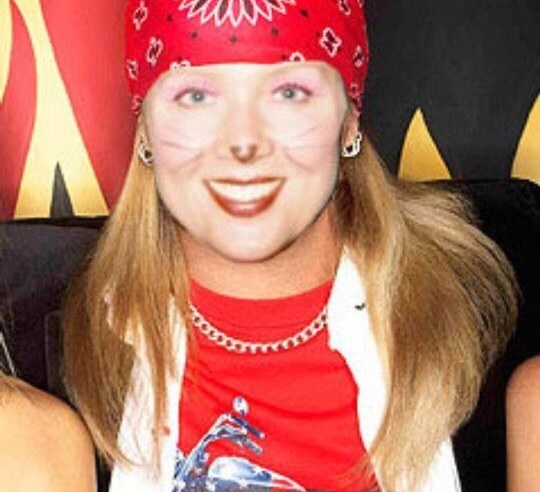 You're just a little nugget folding your life away. But you love it. You can be found behind the counter with your daily cup of Starbucks or getting made fun of by Noah bc skinny jeans with tennis shoes.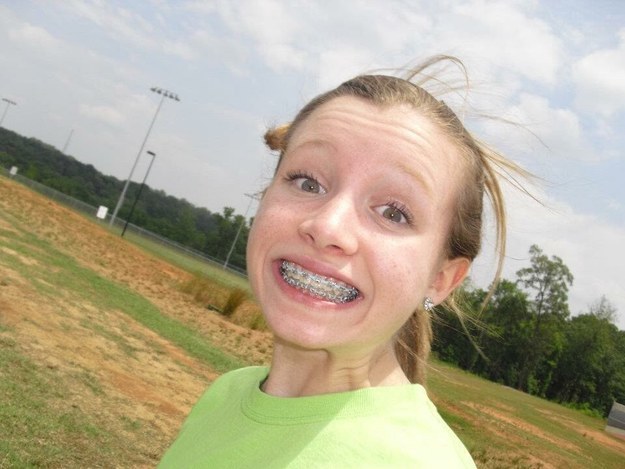 Woooooooooo you got CAROL You're probably everyone's favorite person to work with and you keep us all on our toes. If a customer asked you to run around the store 20 times while screaming the Pledge of Alligance, you would.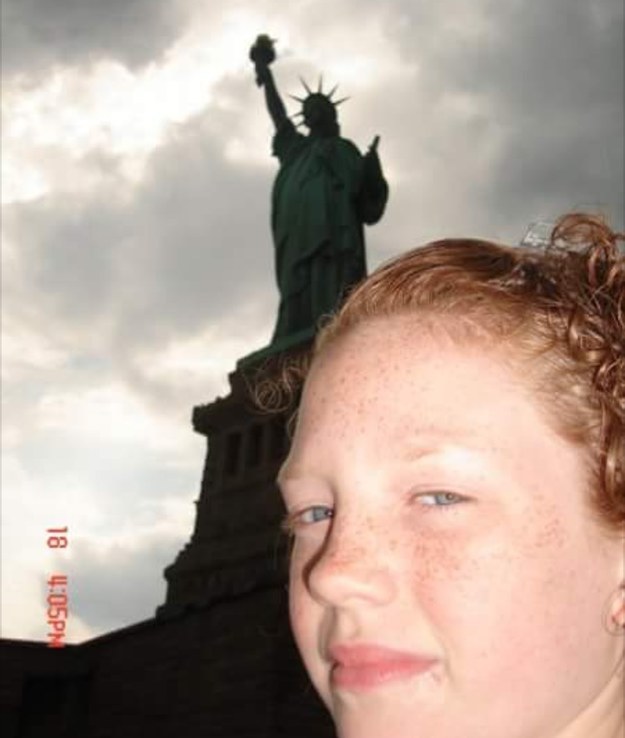 You're our tech savvy guy and you love music. You can probably be found in a field playing your guitar or downtown.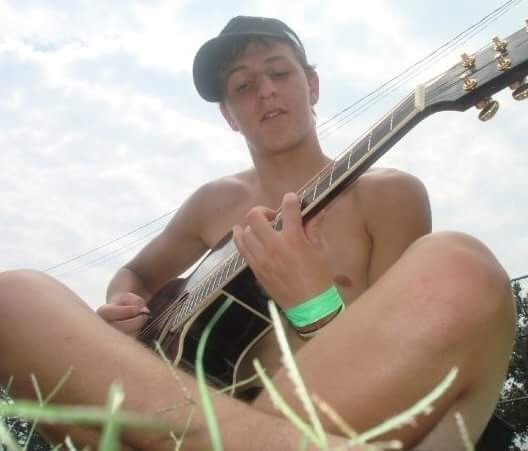 Congratulations! You're the most normal out of the Tigertown Graphics employees!! You know your stuff and you love your lipstick. You could never go a shift without your winged eyeliner -- they give you super powers.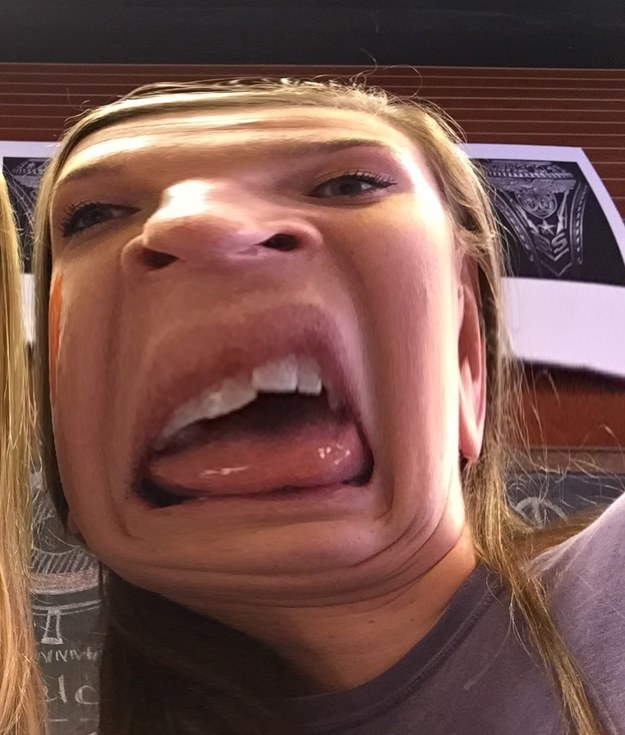 You got Noah! You've probably lived every where in the world and people would describe you as weird. You chug your drinks and you shorten every word. If someone needs their shift covered, you're their go to guy. Always a dependable source of humor by pranking EVERYONE. You also sell chicken poop :)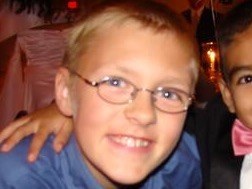 This post was created by a member of BuzzFeed Community, where anyone can post awesome lists and creations.
Learn more
or
post your buzz!