🤎 If, like me, you've been lusting after the gorgeous Birkenstock Boston clogs for autumn, then you'll be pleased to know that an Amazon dupe exists! 🤎
If you haven't managed to nab yourself the real deal, then you might just want to snap up these Amazon Birkenstock Boston dupes that are a fraction of the price of the originals.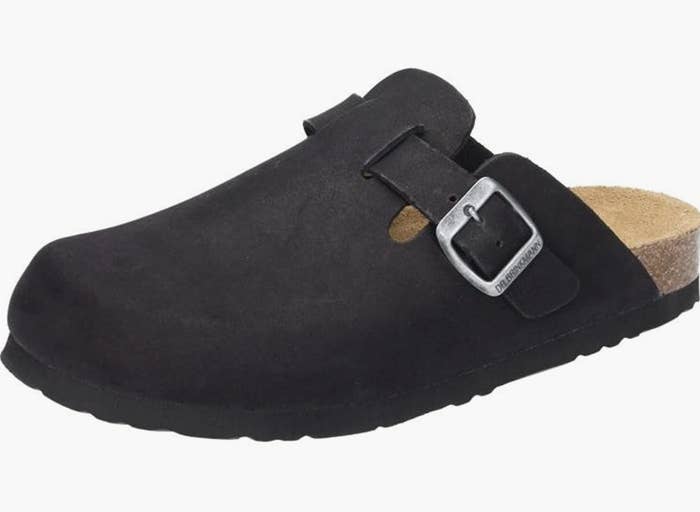 They look great styled with jeans and a shirt or an oversized knit, with a matching loungewear set, or even with socks, leggings, and an oversized tee or sweatshirt. There's also tons of gorgeous outfit inspo for clog shoes on Instagram, Pinterest, and TikTok, so it's well worth a nosy!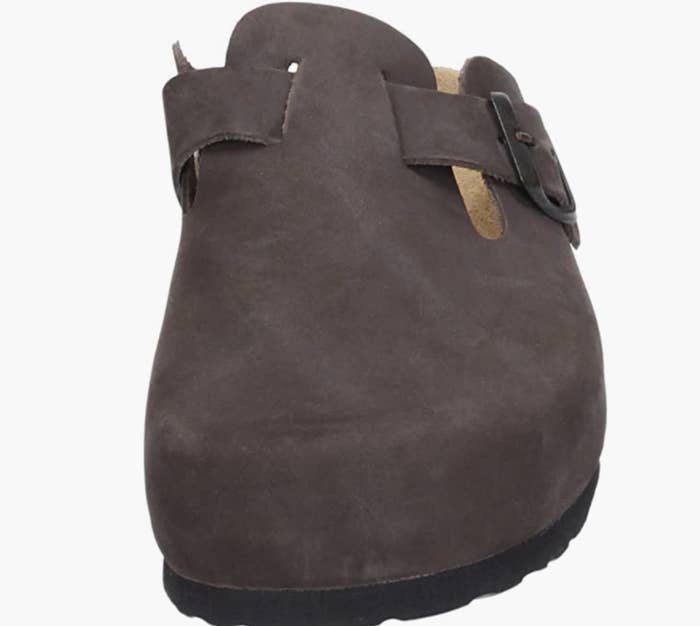 The Amazon dupes of the 'it' shoe of the moment are effortlessly stylish, look super comfy, and they boast a high 4.1-star average Amazon rating. What's more, they've been reviewed hundreds of times!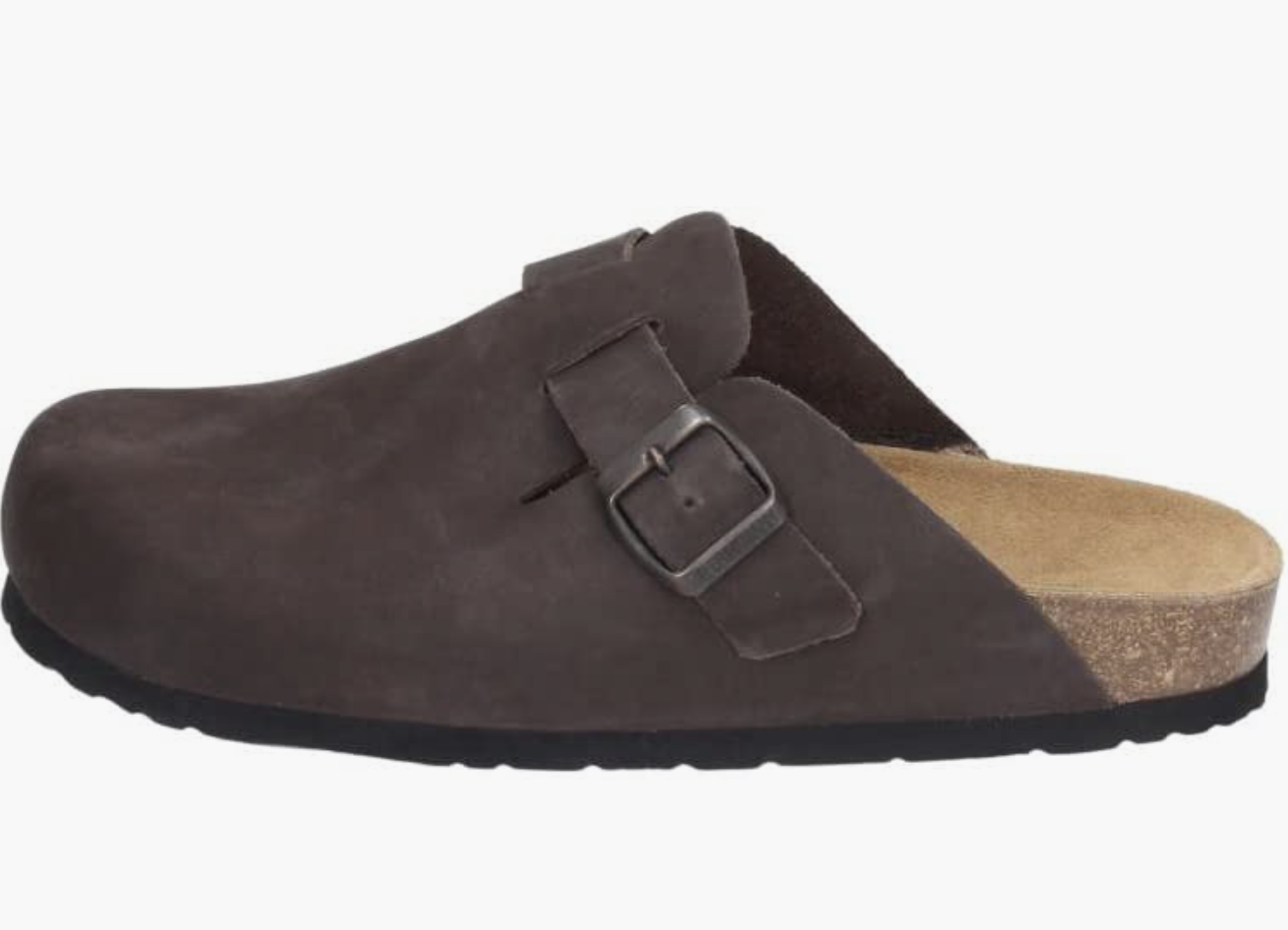 As if that wasn't enough, the dupes are eligible for Amazon's Prime 'try before you buy' where you can have a seven day try-on at home period to find the best style and fit, and you pay later only for what you keep.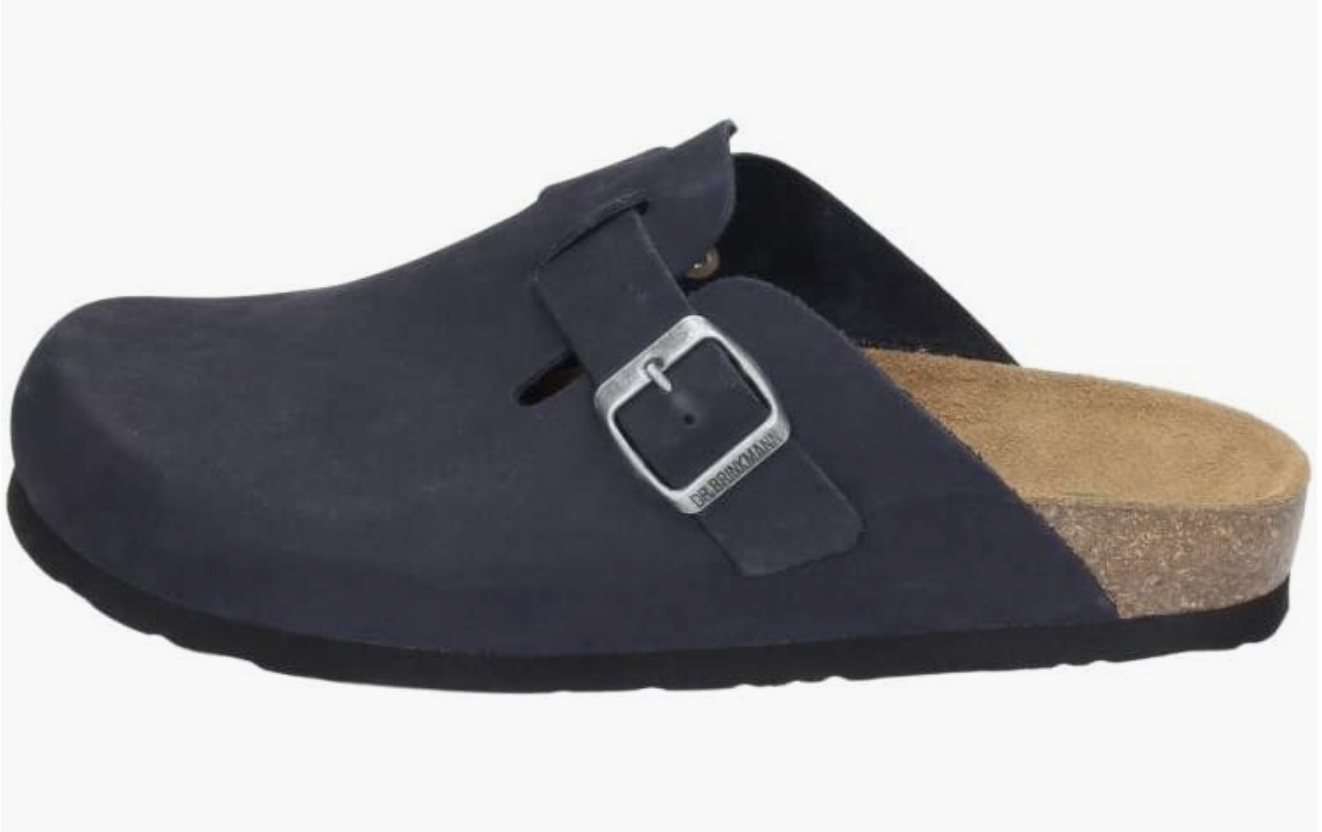 Of course, if you fancy the real thing, then there's still some of these khaki green Birkenstock Boston clogs in stock on Urban Outfitters, but hurry because they probably won't stick around for long!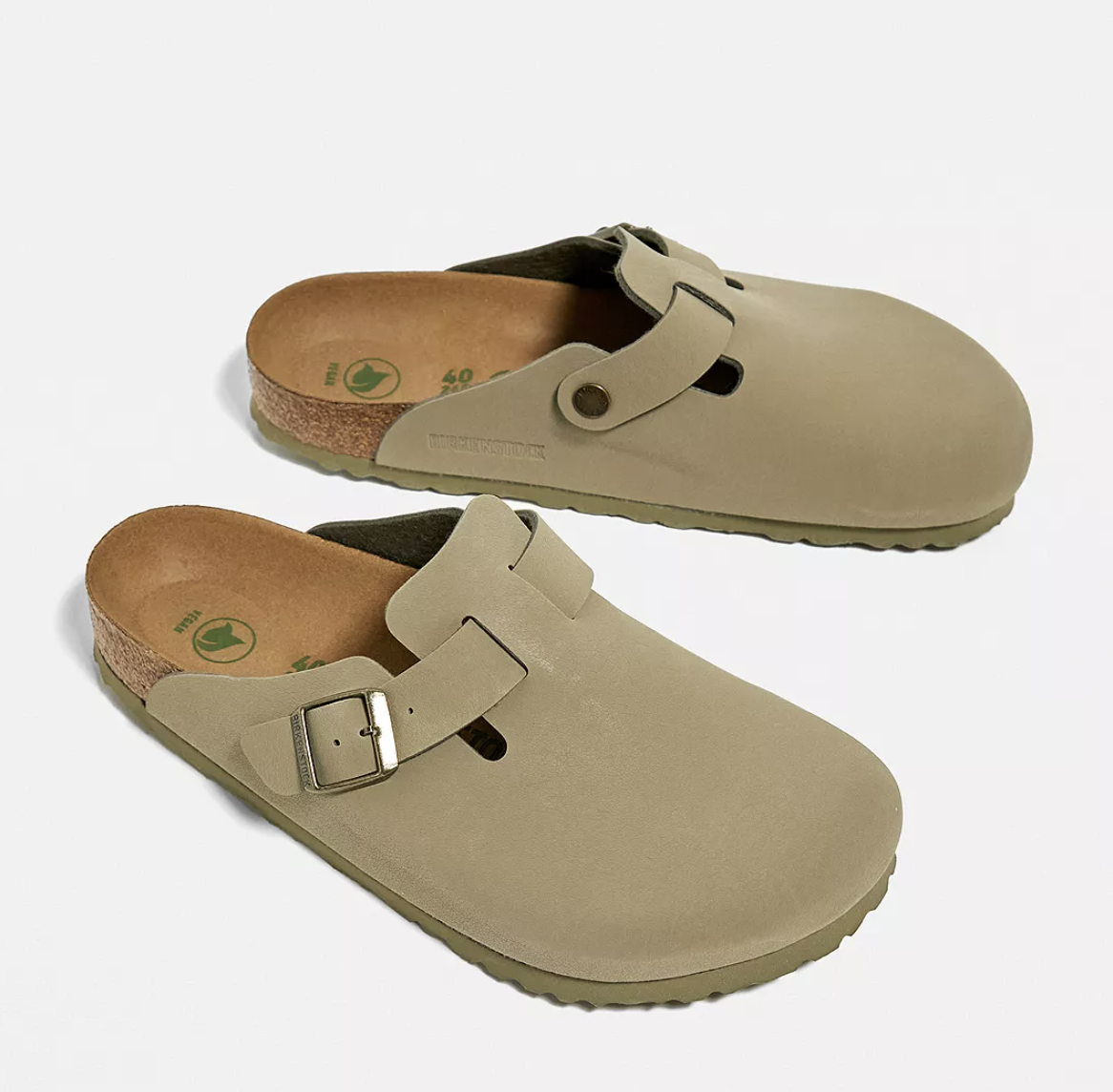 Actual footage of just about everyone looking at us in our new footwear 💁‍♀️