Going to school in the '90s and '00s felt like a chore at the time, but looking back there were actually some iconic things that made it not so bad after all.
1.
There was always someone that the teacher volunteered to fetch the TV on a trolley.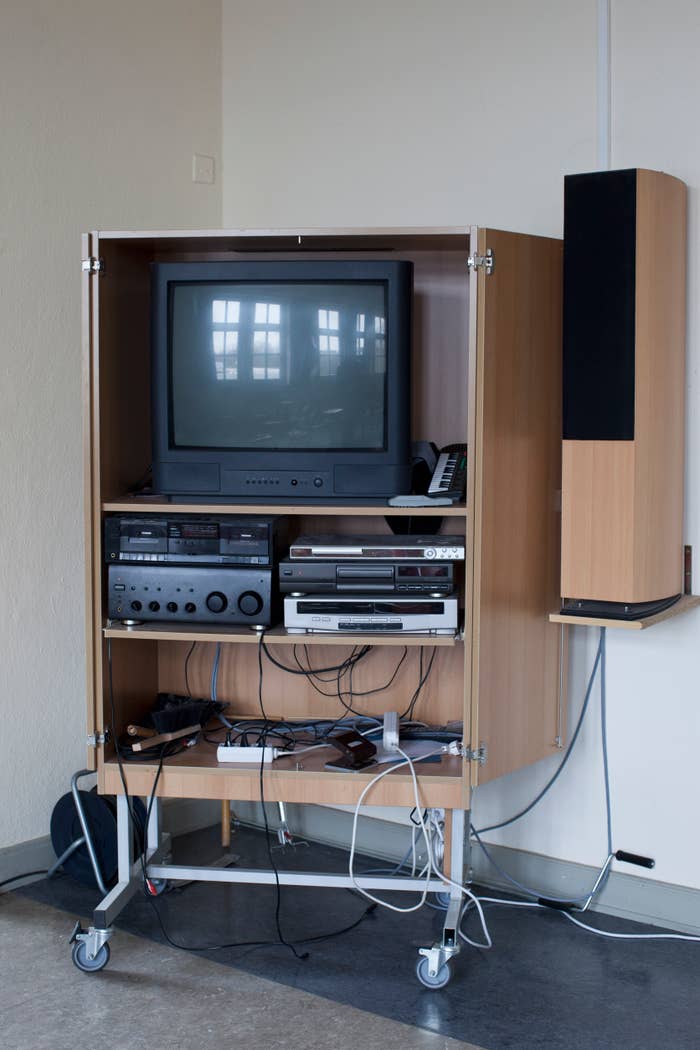 4.
Everyone who was anyone had scented gel pens in their pencil case.
6.
Schools always had tons of tired-looking gymnastics equipment that no-one really knew how to use.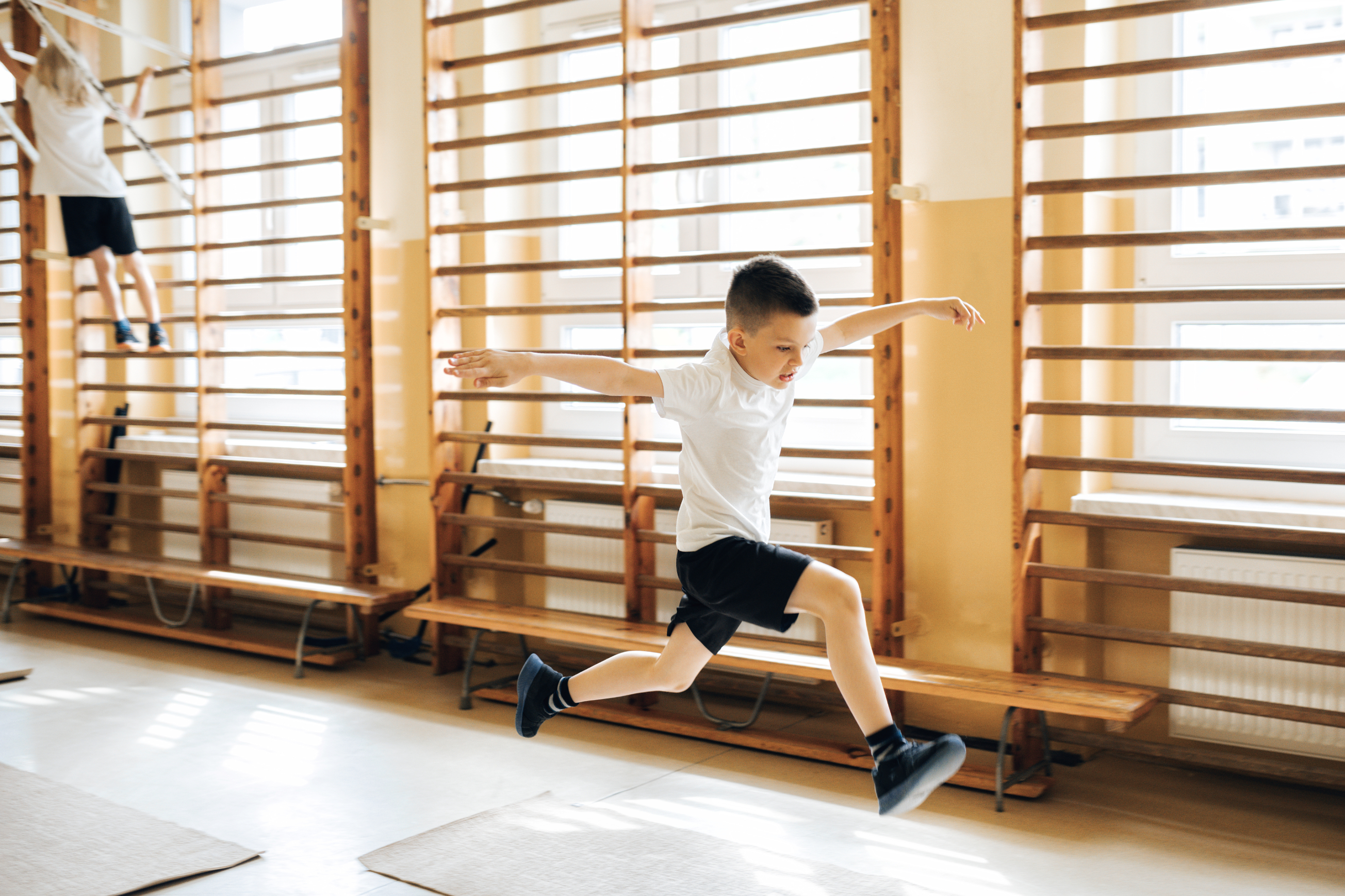 11.
If they also had turkey dinosaurs on the menu, it was a REALLY good day.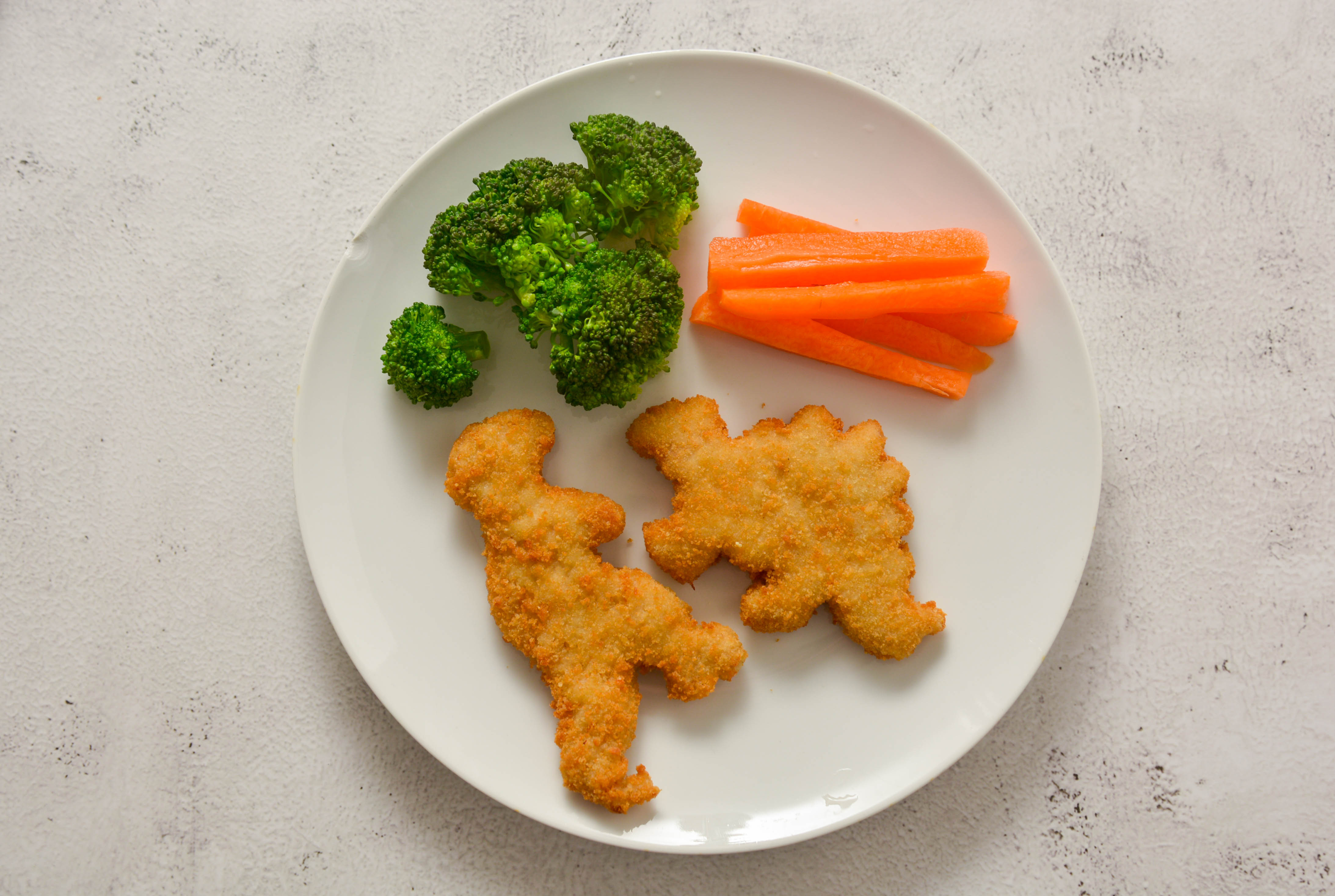 12.
IT lessons involved jabbing away at the keys on one of these.
17.
Finally, every lesson would end in someone being covered in ink from a leaky fountain pen.
Is there anything we've missed? Tell us your best nostalgic school memories in the comments below!
Additional thumbnail credits: The Fox Broadcasting Company, The Disney Channel.