If you're a Wes Anderson fan, you know that there's a lot going on in his films — both on and offscreen.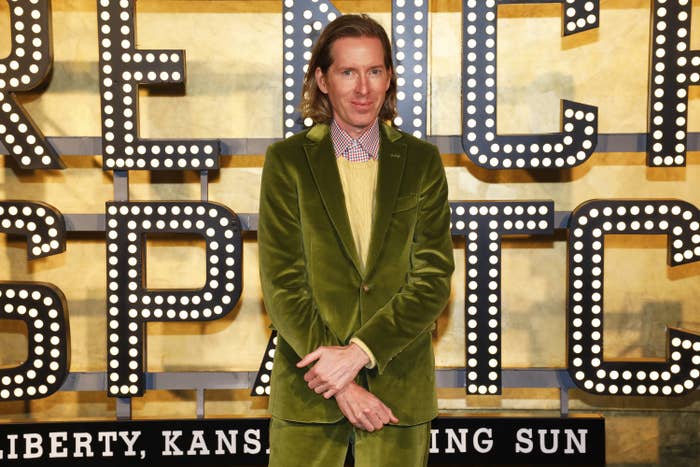 Here are some things you might not know about his movies:
1.
As of early 2022, Anderson has directed 10 feature films.
2.
Of those 10 films, seven include his signature slow-motion scenes.
3.
Three of Anderson's movies have narrators.
4.
Anderson tends to work with the same people again and again.
5.
The same goes for costume designers.
6.
There's also a reason so many of Anderson's films have a signature sound.
7.
And all but four of Anderson's movies share a casting director too.
8.
Anderson's films have received 15 Academy Award nominations and 4 wins over the past 20 years.
10.
In 1996, they released the full-length version of that short, also called Bottle Rocket.
11.
All three Wilson brothers — Owen, Luke, and Andrew — were involved in the first three of Anderson's movies.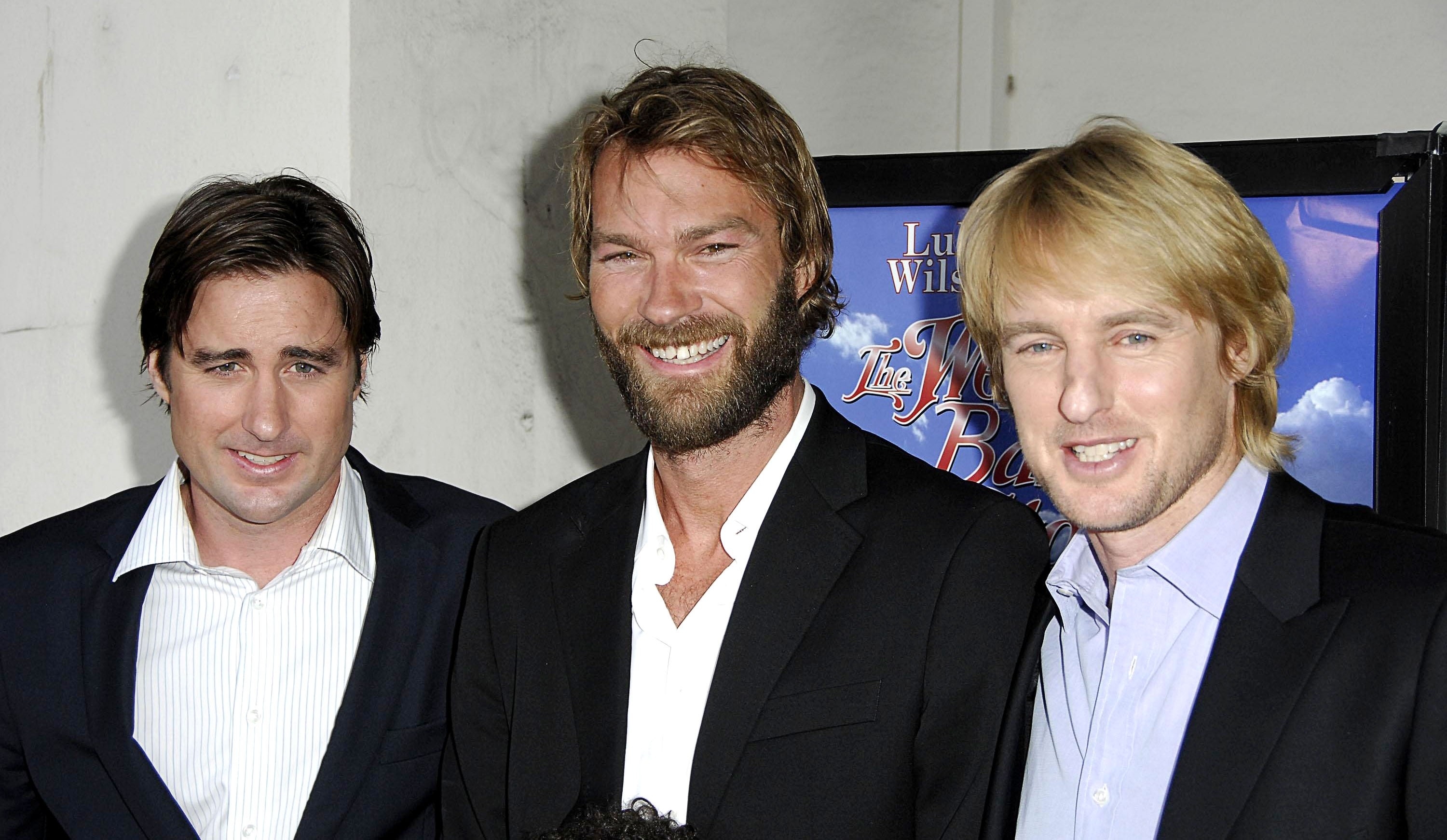 12.
In Rushmore, Rosemary is romantically linked to two of the Wilson brothers.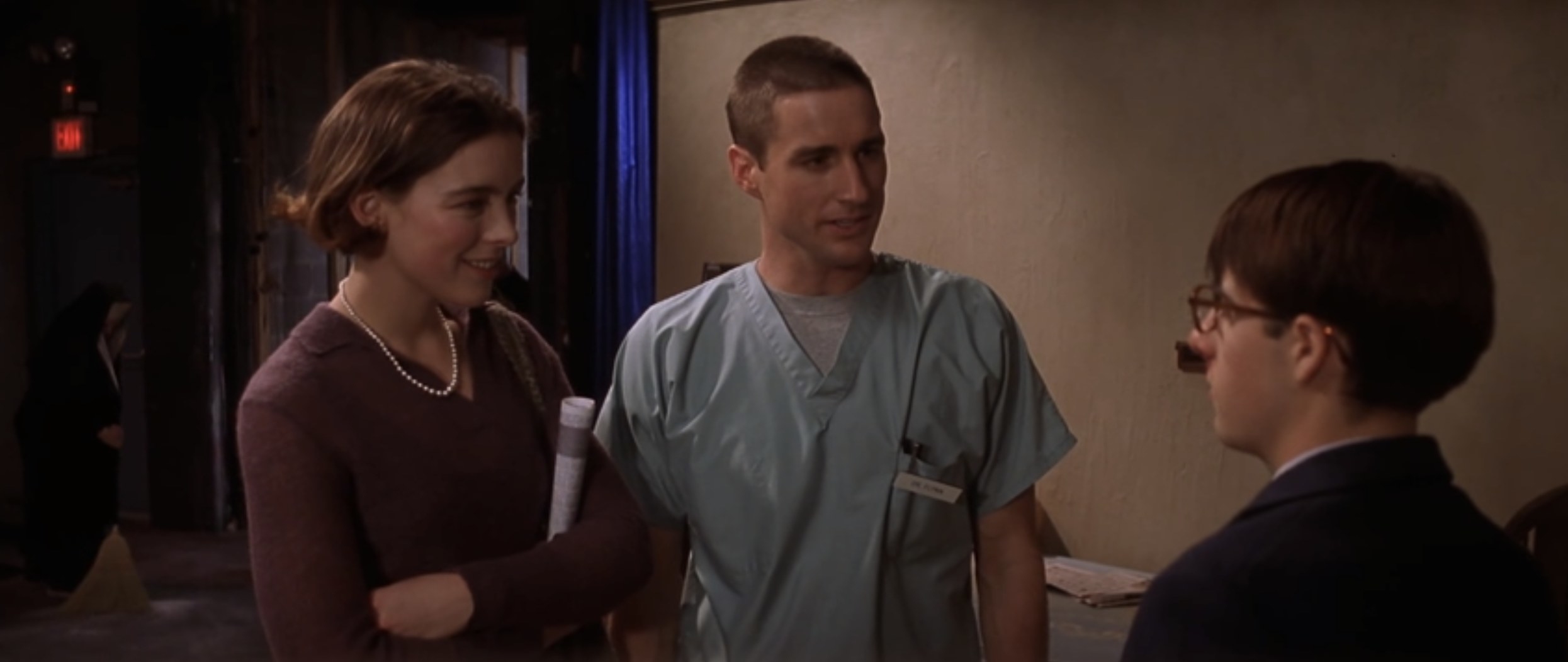 13.
According to the Rushmore DVD commentary, Wes Anderson originally envisioned someone like Noah Taylor — "a young Mick Jagger [with] that slightly uncooked look" — for the role of Max Fischer.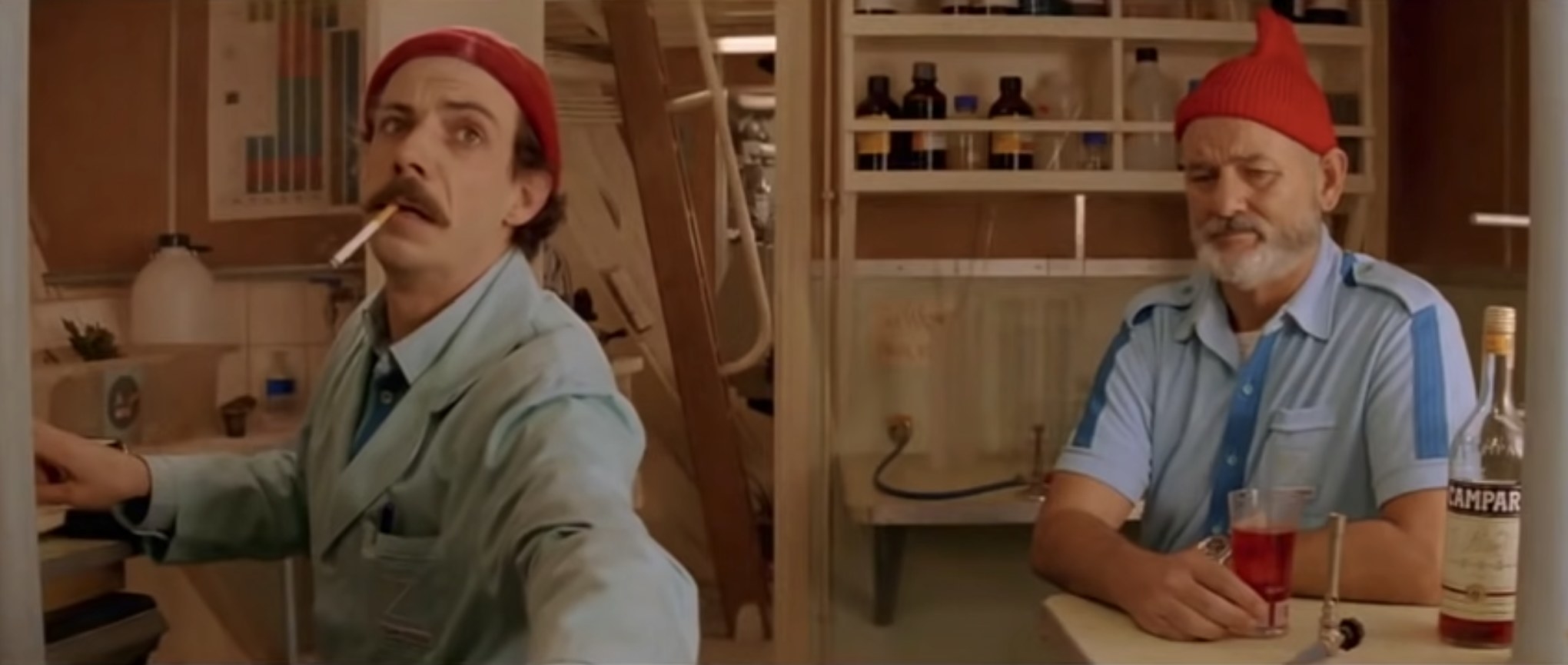 14.
Jason Schwartzman auditioned for Rushmore wearing a prep school blazer emblazoned with a DIY Rushmore Academy patch.
15.
Other than being a teenager, Jason actually had a few things in common with Max.
16.
Rushmore was also technically Gilmore Girls star Alexis Bledel's first role too.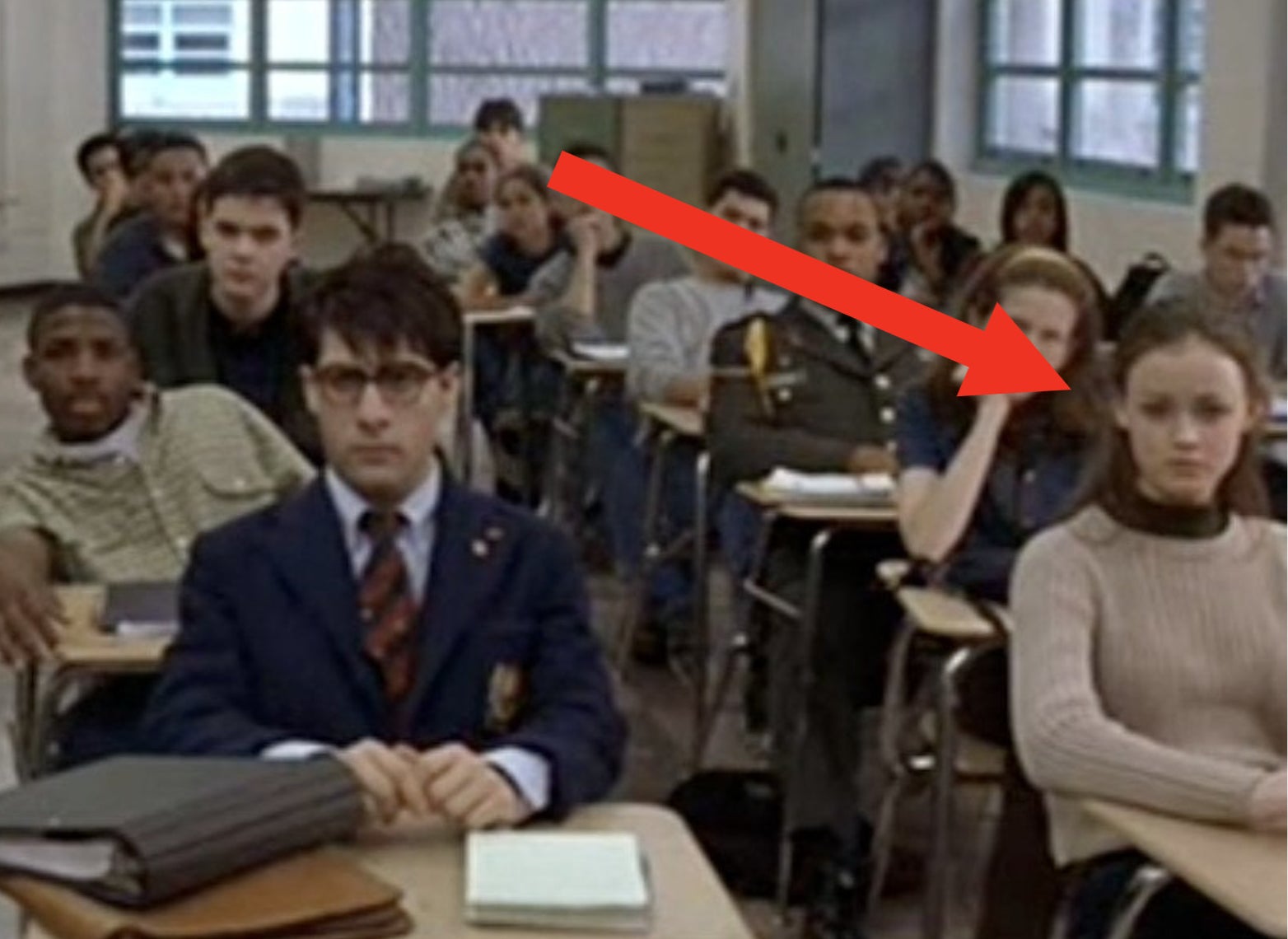 17.
Though not nominated, Rushmore was included in the 1999 MTV Movie Awards.
18.
In The Royal Tenenbaums, the hand you see with a BB lodged in it is actually Andrew Wilson's.
19.
The glasses Anjelica Huston wears in The Royal Tenenbaums belonged to Anderson's mother.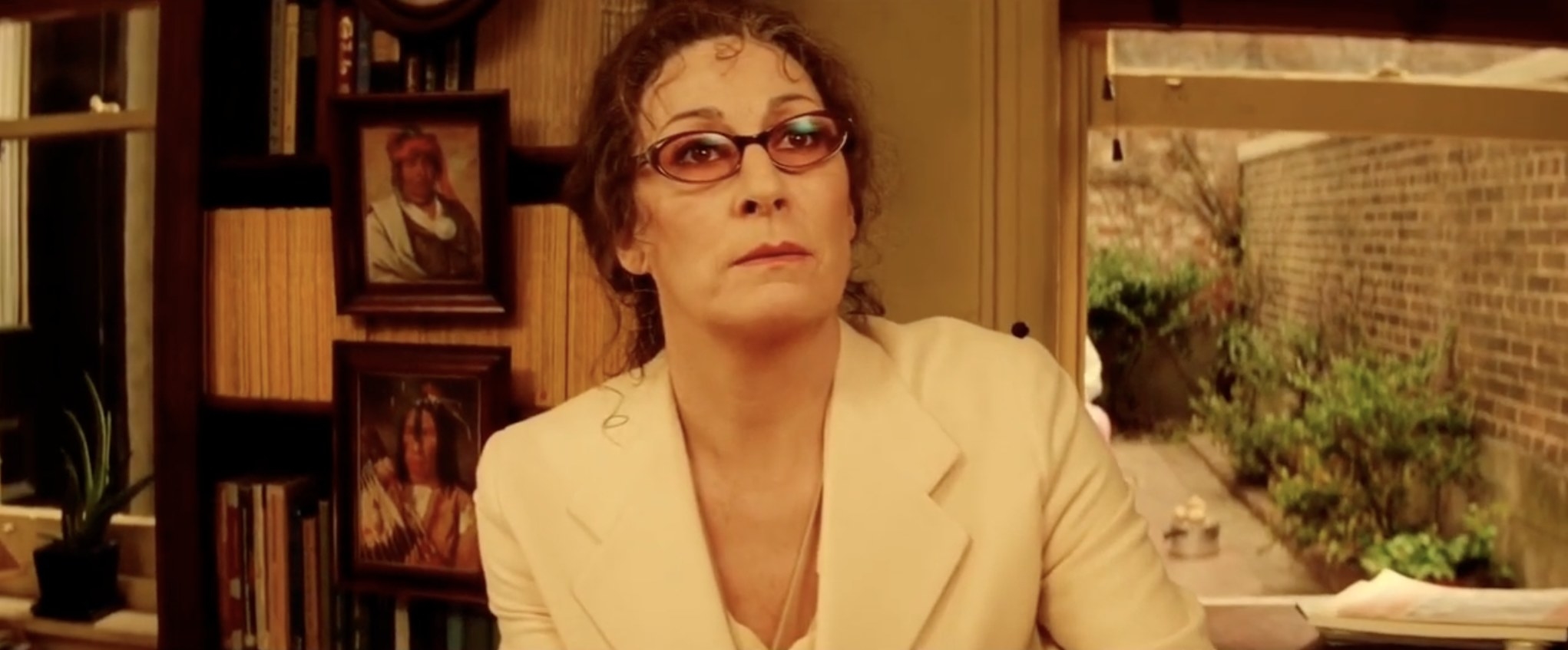 20.
The cigarettes Margot smokes in The Royal Tenenbaums are Sweet Aftons, an Irish brand that was discontinued about 10 years ago.
21.
Cate Blanchett was really pregnant during The Life Aquatic With Steve Zissou.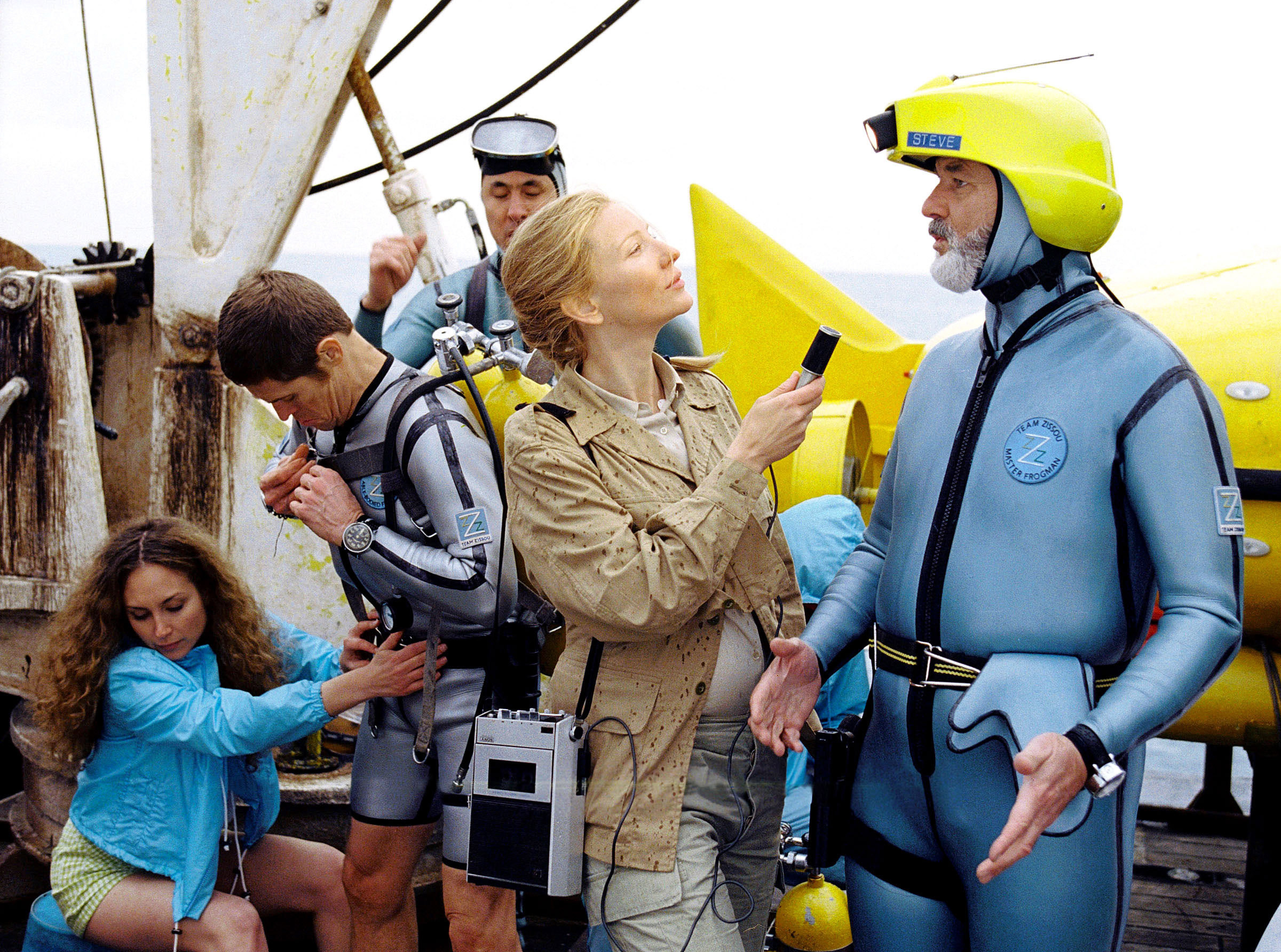 22.
Henry Selick, director of The Nightmare Before Christmas, animated the stop-motion sea creatures in The Life Aquatic With Steve Zissou.
23.
David Bowie was a fan of the covers Seu Jorge did of his music for The Life Aquatic With Steve Zissou.
24.
The Life Aquatic With Steve Zissou was heavily inspired by the life of Jacques Cousteau, one of Anderson's childhood heroes.
25.
Natalie Portman went to India to spend 30 minutes shooting what ended up being a 10-second cameo in The Darjeeling Limited.
26.
Kara Hayward was a fan of Anderson's prior to starring in Moonrise Kingdom.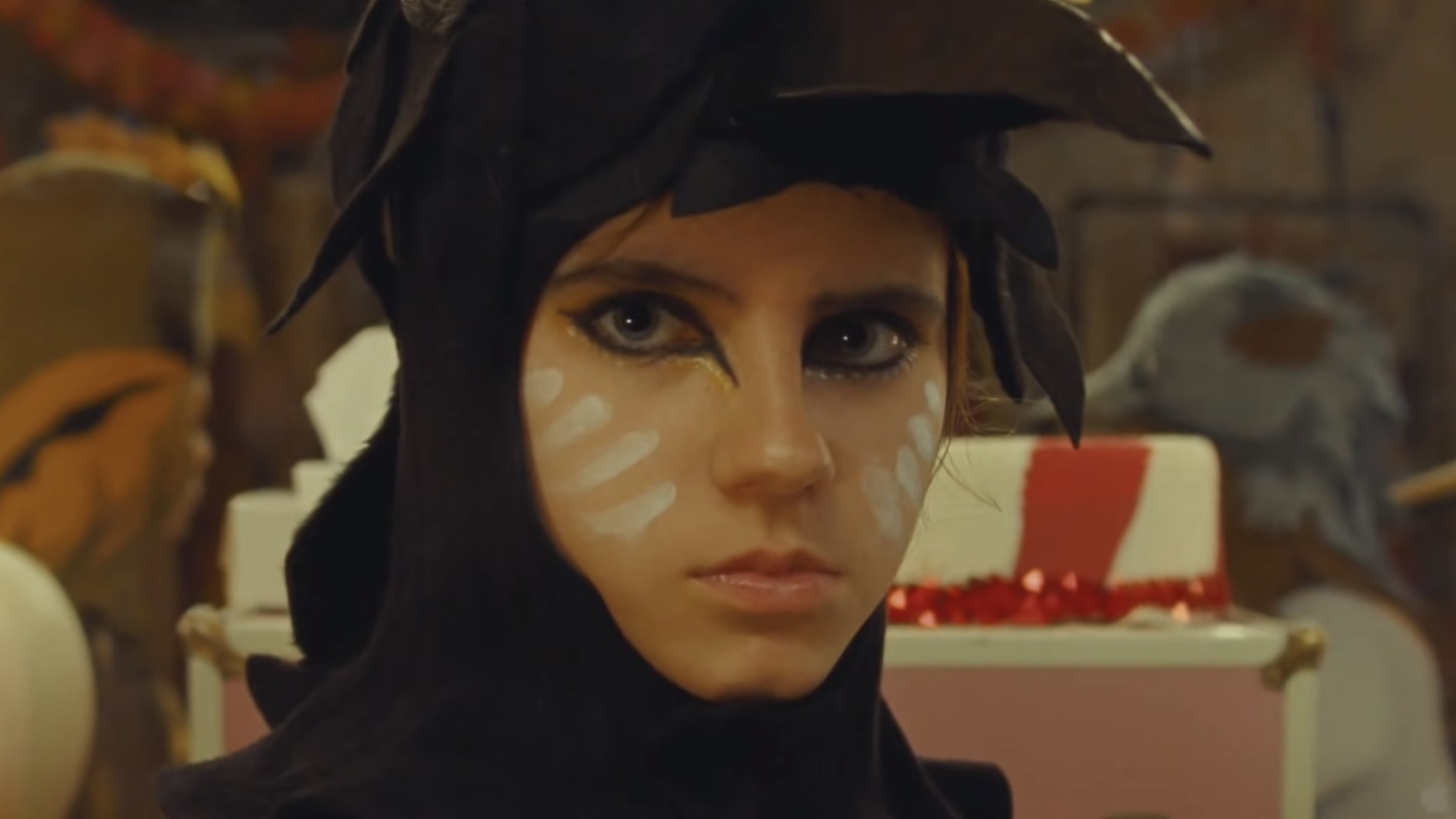 28.
None of the books Suzy can be seen reading in the movie are real.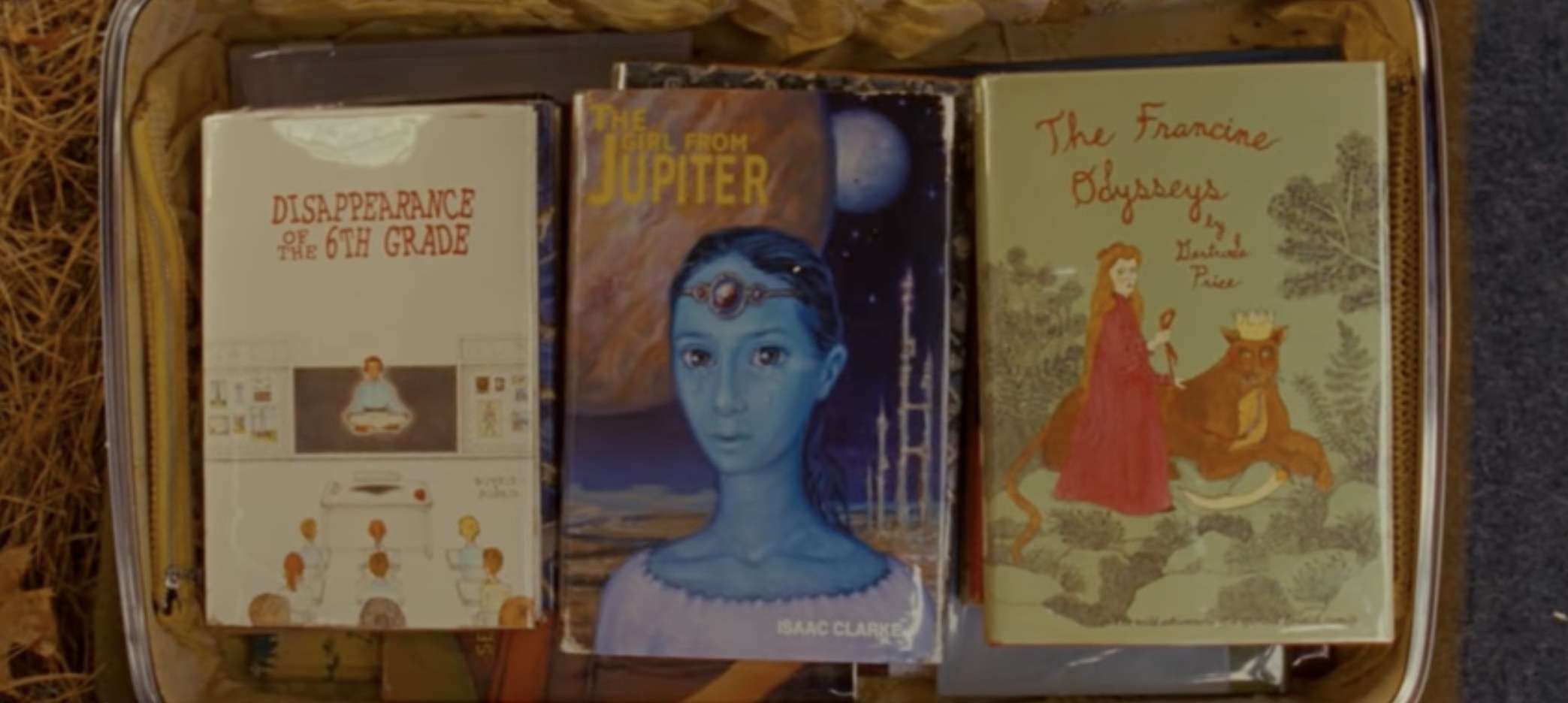 29.
Hayward and Jared Gilman, who played Sam in Moonrise Kingdom, got to keep souvenirs from the set.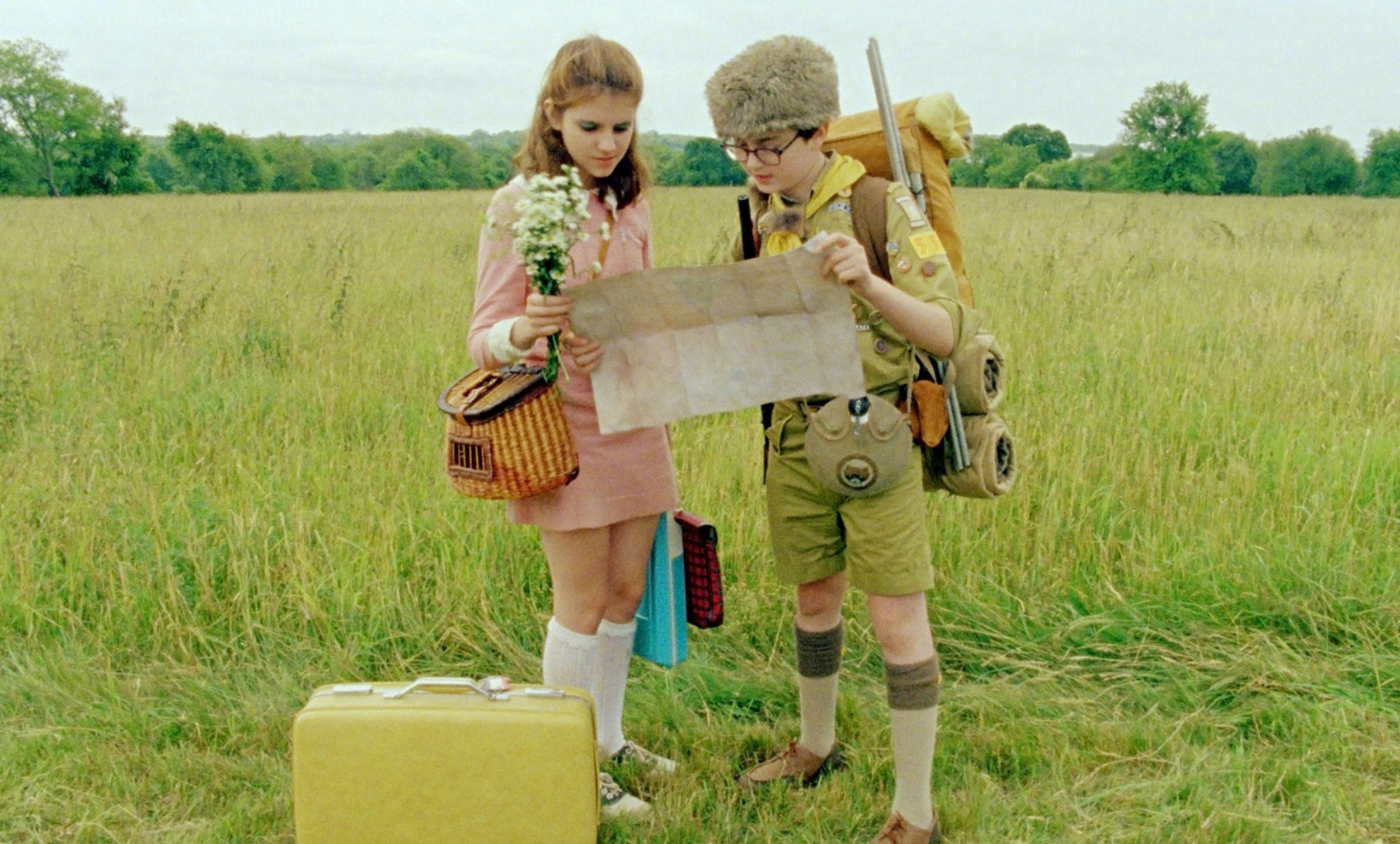 30.
In Fantastic Mr. Fox, the hair used for the human puppets is actual human hair.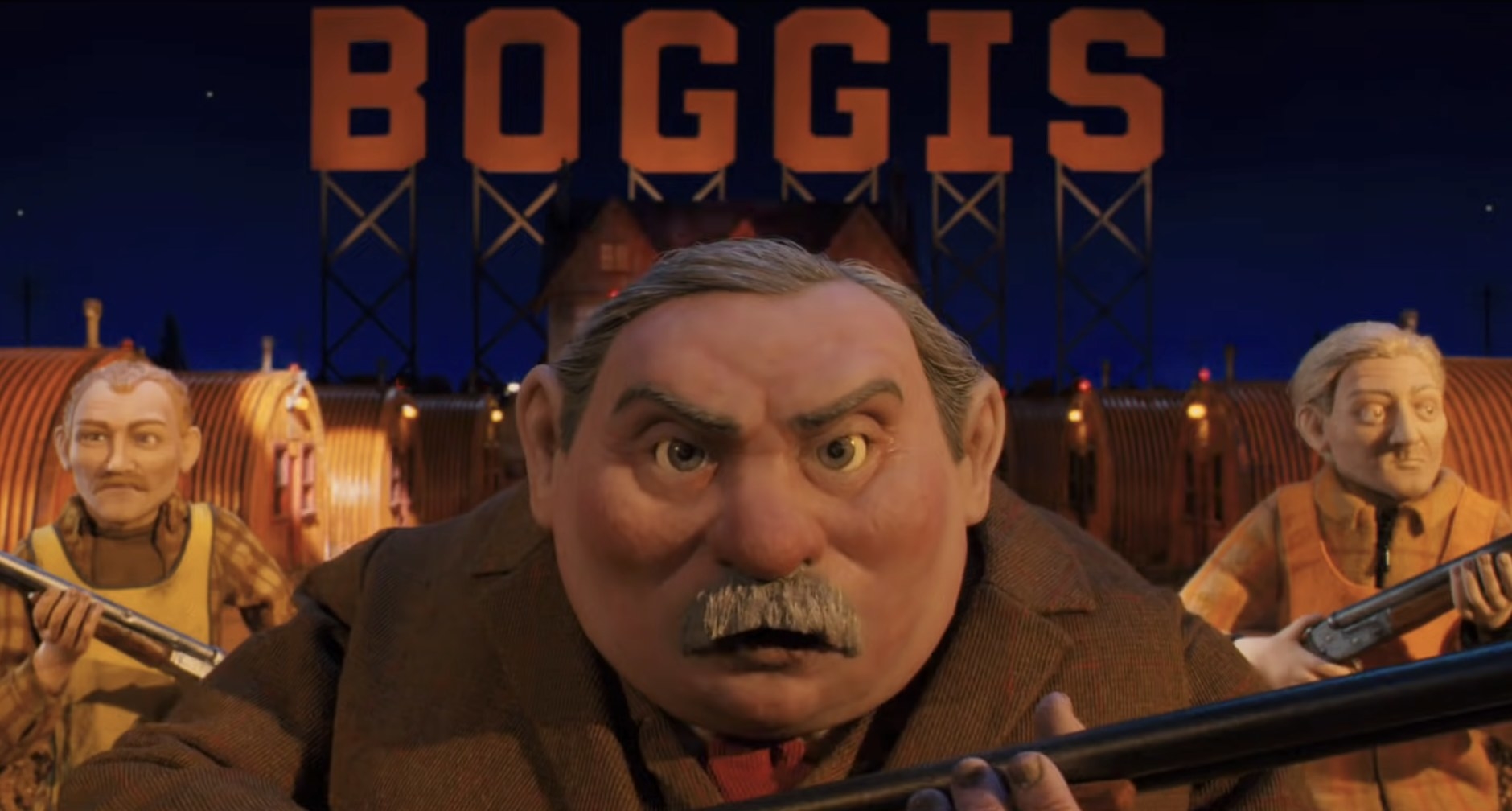 31.
The dialogue for Fantastic Mr. Fox was recorded outdoors.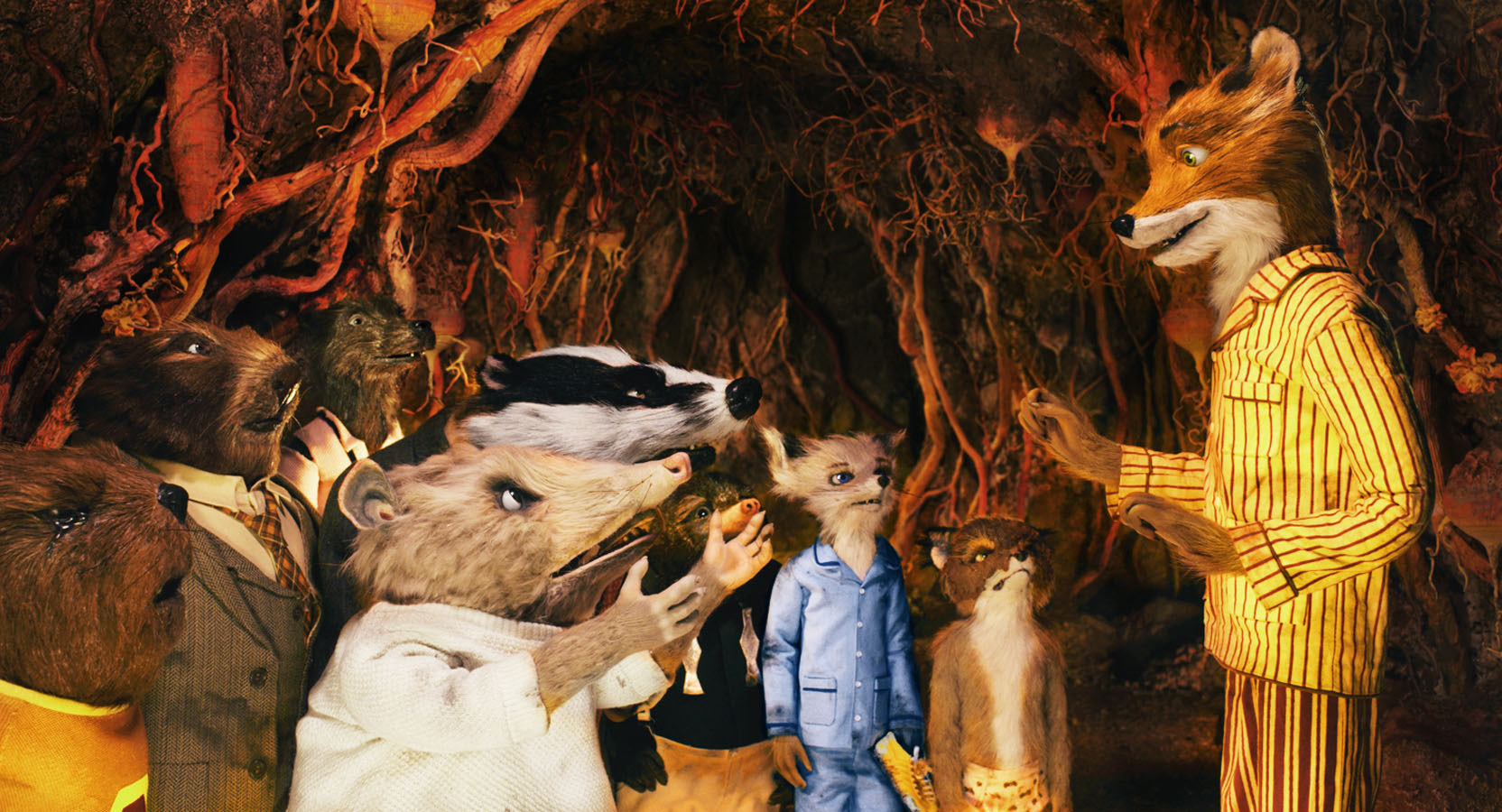 32.
The hotel staff in The Grand Budapest Hotel is played mostly by actual local hospitality workers.
34.
At an hour and 41 minutes, Isle of Dogs is one of the longest stop-motion films of all time.
35.
The role of Zeffirelli in The French Dispatch was written specifically for Timothée Chalamet.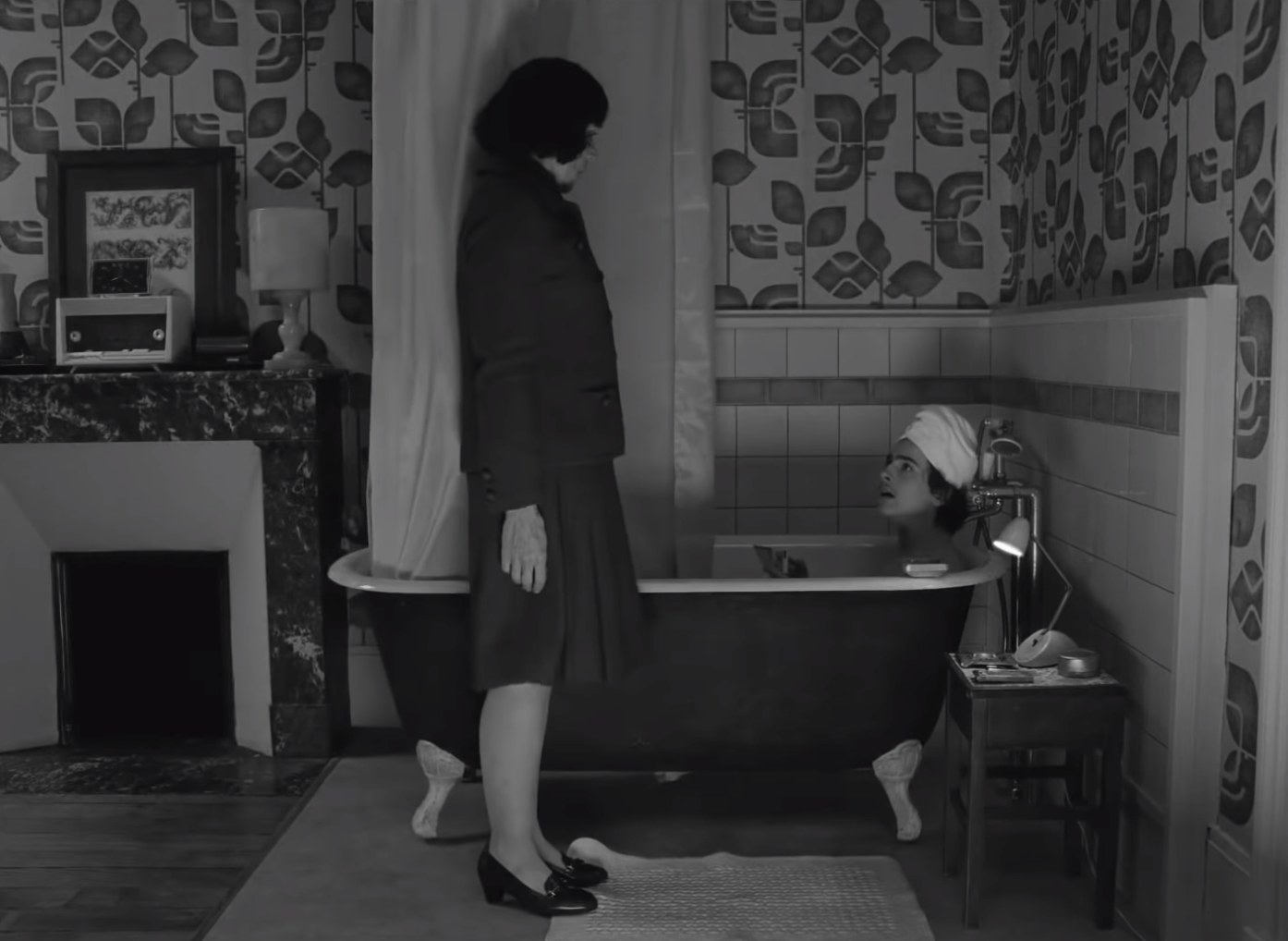 36.
The French Dispatch is Timothée Chalamet and Saoirse Ronan's third film together in less than four years.
37.
Wes Anderson alums Bill Murray, Tilda Swinton, Adrien Brody, Jason Schwartzman, Bryan Cranston, Jeff Goldblum, and Jeffrey Wright will all appear in his next film, Asteroid City.
38.
Meanwhile, the movie will mark the debuts of Tom Hanks, Margot Robbie, Scarlett Johansson, Hope Davis, and Matt Dillon in the Wes Anderson Cinematic Universe.
Correction: An earlier version of this post stated two of Anderson's films have narrators, not three.