I, like many other Jordan Peele fans, went to see Nope last weekend, and as I do with movies I enjoy, I started doing research on it afterward.
Here are some of the most interesting things I found out:
1.
The title Nope is not an acronym, as fans suspected.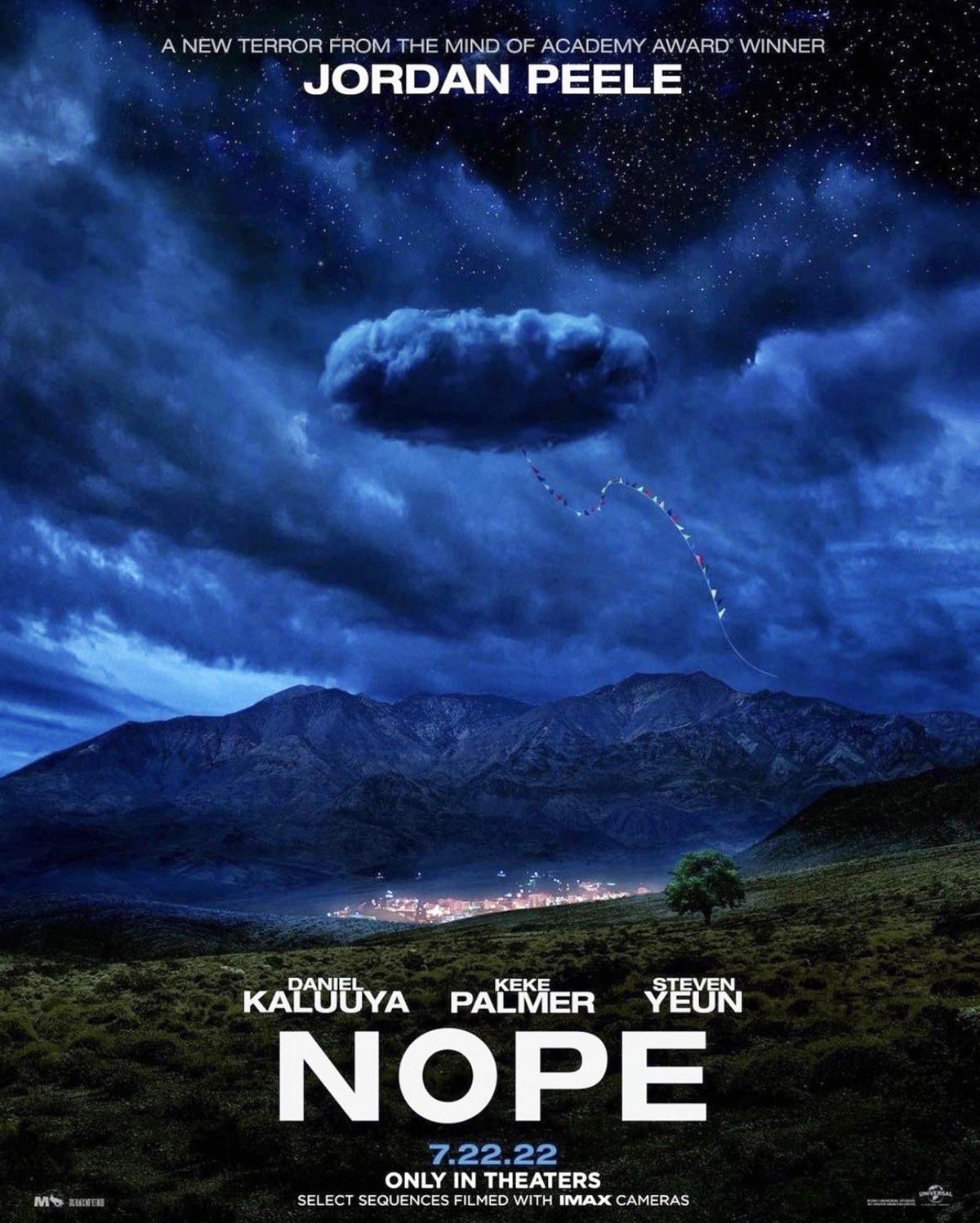 2.
Jordan Peele wrote the role of OJ specifically with his former Get Out leading man, Daniel Kaluuya, in mind.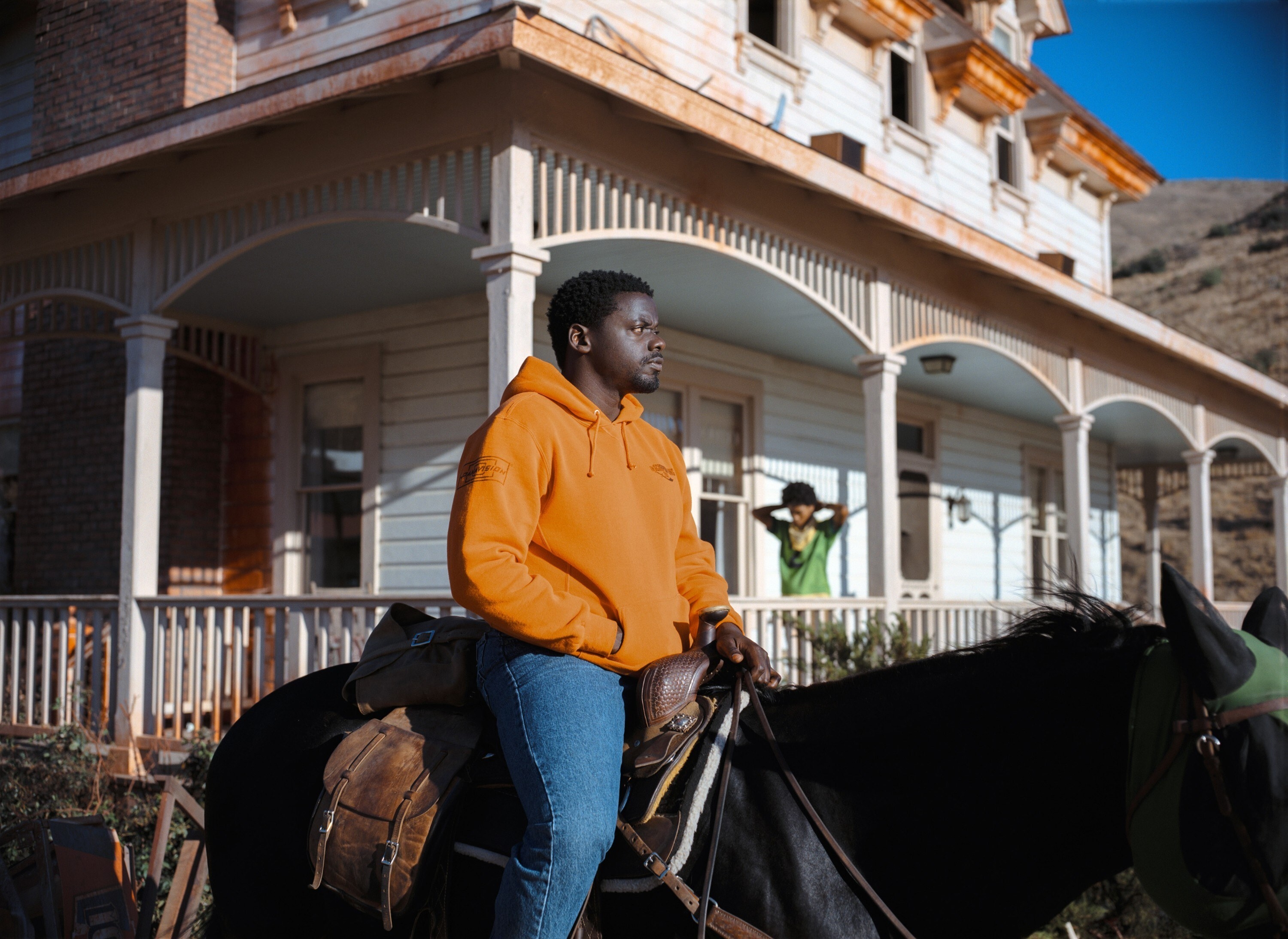 3.
Agua Dulce is a real place in California and is home to multiple ranches frequently used in film and TV.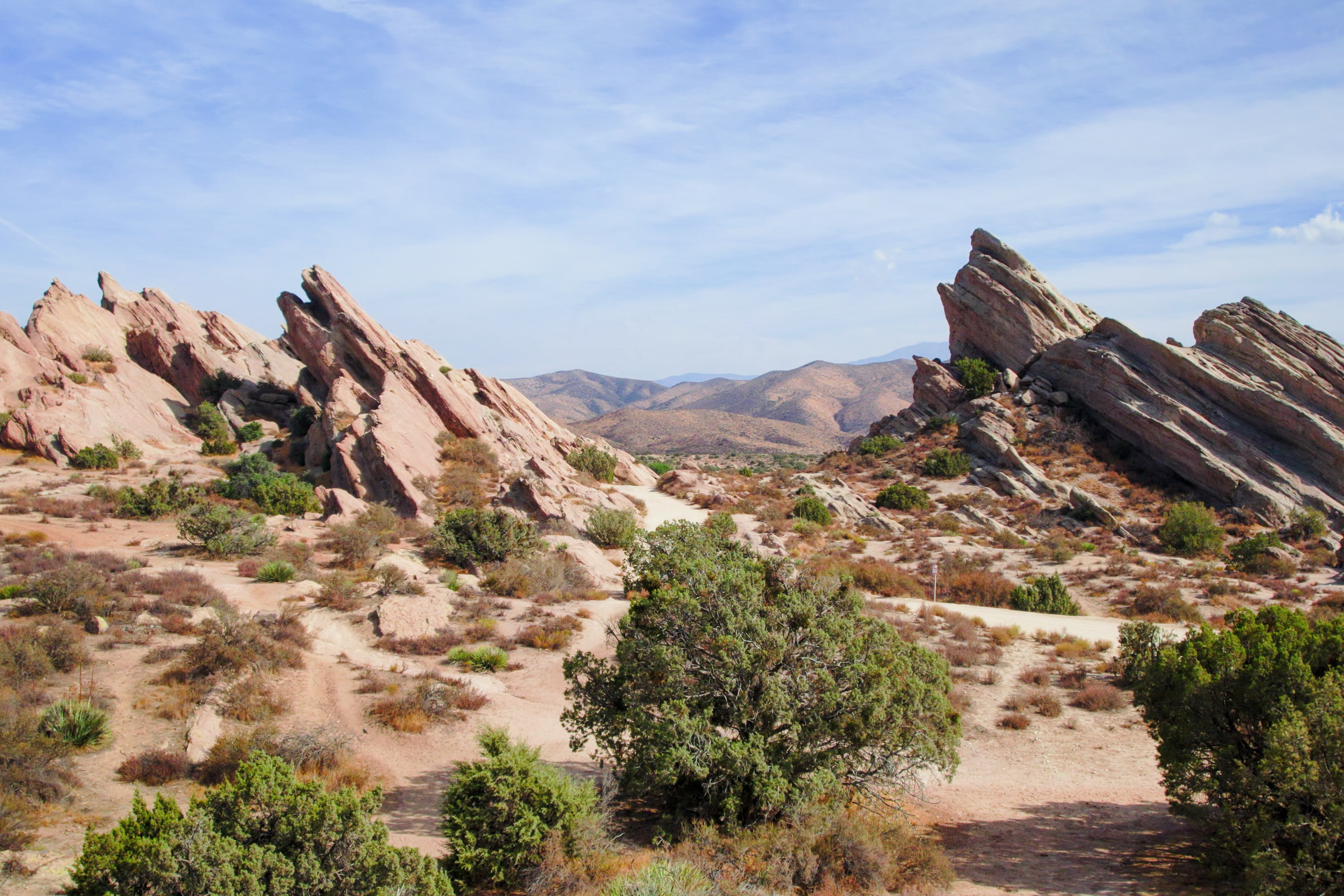 4.
You can visit Jupiter's Claim.
5.
You can also visit the Jupiter's Claim website and follow it on social media.
6.
Fry's Electronics was a real company.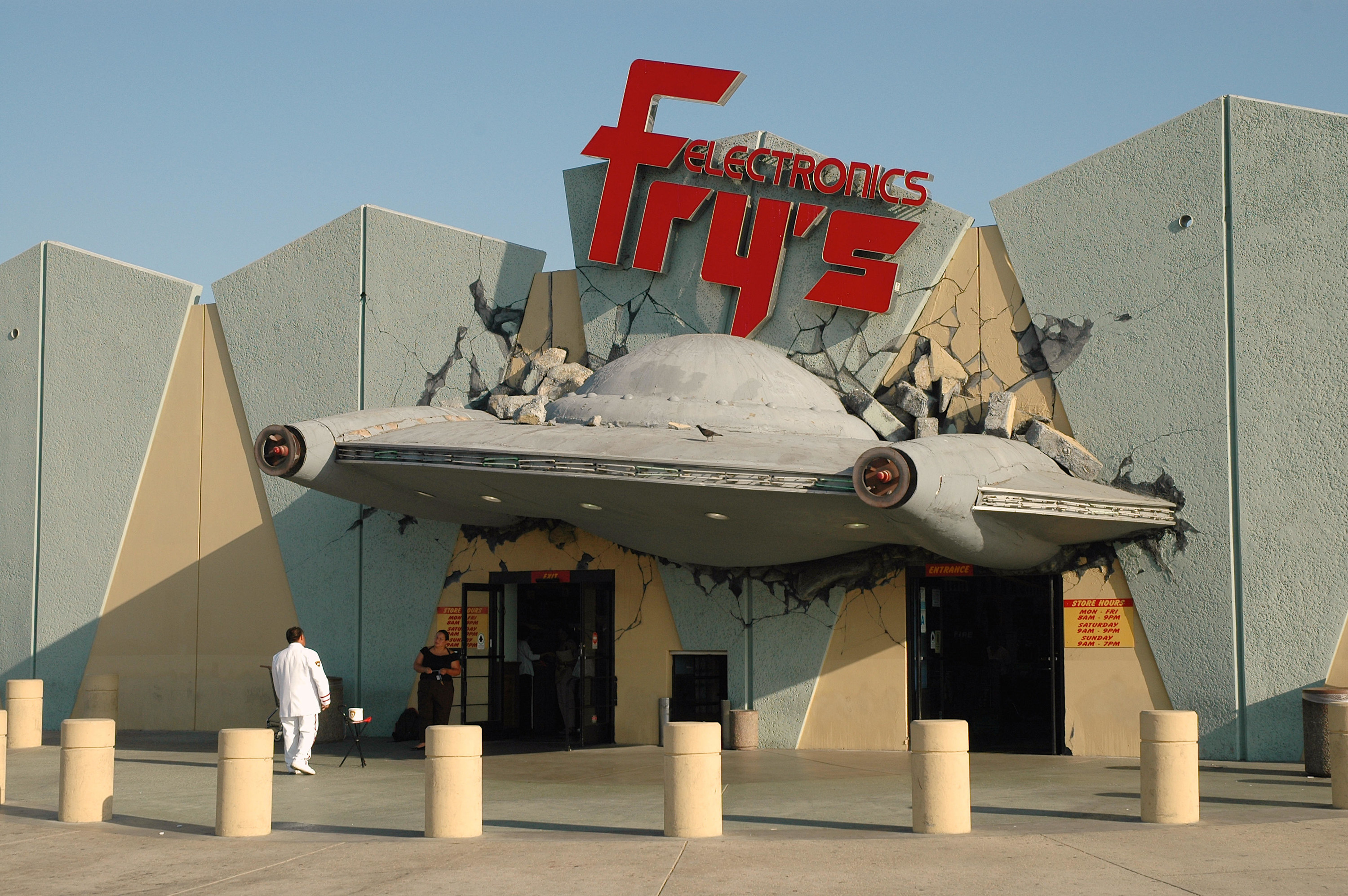 7.
Jordan Peele and his team consulted with bonafide jellyfish expert, Professor John Dabiri, about the design of Jean Jacket.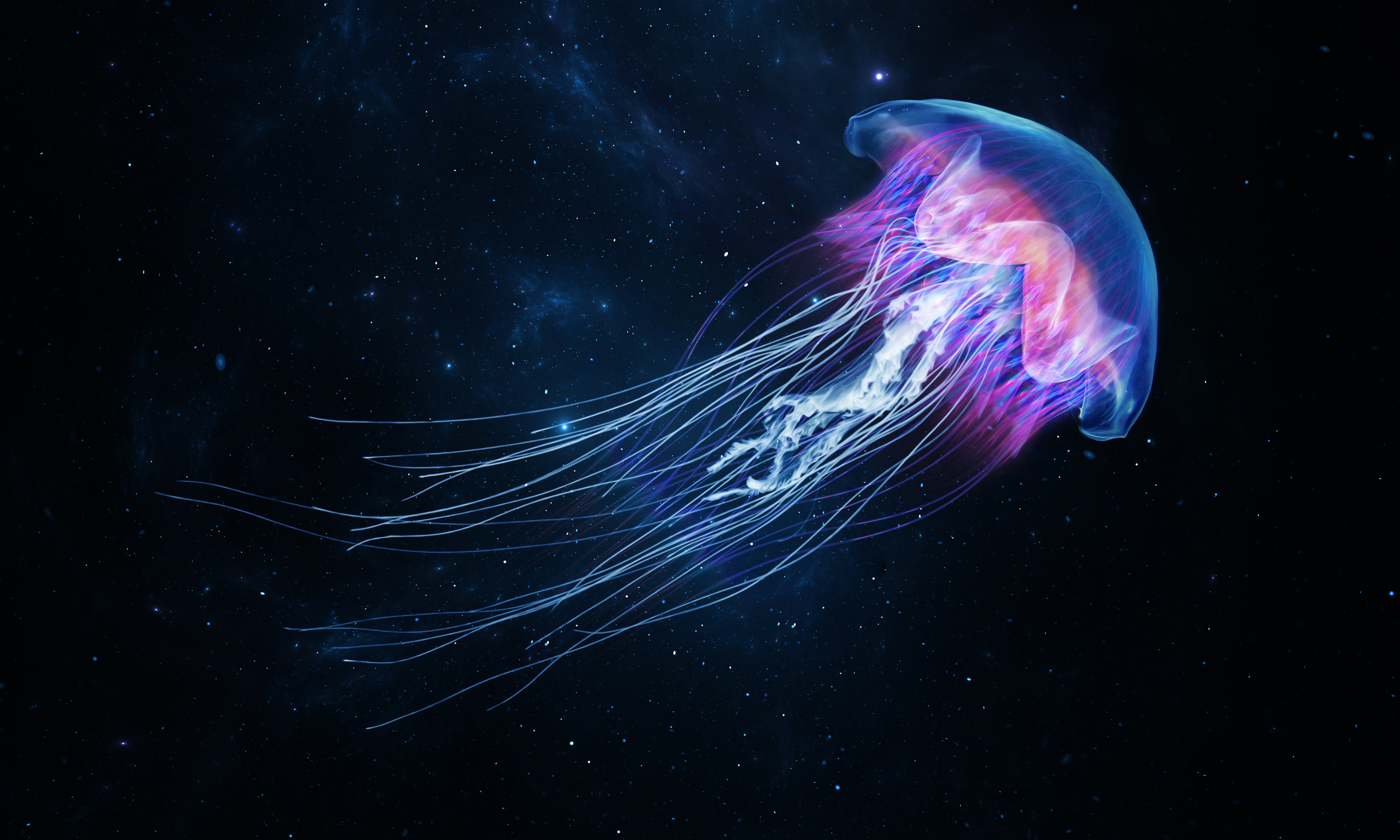 8.
The tragic story of Gordy the chimp mirrors a real incident.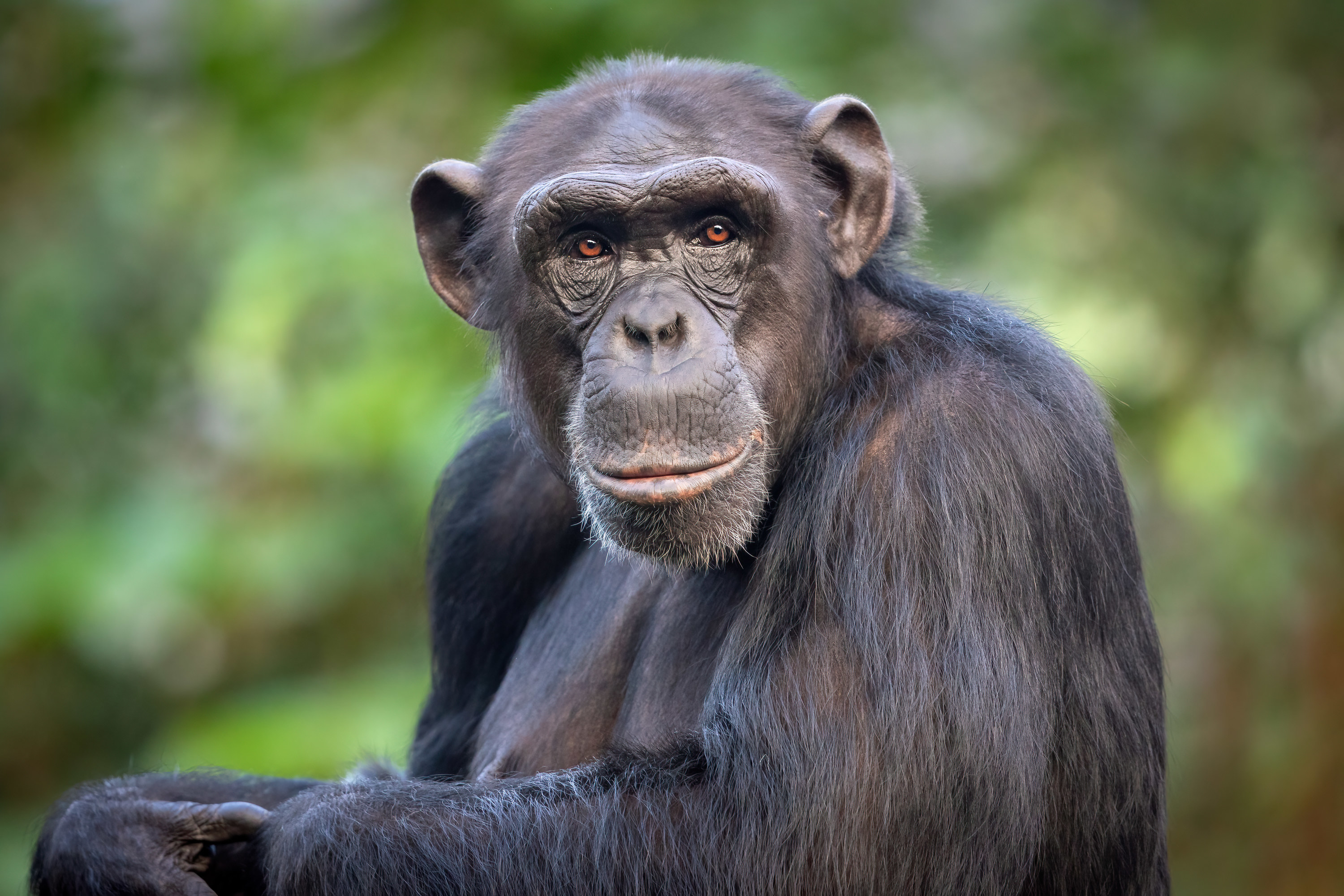 9.
Jordan Peele might have been thinking about Nope for nearly a decade.
10.
Terry Notary, the actor who portrayed Gordy via motion capture, has played another chimp in the past.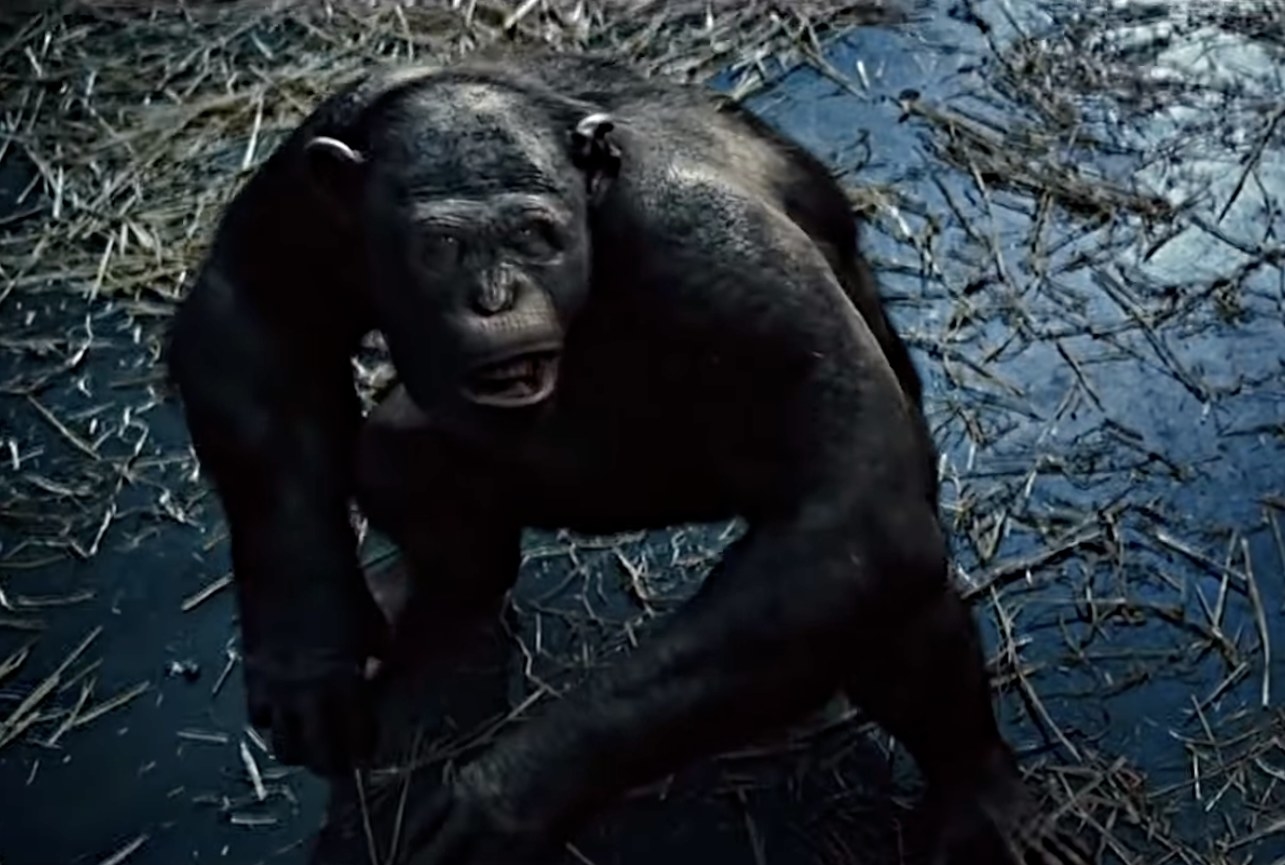 11.
The two-second clip of a Black man on a horse really was the first example of a motion picture.
12.
This character originally wasn't going to survive.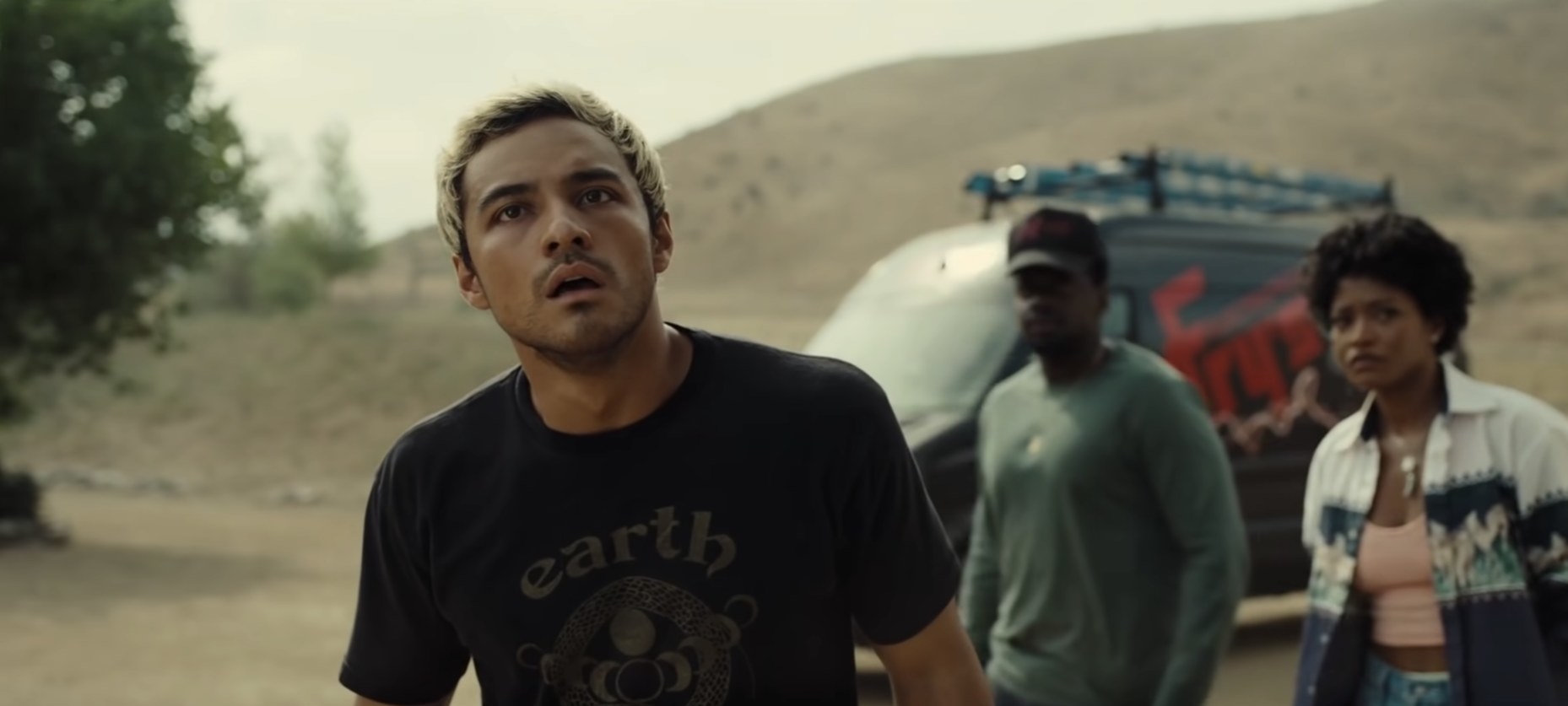 13.
The T-shirts seen in the movie were no accident.
14.
Jupe almost had a very different look.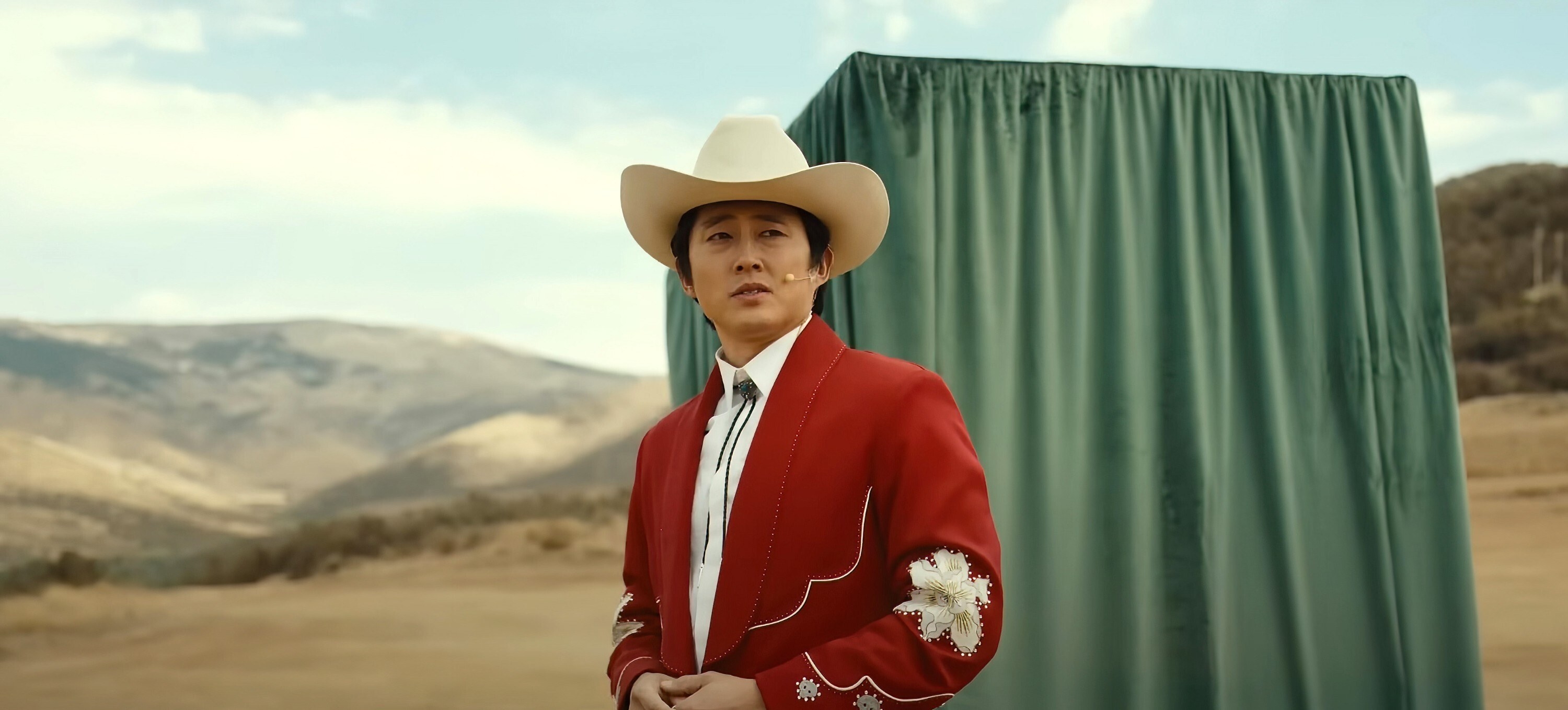 15.
We might not have seen the last of Jean Jacket's kind.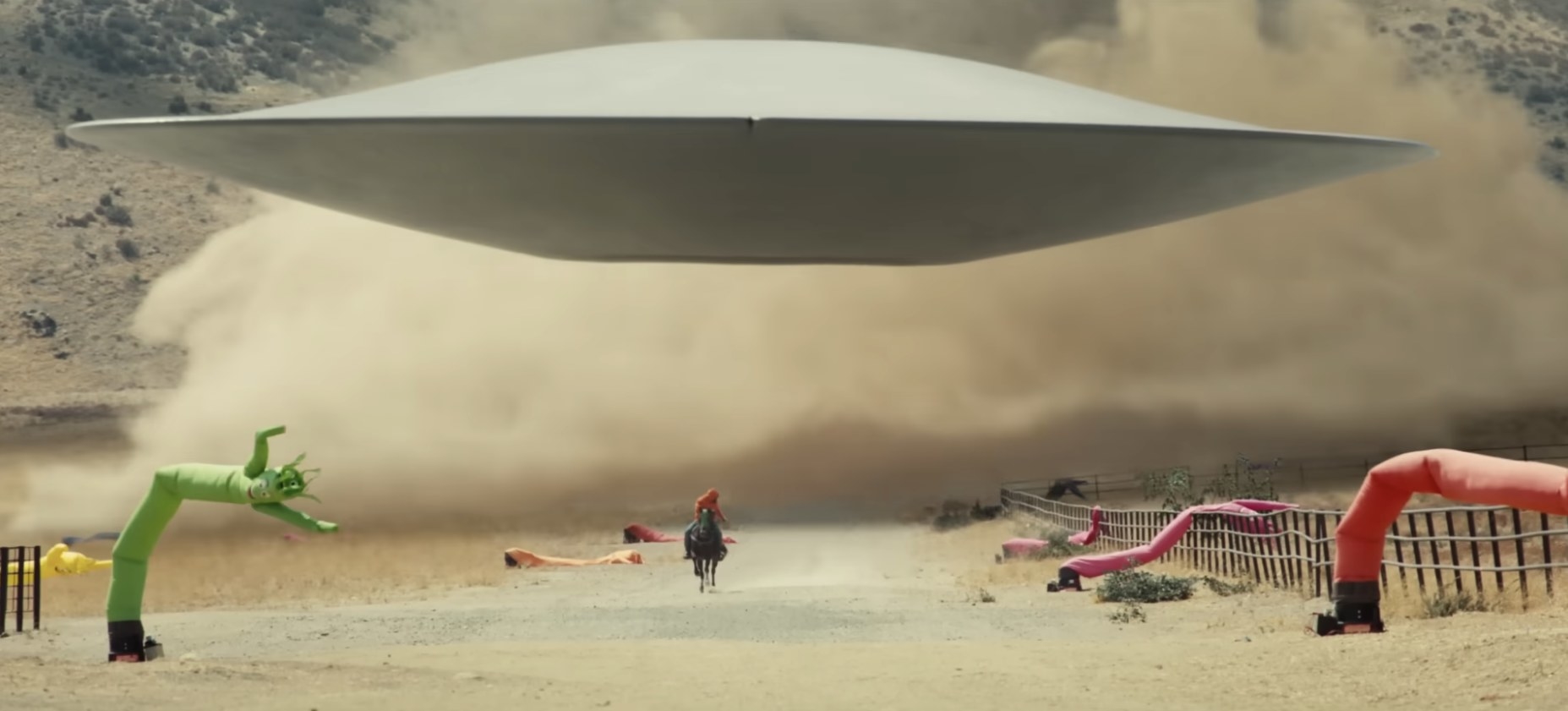 What did you think of Nope? Sound off in the comments.