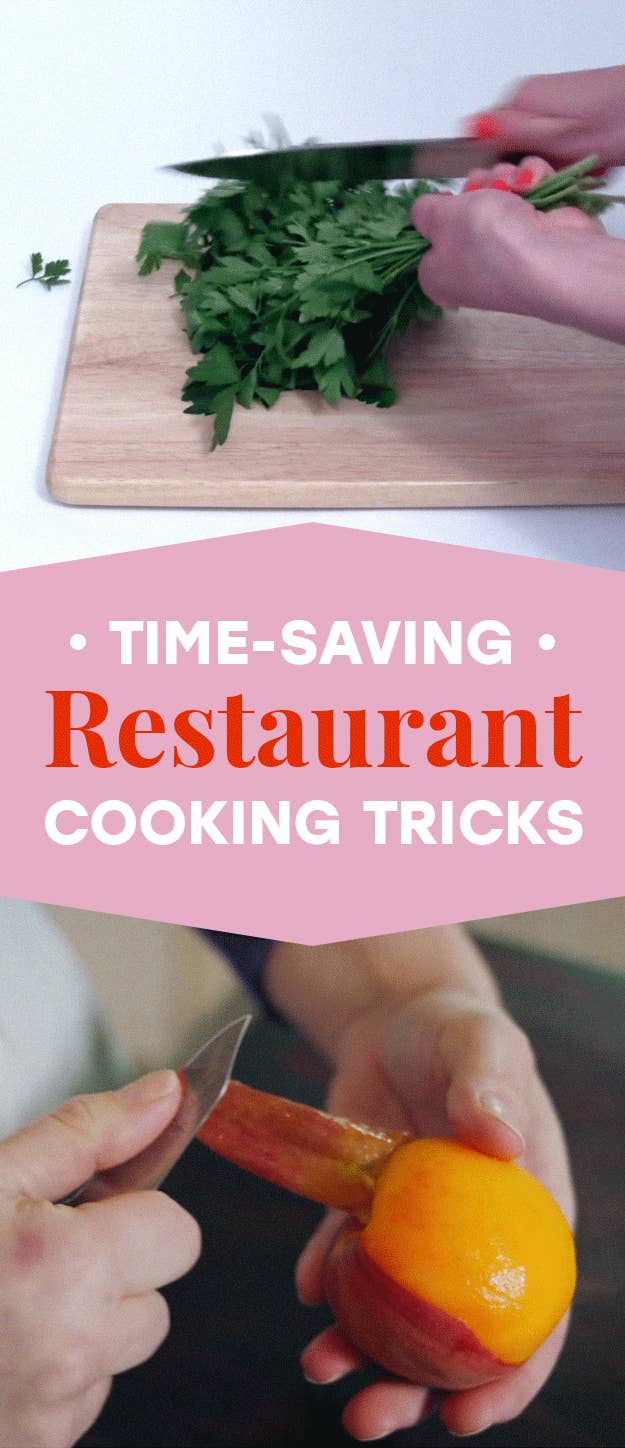 If there's anyone who knows how to get stuff done quickly, it's restaurant workers.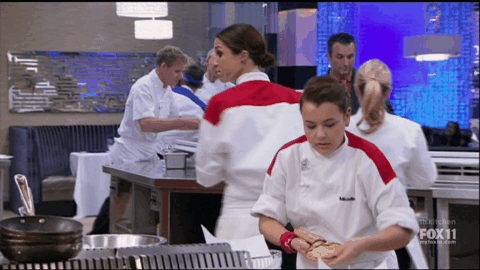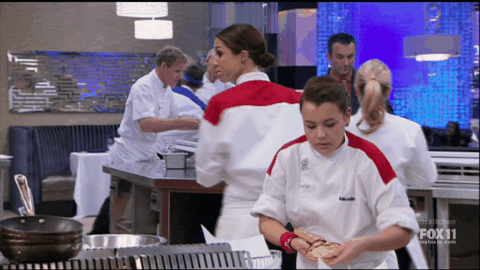 So here are 12 of the best time-saving tricks I picked up in restaurants that I still use today:
1.
First of all, set up your station with everything within arm's reach so you're not wasting time running around the kitchen.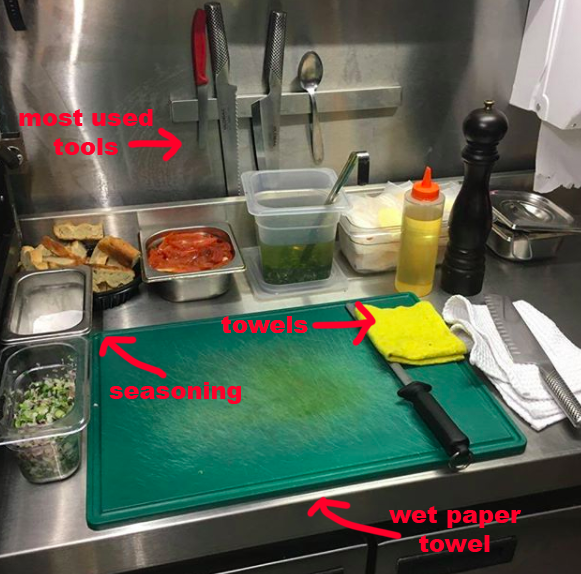 2.
Write yourself a simple prep list of things to do and in what order.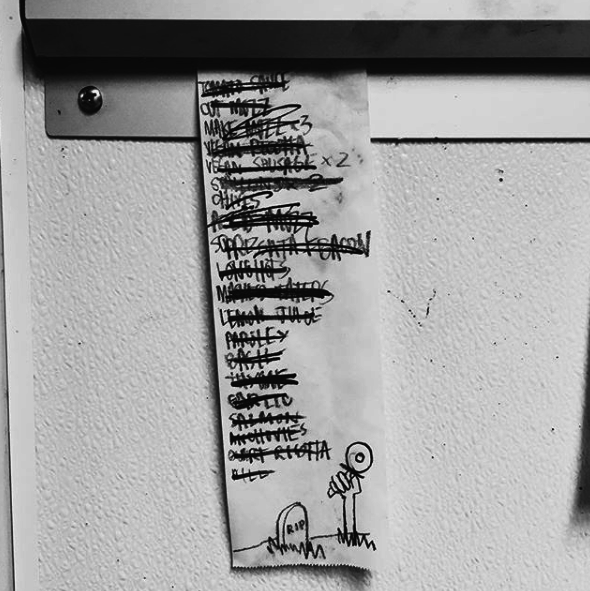 3.
For smaller round objects (like grapes, cherry tomatoes, or tiny potatoes), slice them in half between two lids instead of cutting each one individually.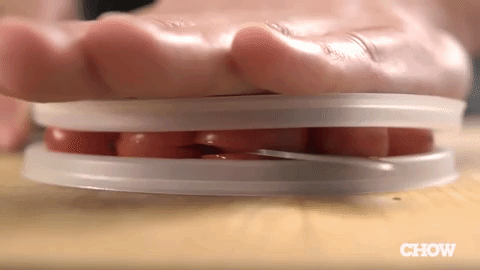 4.
Instead of picking individual leaves off of parsley stems, use your knife to gently "shave" them all off.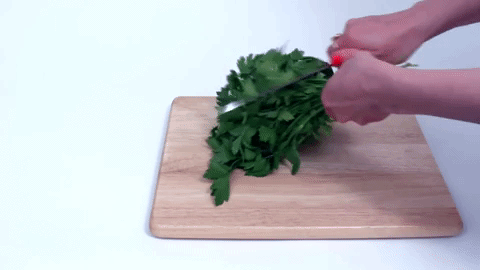 5.
To quickly cool liquids off, transfer them into an ice bath. For solids (like cooked grains), spread them onto a sheet tray in a single layer.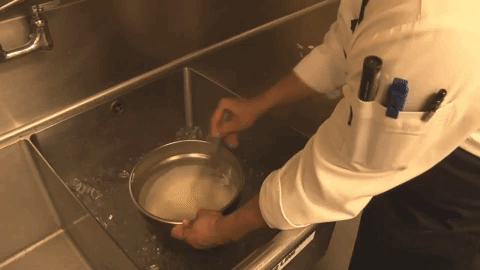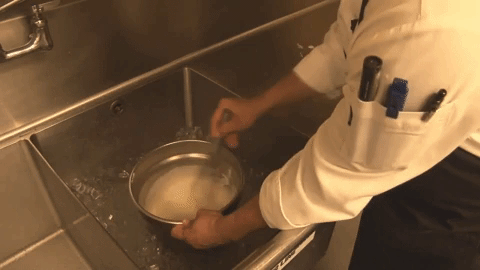 6.
Peel a whole head of garlic by shaking it between two metal bowls.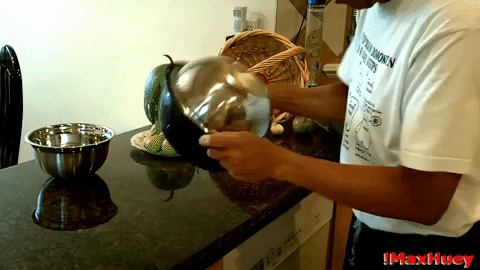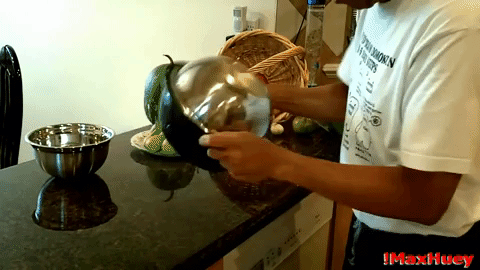 7.
Do everything in stages and work from left to right like an assembly line.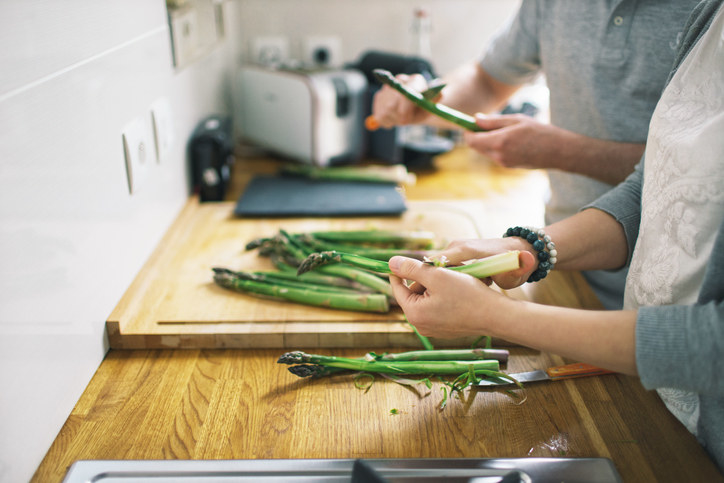 8.
To quickly defrost something, run it under cold running water.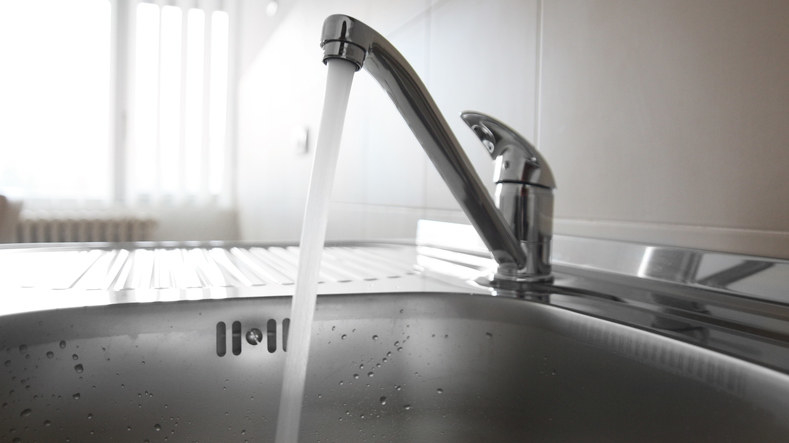 9.
Use kitchen shears to quickly chop small batches of things instead of dealing with a bulky knife.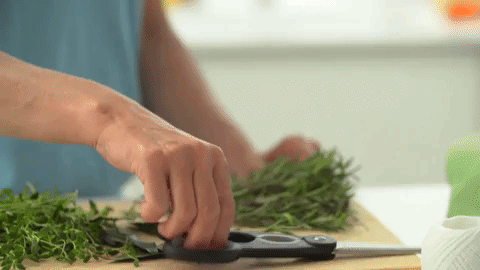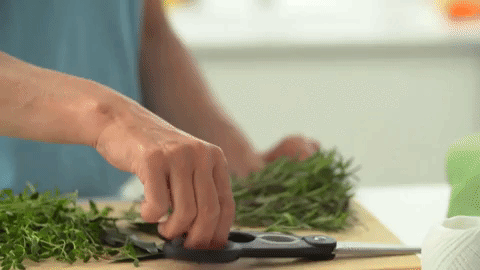 10.
Work with the equipment you have and learn how to use the attachments.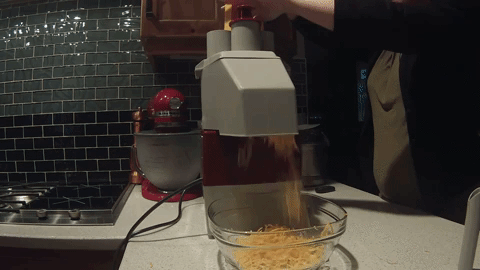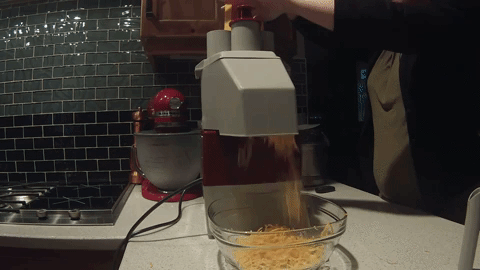 11.
Premix dry ingredients to make cooking and baking super speedy.
12.
Quickly peel peaches and other thin-skinned fruits by blanching them in boiling water.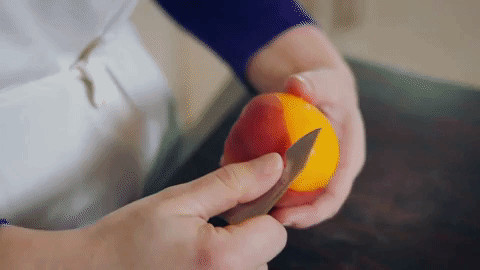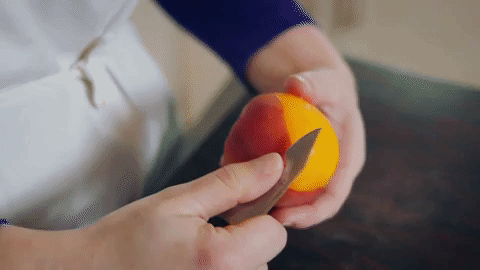 Let's get cooking!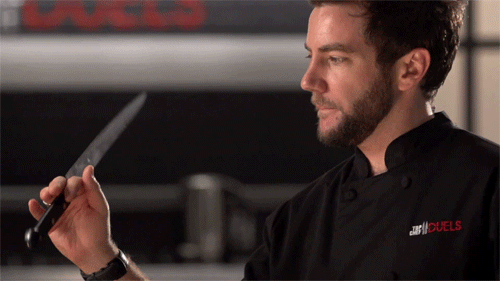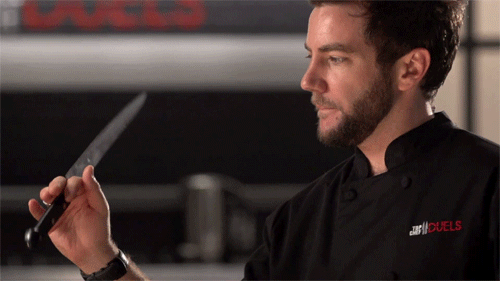 Hey restaurant cooks — have any tips that save you some serious time? Let us know in the comments below!