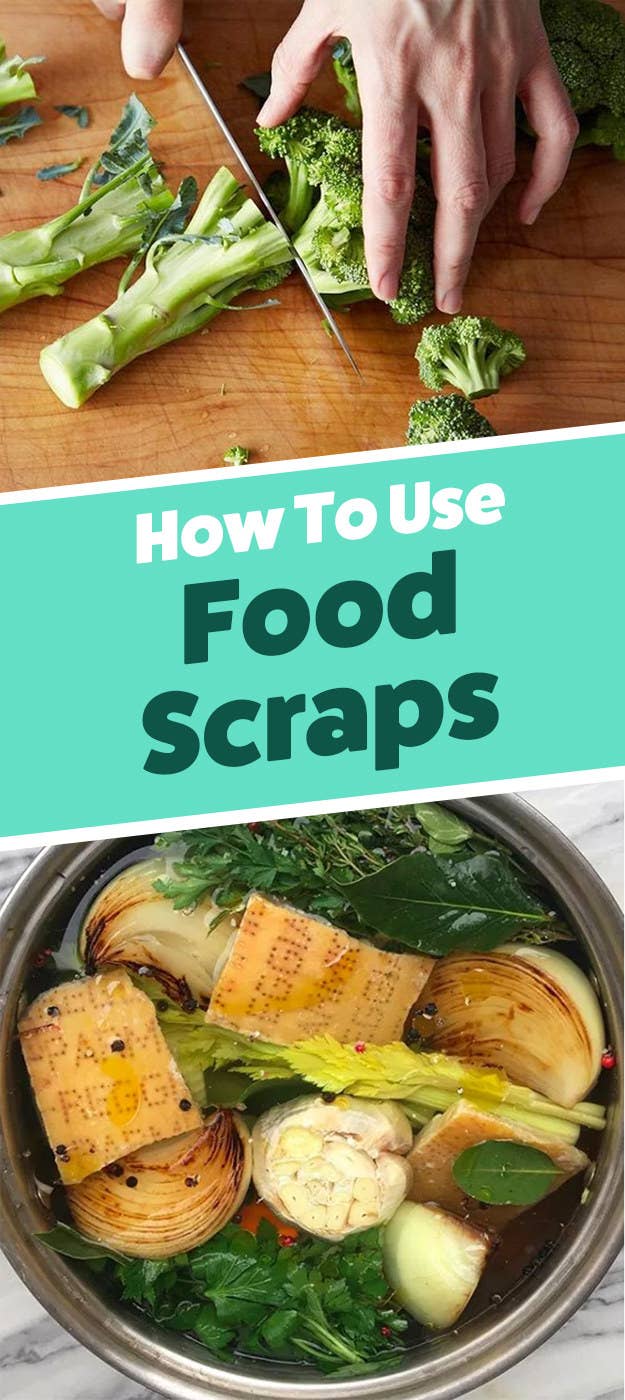 If you're anything like me, you hate seeing all of the food scraps you accumulate during cooking.
But many of these scraps are actually pretty darn delicious if cooked properly — and definitely shouldn't be thrown away. Here are 12 of the most common, and how to reuse them.
1.
Use broccoli stems to make crunchy slaws, salads, or stir-fries.
2.
Cook the tops of most root vegetables (like beets, carrots, and radishes) just like you would kale or swiss chard.
3.
Save your bacon drippings to add a pop of savory flavor to pastas, soups, and vinaigrettes.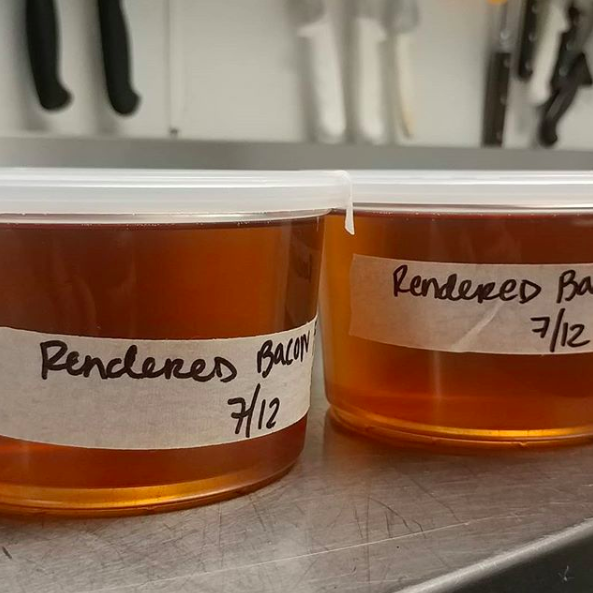 4.
Use leftover pickle juice to quickly pickle just about any veggie.
5.
Use cheese rinds to give soups, stocks, and braises extra savory flavor.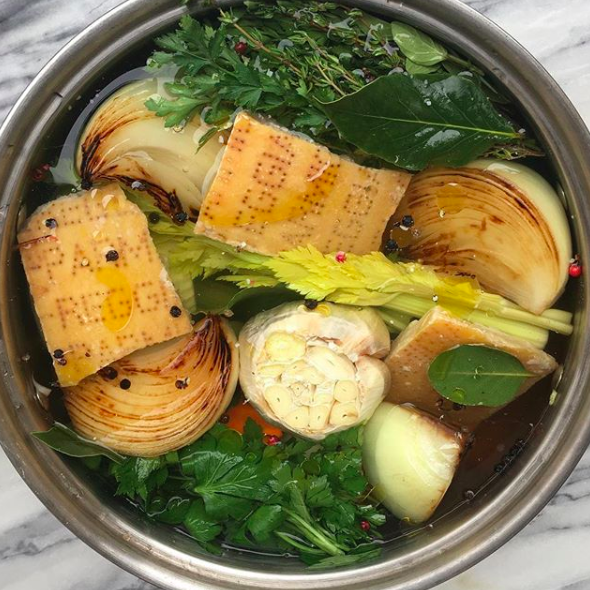 6.
Throw leftover lemon skins in the water while cooking grains to give them a bright lemony flavor. (Or just candy them.)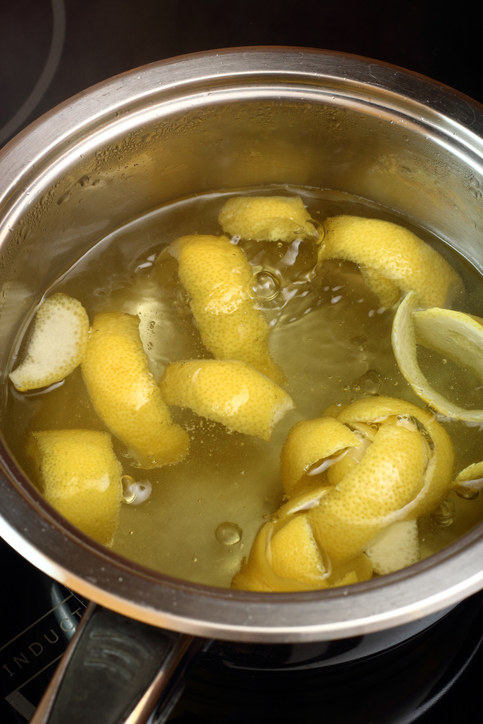 7.
Throw scraped vanilla pods in sugar to infuse it with flavor — perfect for baking with or sweetening your coffee.
8.
Infuse herb stems in stocks, soups, and braises — or make a vibrant herb oil with them.
9.
Use stale bread to make crunchy panzanella salad, fresh breadcrumbs, or gazpacho.
10.
Sauté or stir-fry tough kale stems to make them tender and delicious.
11.
Infuse corn cobs into creams, stocks, or soup to extract every bit of sweet summer flavor.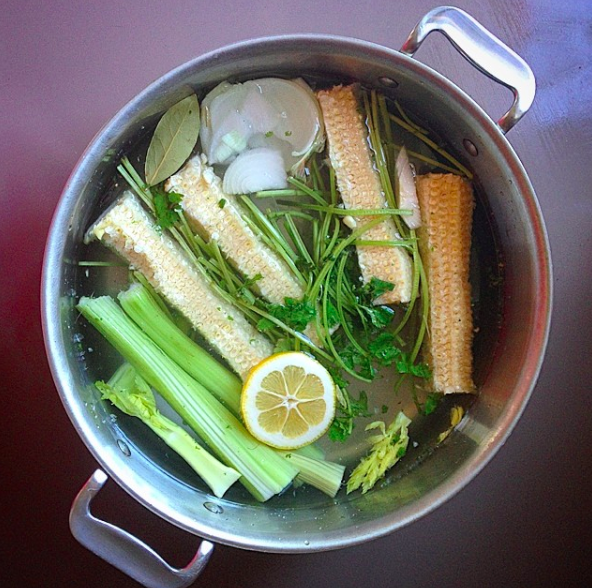 12.
Infuse banana peels into milk or cream for baking, or for making flavorful hot chocolate.