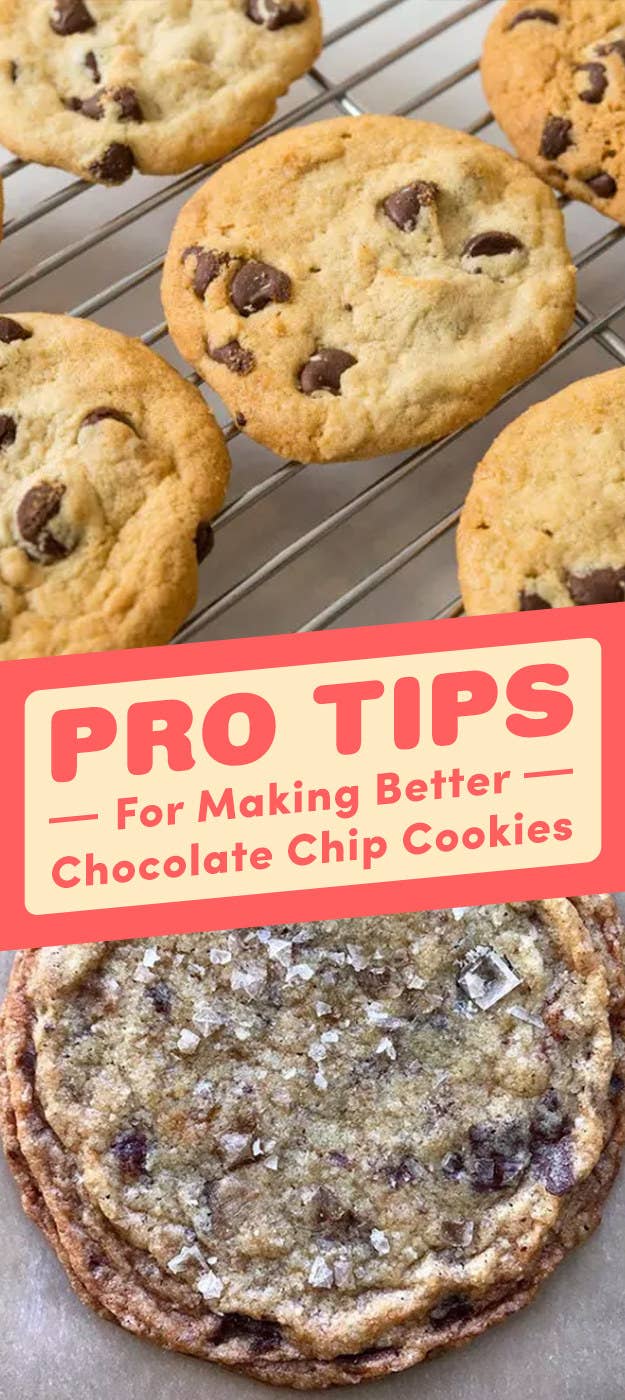 Everybody loves a good chocolate chip cookie, but not all cookies are created equal.
Here are 12 of his pro tips you can use the next time you bake cookies:
1.
Don't skimp on the salt...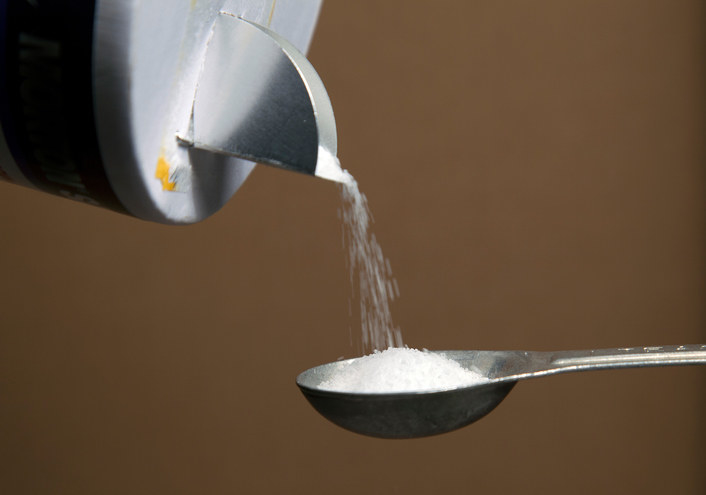 2.
And feel free to add some flaky salt on top for texture, flavor, and a ~cheffy~ touch.
3.
Make sure to start with room temperature butter...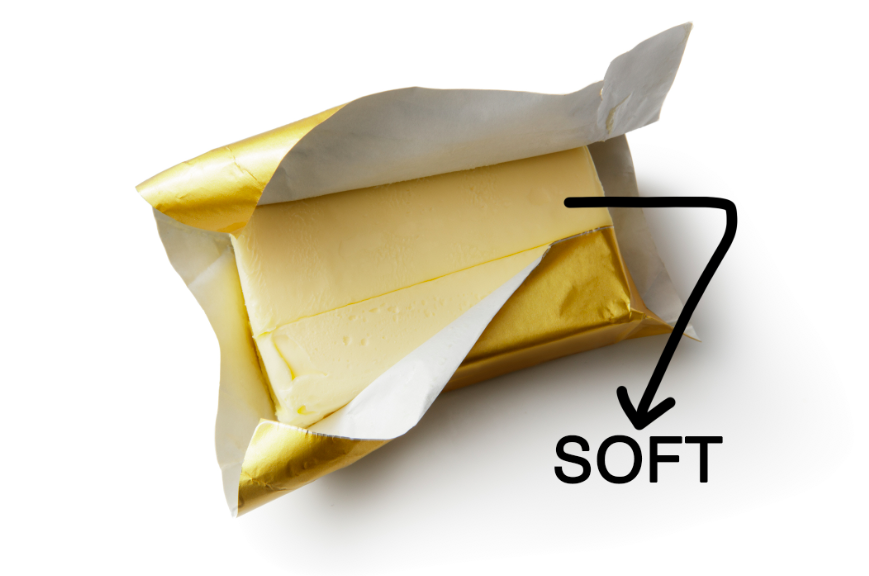 4.
And cream it with the sugar for a long time.
5.
Use chopped chocolate, not chocolate chips.
6.
If you like them chewy, use bread flour instead of all-purpose flour...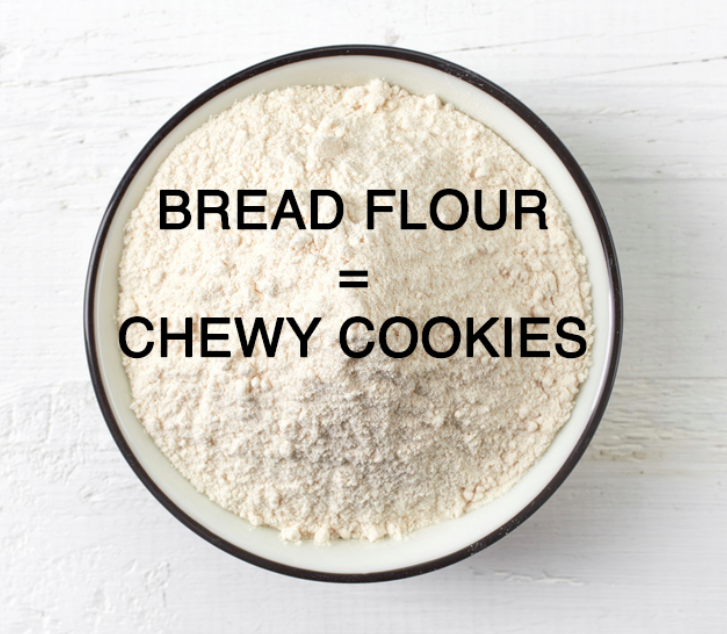 7.
Or if you like them cakey, increase your leavener...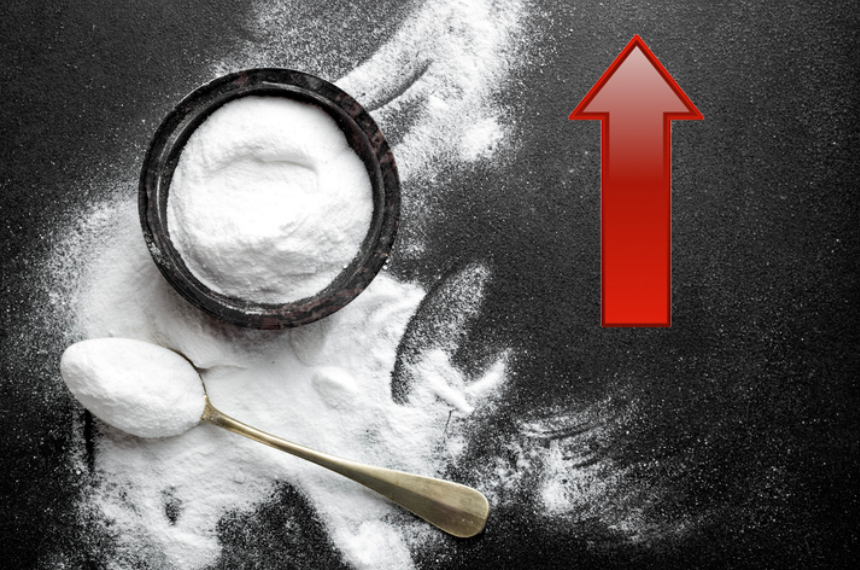 8.
Try using a combination of both white and brown sugar to give them a crispy and chewy texture.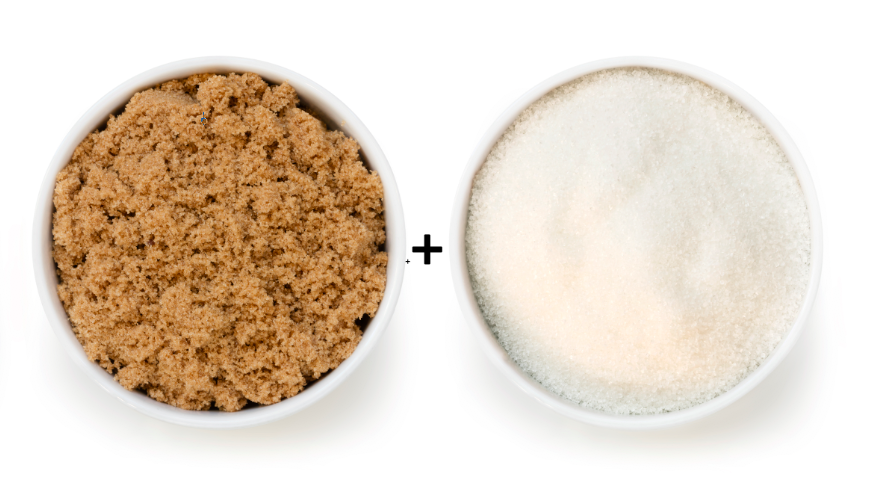 9.
Let your dough "ripen" in the fridge to give it a better flavor and allow the flour to fully absorb the moisture.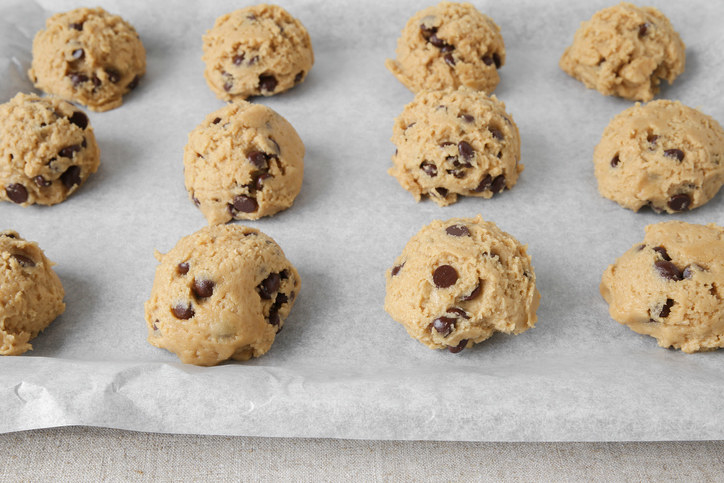 10.
Don't grease the cookie sheet.
11.
Use a cookie scoop to portion the dough into perfectly sized balls.
12.
Add a few bits of chocolate on top of the unbaked dough to make them look picture perfect.
13.
Err on the side of under-baking them.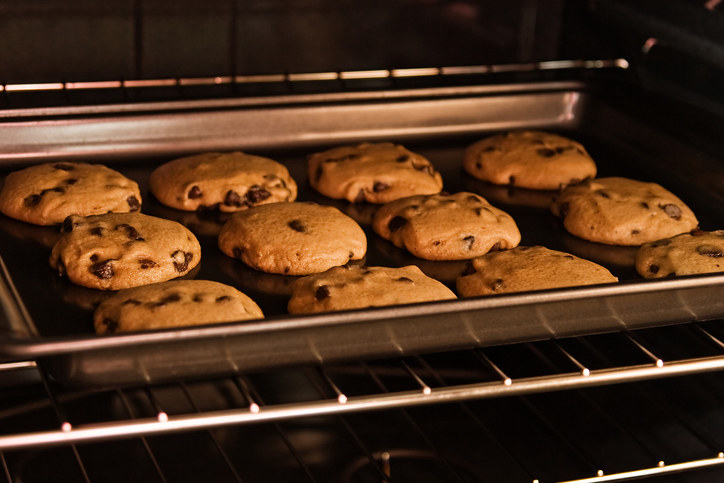 14.
Completely cool your sheet pan before baking another batch.