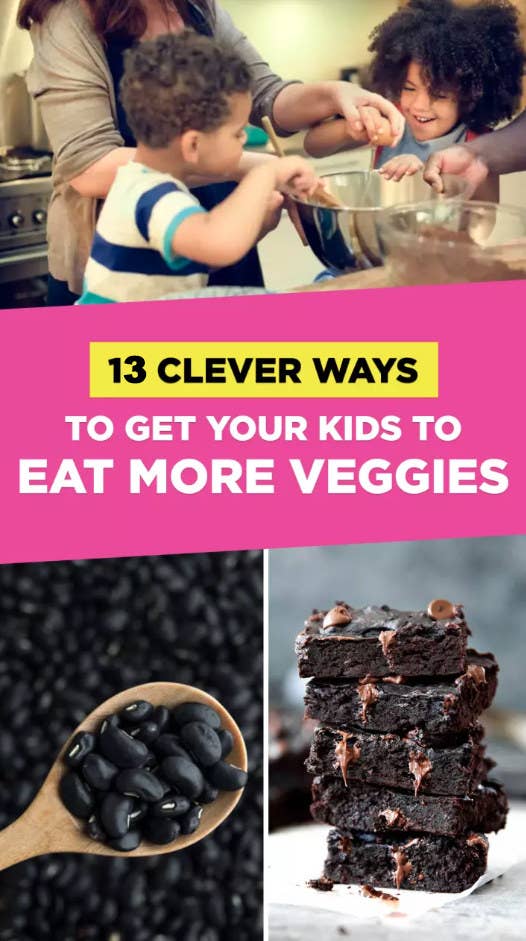 If you've ever tried cooking for a picky eater before, you know just how hard it can be to get them to eat their veggies.
So here are 14 clever tips to get your kids to eat more veggies without having to trick them:
1.
Serve veggies with dip so they're not only delicious, but also fun to eat.
2.
Get your kids involved in the cooking process.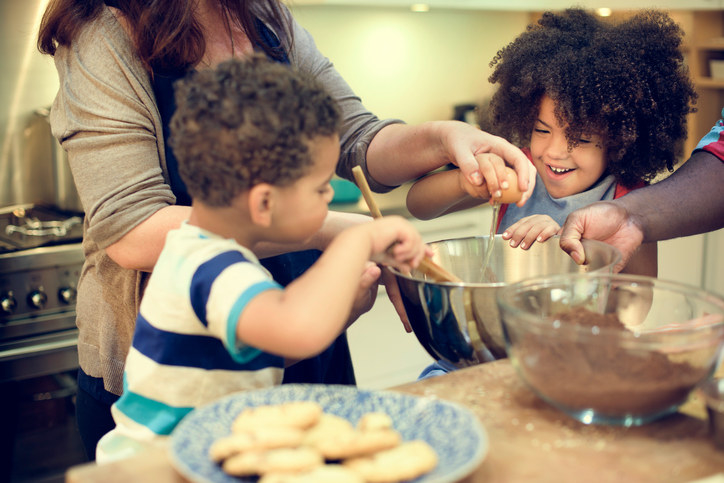 3.
Load veggies into pastas, pizzas, and other comfort foods your kids already know and love.
4.
Bulk up your ground beef with chopped veggies.
5.
Turn them into creamy sauces perfect for tossing with pasta.
6.
Incorporate them into desserts to up the protein without changing the flavor.
7.
Try riced cauliflower and zoodles for a fun way to reimagine veggies.
8.
Season them with flavors your kids love — because nobody wants bland broccoli.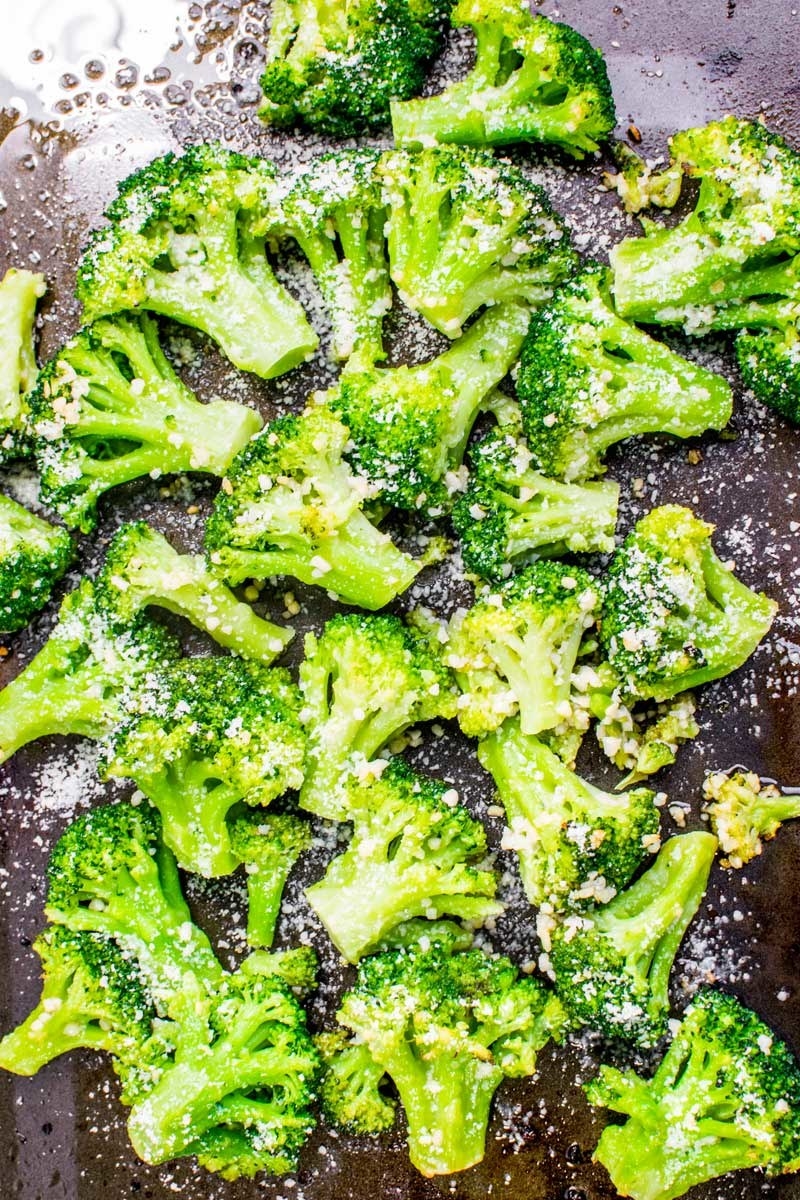 9.
Lead by example and eat your veggies first.
10.
Make crowd pleasing veggie tots and french fries.
11.
Try serving them frozen.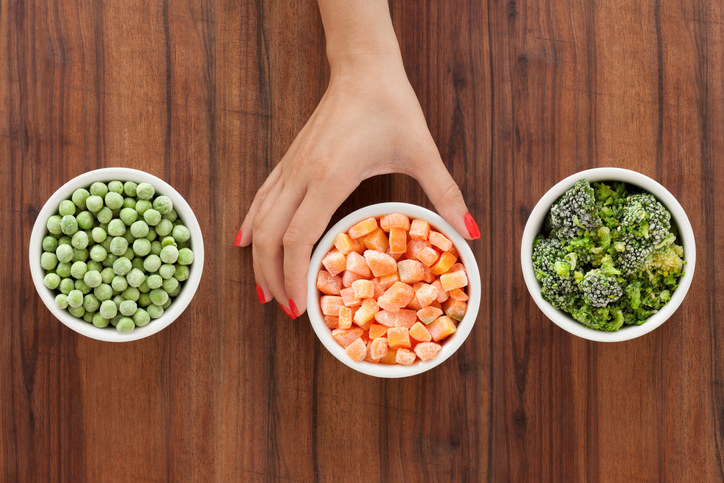 12.
Start serving raw veggies, like carrot sticks, during snack time to get them excited about eating them.
13.
Don't force them to eat something they don't like.