This Is How Much Dev's Meals Cost On "Master Of None"
Eating like Dev ain't cheap.
Unless you've been living under a rock, you've probably heard of a show called "Master of None" gaining some serious attention for it's A+ food scenes.
The following restaurants were either shown or mentioned in season two.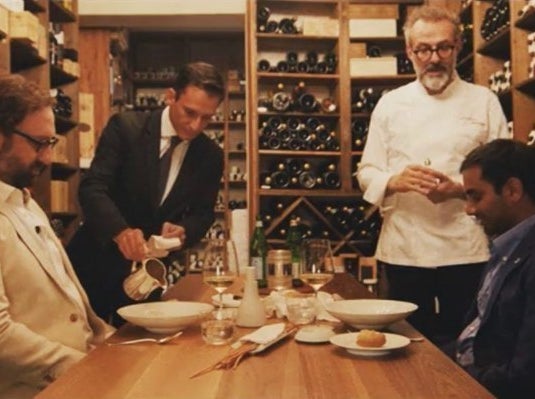 This legendary restaurant was once voted the best restaurant in the world (seriously) and boasts three Michelin stars. Chef Massimo Bottura himself (who you might recognize from an episode of Chef's Table) actually makes an appearance in this scene.
Snacks at Salumeria Giusti, Modena, Italy - about $70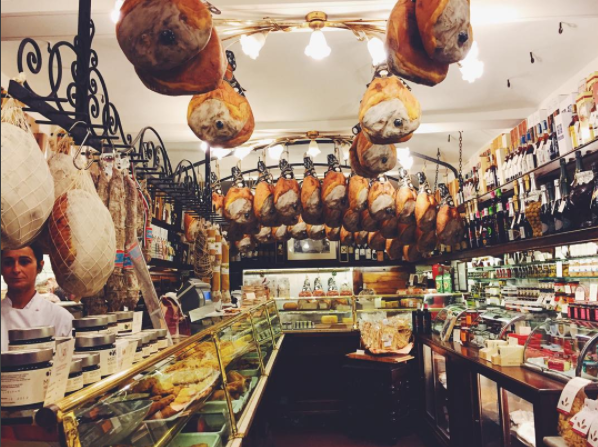 Beer Braised Pig Sandwich at Slick Willie, Brooklyn, New York - $11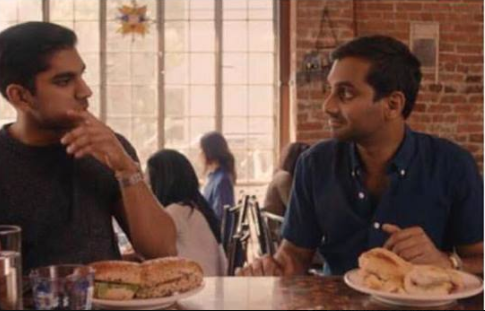 Octopus, Cheese, and Beef Carpacio at Carbone, Greenwich Village, New York City - about $68
Prix Fixe Menu at Oleanders, Brooklyn, New York - about $24.95 per person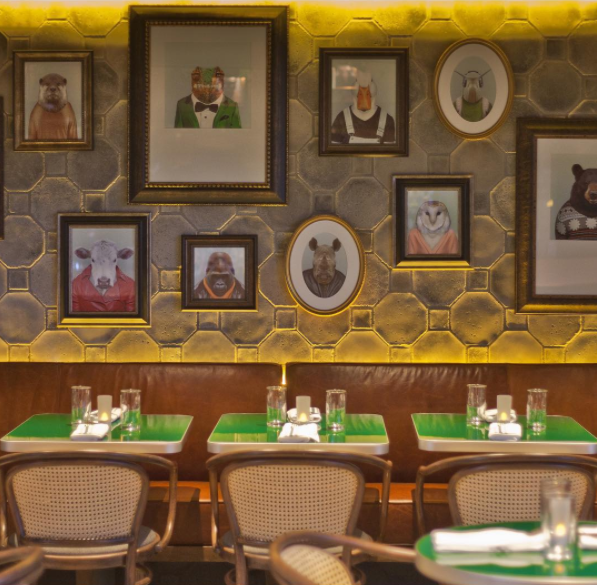 Pork Belly at Thai Villa, Gramercy, New York City - about $20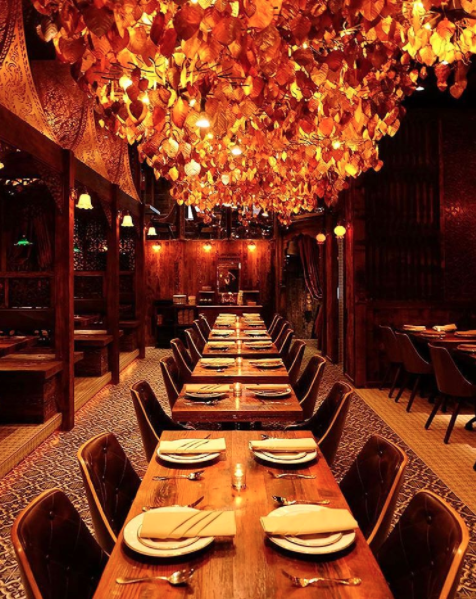 Sushi Kaiseki (tasting menu) at Shuko, East Village, New York City - $175 per person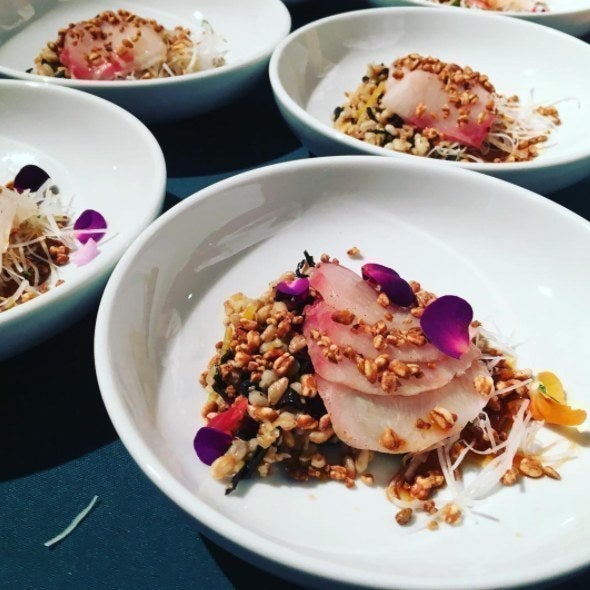 This extravagant ordering option provides diners with multiple courses of seasonal menu items. It was also mentioned as one of chef Jeff's several pre-dinners before he joined Dev at Carbone. Although we don't know Jeff's exact order, we can only assume he went all out.
Tapas at Casa Mono, Gramercy, New York City - about $63
We picked five tapas as a typical order at this not-so-cheap eatery mentioned as Chef Jeff's second dinner pregame (but with jamon, bacadillos, and fresh seafood, it's well worth the price).
Paella at Tertulia, West Village, New York City - about $72
Pasta and Fish at Il Buco, NoHo, New York City - about $56
Don't be a lame date and get the pasta at this under-the-radar foodie destination where Dev ate his way through a painfully awkward dinner with Priya.
The awkward date continued with two drinks coming in at almost $30 from this ultra-creative bar. We assumed he ordered at least two drinks to make it through that disastrous date.
Total Tab: about $973.80