14 Genius Slow Cooker Tips From Celebrity Chefs
How to slow cook like a pro.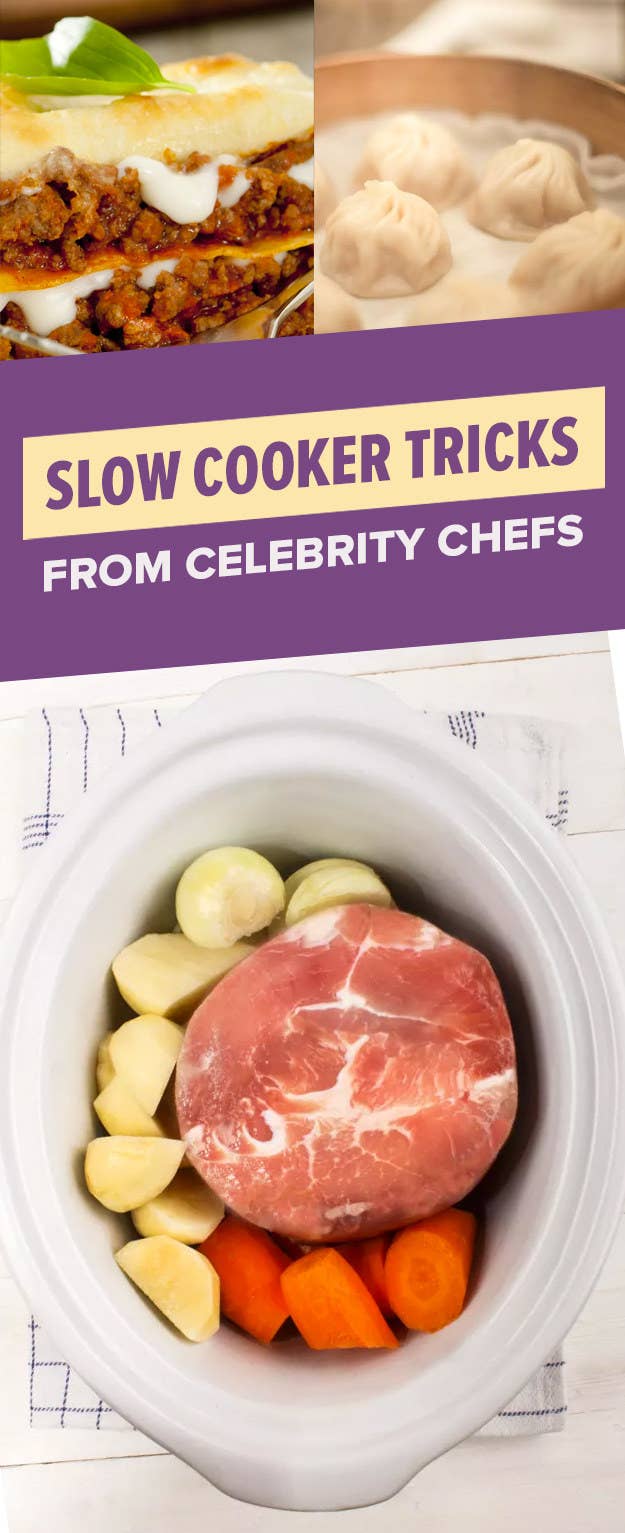 Everyone knows that slow cookers are a kitchen staple.
Even celebrity chefs love them ― and many have some clever tricks for making their slow cooked meals taste amazing.
Here's some of their best tricks you can use at home:
1.
Giada De Laurentiis amps up the flavor of her stews by sautéing her garlic and onions before adding them to her slow cooker.
2.
Chrissy Teigen gives her short ribs a hard sear before adding them to her slow cooker
3.
Marcus Samuelsson's trick for making his slow cooker chili taste amazing? He adds beer and coffee.
4.
Martha Stewart broils her chicken thighs before adding them to her slow cooker...
5.
And she preheats it as she preps her other ingredients.
6.
Grant Achatz turns his into a steamer and cooks dumplings in it.
7.
Trisha Yearwood cooks her mac and cheese in it.
10.
Tia Mowry cooks her beef in a skillet, deglazes the burnt bits, and adds that liquid to her slow cooker.
11.
Alton Brown brines his pork chops the night before to prevent them from drying out.
12.
He also makes overnight oatmeal in it for a fuss-free breakfast that practically makes itself.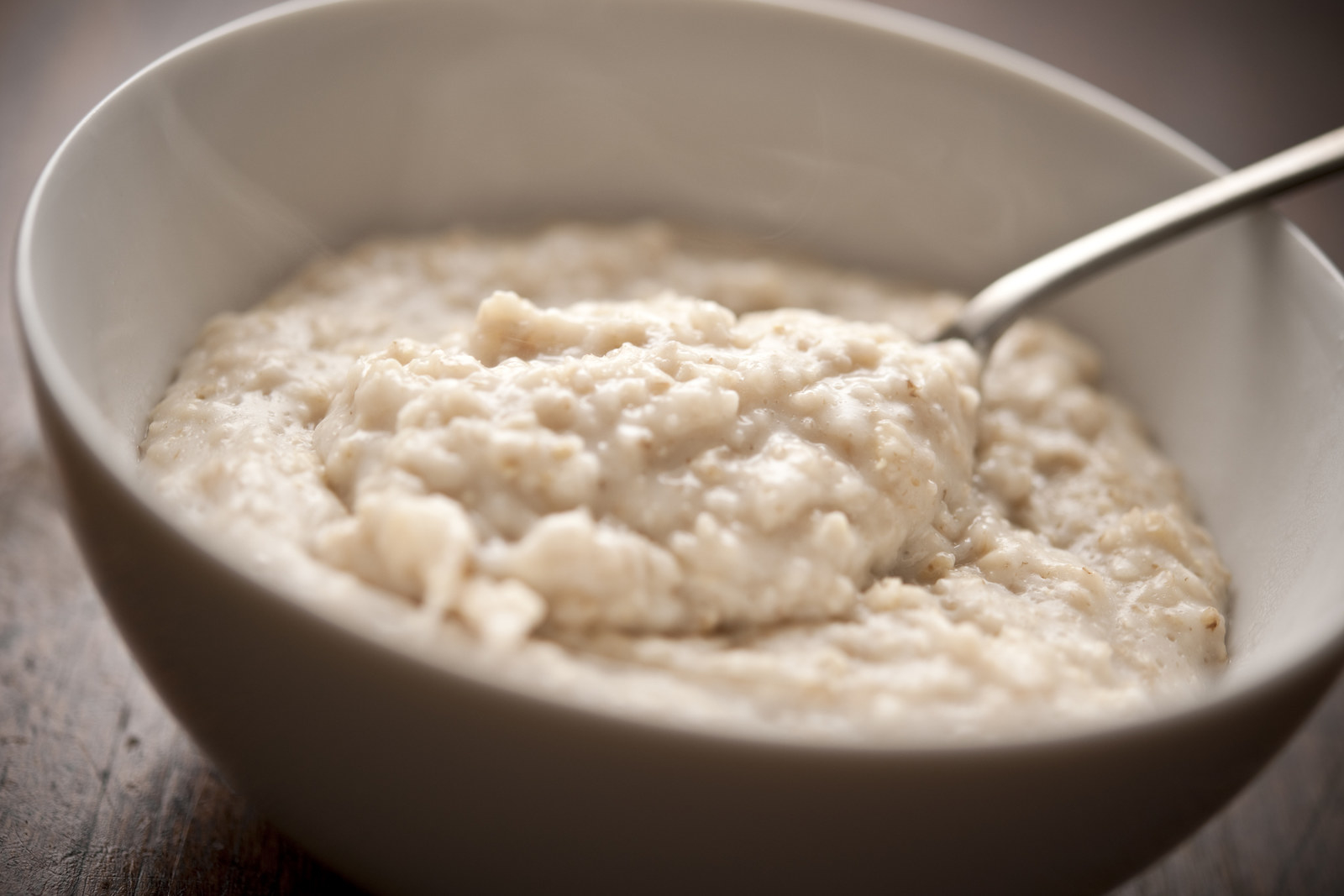 13.
Ree Drummond figured out how to make lasagna in it without ending up with overcooked noodles.
14.
Kelsey Nixon makes a big batch of bolognese in hers and freezes it in individual portions.
Let's get (slow) cooking!