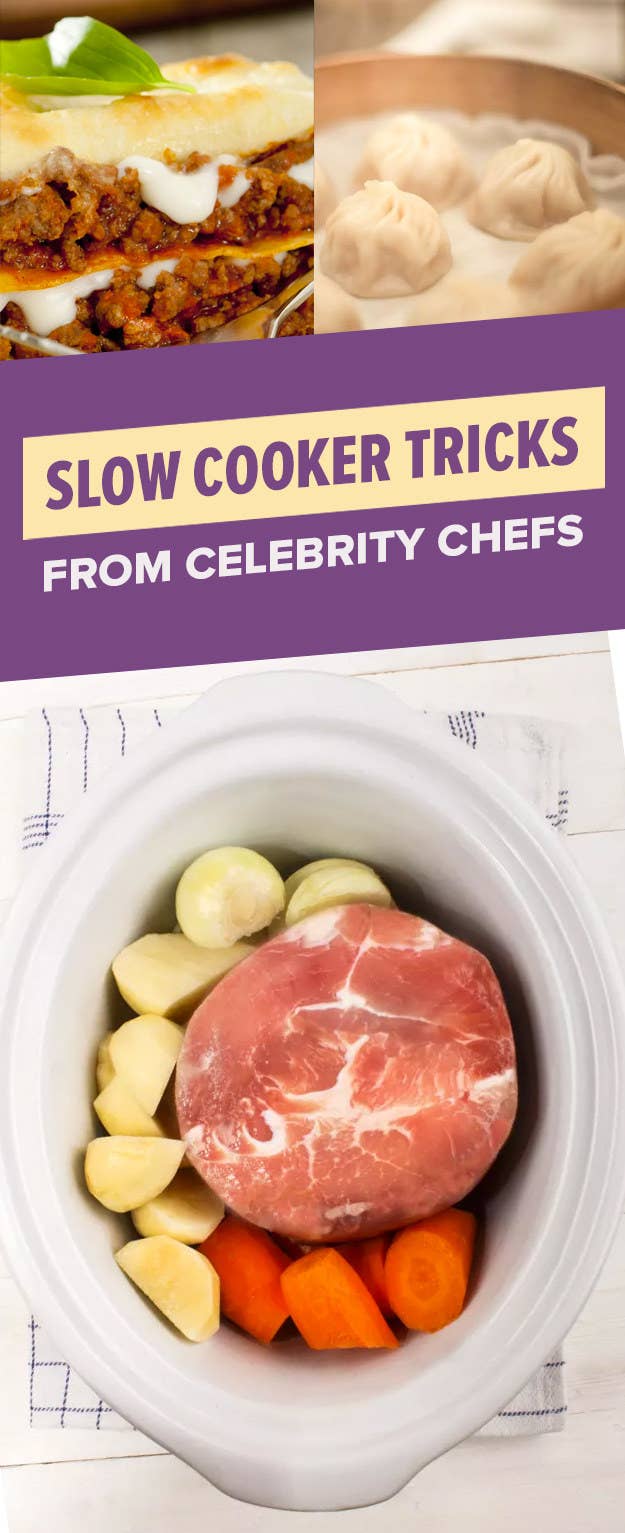 Everyone knows that slow cookers are a kitchen staple.
Even celebrity chefs love them ― and many have some clever tricks for making their slow cooked meals taste amazing.
Here's some of their best tricks you can use at home:
1.
Giada De Laurentiis amps up the flavor of her stews by sautéing her garlic and onions before adding them to her slow cooker.
3.
Marcus Samuelsson's trick for making his slow cooker chili taste amazing? He adds beer and coffee.
5.
And she preheats it as she preps her other ingredients.
10.
Tia Mowry cooks her beef in a skillet, deglazes the burnt bits, and adds that liquid to her slow cooker.
12.
He also makes overnight oatmeal in it for a fuss-free breakfast that practically makes itself.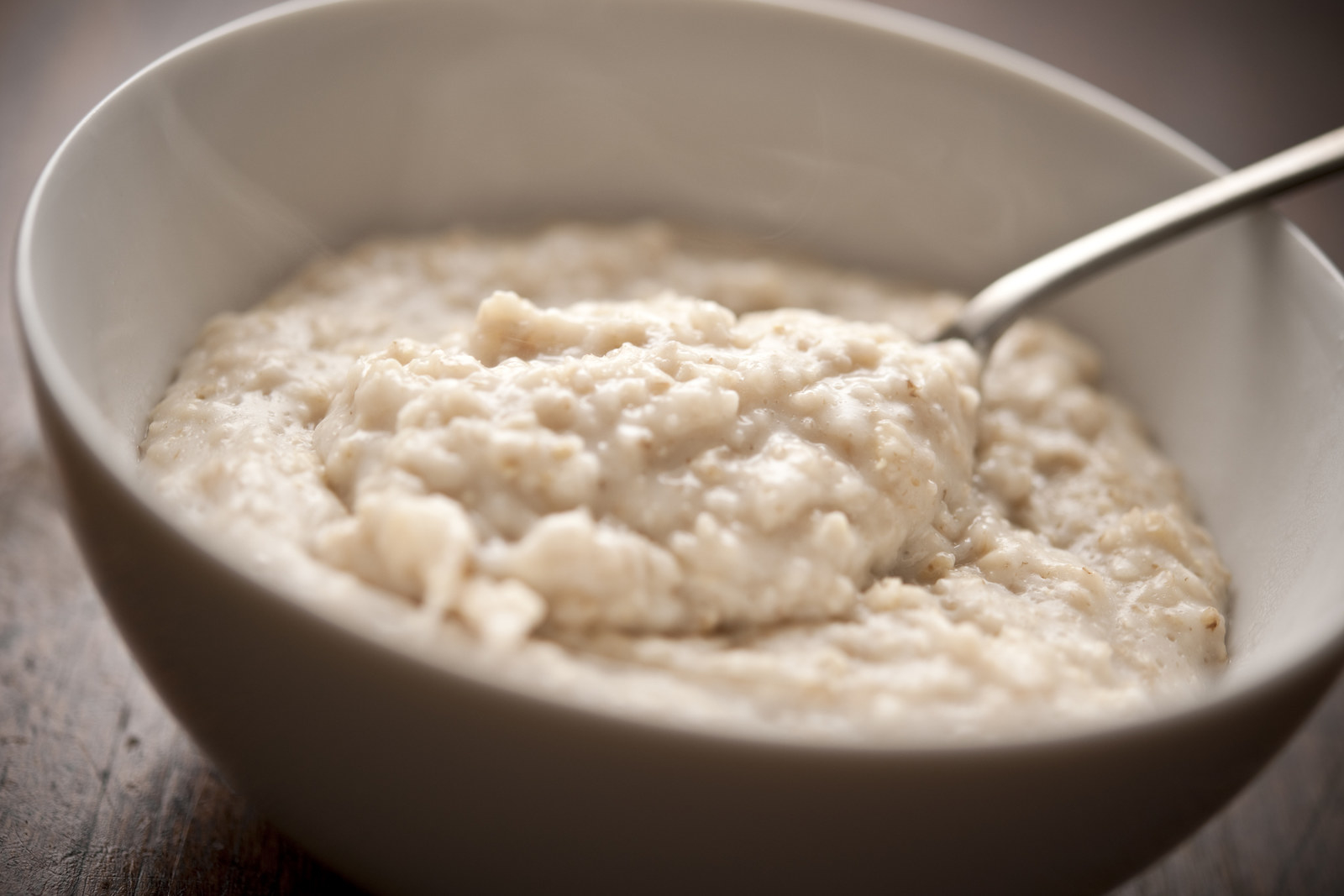 Let's get (slow) cooking!