Alton Brown's One-Ingredient Hack For Better Coffee Will Change Your Mornings
This makes so much sense.
And just about everyone drinks coffee, too.
So when I came across an old episode of Good Eats where Brown suggests adding salt to your morning brew, I knew I needed to share the info.
His hack? For every cup of water you use to make your coffee, Brown suggests using two tablespoons of ground coffee and a quarter teaspoon of kosher salt "to help take the bitterness out of your brew."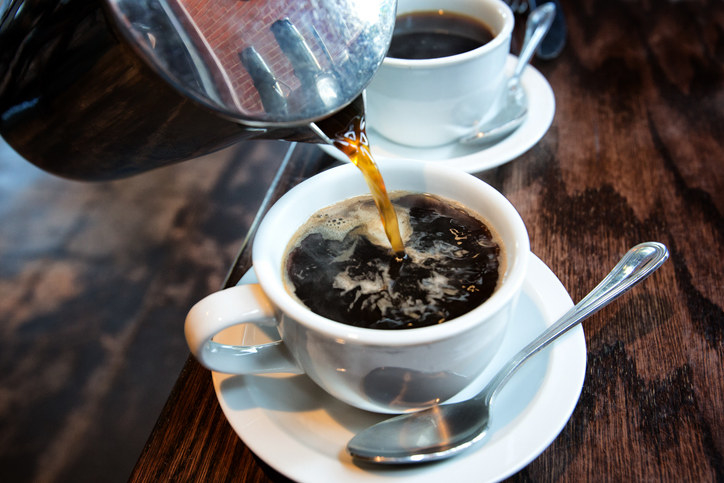 Then I came across a Facebook status from Brown himself further explaining the rationale behind adding salt to coffee and it all made sense.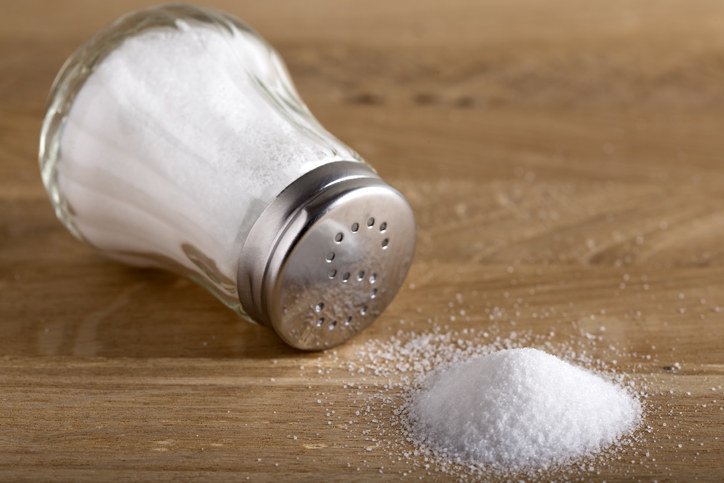 So there you have it: Salt cuts bitterness. And coffee is bitter — so adding a pinch of salt makes complete and total sense.