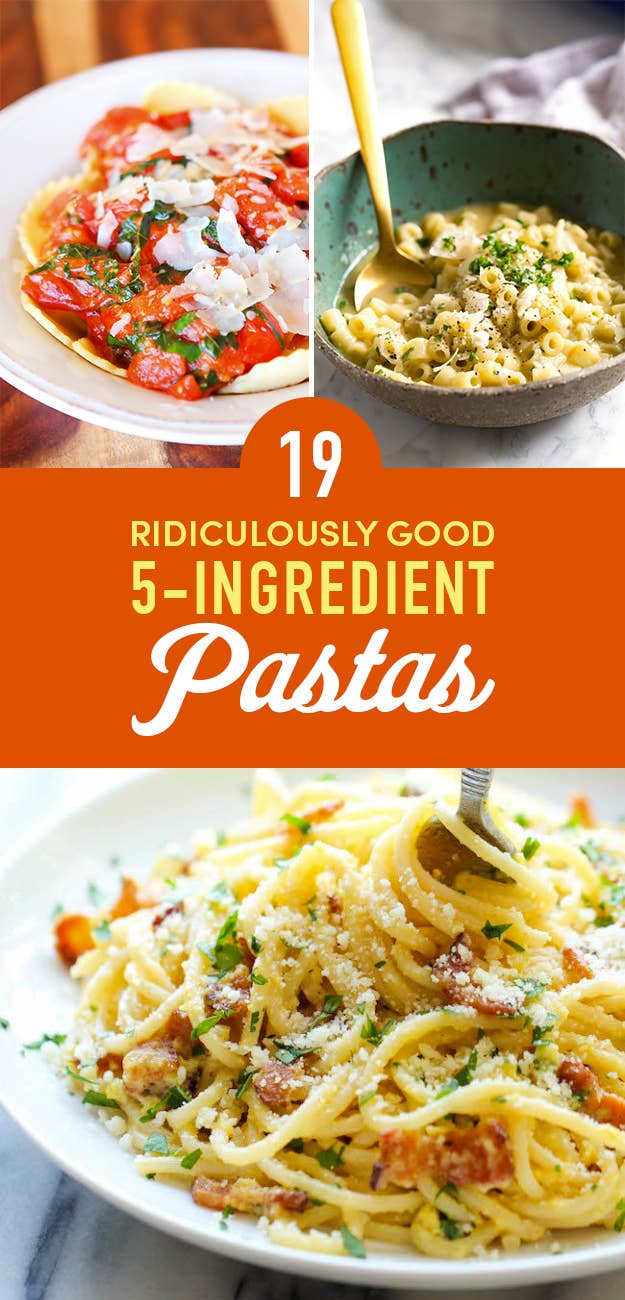 1.
Smoked Sausage Cajun Alfredo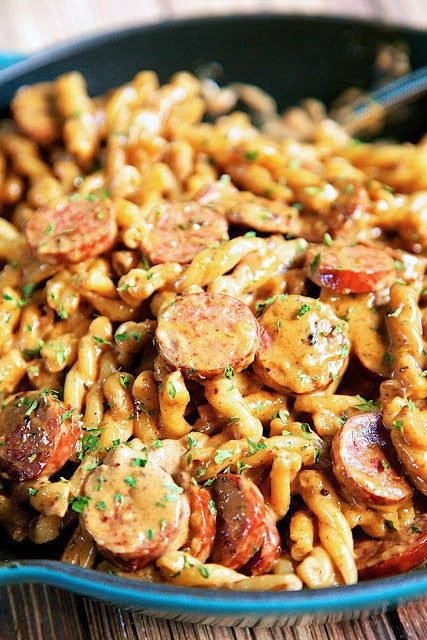 Cajun seasoning and heavy cream combine to create a restaurant-worthy dinner that comes together in a flash. Get the recipe here.
2.
Creamy Tomato Angel Hair Pasta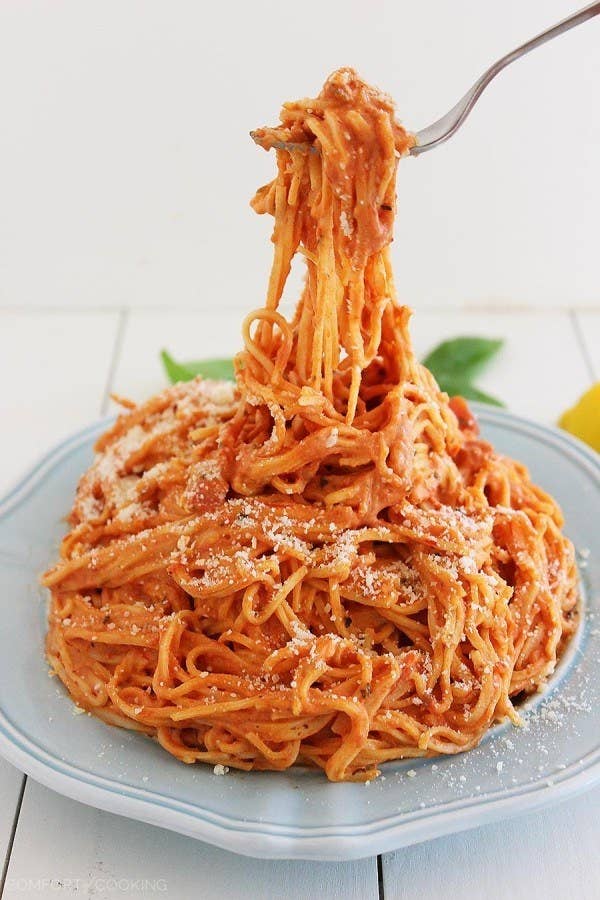 3.
Spaghetti Carbonara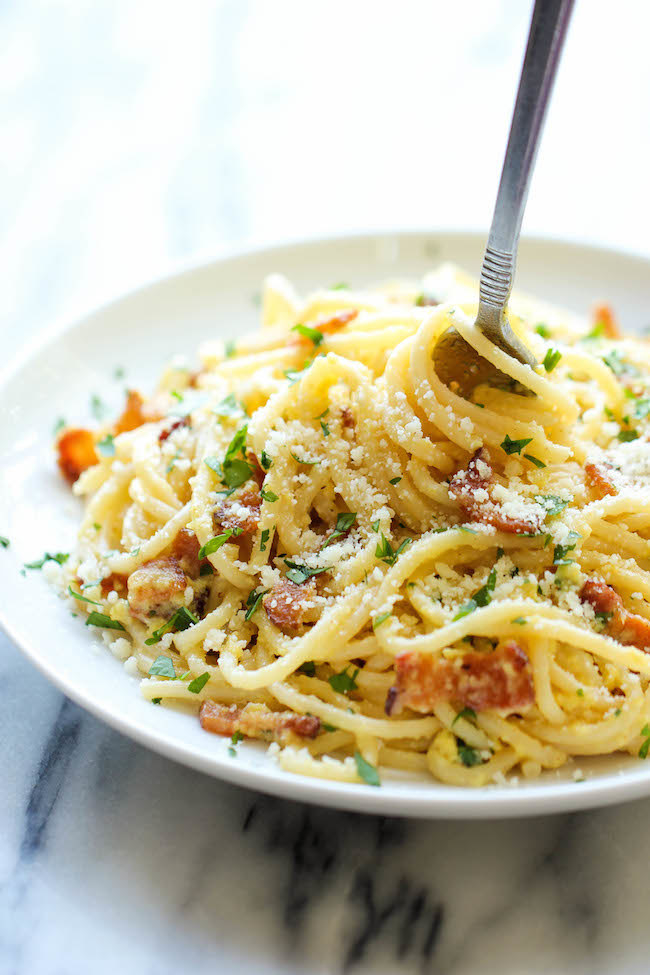 4.
Cheese Ravioli With Brown Butter Tomato Sauce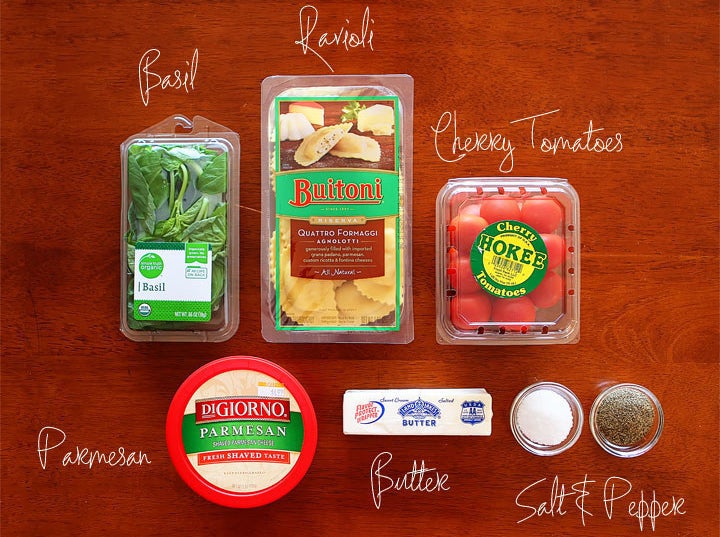 Store-bought ravioli get a major upgrade with a homemade sauce of brown butter, cherry tomatoes, and fresh basil. Get the recipe here.
5.
Linguine With Arugula, Garlic, and Parmesan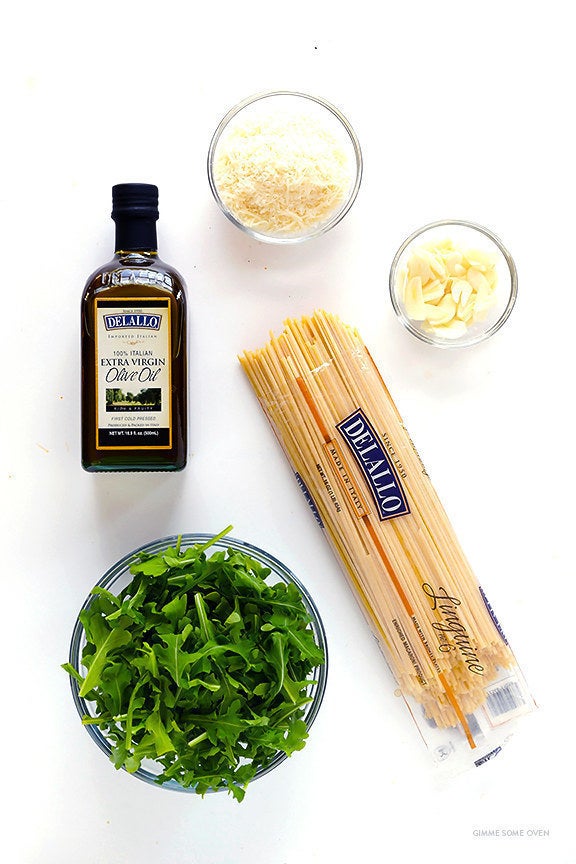 Garlic + parmesan + arugula + olive oil = your new go-to pasta combination. Get the recipe here.
6.
Pasta With Butter Tomato Sauce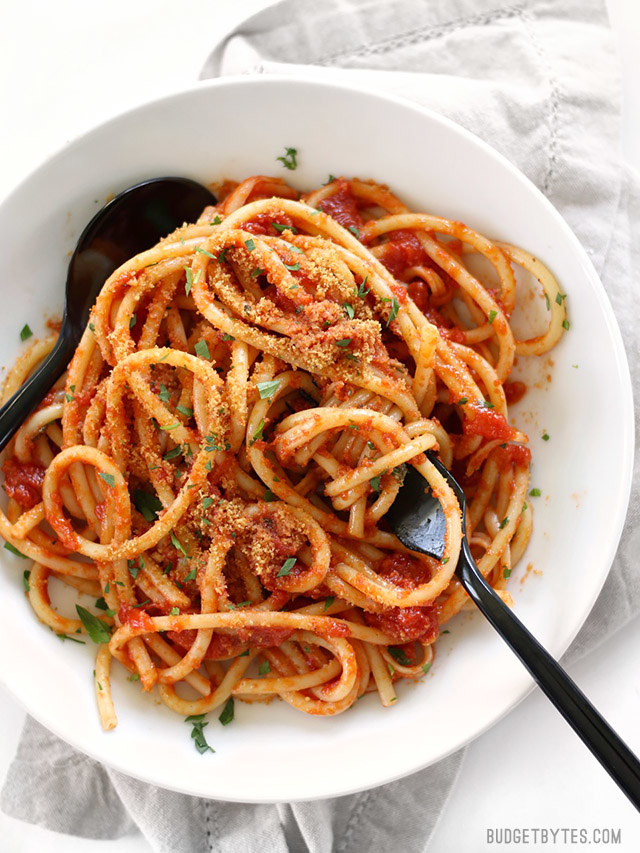 7.
Pasta With Bacon and Asparagus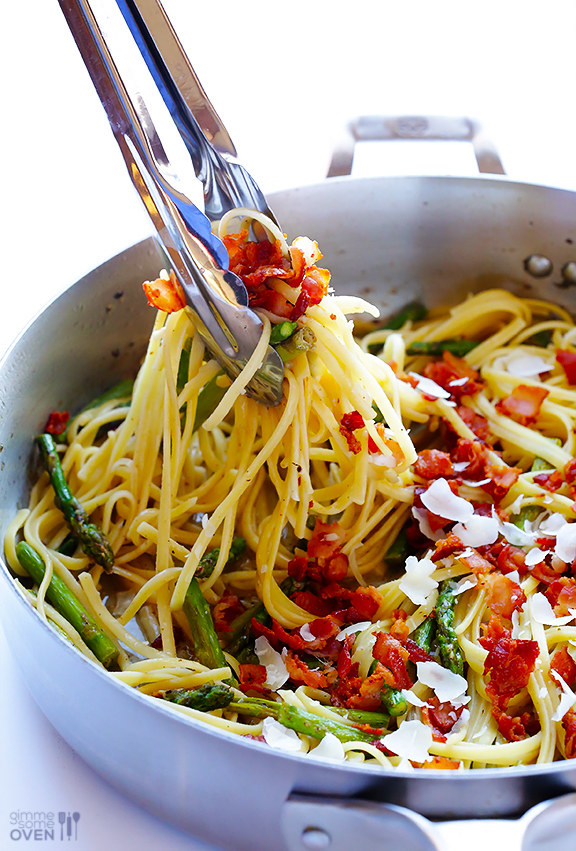 8.
Italian Sausage and Kale Baked Ziti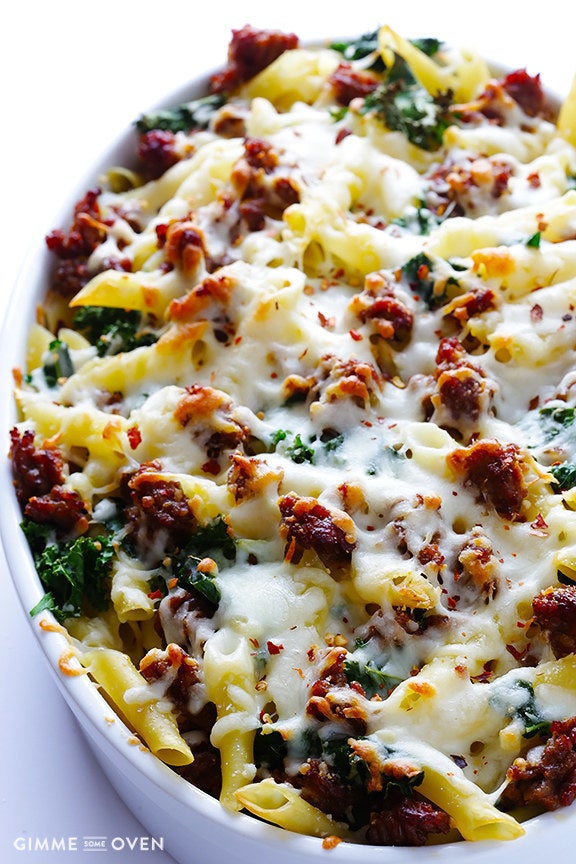 Only 20 minutes of prep and 20 minutes in the oven! Get the recipe here.
9.
Cozy Pasta Parmesan Soup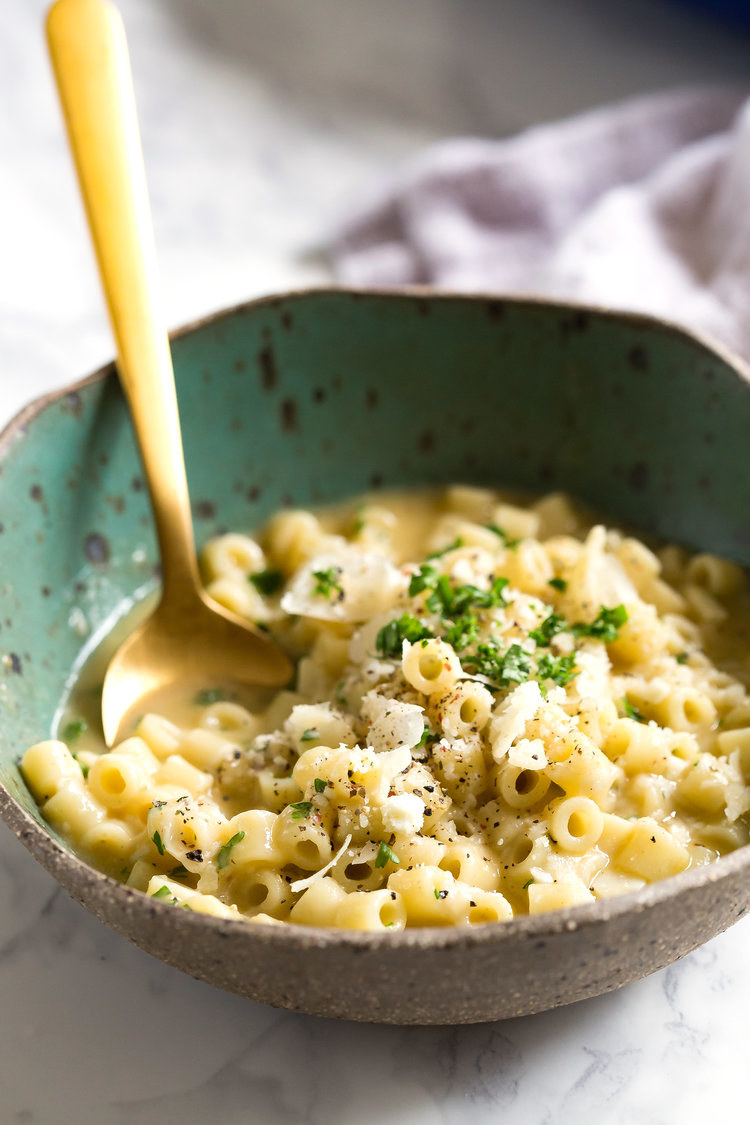 10.
Sun-Dried Tomato Pesto Pasta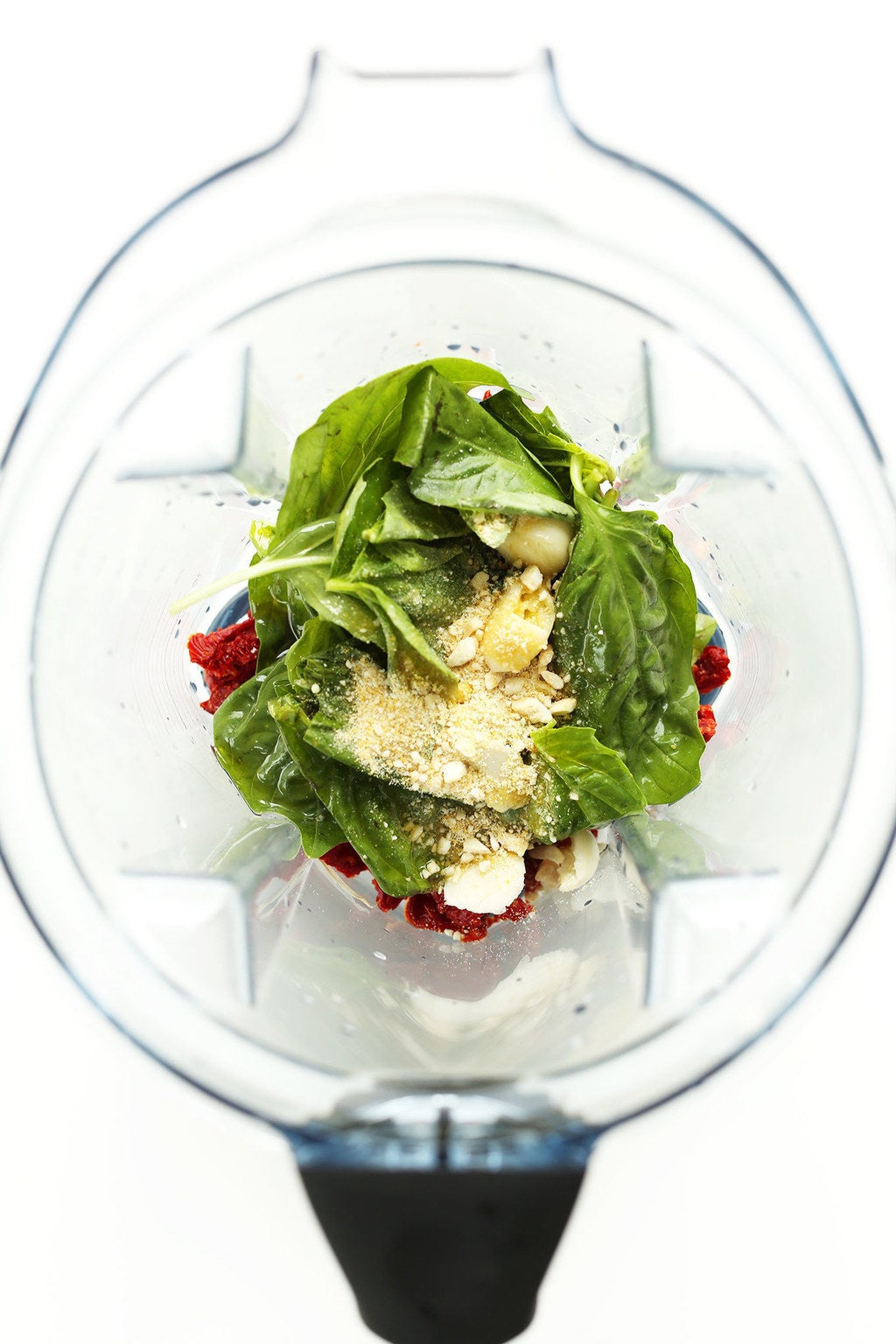 This pasta sauce quickly comes together in the food processor for easy cleanup. Get the recipe here.
11.
Cacio e Pepe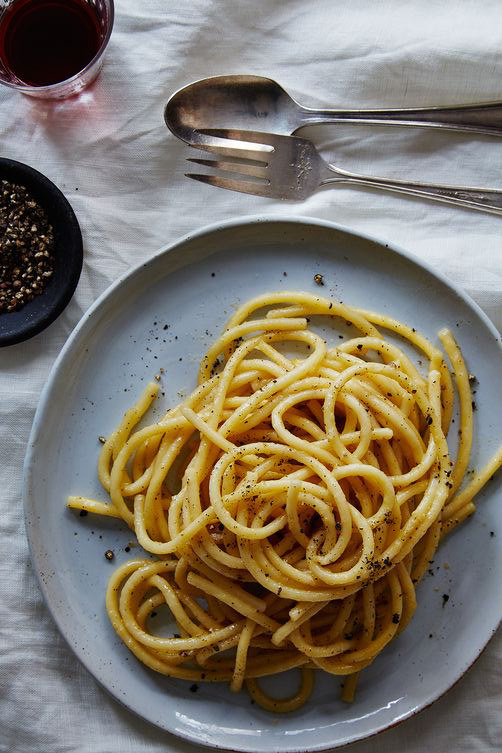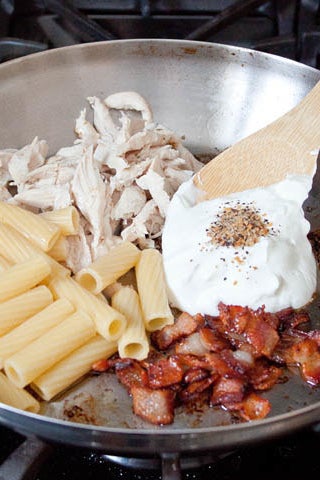 This pasta gets it's indulgent texture from an unlikely ingredient: Greek yogurt. Get the recipe here.
13.
Parmesan Garlic Spaghetti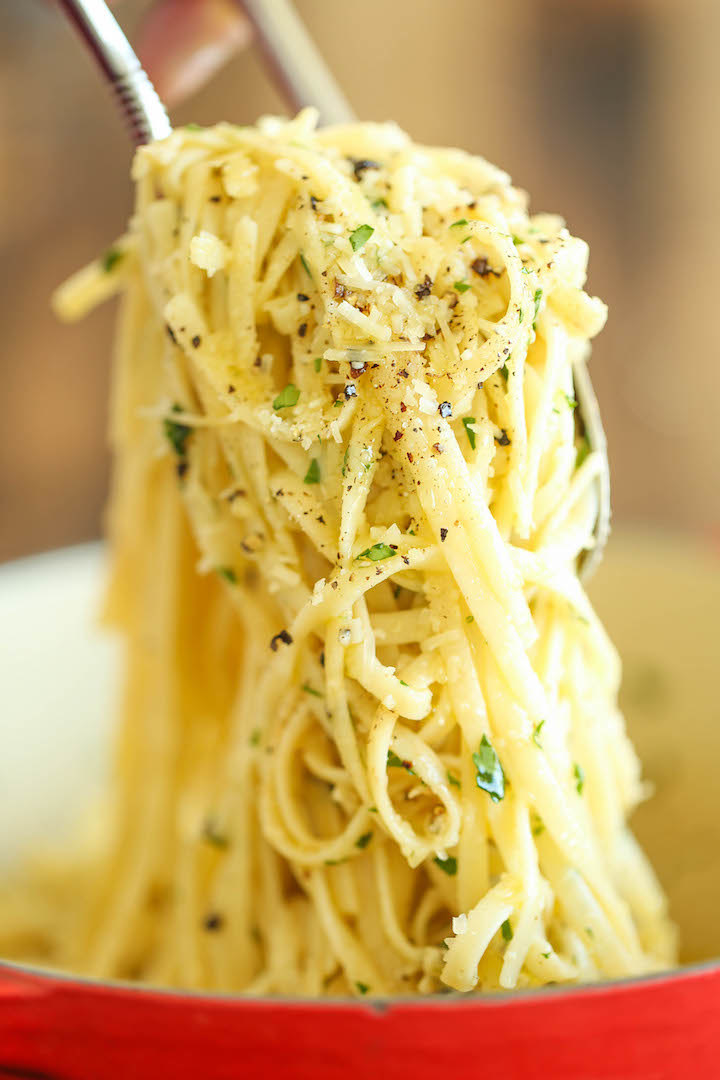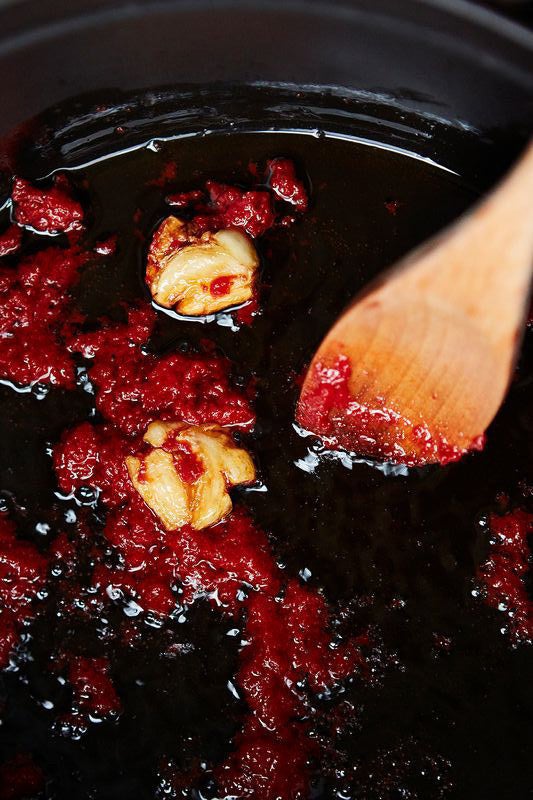 This humble pasta gets it's comforting heartiness from a generous amount of olive oil. Get the recipe here.
15.
Chicken Alfredo Baked Penne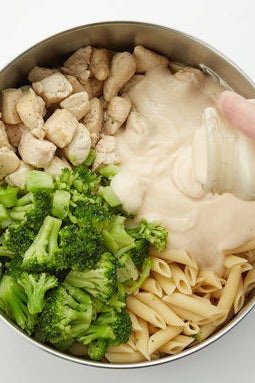 A true crowd-pleaser with creamy alfredo sauce, broccoli, and grilled chicken. What's not to like? Get the recipe here.
16.
Sausage and Escarole Pasta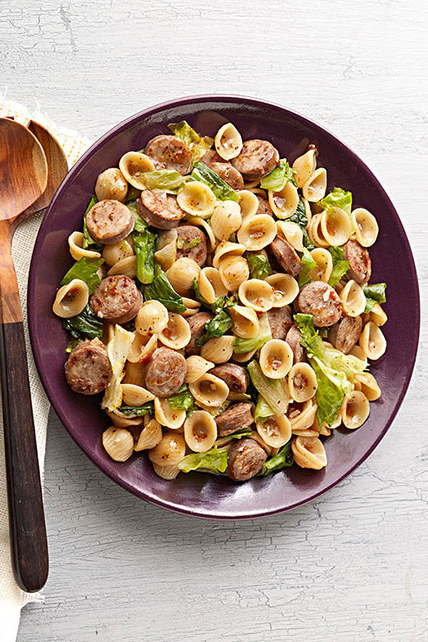 17.
Pesto Pasta Salad With Arugula
This beauty is a breeze to prepare making it the perfect weeknight dinner. Get the recipe here.
18.
Spinach Parmesan Pasta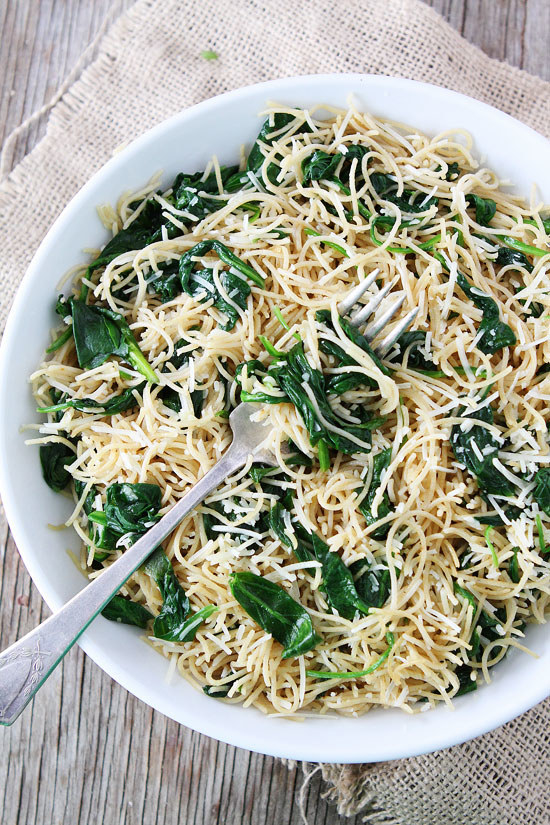 19.
Pumpkin Fettuccine Alfredo