Baking at home can be exhausting, and most of the time your baked goods don't taste as good as the stuff you get at a bakery.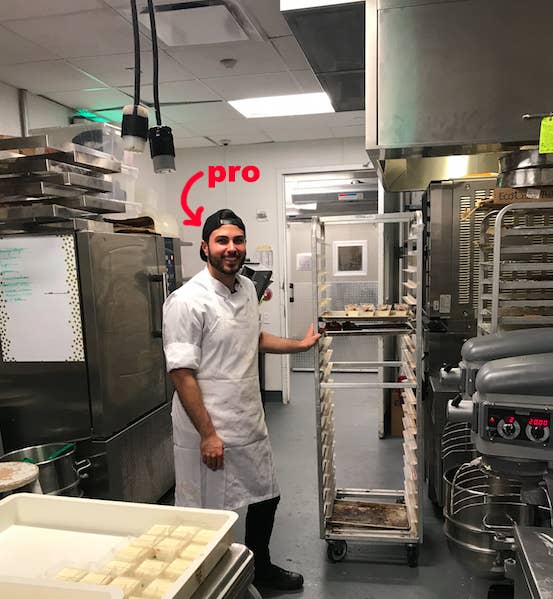 Here are 16 pro tips you can use in your own kitchen:
1.
For super moist cakes, get yourself a multi-nozzled squirt bottle (aka a soaker bottle).
2.
Let your cookie dough "ripen" at least 24 hours before you bake it.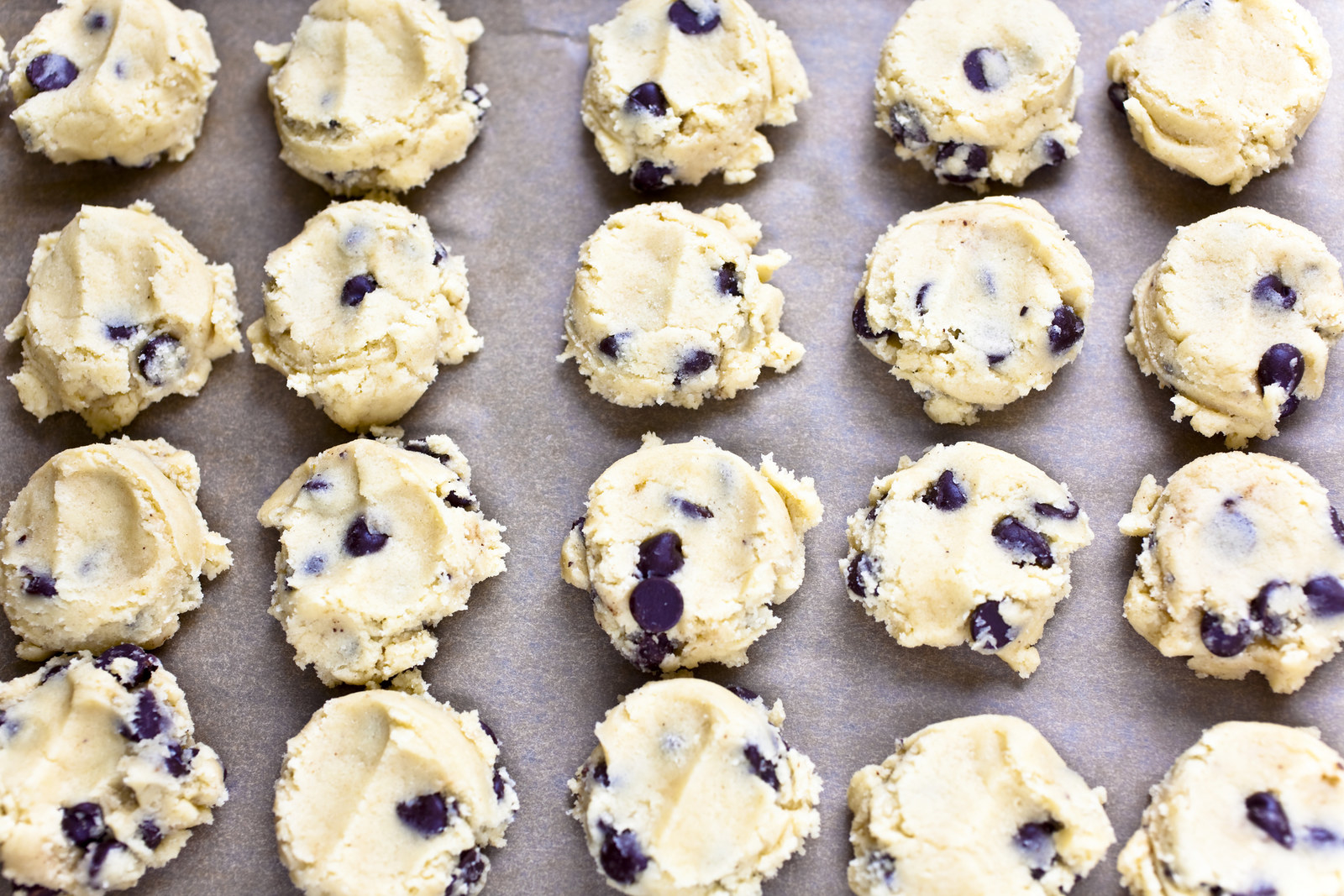 3.
A bench scraper is your secret weapon for tackling just about anything.
4.
For chocolate doughs and batters, use cocoa powder instead of flour to prevent them from sticking on the counter or in their tins.
5.
For more accurate baking, measure all of your ingredients by weight, not volume.
6.
Just about everything is made in ring molds...
7.
Use acetate paper to make perfectly layered cakes and shiny chocolate garnishes.
8.
Russian piping tips can make anything look insanely fancy, but don't take much effort (or skill) to use.
9.
Use bubble tea straws to prevent your cakes from sliding.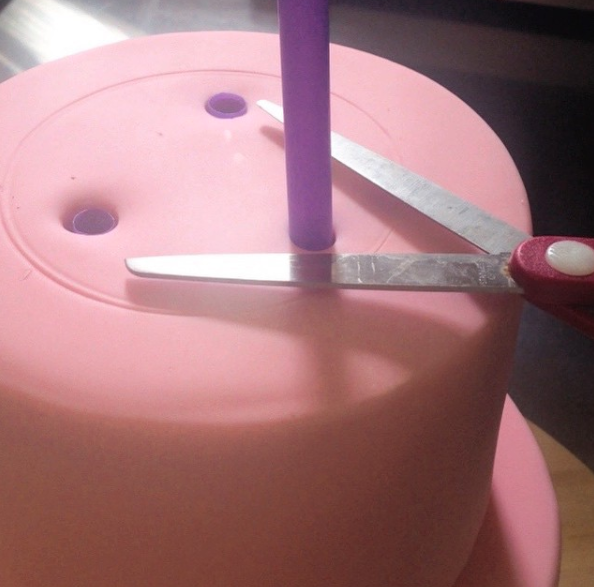 10.
Save money by making piping bags out of parchment paper instead of buying them.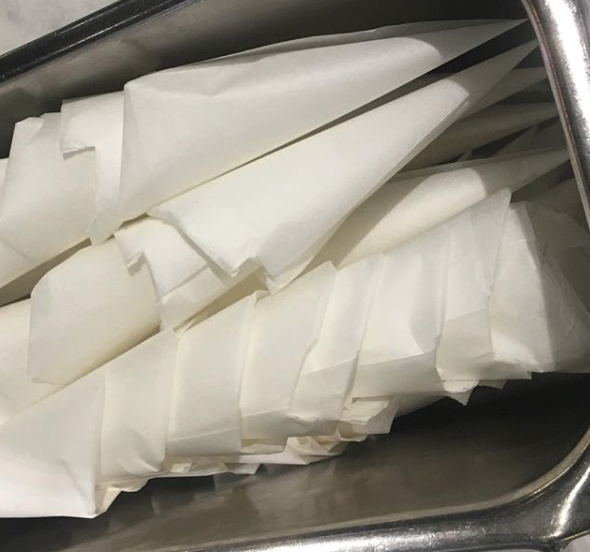 11.
Invest in an oven thermometer to make sure you're baking at the proper temperature.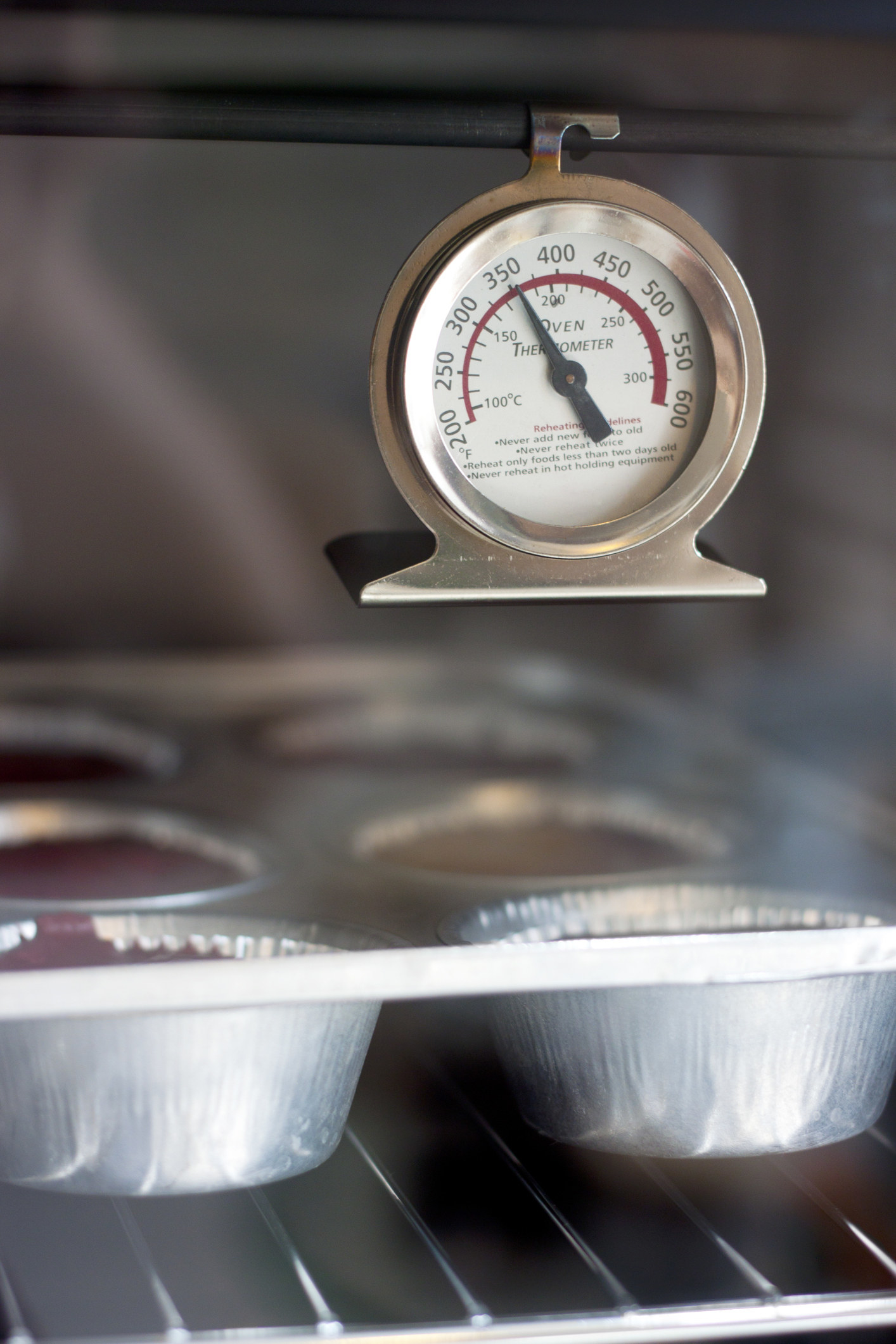 12.
After you pour your cake batter into a pan, give it a few good taps and quickly spin it.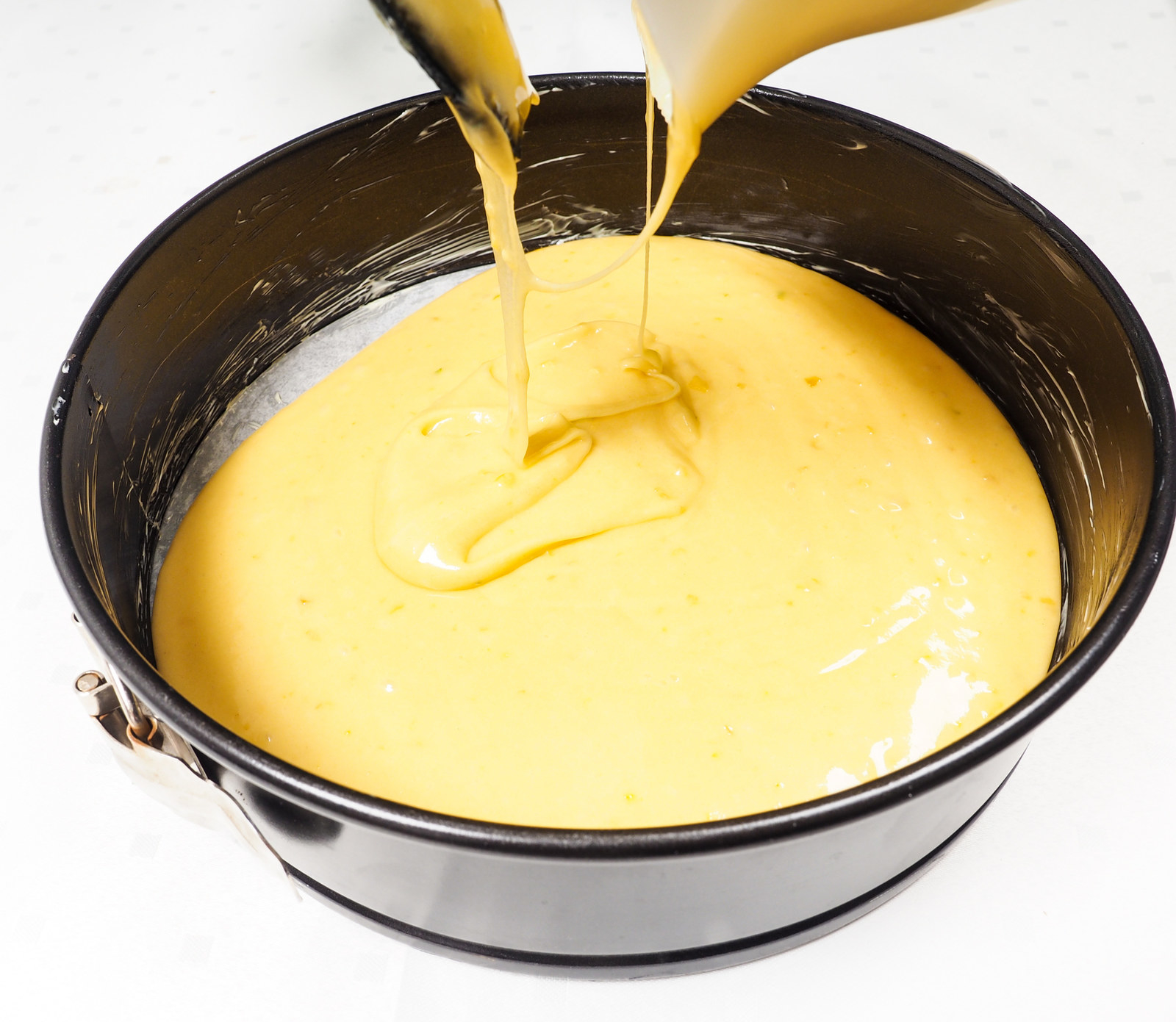 13.
Those little silica packets that come in electronics are perfect for keeping baked goods dry.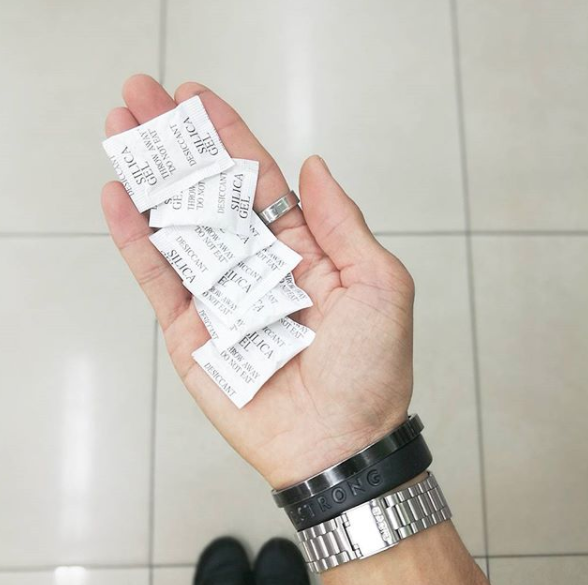 14.
Pastry chefs don't always memorize their recipes, they just use equations.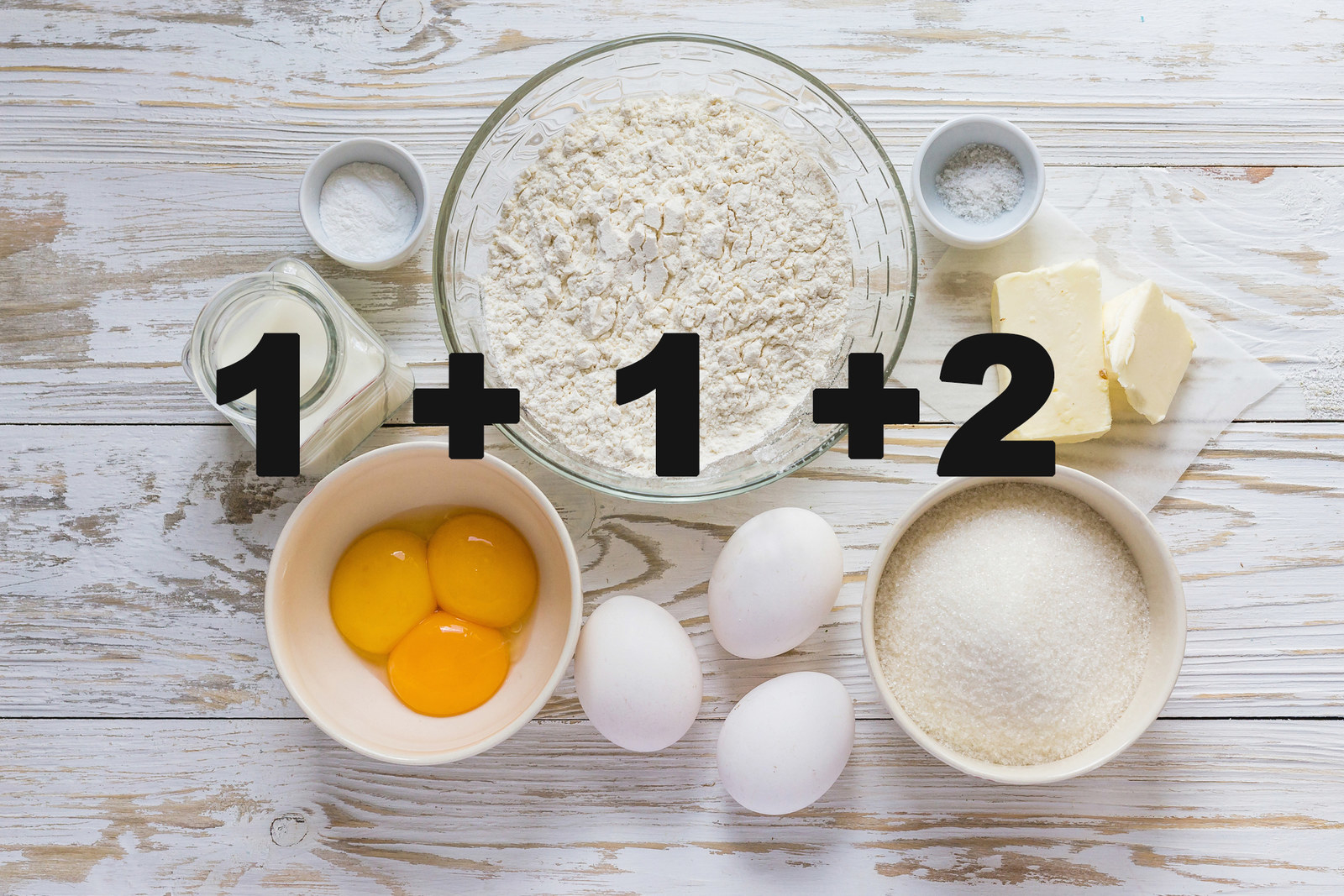 15.
Heat up your tools before frosting a cake to create a super smooth finish.
16.
If you want to use real vanilla bean but don't want to pay for it, use vanilla bean powder.