12 Surprising Things You Should Be Cooking On The Grill
Time to fire up the grill!
1.
Make avocado infinitely better.
2.
Make actual grilled cheese.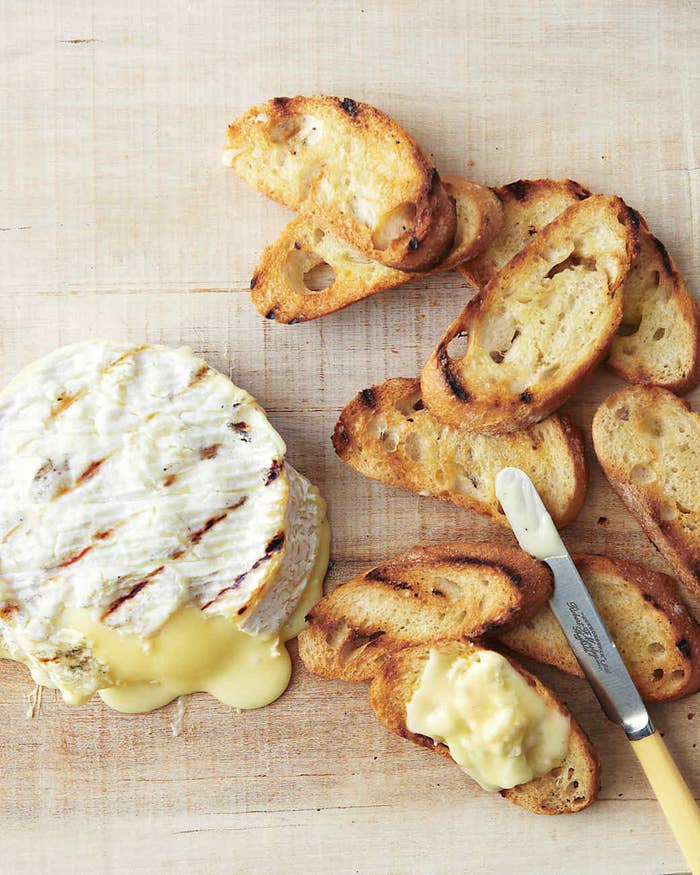 3.
Turn your salad into something worth eating.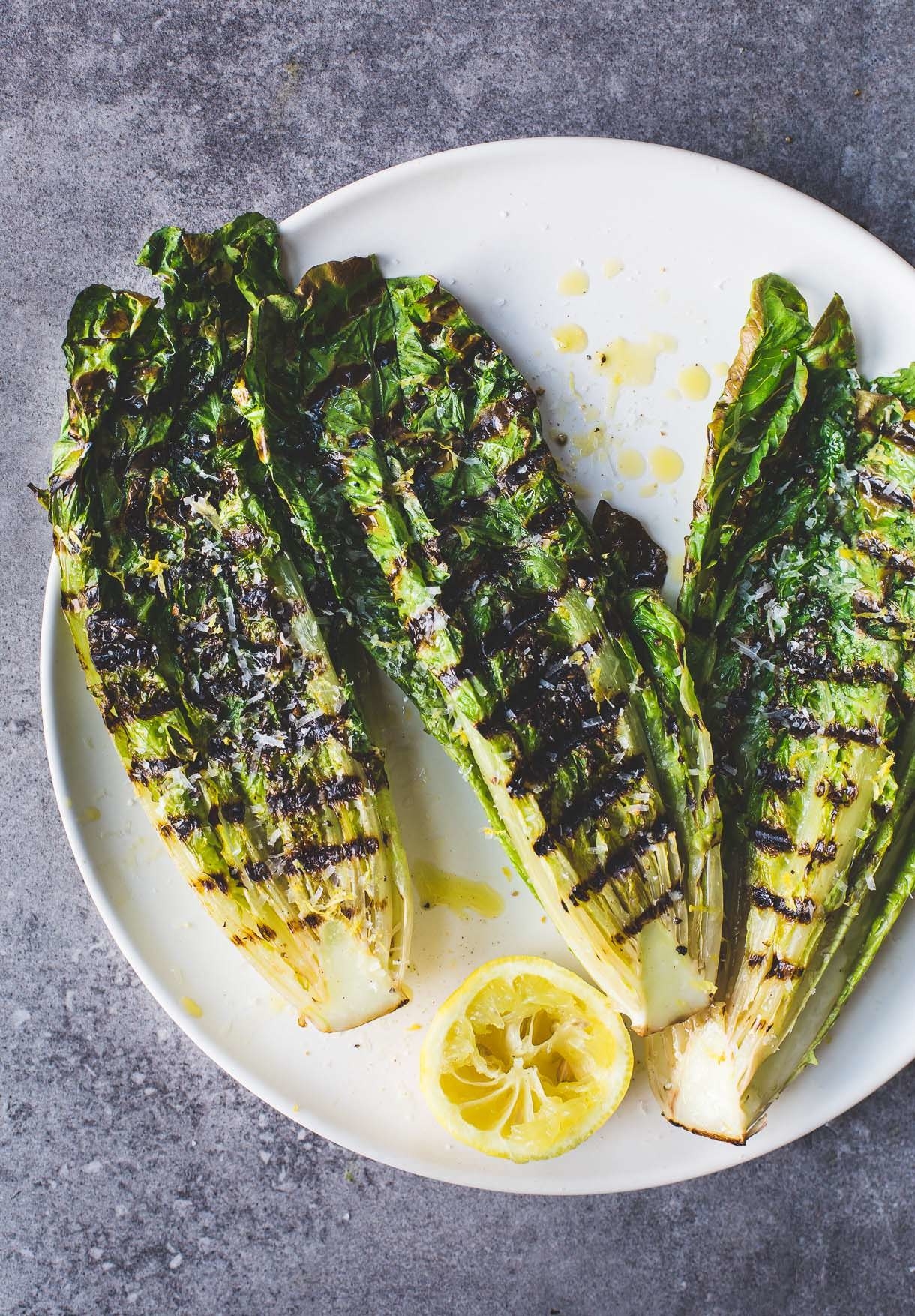 4.
Make fruit the star of the barbecue.
5.
Make bacon on a stick.
6.
Infuse the flavor of the grill into buttery bread slices.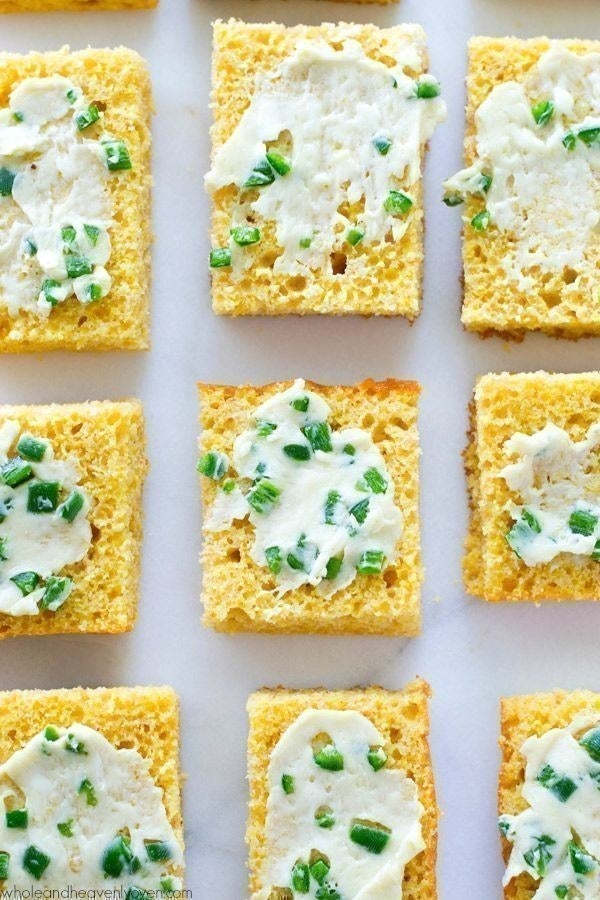 Turn cornbread into a sweet and smokey snack with a slathering of butter and by charring it on the grill. Get the recipe here.
7.
Grill edamame for the ultimate salty-smokey snack.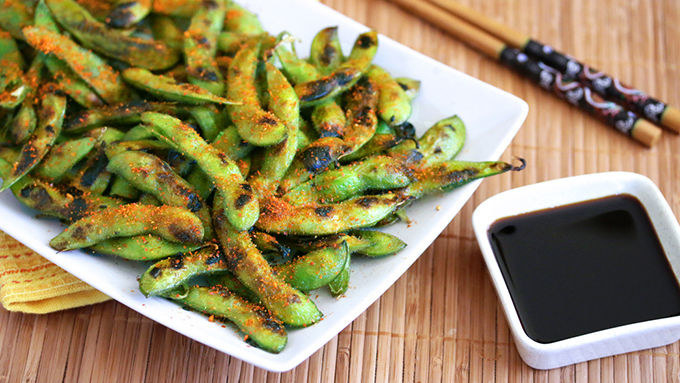 8.
Make grilled potatoes a summertime staple.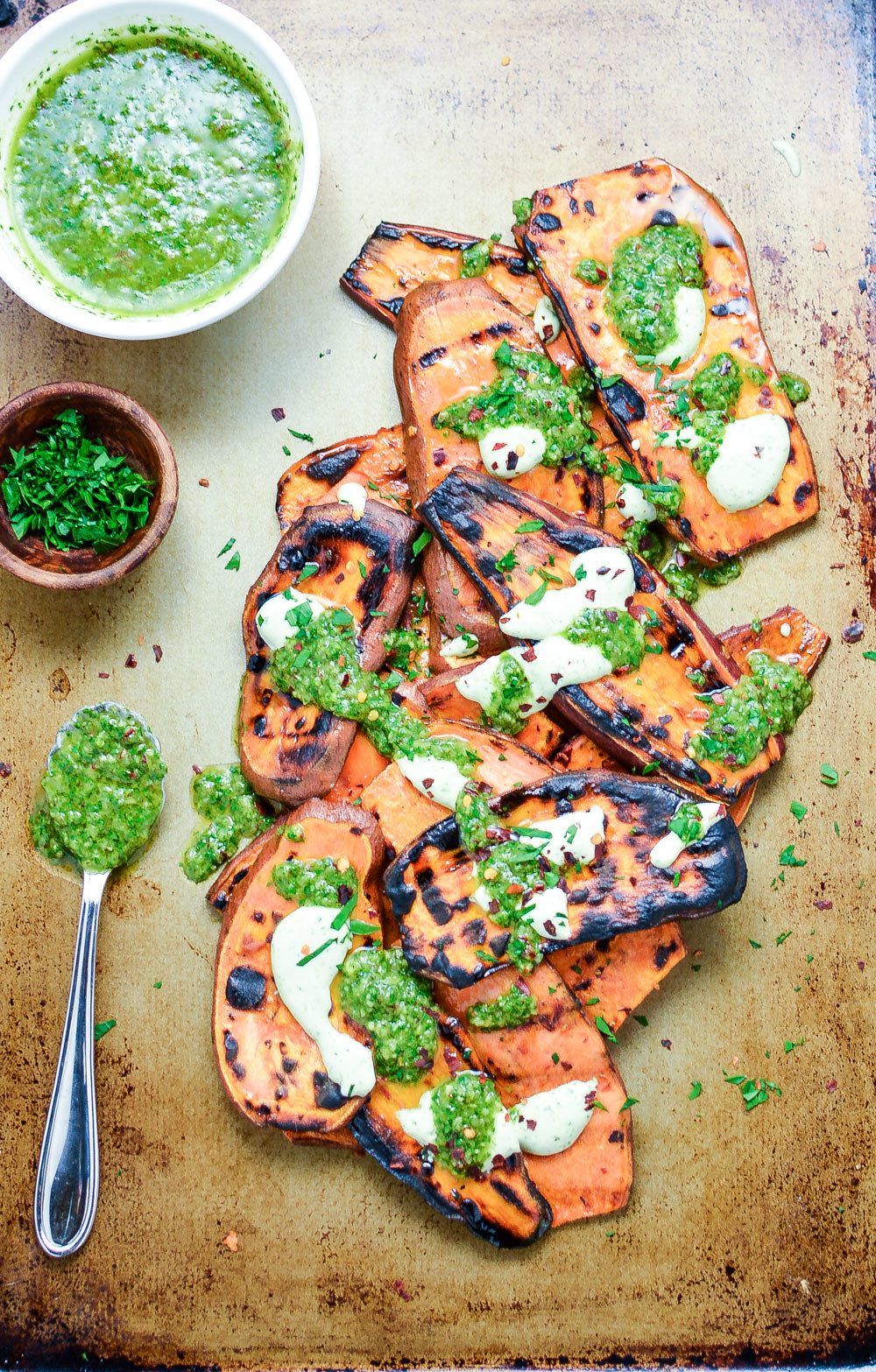 9.
Give cauliflower the heat treatment.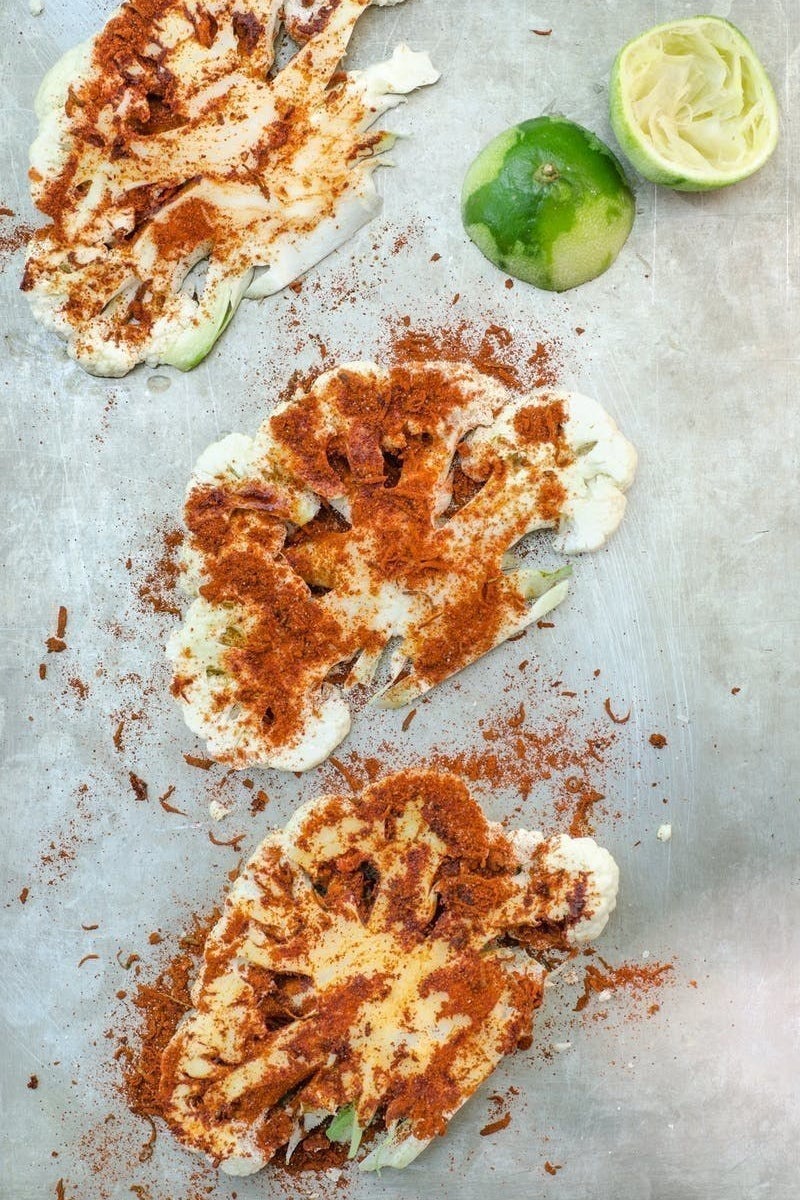 Season and grill cauliflower the same way you would a steak to take the humble cruciferous vegetable into prime steak territory. Get the recipe here.
10.
Grill mushroom skewers for a meatless option.
11.
Go crazy and grill doughnuts (yes, doughnuts).
Serve these untraditional pastries with whipped cream and fresh berries for the perfect summertime dessert. Get the recipe here.
12.
End with a smokey surprise.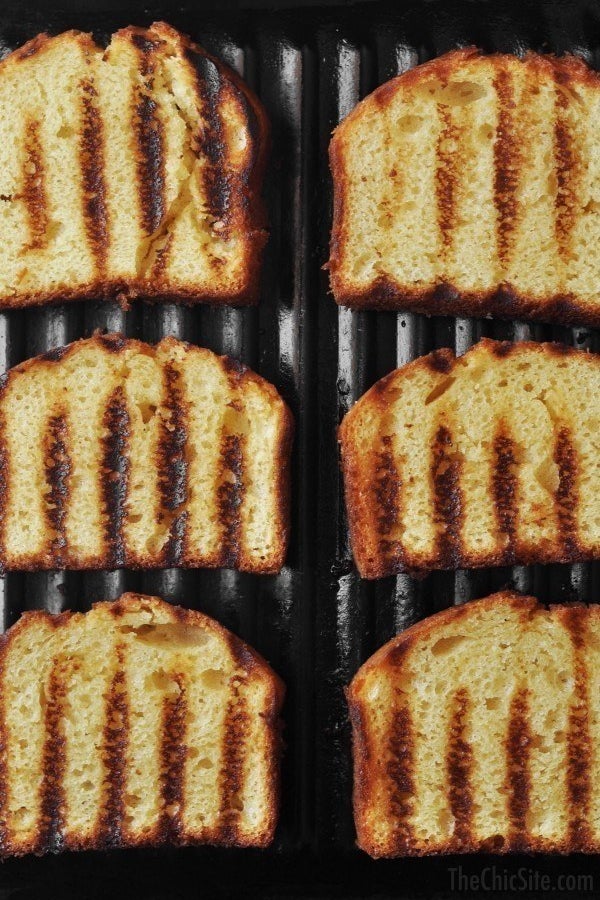 Grilling store-bought pound cake turns the humble dessert into something extraordinary. Just make sure to liberally spray your grates with oil and keep an eye on them while grilling (they burn quickly). Get the recipe here.
The grill isn't just for burgers! So, embrace the season, grab some charcoal, and fire up the grill!