This post has not been vetted or endorsed by BuzzFeed's editorial staff. BuzzFeed Community is a place where anyone can create a post or quiz.
Try making your own!
What People Want To See From San Diego Comic Con 2019
After taking a small poll, here's are sneak peeks that people are buzzing about! #Batman #Deadpool #StarWars #sdcc #Marvel Terminator #Disney #Comicbooks #MCU #DCEU
When will we see Deadpool again? No Worries About Deadpool's R-Rating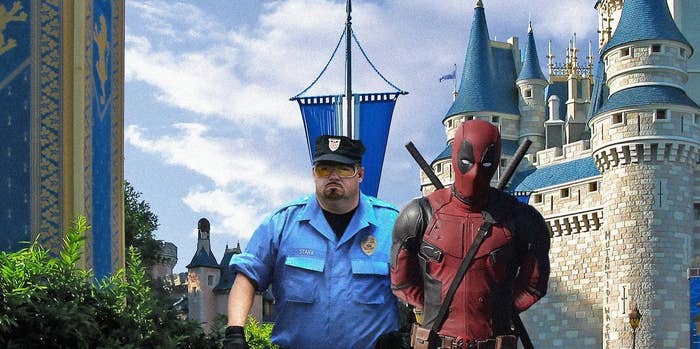 The Batman- Like anything about the movie! I'll take it!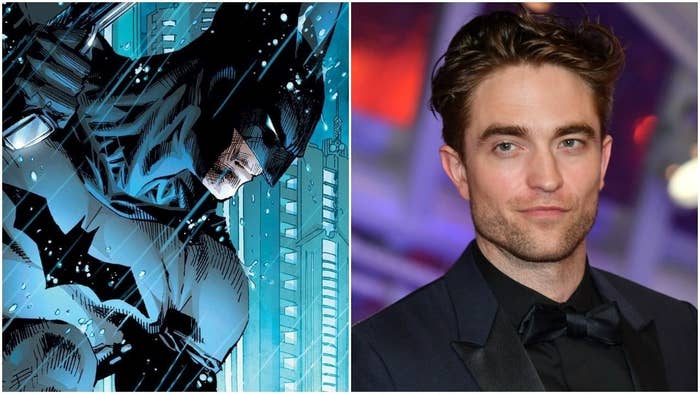 A Reveal of Phase Four Of Marvel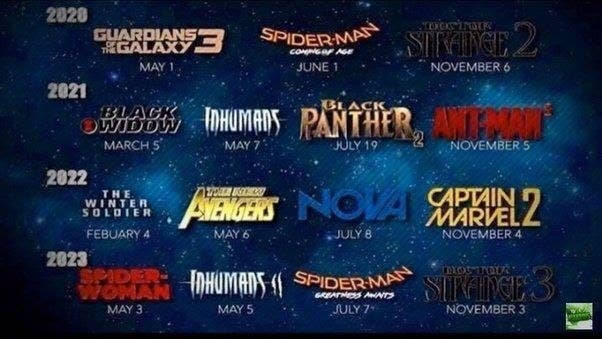 Stephen King's reign continues: IT Chapter 2 & Doctor Sleep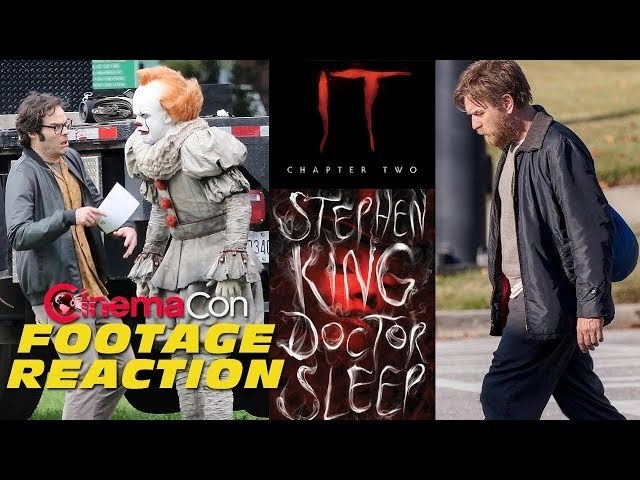 Rise of Skywalker and more!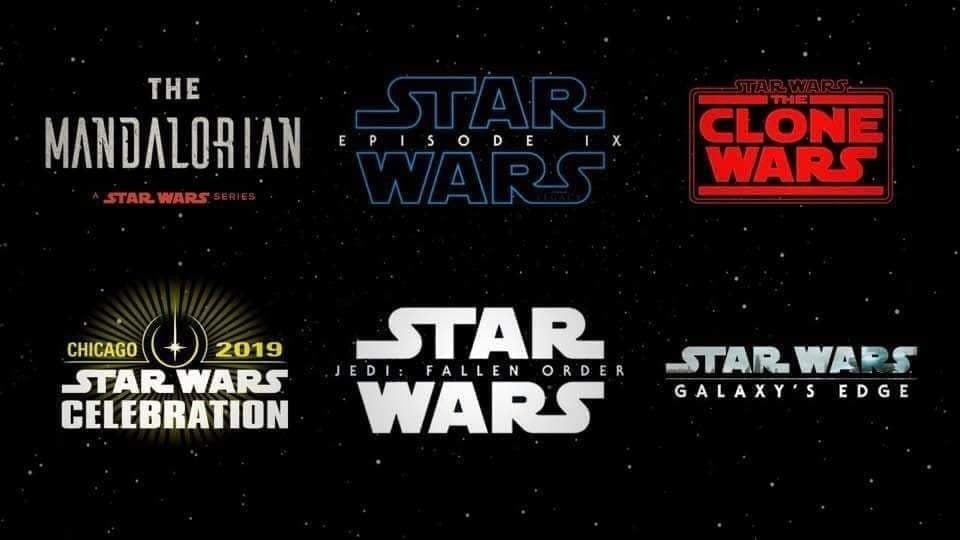 Batwoman Begins, Green Arrow's Swan Song and more!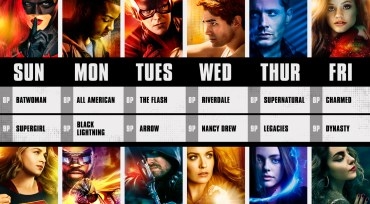 Arnold Is Back to TERMINATE!
Is there anything that I missed? Comment now! I will include it in a second post!