This post has not been vetted or endorsed by BuzzFeed's editorial staff. BuzzFeed Community is a place where anyone can create a post or quiz.
Try making your own!
Top 5 Most Messed Up Joker Moments
Now that #Joker has hit theaters, it is time to look back at some of Joker's Most Messed Up Moments from Comic Books, Movies and TV Shows! These are in no ranking order! but feel free to rank them! Thanks for reading!
1.
Joker kidnapping Robin, torturing him, brainwashing him into being his son and revealing Batman's secret identity.
2.
Joker Kills Robin
3.
Joker Paralyzed Barbara and Tortured Commissioner Gordon
4.
Joker Kills Sarah Gordon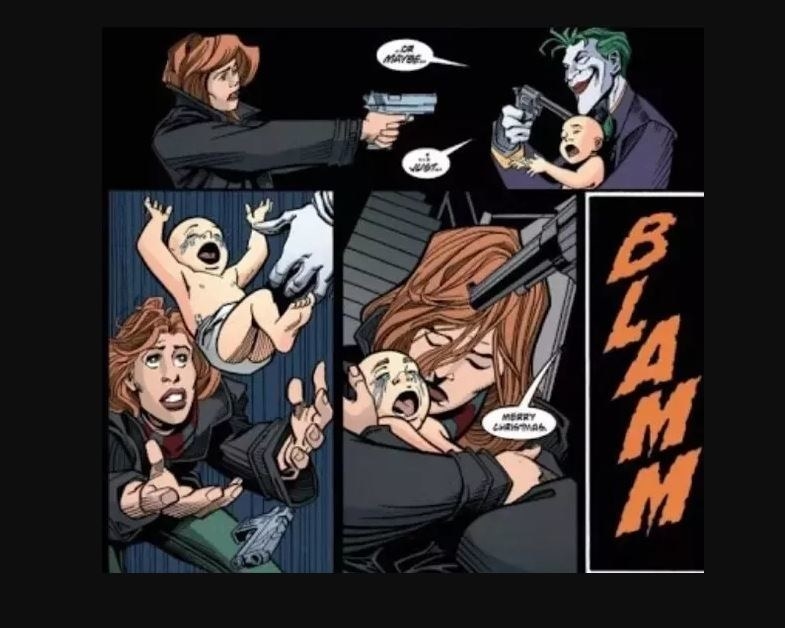 5.
Joker kills an entire studio audience
6.
Did I miss a cruel act? How would you order these? Comment! Enjoy #Joker in Theaters!