Which Member Of The Babe Cave Are You?
You have quite the sweet-tooth and love treating yourself to a slice of red velvet cake! Crazy cat lady? More like crazy dog lady! You can't wait until you have your very own Cockapoo and Pitbull. You know that you're a girl worth fighting for and often find yourself Tangled in your own hair. When you were 13, you had your first love...speaking of thirteen year old you, you still have clothes in your closet from grade seven. Your real mom is Jenny from the Block and and you're Papi is definitely Ryan Guzman. You can't wait until you finish uni so you can travel to Italy and Spain and take that resting bitch face international!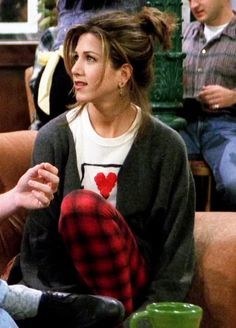 You live for your weekly London Fog fix and that piece of Banana Chocolate Chip cake that will distract you from all those early morning lectures that you sleep through. You are in love with Meryl Streep to the point where you can quote the entire dialogue of The Devil Wears Prada and eventually aspire to break out in ABBA just like Donna in Mamma Mia. You always wished that Julie Andrews will magically appear at your door one day and dub you the next Princess of Genovia. You love ALL THE DOGS but especially Weiner dogs because they are just so darn cute! You're ultimate life goal is to snuggle up with Enrique Iglesias (because you clingy af) watch The Office or an og Disney movie like Lilo & Stitch. You one day hope to travel to Greece and annoy Jessica with a ton of super cool and informative history facts!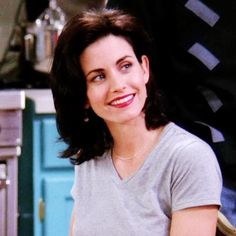 This post was created by a member of BuzzFeed Community, where anyone can post awesome lists and creations.
Learn more
or
post your buzz!