Pick a fancy word.

Pick a Pokemon

What's you favorite Buzzfeed Quiz?

Which Brave Little Toaster Character Are You?

What job would you have in the Harry Potter world?

What Potato dish are you?

What Does Your Taste In Men Say About Your Personality?

"What Lunchable are you?"

How much a New Yorker are you?

What piece of random street trash are you?

Which Past President should you marry?

Which member of the Kennedy family are you?

Pick an catch phrase

Comparison is the thief of joy.

Pick a Movie

Pick an Office Quote

Am I a hero? I really can't say, but yes.

The worst thing about prison was the dementors.

"Just pretend like we're talking until the cops leave"

"You're paying way too much for worms. Who's your worm guy?"

"My New Year's Resolution is to get more attention by any means necessary."

I am running away from my responsibilities. And it feels good.

Pick a celebrity

Pick a dog

How would your friends describe you?

Pick a Meme

Cash me ousside, how bow dah?

Where is your happy place?

What bed do you like the best?

Least favorite food

What makes you laugh?

People falling down stairs

The "buttery, flakey crust" video

The crushing weight of reality

Pick a photo to make your background photo

You're So Weird (Don't Change)

Your Ass Is Grass and I'm Gonna Mow It

Pick a floor theme

Documentary Photographers

Types of floors. (linoleum, hardwood, carpet etc.)

Disney Heroes vs. Villians

Ben & Jerry's Ice Cream Flavors

People falling up the stairs

Name your 9th Child

Pick a 3 letter combo.

Pick a Lame Super Power

Blinking at the speed of light

Moving chairs with your mind

Inserting the USB into the port perfectly on the first attempt

Turning any liquid into prune juice

The ability to smell the future

Being able to reheat food perfectly

What do you Google?

What grade do I have to get on my test in order to pass my class?

When will I marry a lumberjack?

Summary of [insert poem I was supposed to read]

What time does dominoes deliver until?

When is the next rangers game?

How much coffee can you drink in a day before you die?
Which 2016-2017 LB RA Are You?
Congratulations! You got RA JB! You're a force to be reckoned with and have the best hair on staff. You are pretty sporty and also like your butt a lot. You also listen to show tunes while working out at the gym. People like RA JB love to constantly crack jokes to no end. They never turn down the opportunity to go first and will go to the ends of the Earth to fight for the ones they love and what they think is right.
You got:

Elissa Chojnicki
Congratulations! You got RA Elissa! You may be loud but it's only because your personality is so vibrant and contagious. You most likely live and breathe basketball and have a weird affinity towards Nicholas Cage. People like RA Elissa are not afraid to be themselves. They are strong-willed and honestly some of the best people to call a friend and converse with.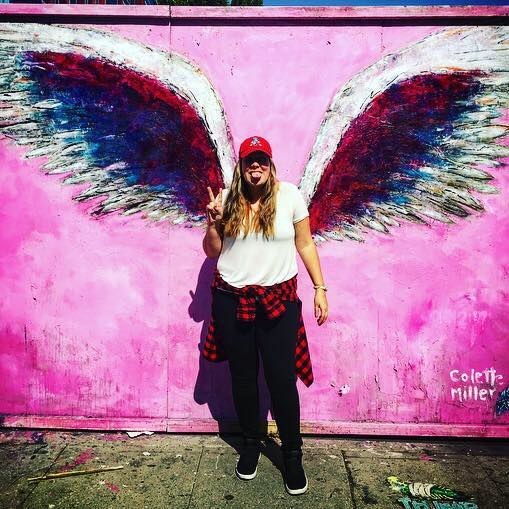 You got:

Courtney Meunier
Congratulations! You got RA Courtney! Sweet, artsy, and fierce, you are unafraid to like the things that other people might fear, such as rats and scary books. You are capable of carrying the entire world on your shoulder and know how to hold your own to get through any situation. You carry yourself with such confidence, people can't help but be drawn to you.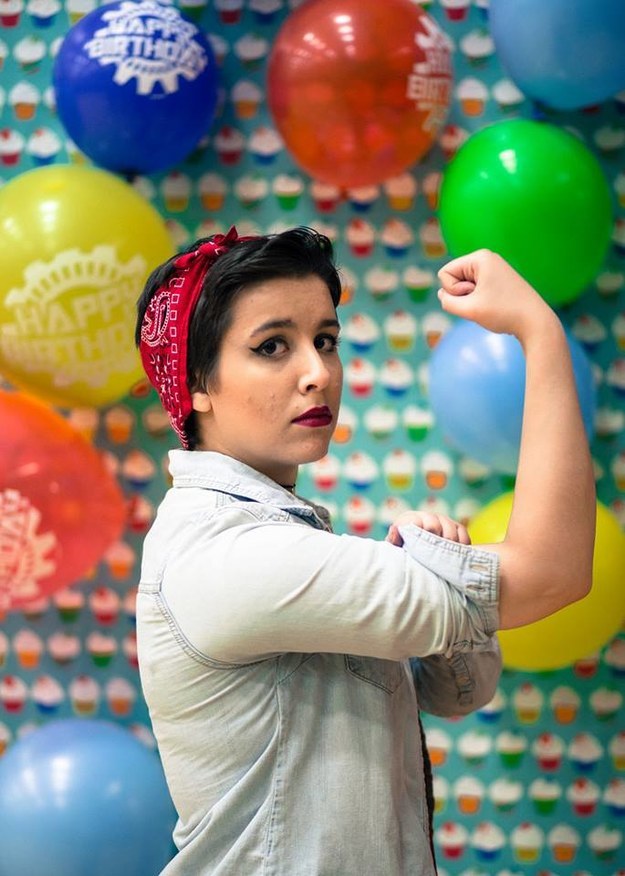 Congratulations! You got RA Jackie! You always know what to say and always sport the latest fashion from the swap and shop. People like RA Jackie are strong, independent people who have their life together. People like RA Jackie are intelligent, detailed, and wonderful listeners.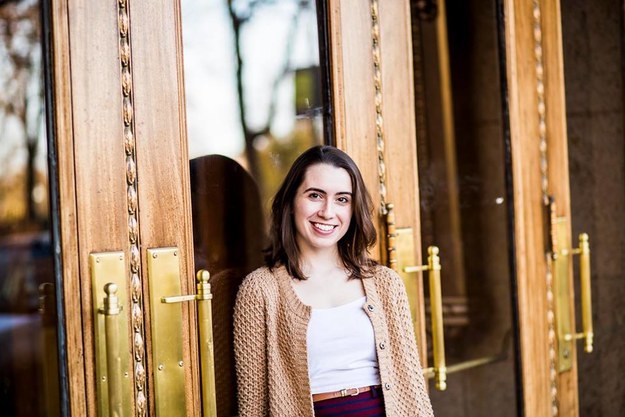 You got:

Sarah Marcantonio
Congratulations! You got RA Sarah! You bring the love everywhere you go. You are hard working and can always be counted on to help a friend in need. People like RA Sarah's are known for their kindness, similarity to the sun, and positive disposition.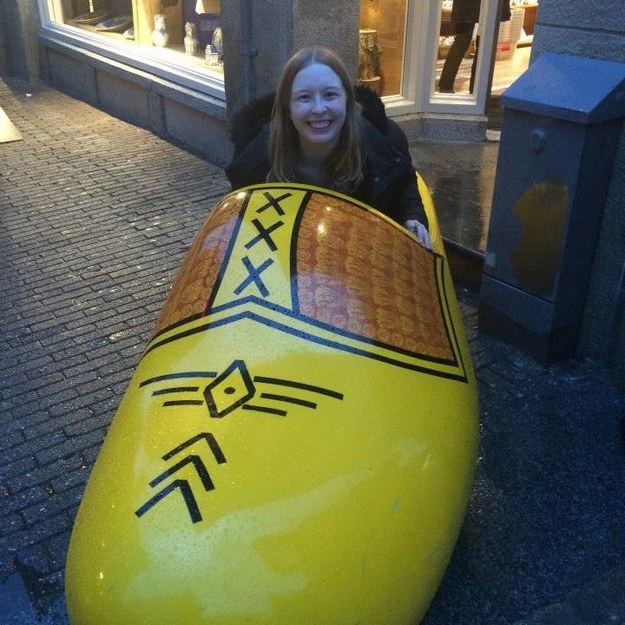 You got:

Tommaso Di Blasi
Congratulations! You got RA Maso! You are extremely charismatic and lovable. People are naturally drawn to your relaxed and positive mannerisms. You know how to work a crowd and can make the best out of any situation.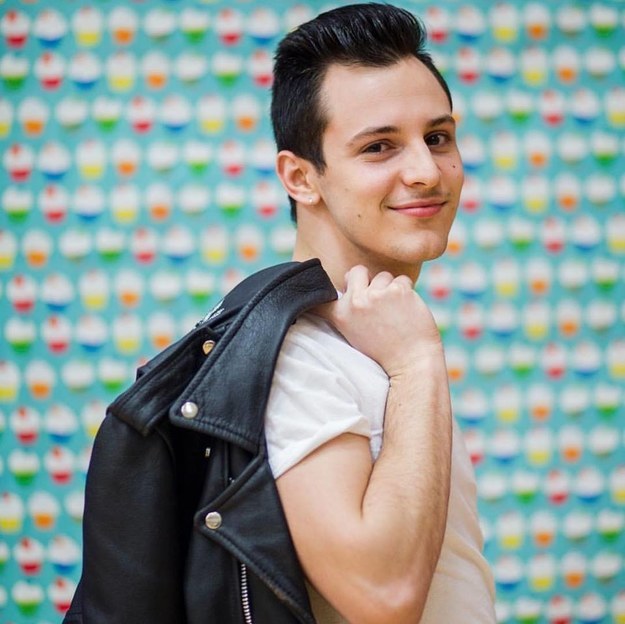 Congratulations! You got RA Abby! You're always down to go with the flow, but you always make sure you speak your mind. You are clever when it comes to navigating the perils of the dining hall and always down to let loose and dance. People like RA Abby tend to be compassionate, understanding, and able to find the comedy in appendix-bursting situations.
Congratulations! You got RA Evan! You are wise beyond your years and often give your friends some much needed advice. You are grounded in your thinking, but you're also not afraid to tell it like it is. You know exactly how to stir the pot in a way that gets people to think, but also sometimes for your own amusement as well.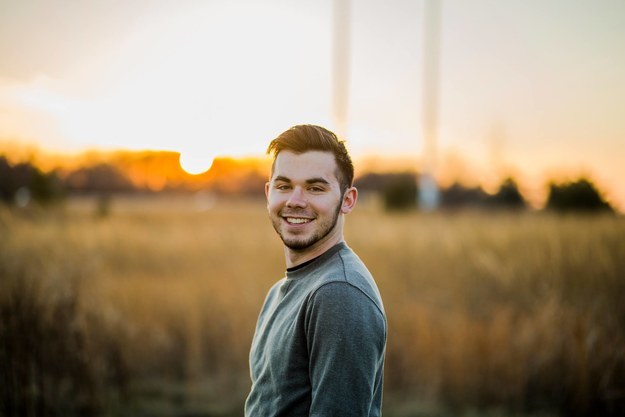 Congratulations! You got RA Piper! You are a strong passionate individual with an undeniable strength. Anything you set your mind to, you can accomplish with flying colors. You are a rock to those around you and you are not afraid to take charge of any situation. People like RA Piper are also kind and caring for the ones they love. They have a calming and supportive presence that anybody can rely on.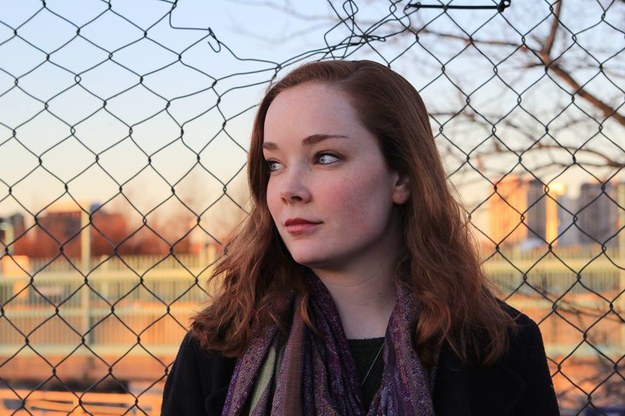 Congratulations! You got RA Carly! You come across as sweet and quiet at first, but when people get to know you, your sense of humor and savagery come out to slay. You are ray of sunshine with a heart of gold. People like RA Carly are very silly, sincere, and truly one of a kind.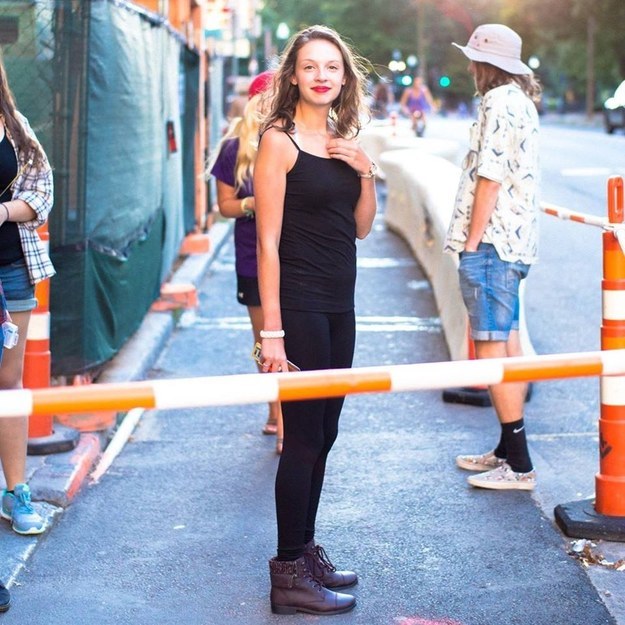 Congratulations! You got RA Jackson! You are passionate and ambitious in all that you set your mind to. Resourceful, you always know the quickest way to get things done in an effective manner. You know how to make a name for yourself through your creativity and intelligence. You're probably reading this at the Tam.
Congratulations! You got RA Jeremy! Fun and quirky describes you to a tee. You are very dependable and always try to make sure everyone's needs are met. You are reliable and can always be counted on to do the right thing. Your energy and excitement can't be contained and it endlessly shows 24/7.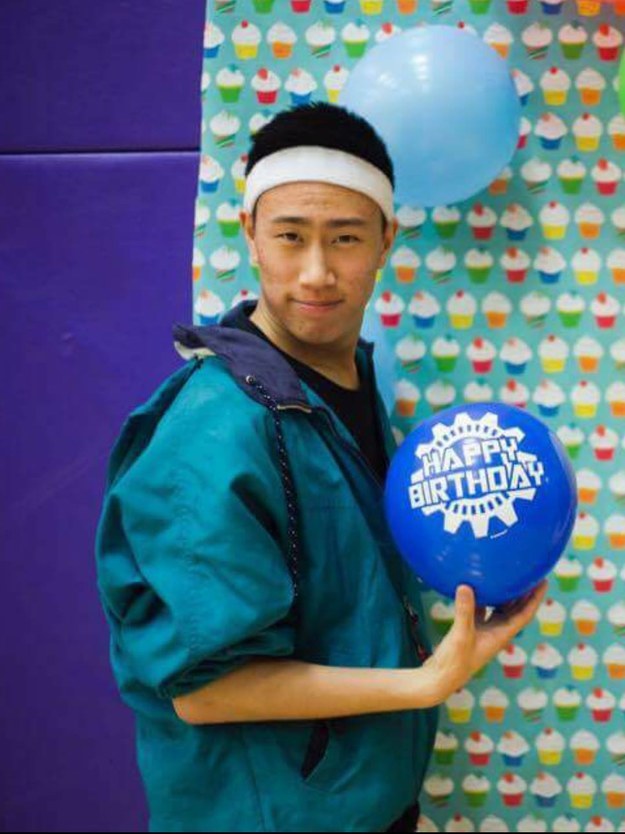 Congratulations! You got RA Emily! U R 2 Kool 4 Skewl and your charm knows no end and you have the personality to prove it. You know just how to make the entire room laugh with your fun, upbeat sense of humor. Somehow, you have a knack of spilling everything you touch, but hey, at least you're as cute as a button.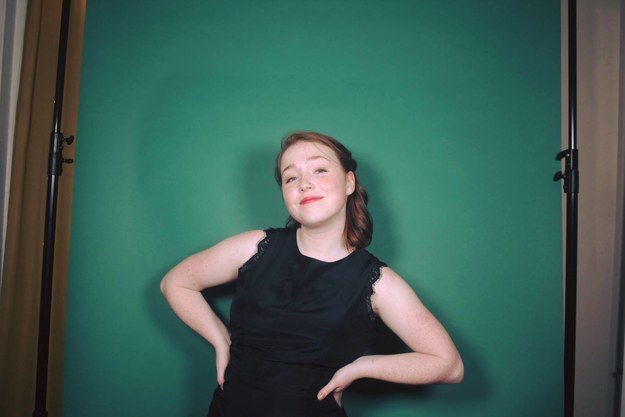 Congratulations! You got RA Syd! You are super cool and are always rocking the coolest trends. People say that you're both chill and unchill at the same time and that just adds to your charm. You are always down for anything, provided it comes with a side of Robo Mac and Cheese.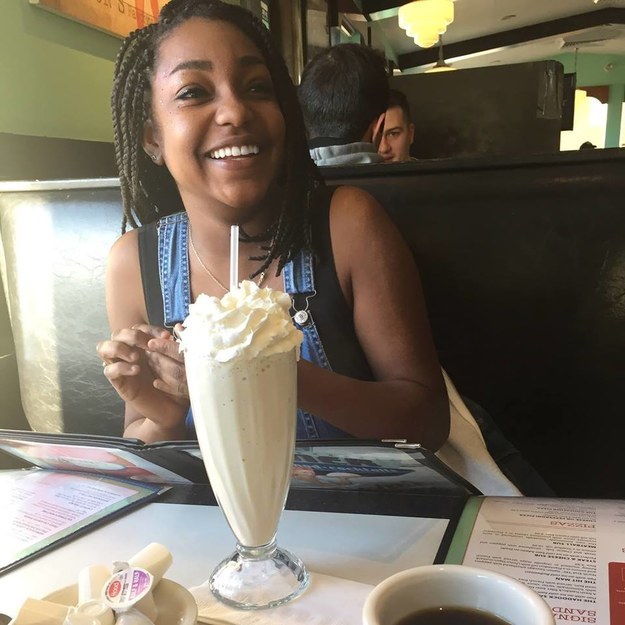 Congratulations! You got RA Anthony! You are such a fun, genuine spirit that everybody can't help but love. You are a force to be reckoned with in terms of talent and style. People like RA Anthony are compassionate, bubbly, and articulate.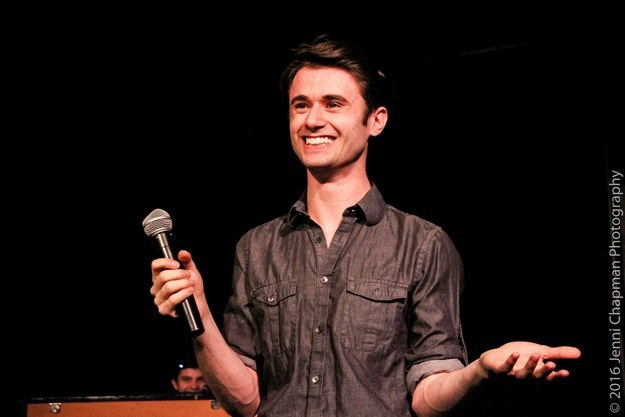 Congratulations! You got RA Sarge! You are pretty much the definition of flawless. You have the ability to light up any room you walk into and are a gem, a Kween, a STAR. Even if you are up all night, there's nothing that a little whip cream and a smile can't solve.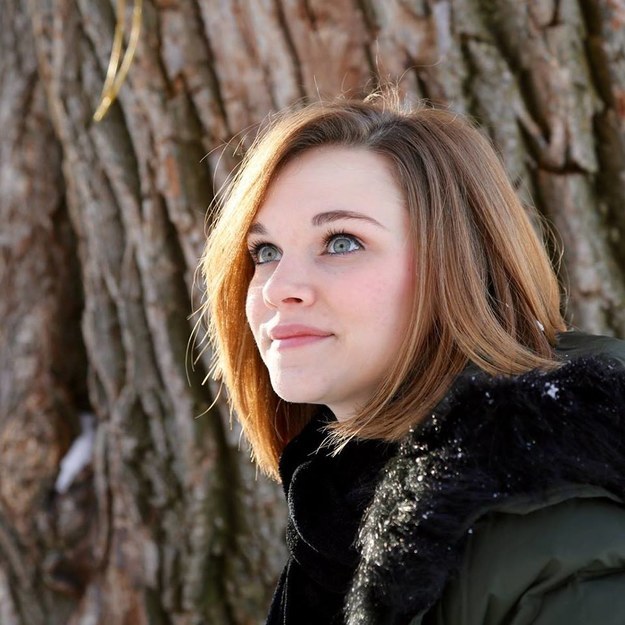 Congratulations! You got RA Jake! Your sense of adventure and contagious laugh draws everyone toward you, Mr. Popular. You're practically perfect in every way. You have a great sense of humor and are very attuned to your emotions. While they can be sarcastic, people like RA Jake are known to be hilariously goofy, fun, and the life of the party.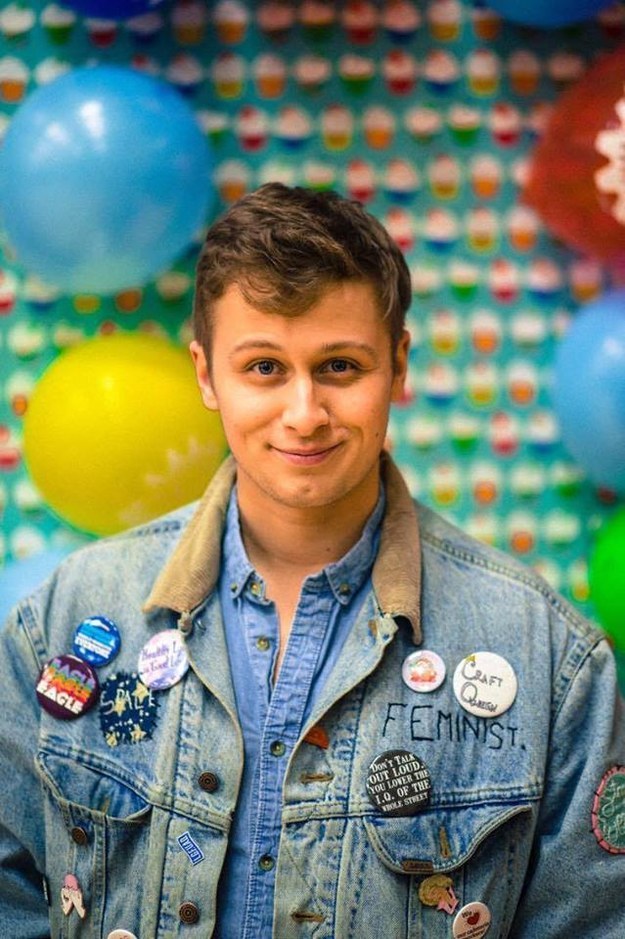 Congratulations! You got RA Beth! Odds are you're on the hunt to pet a dog, they are out there; go to them. You love a good vocab word, although your spelling isn't the best. People like RA Beth have a lot of common sense, which isn't as common as you'd think. You are meticulous and have a natural curiosity when it comes to life, which come in handy when solving the latest case! Your wit and humor are truly endless and you can put a smile on anyone's face.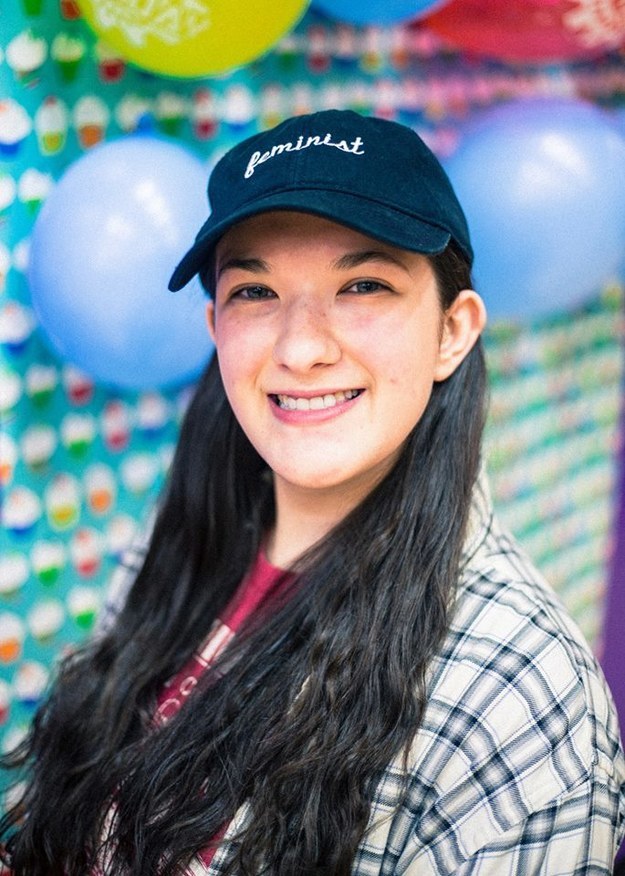 Congratulations! You got RA Stanson! You are sassy and want people to know it. You are a strong capable individual who never backs down to defend a friend. You are known to intimidate people (and that's just how you like it) but at the end of the day, you are as sweet as they come.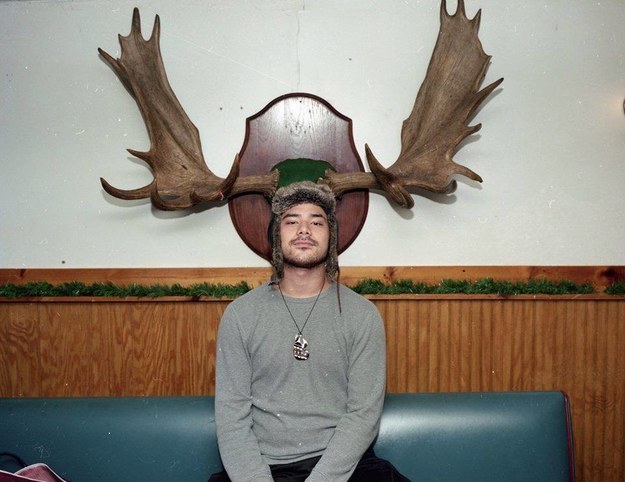 Congratulations! You got RA Noah! You are calming, wise, and very friendly. You are not afraid to call people out on their problematic behavior and will stick up for anyone else who is afraid to as well. You are as level-headed as they come which speaks to how sophisticated you are. Someone who always has their friend's back, anyone would be lucky to consider you one.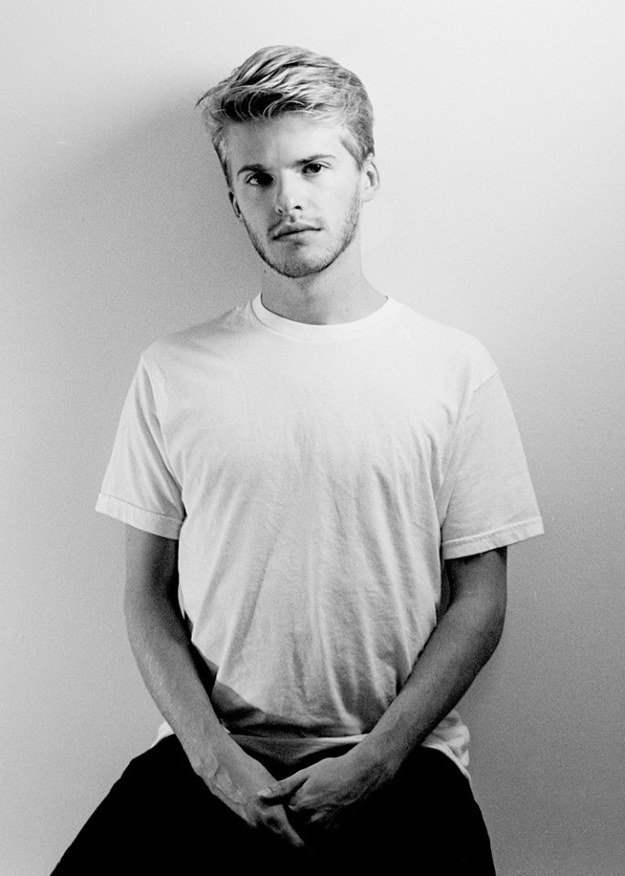 Congratulations! You got RA Shay! You are as sweet as they come. While you are known to be kind, you also have a fire in you. The phrase "float like a butterfly, sting like a bee" was made for you. You truly care so much for the people and the responsibilities in your life that it shows 24/7. You never want to let anyone down, including yourself, and it is evident through your determination and will power.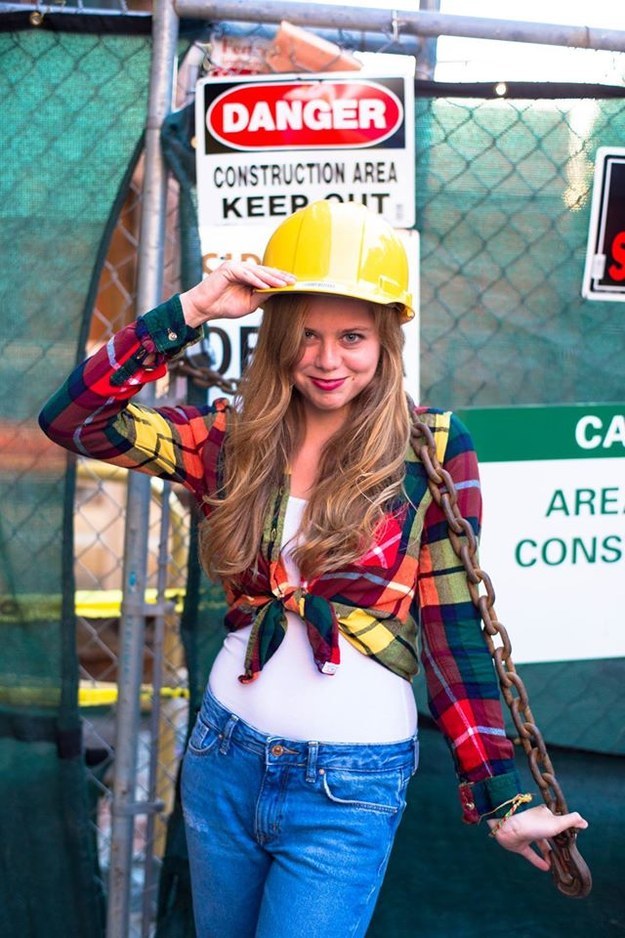 This post was created by a member of BuzzFeed Community, where anyone can post awesome lists and creations.
Learn more
or
post your buzz!