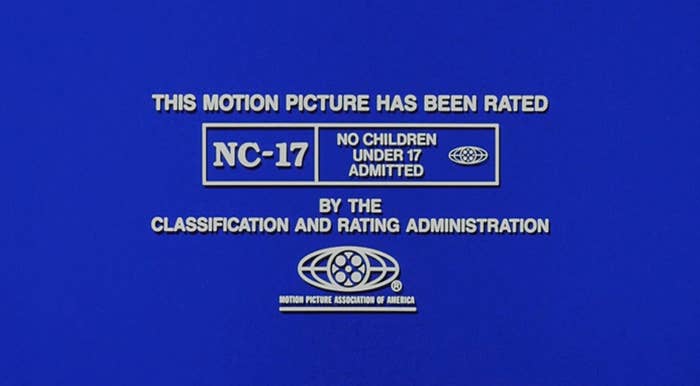 The most recent example of an NC-17 rating is the controversial Netflix movie Blonde, and only about 80 US movies have ever received the rare rating.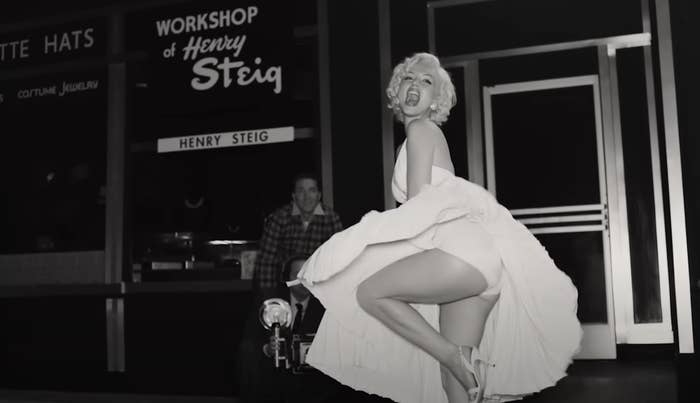 Some theaters won't even show NC-17 movies. If you listen closely after a film lands an NC-17 rating, you can hear all that studio money burning away and an executive producer punching the air.
So, I gathered 13 movies that were almost NC-17, but with the magic of editing and that handy-dandy delete button, avoided the dreaded rating:
🚨Content warning: This post contains mentions of rape and violence.🚨

1.
Scream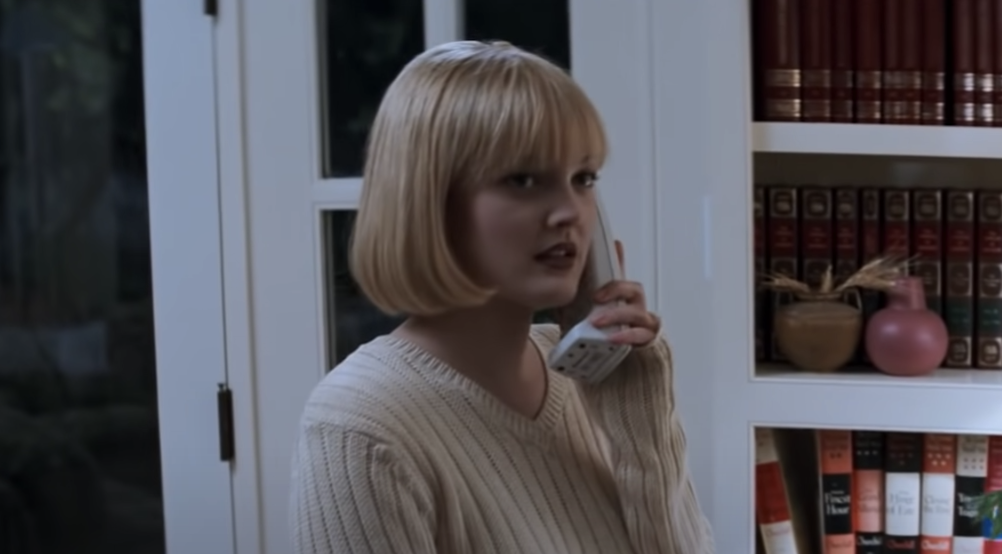 2.
American Pie
3.
American Psycho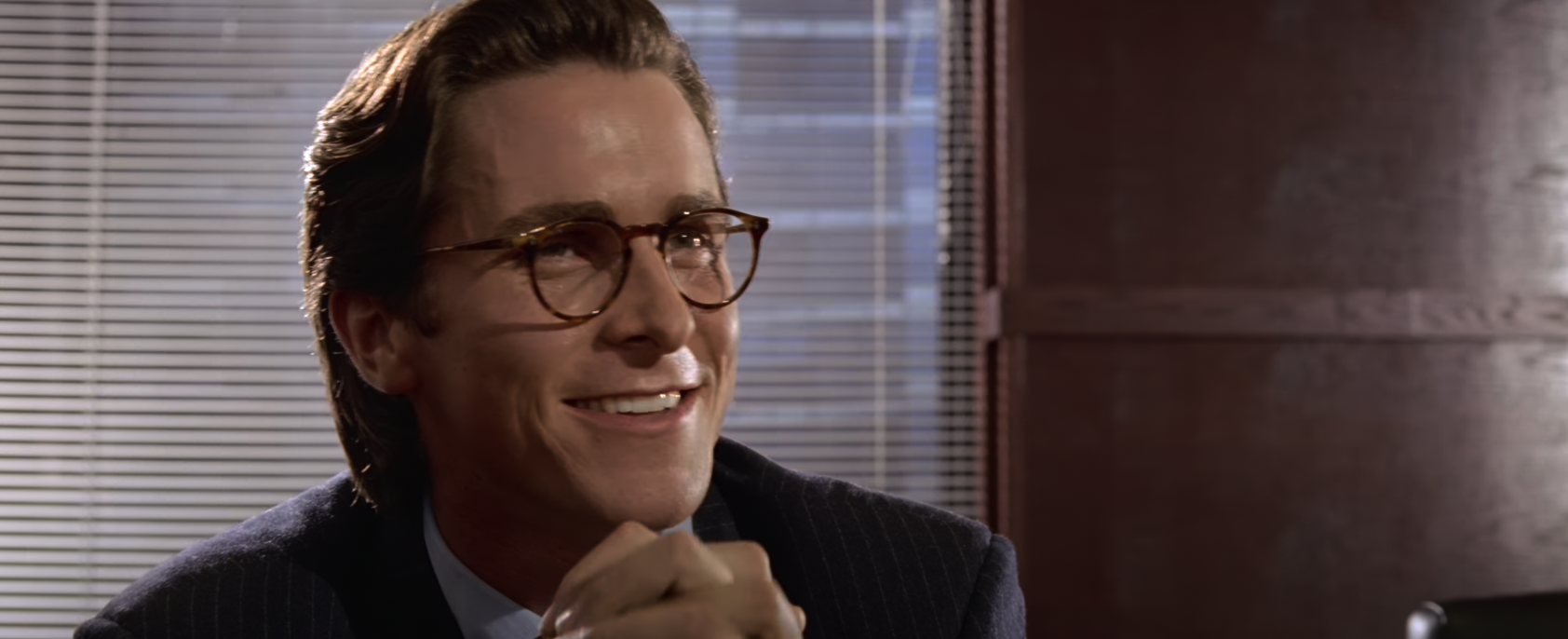 4.
Spiral

5.
The Boondock Saints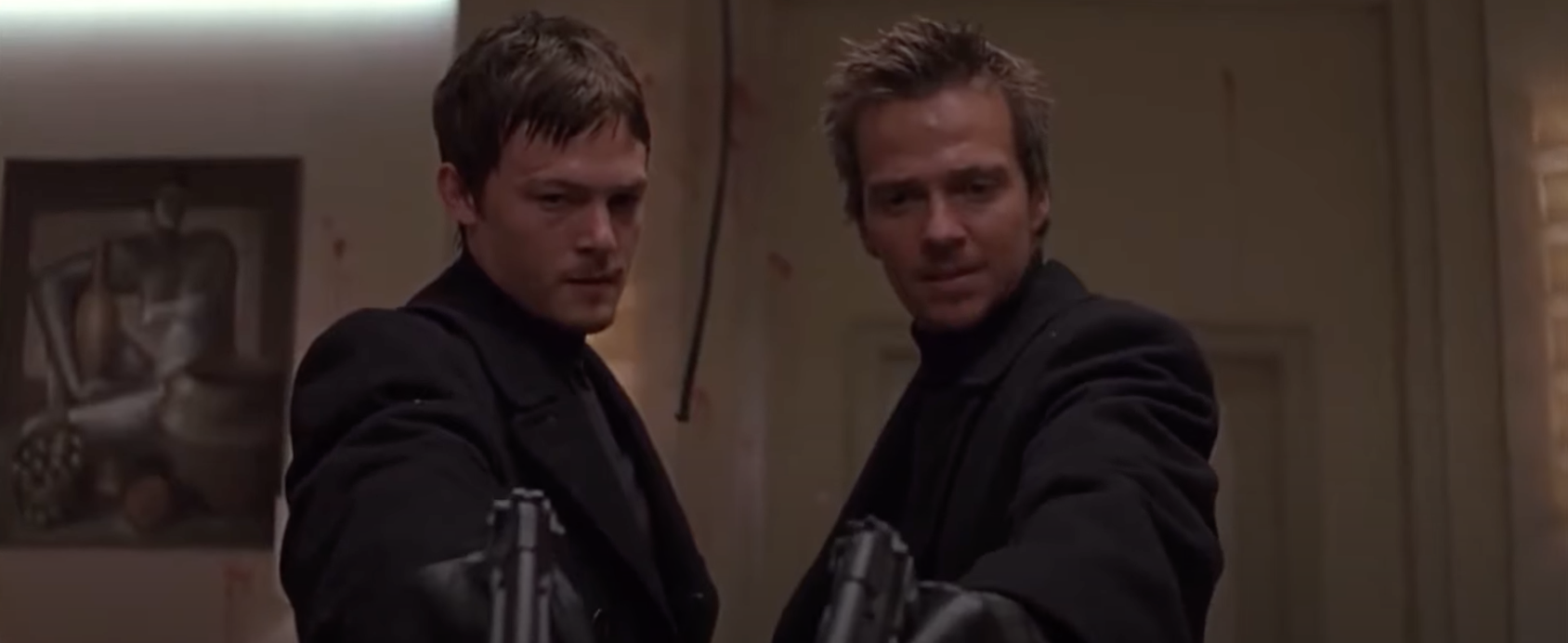 6.
Pulp Fiction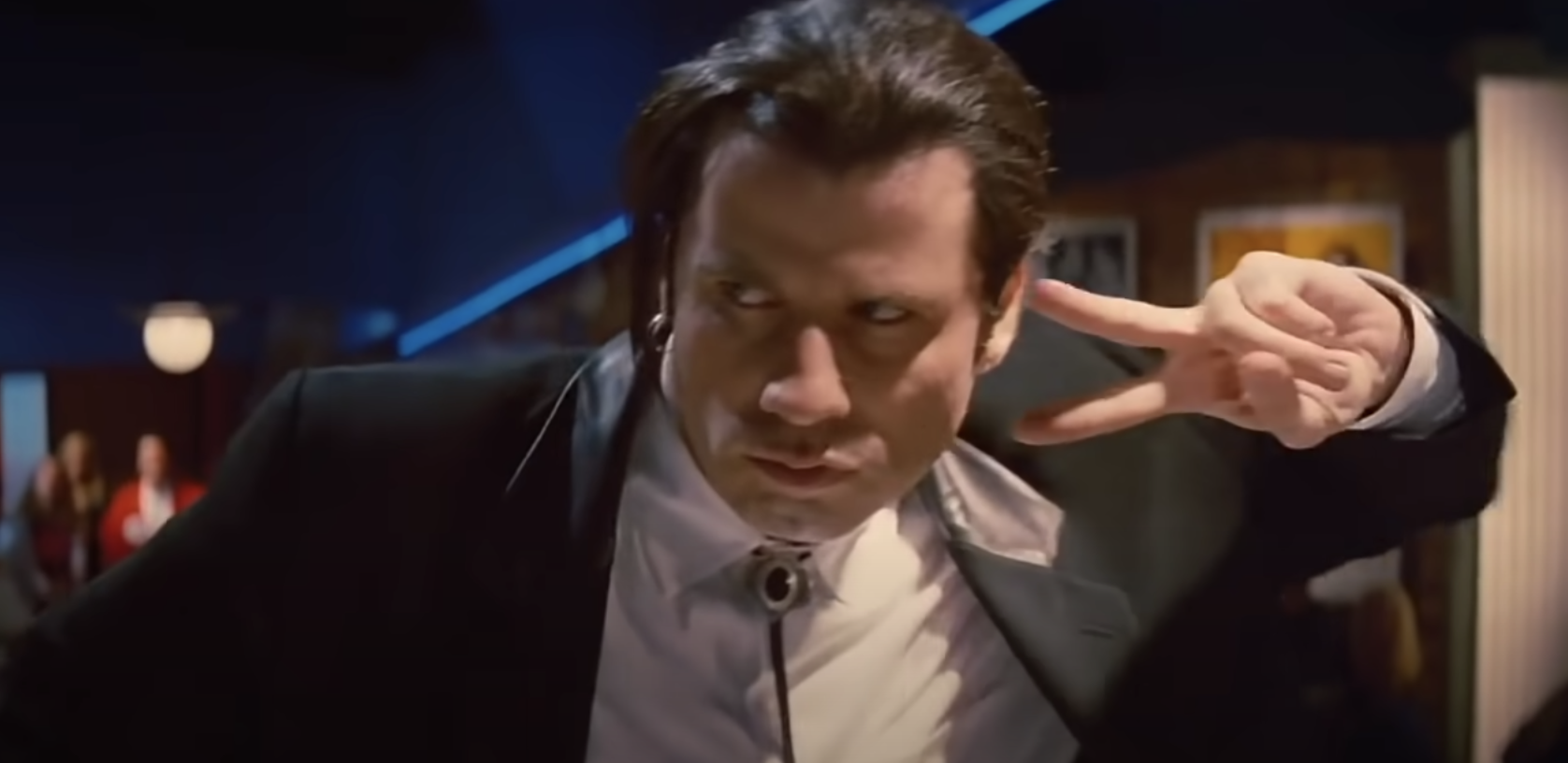 7.
Kill Bill: Vol I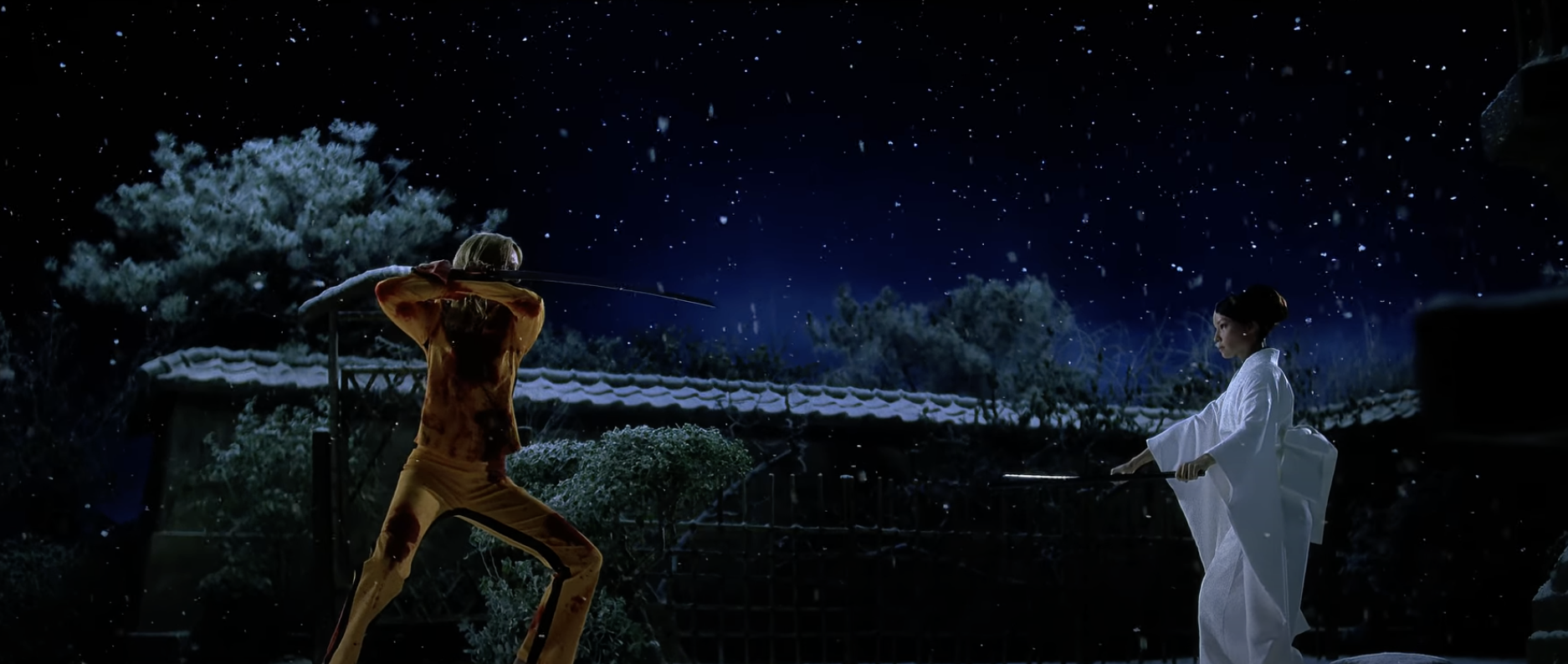 8.
Sausage Party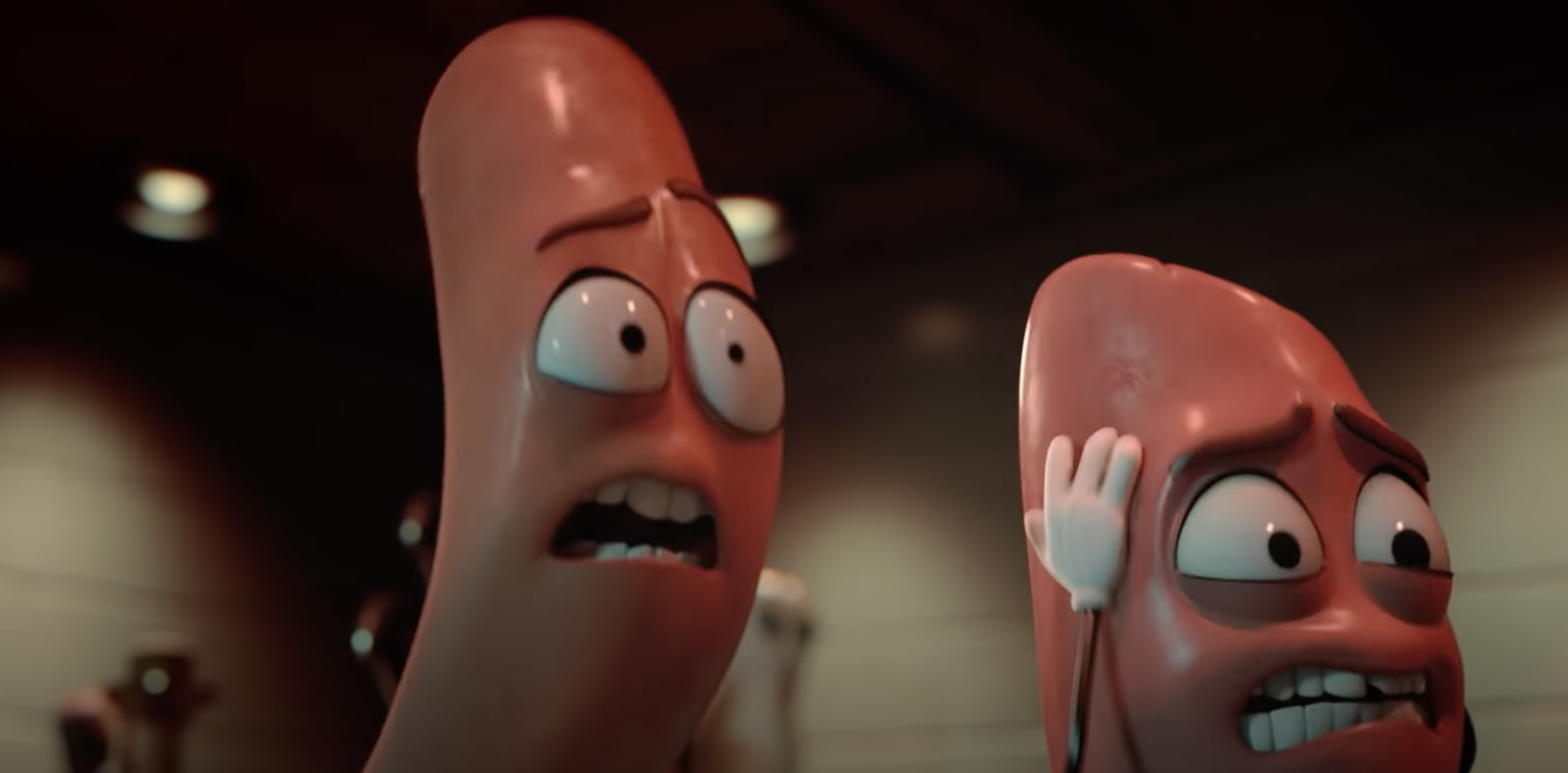 9.
Basic Instinct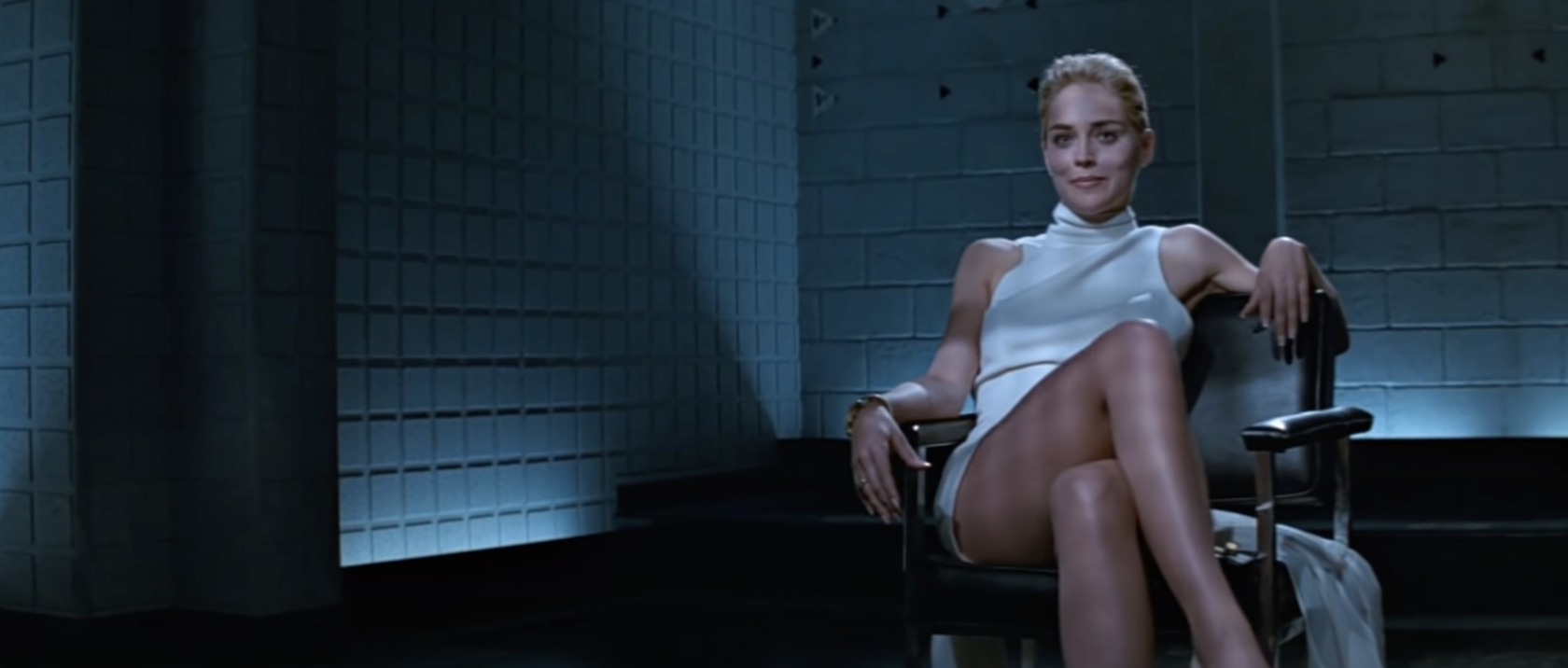 10.
The Godfather: Part III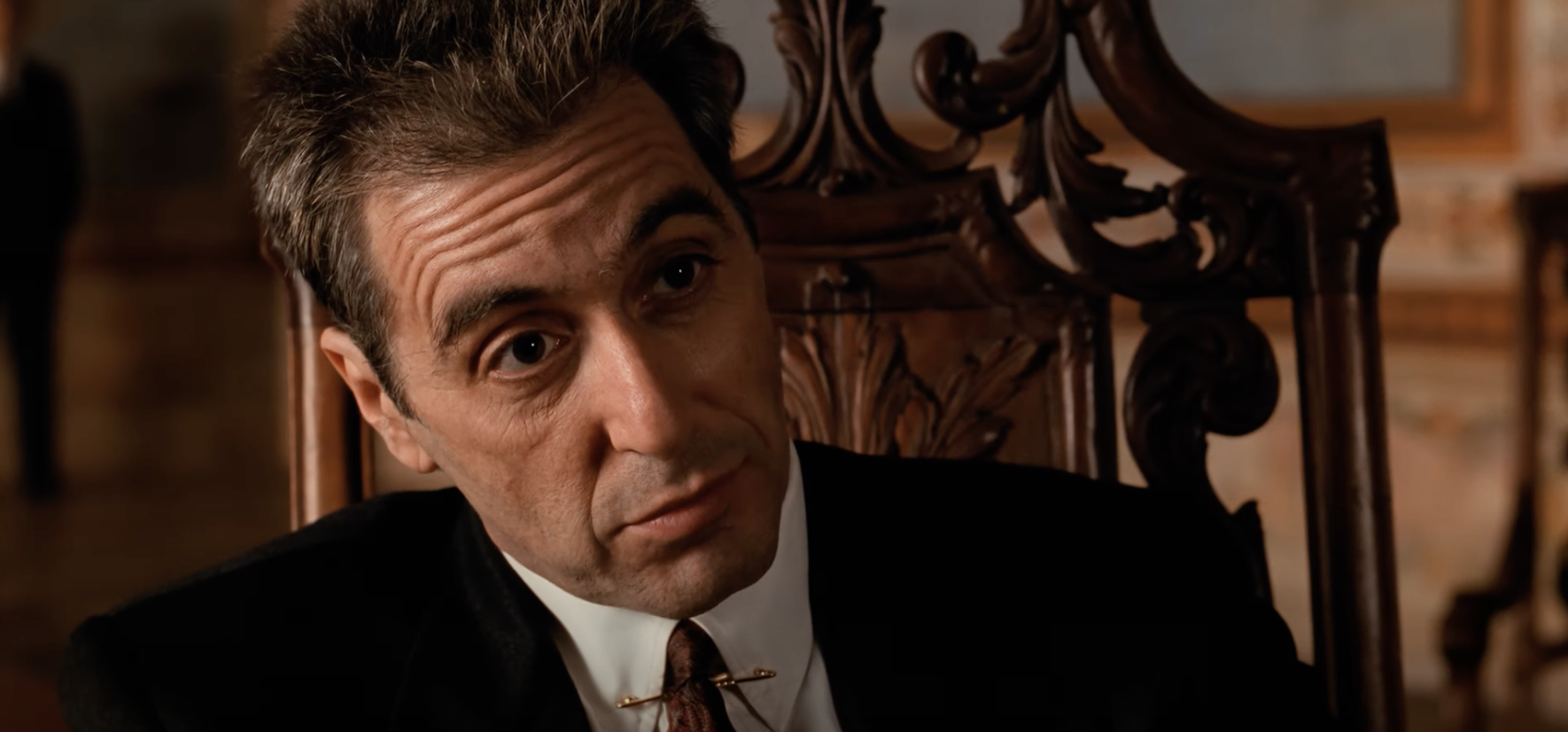 11.
Casino
12.
Law Abiding Citizen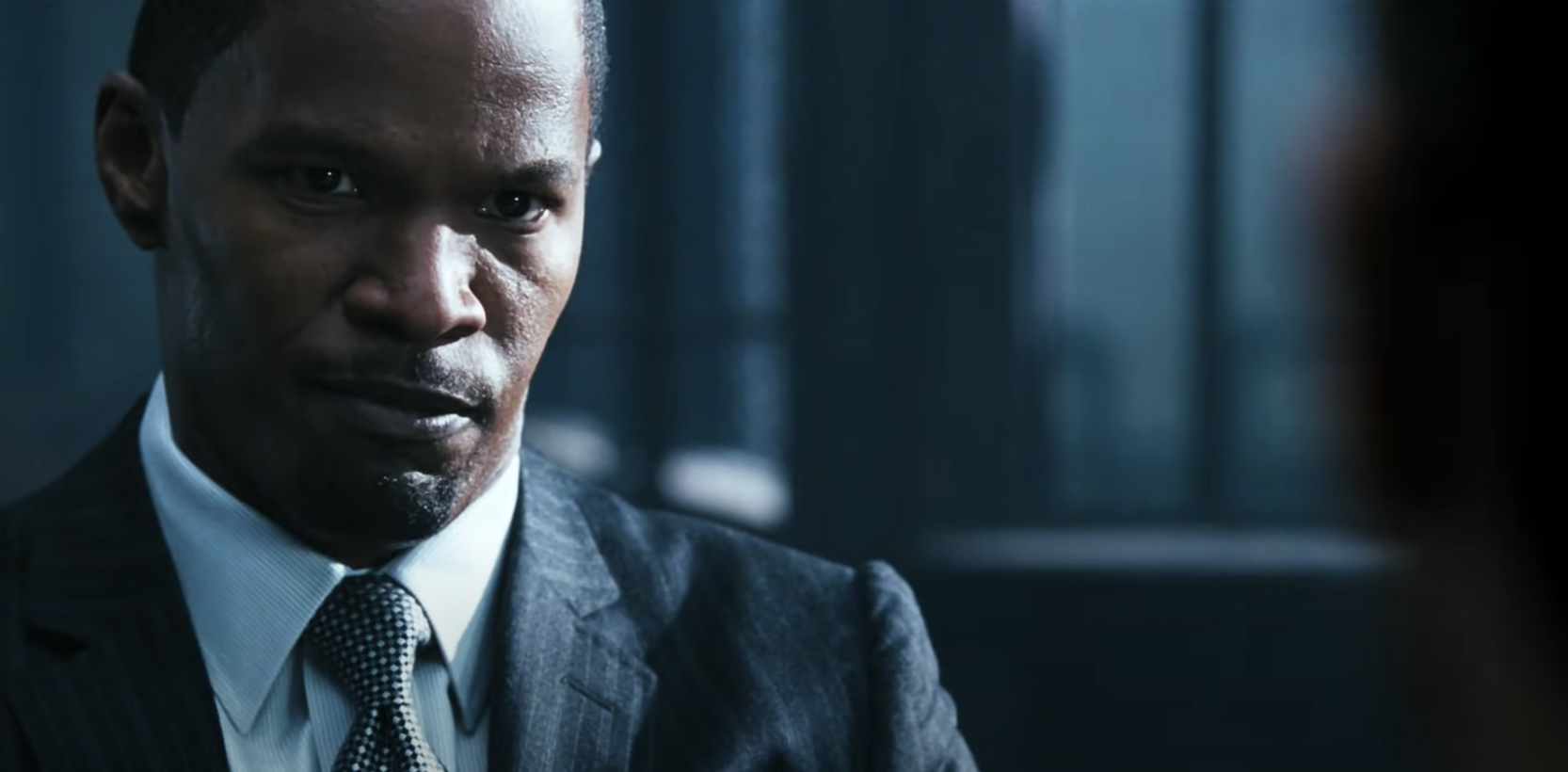 13.
Blue Valentine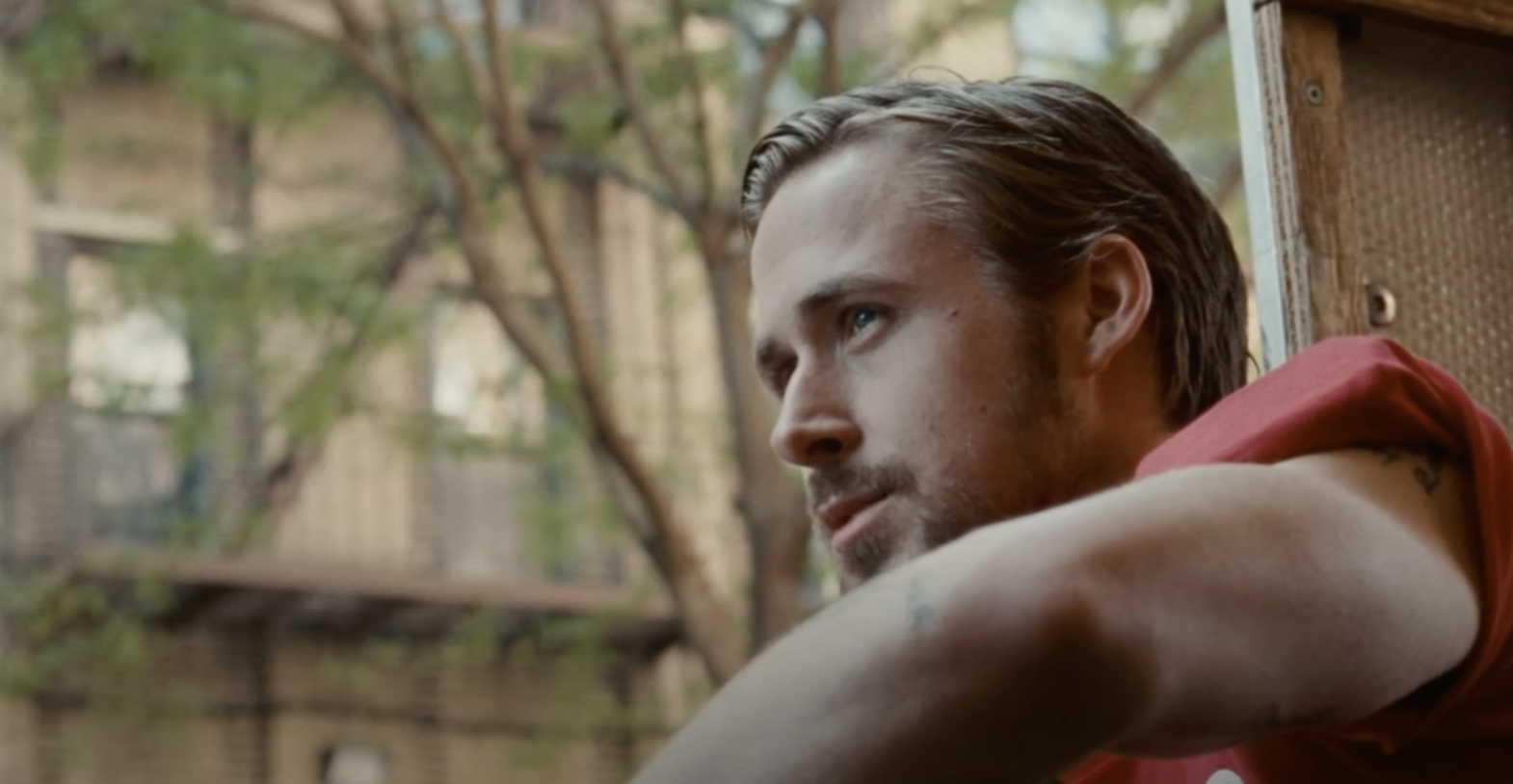 Did any of these surprise you? Would an NC-17 rating turn you away from watching a movie? Comment below!