The tradition of NFL football on Thanksgiving dates back to 1920. It is something for families to look forward to besides food and parades.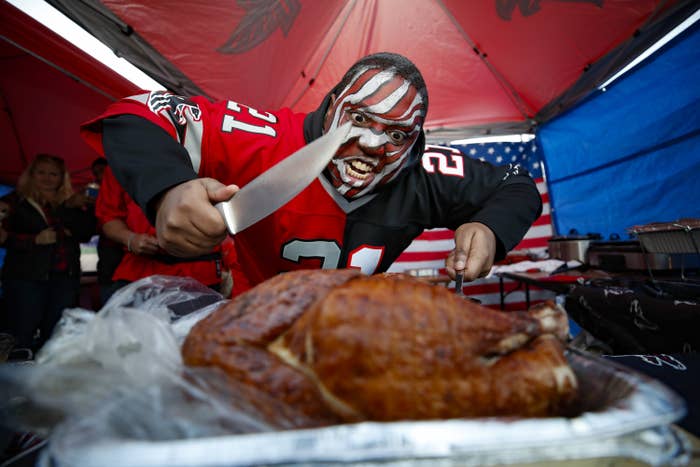 Here are some of the most memorable moments from the NFL on Thanksgiving:
2.
Randy Moss shines brightest with one of the most impressive stat lines ever: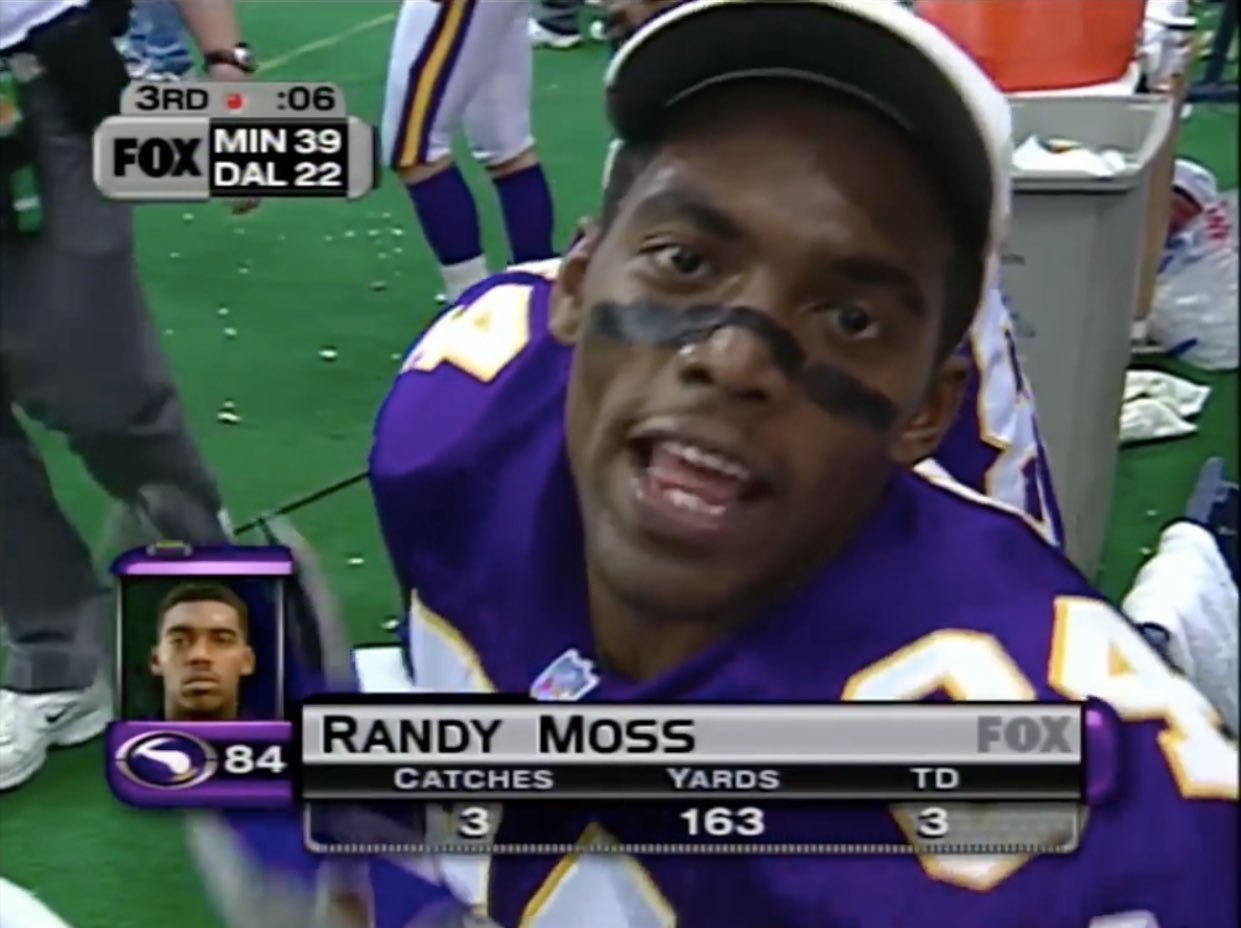 3.
Aretha Franklin performs one of the longest renditions of the National Anthem:
4.
A preview to the "Harbaugh Bowl" for Thanksgiving Day:
5.
Jerome Bettis changes the rules to the coin toss forever: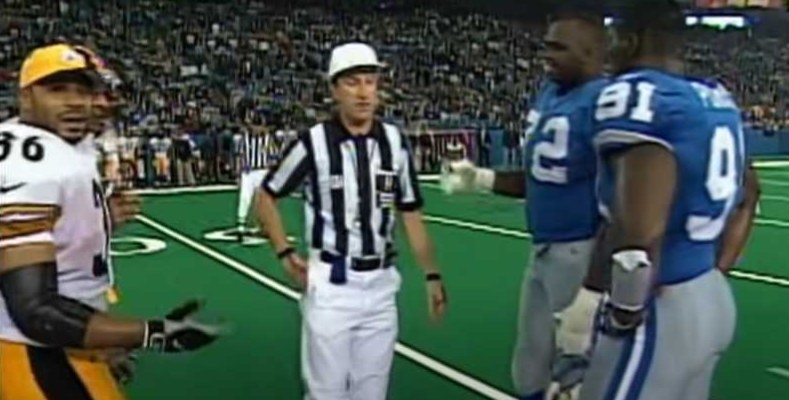 6.
Tom Brady, Vince Wilfork, and Steve Gregory have a leg:
8.
The Detroit Lions lay an egg on Thanksgiving Day to foreshadow their final 0-16 record: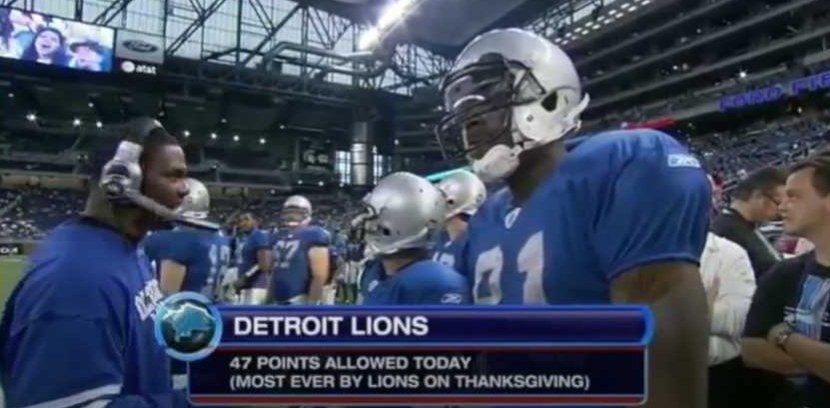 9.
Jason Garrett comes off the bench to win for the Cowboys: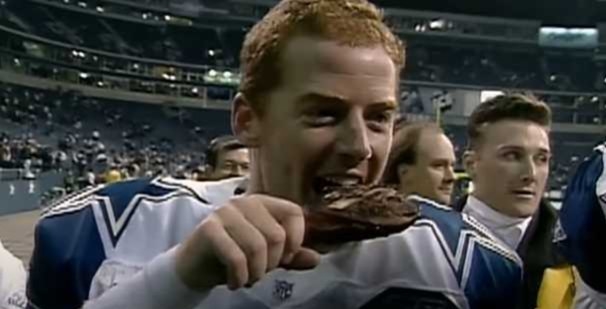 10.
Drew Brees and defending champs take out the Cowboys: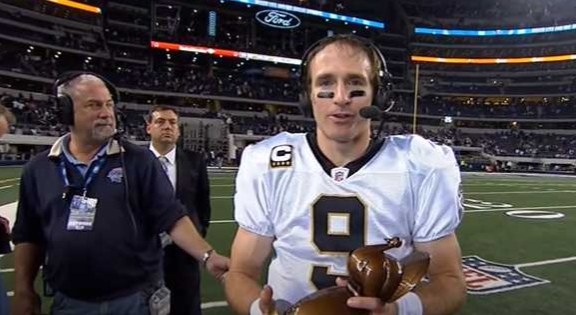 11.
The Denver Broncos and Dallas Cowboys give us a Thanksgiving overtime thriller in 2005: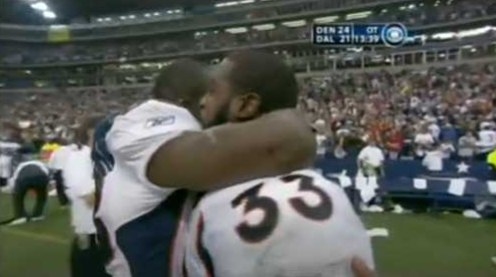 13.
Lawrence Taylor makes a great interception return in 1982:
What is your favorite Thanksgiving football memory? Maybe it is more personal and less about the game. Share it with us in the comments!