Meet Momiji Nishiya — 13 years old and an Olympic gold medalist!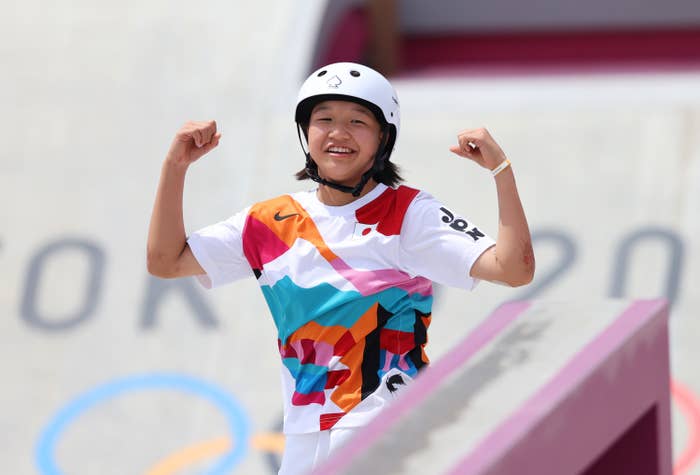 Also, she is the first women's Olympic skateboarding gold medalist EVER!
In the sport's debut at the Games, she goes down in history as one of the youngest medalists ever to compete in the Olympics.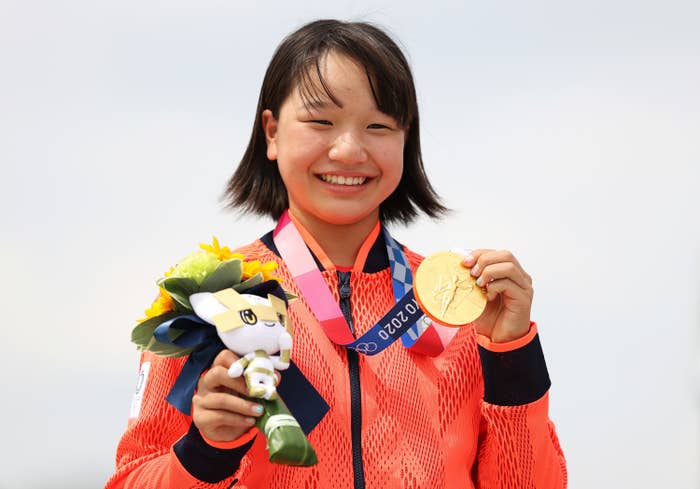 She's young but seasoned with medals — she won silver at the 2019 and 2021 X Games.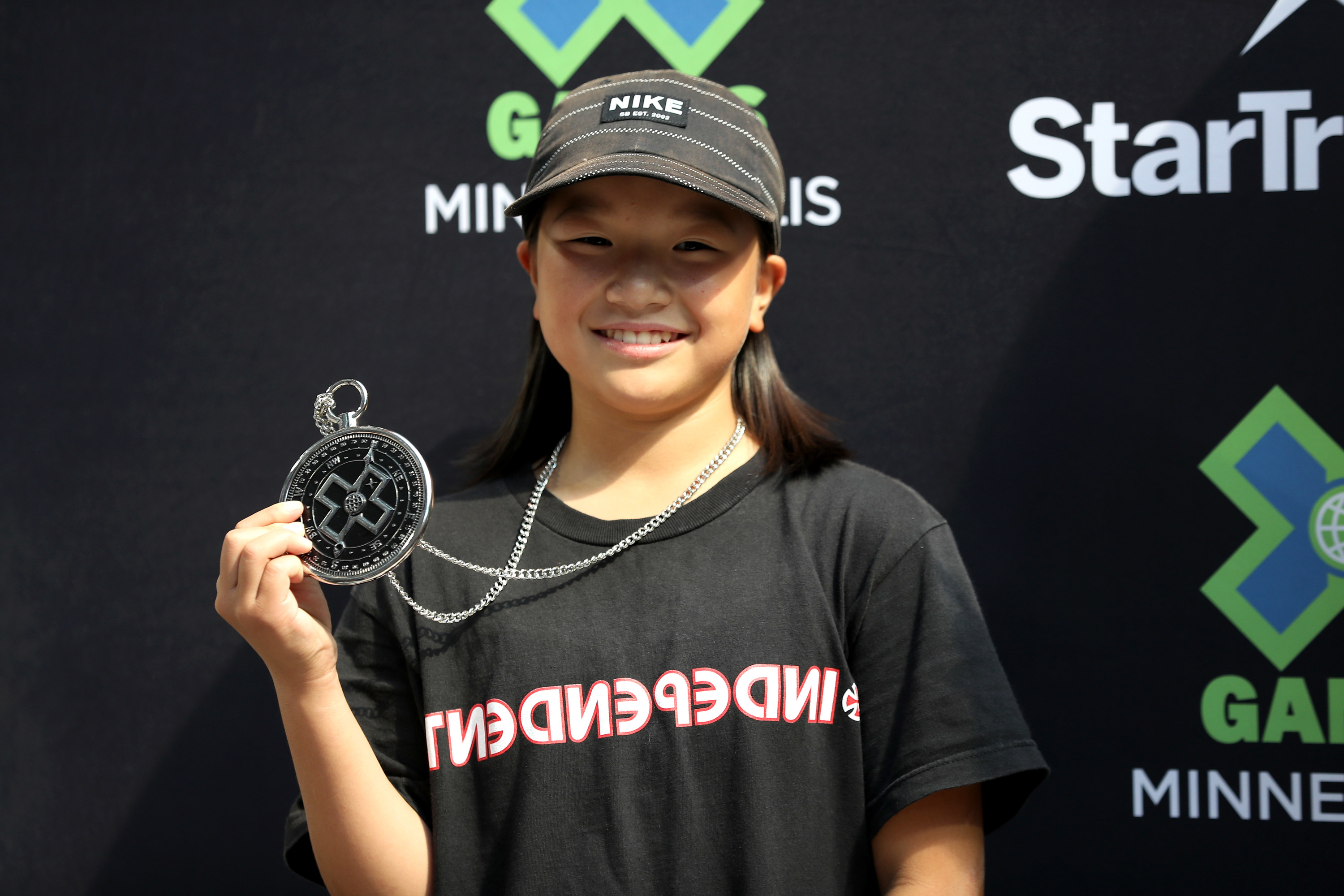 Check out her winning run:
Momiji makes it look to easy, and as someone who has fallen down stairs before, I can say grinding down a rail shouldn't look so simple.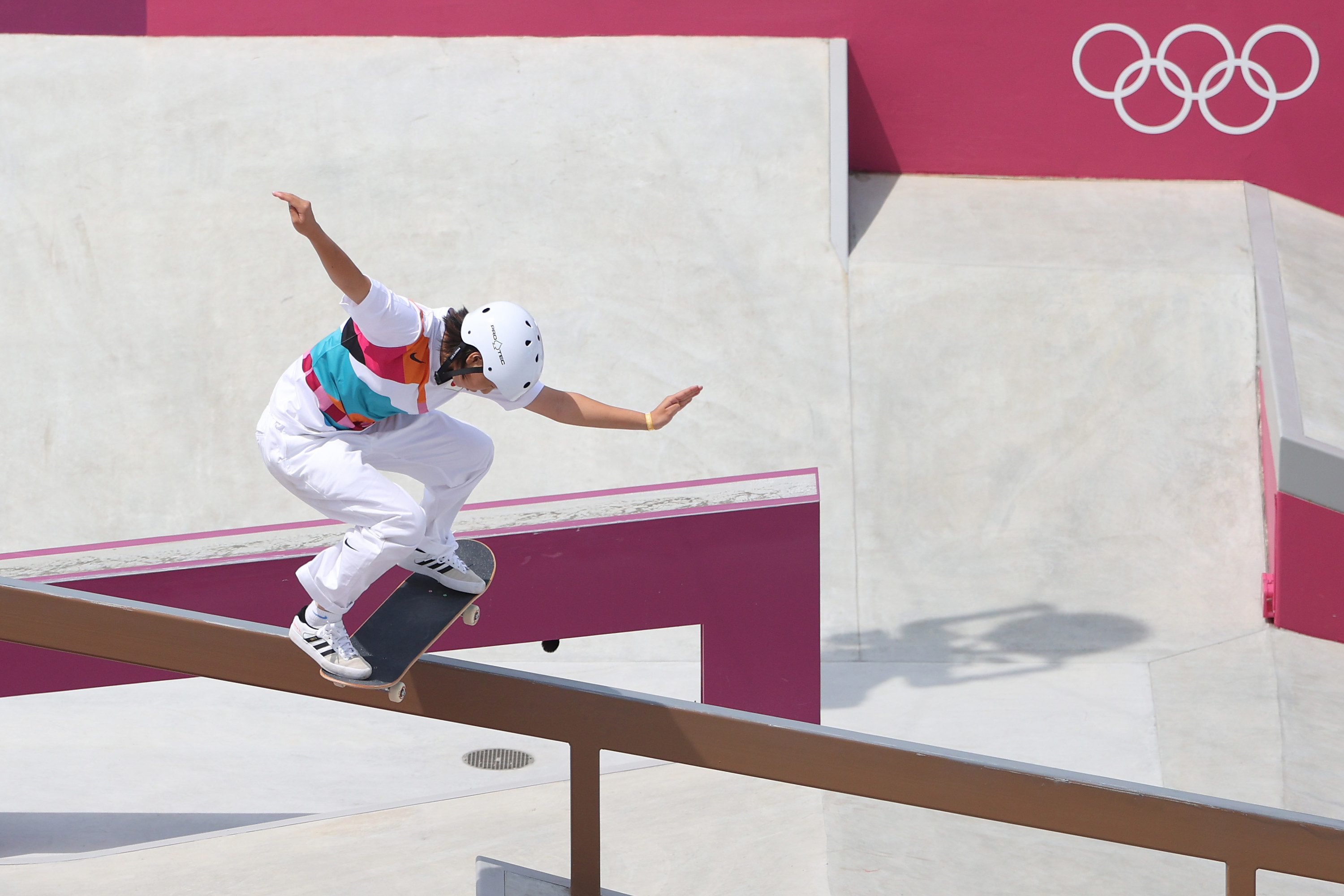 One thing is for sure: The skateboarding world has been put on notice.