Jeremy Lin just posted a message on Instagram that strongly hints that his journey in the NBA and as a basketball player has come to an end:
"...After a year in the CBA where I overcame mental barriers from my past, I KNEW I was still an NBA player."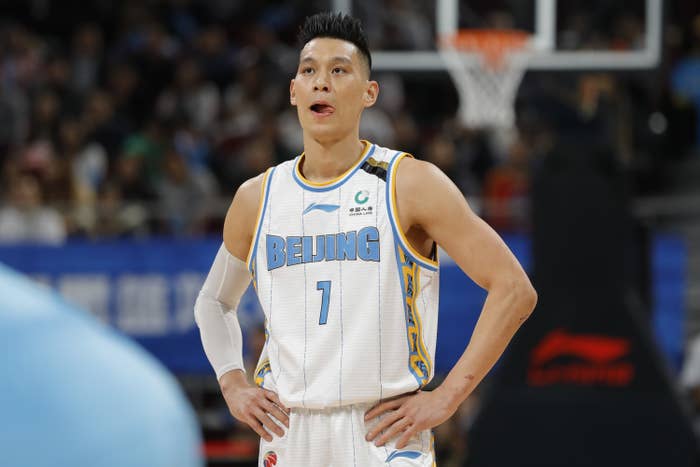 "...I told myself I just need ONE ten-day contract, one chance to get back on the floor and I would blow it out the water."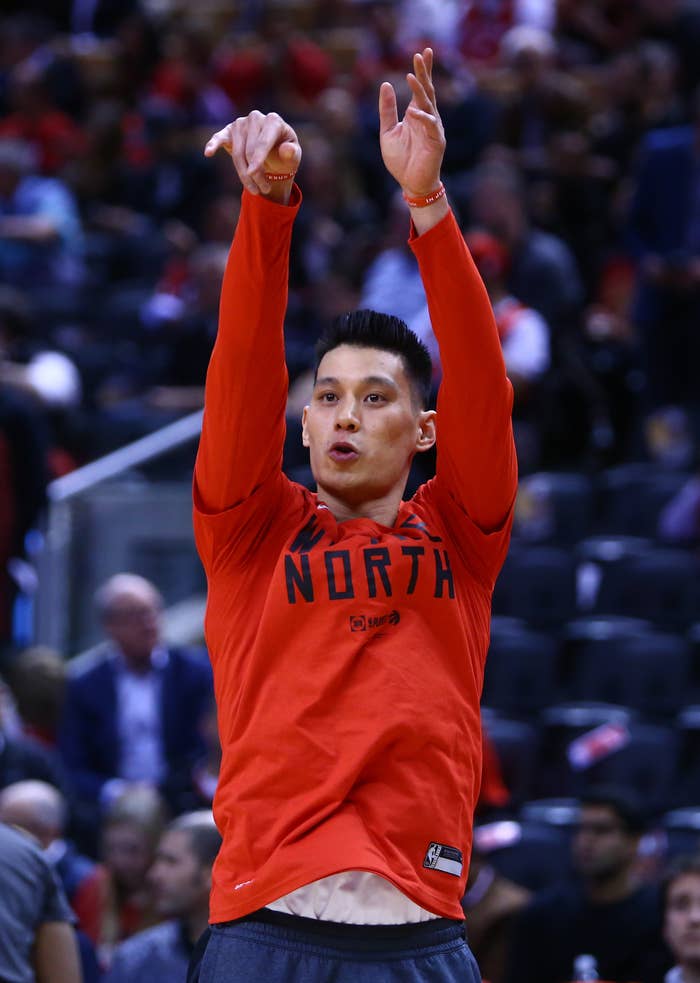 "And like I've said before...dream big dreams, risk big heartache."
"I'm blessed and had an NBA career beyond my wildest dreams. I had the luxury of taking a year to chase a dream w/o worrying about paying bills..."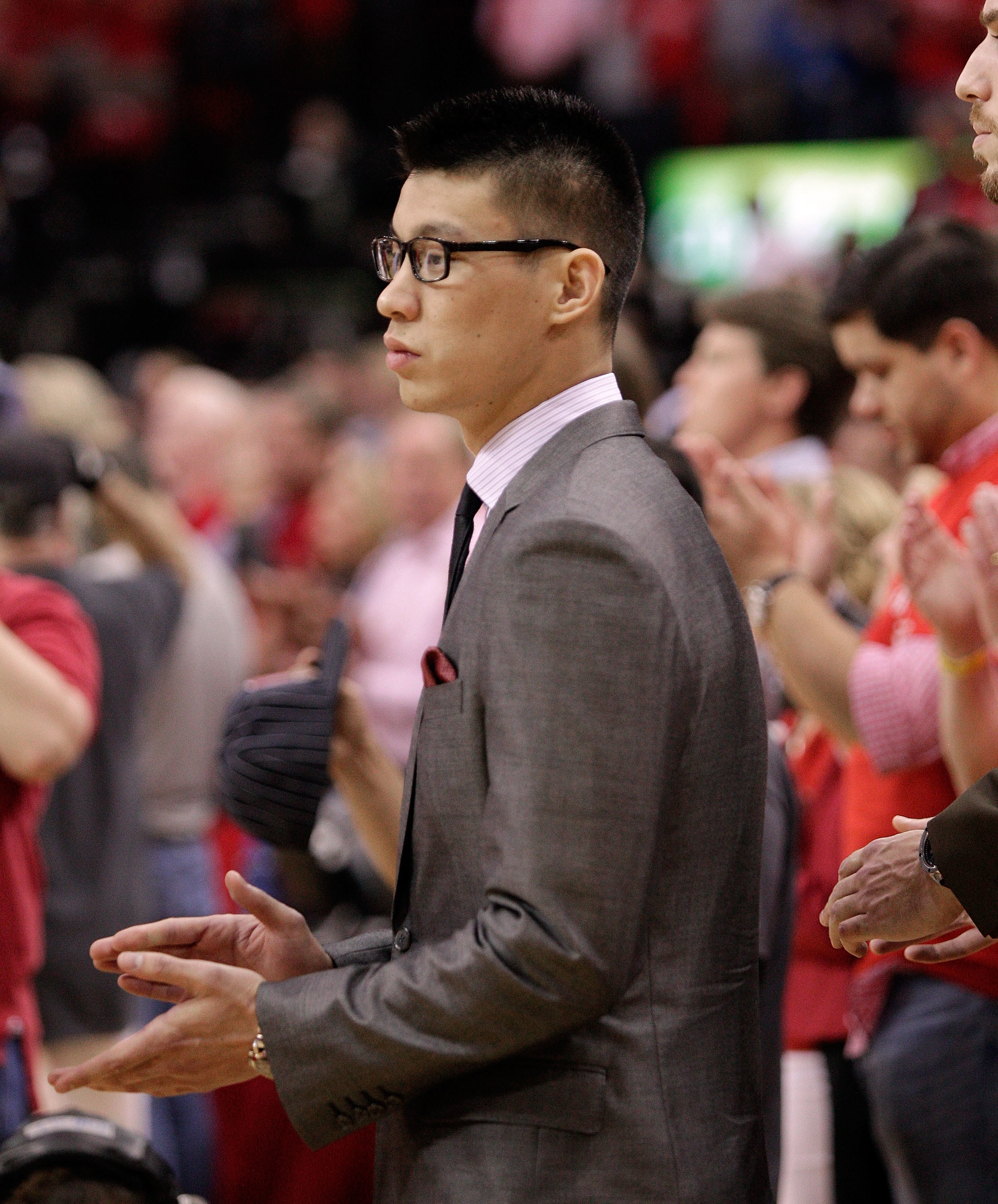 "To the next generation of Asian American ballers - man, I so wish I could have done more on the NBA court to break more barriers — [especially] now — but you guys got next."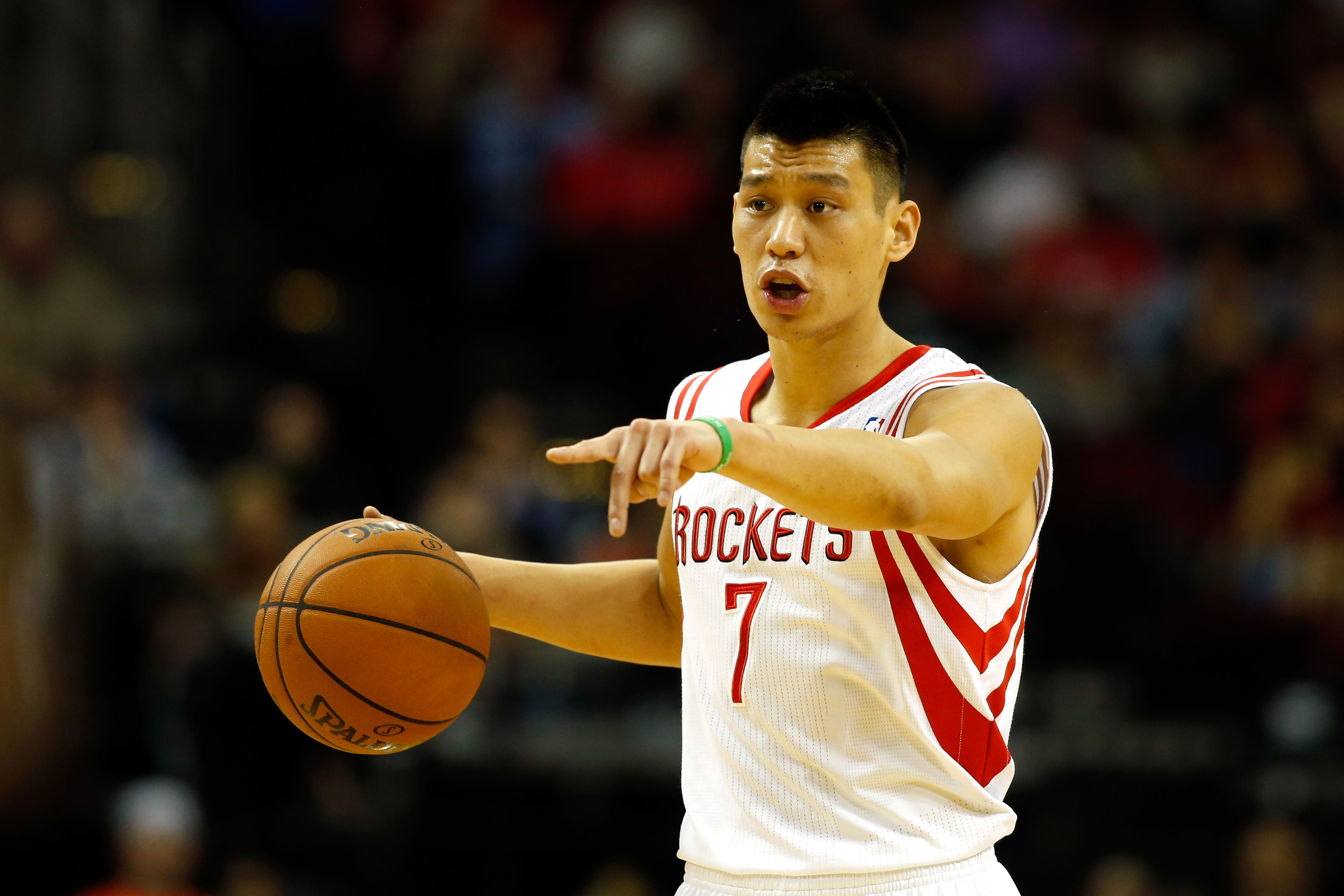 "I didn't get it done, but I have no regrets. I gave my ALL and hold my head high. As for what's next, I trust what God has in store for me."
"Thanks to everyone who's rolled with me on this journey. I love my squaddd."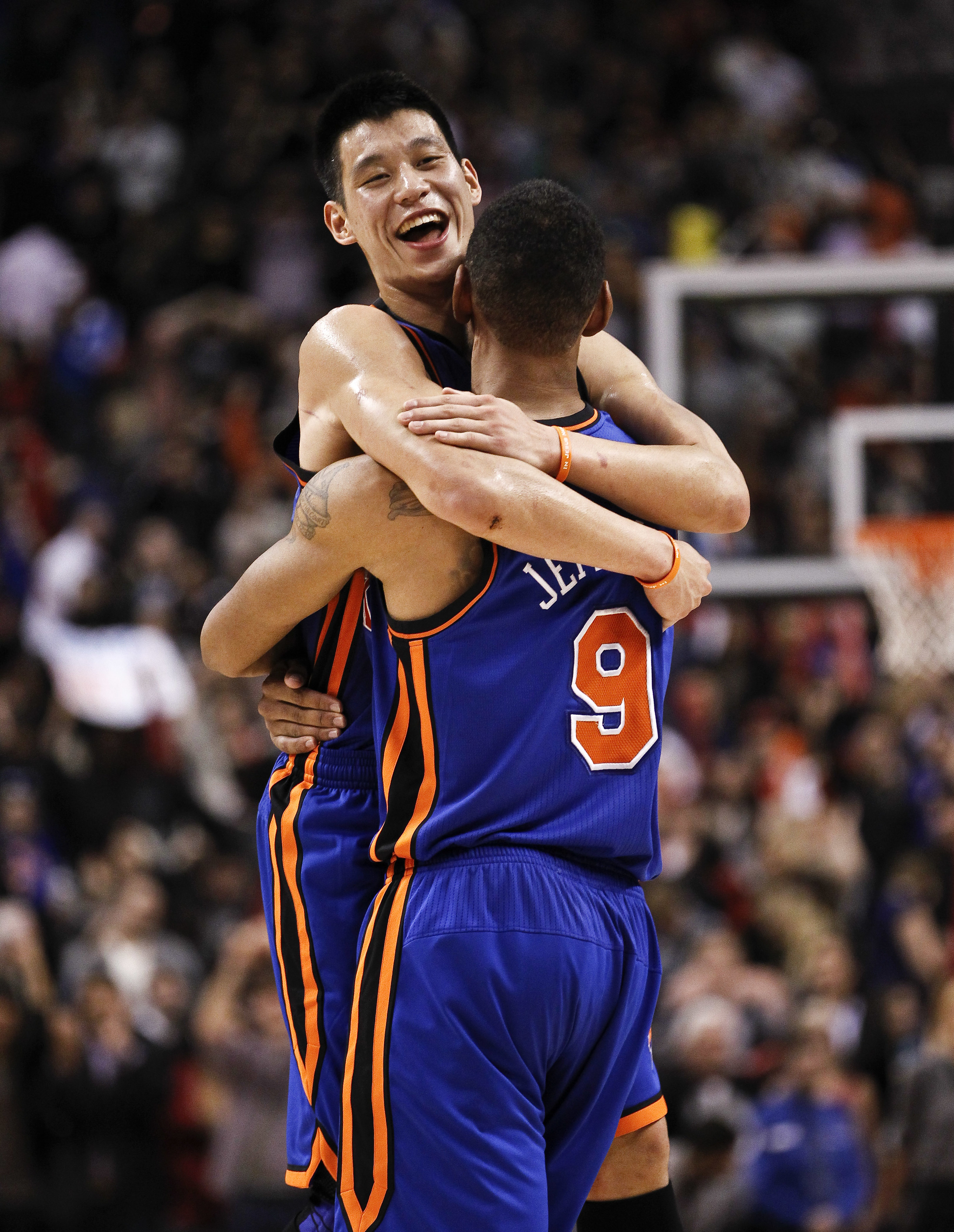 In Lin's second season with the New York Knicks, he played so well New Yorkers called his must-see T.V. performances "Linsanity."
Over his 10-year NBA career, Lin played for eight teams and even won a ring with the Toronto Raptors.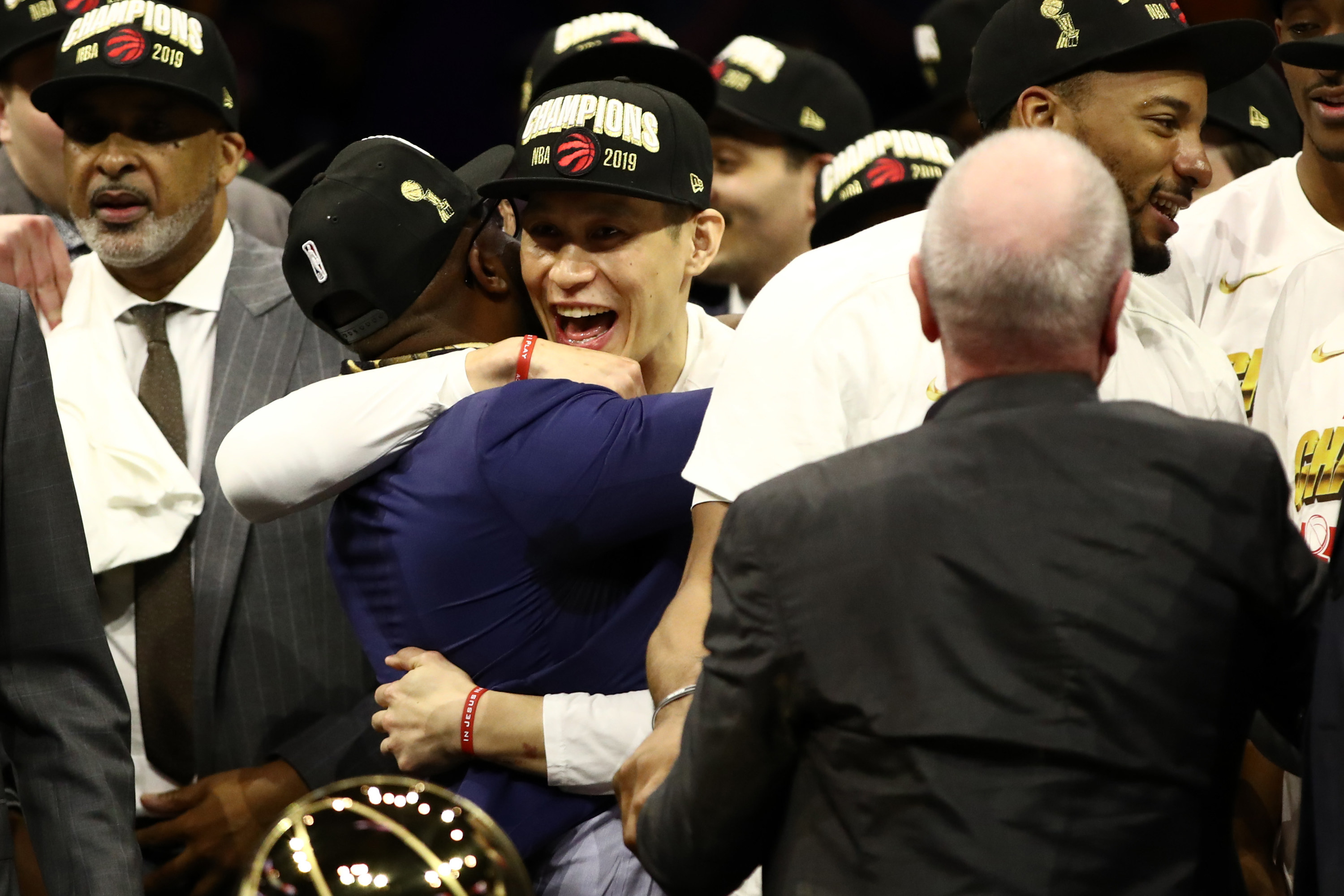 No doubt, Lin has done what few basketball players achieve and many strive for: he played a decade in the NBA.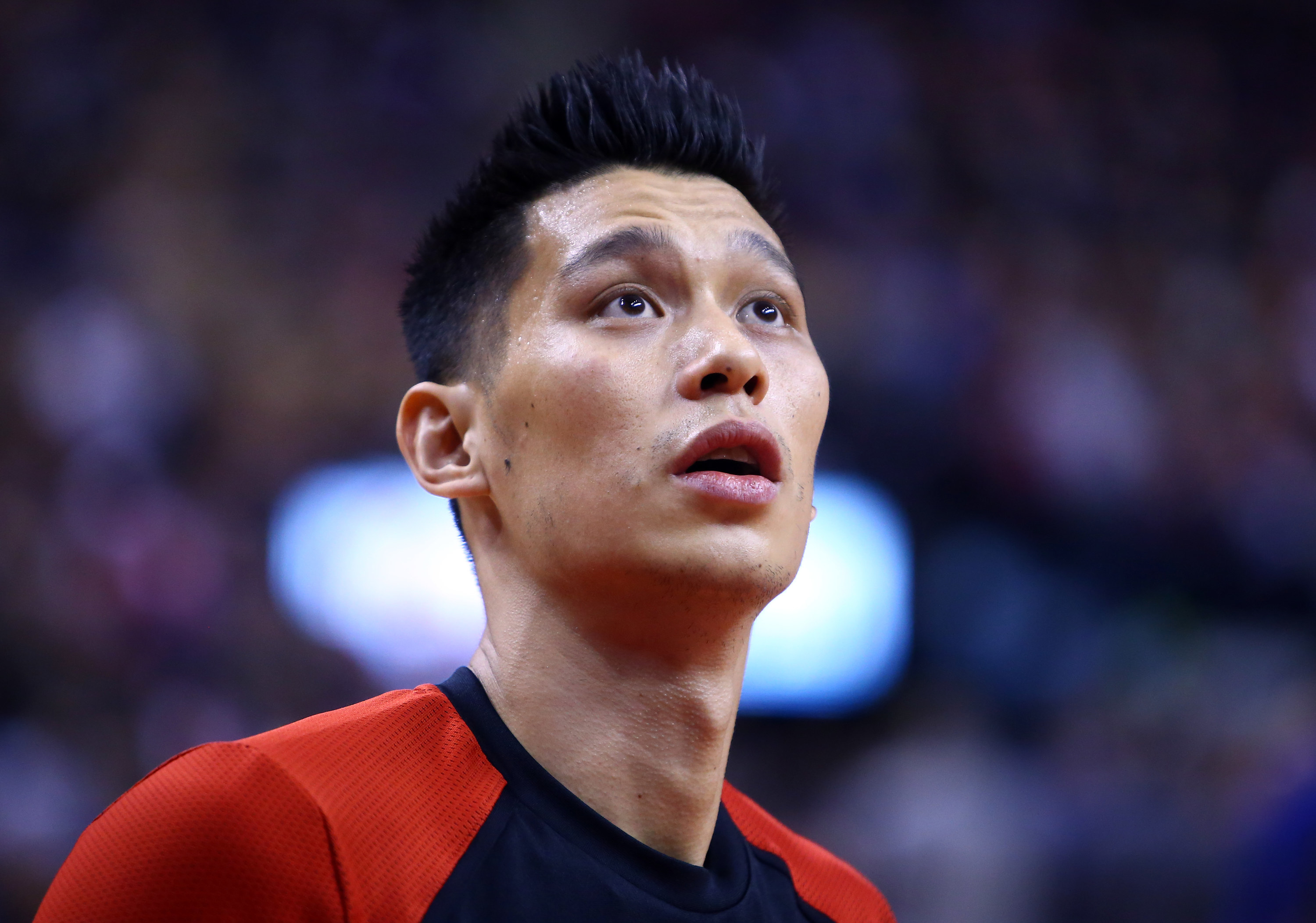 What is your favorite "Linsanity" moment? Comment below!