Ja Morant's Block Went Viral, So Here Are 10 Other Highlight Moments From The NBA Star
This looked like a glitch!
If you are unfamiliar with basketball, this is one of the NBA's brightest stars, Ja Morant: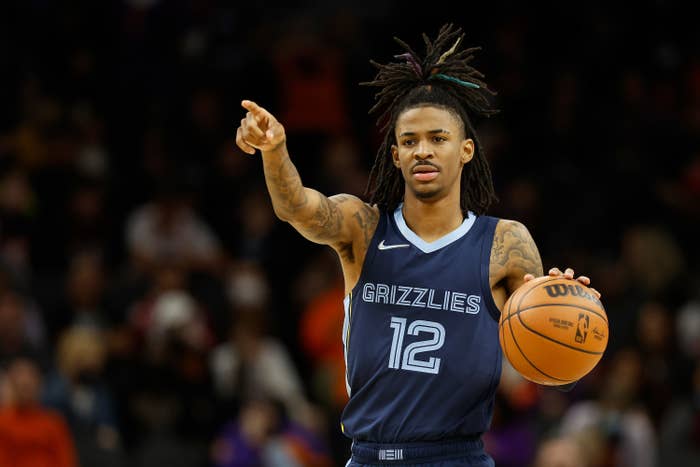 Seriously, watch it again and look at the freeze frame shared by the Memphis Grizzles official Twitter account:
He is no stranger to great plays. Here are 10 great Ja Morant moments from just THIS SEASON (and we're only halfway through!):
3.
The Los Angeles Lakers know how good Morant is; just last October, he recorded 40 points and 10 assists against them.
Was Ja's block the greatest block ever? Can you even touch the rim? Comment below!