For those who don't know, this 1982 special became a staple on the Disney Channel in the '90s.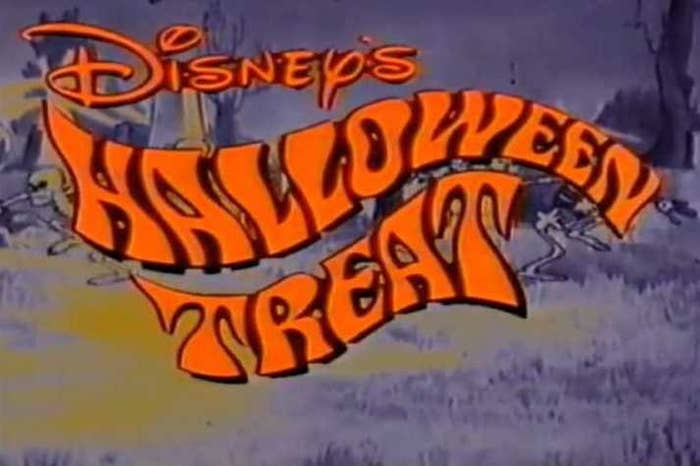 It was a compilation of some of the spookiest Disney shorts and movie scenes.
There were two different versions with two different narrators. One was this talking pumpkin.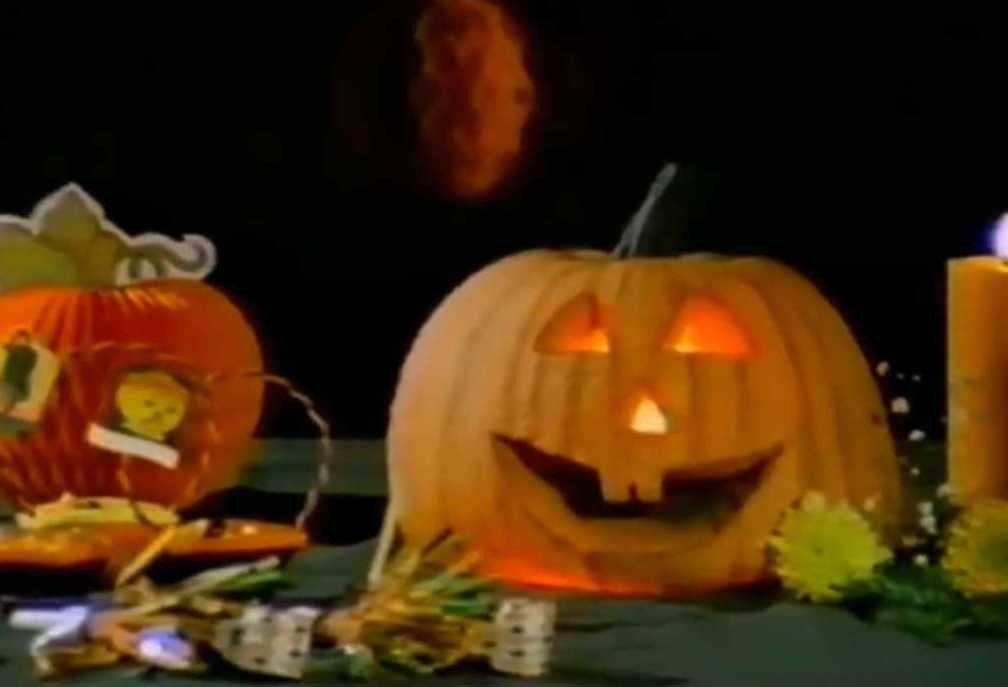 Others might remember the Magic Mirror that hosted the updated '90s version on Disney Channel titled A Disney Halloween.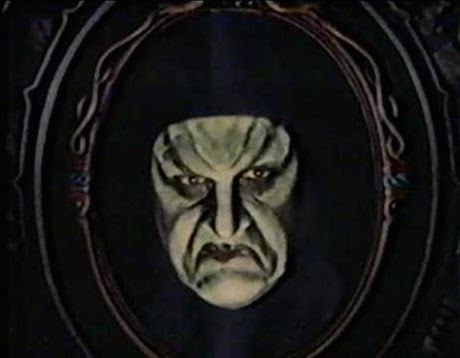 It featured one of my favorite Disney segments ever. I will always love the Chernabog from Fantasia and the masterpiece that is "Night on Bald Mountain."
In a way, this was really just an animation showcase of the haunting moments in Disney films...and I loved it as a kid.
The special also featured the ultimate showdown between Donald Duck and a witch in the short Trick or Treat (1952).
That short gave us this famous moment with Huey, Dewey, and Louie trick-or-treating.
It has a phenomenal ending, with Mickey and friends getting rid of the ghosts in the most ridiculous way possible.
So, Disney, how about adding Disney's Halloween Treat to Disney Plus?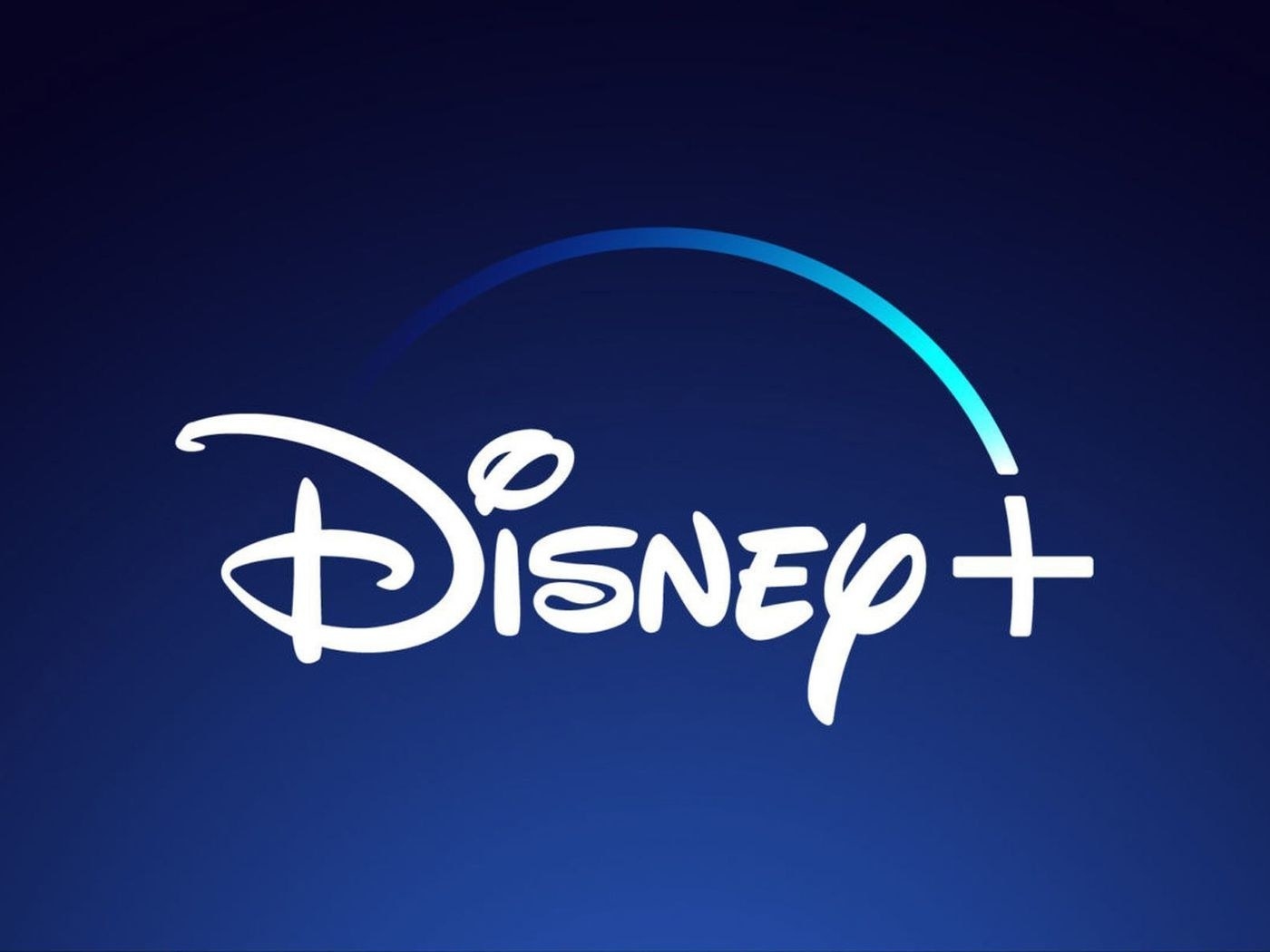 Or how about a reboot? That's right! You just walked straight into my elevator pitch. Now, picture this:
A Halloween special for the next generation of kids with a blend of old- and new-school animations!
Instead of a magic mirror or a talking pumpkin narrating, how about one of the spookiest new editions to the Disney villains of this century, Dr. Facilier — voiced by The Thing legend Keith David!
Maybe I'm just desperate for more Disney Halloween content, but it would be nice to share this special with the next generation of Halloween lovers.
Did you watch Disney's Halloween Treat as a kid? Would you like to see it on Disney Plus? Let us know in the comments below!