Choose a person to put up for ransom

Choose a setting

Pick a family to stay with

Pick a motif

Pick a person to kill

Pick a time frame for the story

Pick a favorite quote

"She's going to adopt me and sivilize me, and I can't stand it."

"Just because you're taught that something's right and everyone believes it's right, it don't make it right."

"Truth is stranger than fiction, but it is because fiction is obliged to stick to possibilities."

"All right, then. I'll go to hell."

Pick a way to save Jim

Use the case knives to dig him out

Make him write an escape message with his own blood

Pick your favorite mother figure

Choose an ending

Live on the river forever with Jim

Run off with Tom and have adventures forever
Build Your Huck Finn Adventure And We'll Tell You What Character You Are
You're adventurous and independent. Ain't nobody gonna civilize you 'cause you're as wild as the Mississippi River.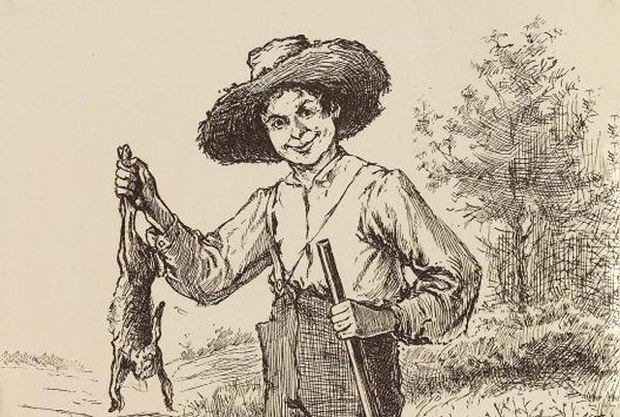 You're loyal and wise. You always put family and friends above all else, and always follow your heart at the end of the day.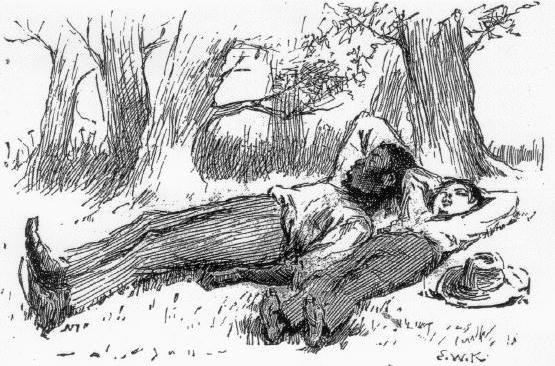 You're creative and adventurous, but to like to make everyone else's life more difficult. Next time, try to get your head out of the clouds (pirate books).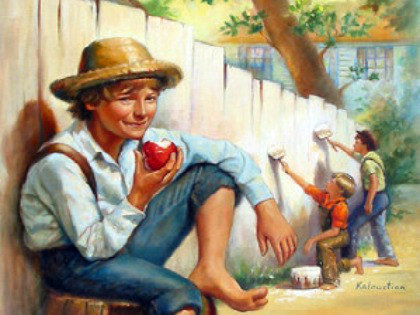 You got:

The Duke and King
You're the lowest piece of scum the earth has to offer. You should be tarred and feathered.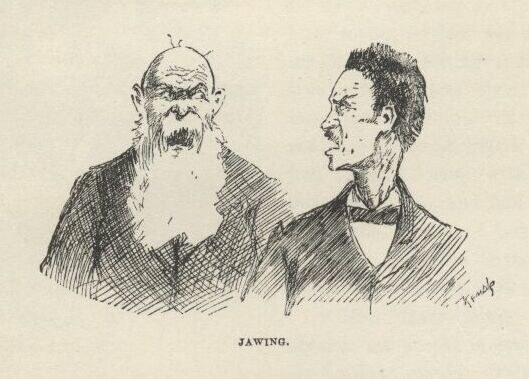 This post was created by a member of BuzzFeed Community, where anyone can post awesome lists and creations.
Learn more
or
post your buzz!