Every Question You've Secretly Had About Eating Healthy, Answered
Important for anyone who's wondering WTF is actually up with gluten and juice cleanses.
When it comes to nutrition, it's hard to get straightforward answers to our biggest questions. So our colleagues in Paris asked the BuzzFeed France community to tell us what they'd want to know if they could talk to a nutritionist.
Then, we contacted two French nutritionists and dieticians: Ariane Grumbach, a "foodie" nutritionist-dietician and Florence Foucaut, and asked!
1.
What's the big deal about gluten, anyway?
2.
How often should you eat pasta? Does it matter if it's gluten, gluten-free, or whole grain?
3.
Are salads really necessary for a balanced diet?
4.
Are juice cleanses a scam?
5.
What makes certain vegetables, like kale, so trendy?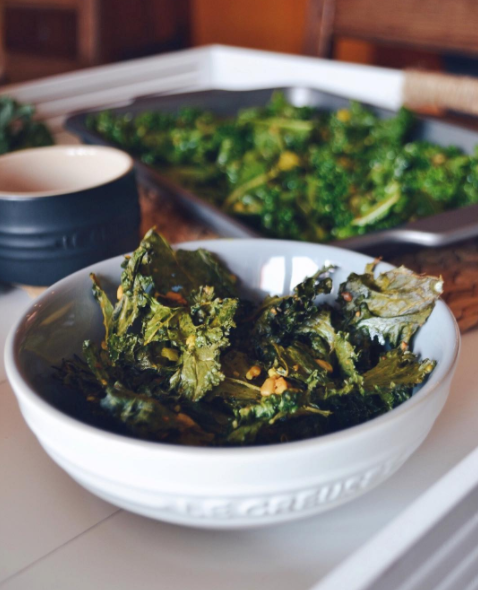 6.
Which is better for you: fat or sugar?
7.
What really happens when you cut out meat and dairy from your diet?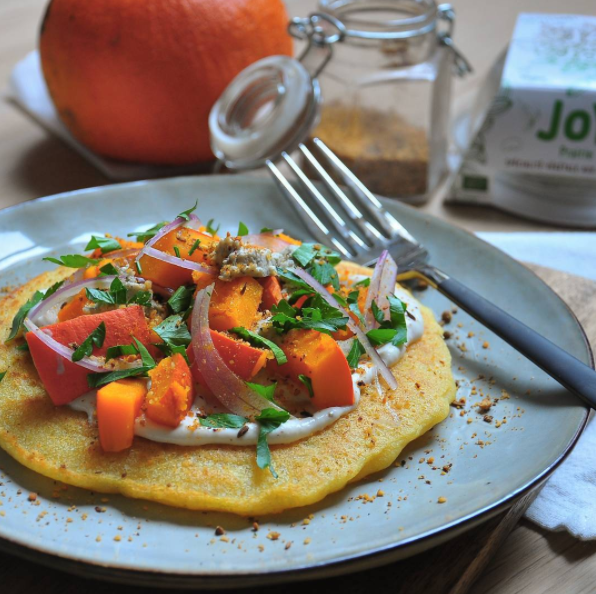 8.
Is cow milk really less healthy than almond milk?
9.
Is there one thing we should all definitely eat to avoid getting cancer?
10.
Is eating organic really healthier?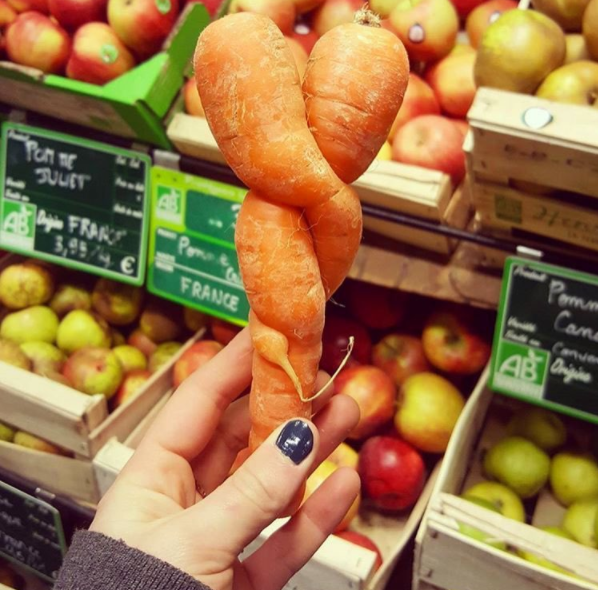 11.
Is BMI still relevant?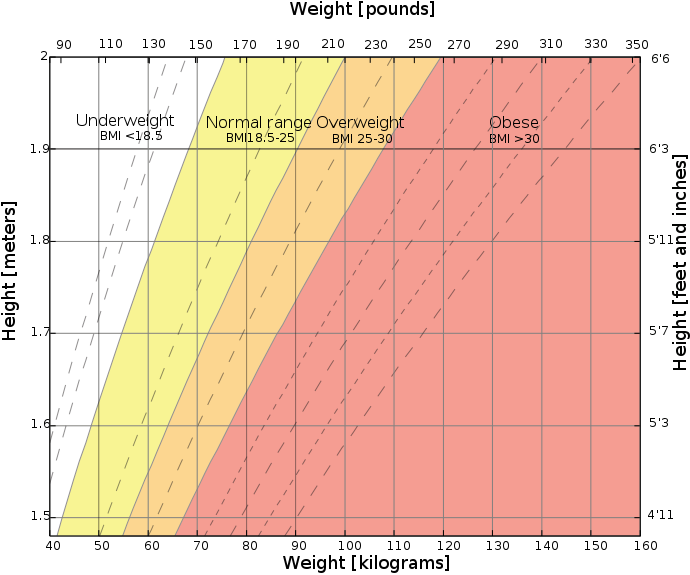 12.
What's the best vegetable to be eating?