I had no idea, but she apparently co-owns an ice cream brand called Serendipity, which is a sister company of NYC's iconic 1954 restaurant, Serendipity3.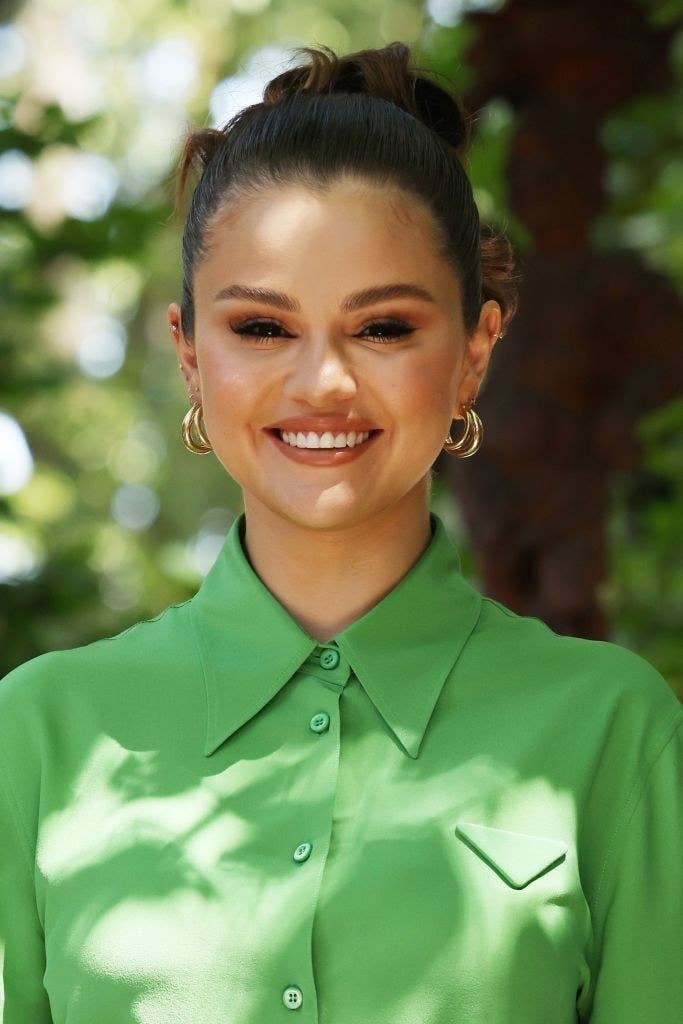 Being the dessert lover that I am, I was curious about Selena's ice cream brand, so I decided to try five of her most popular flavors. Here are my honest thoughts:
(Don't worry, I ranked them at the end. Disclaimer: BuzzFeed was sent these products free for review, but was under no obligation to give a positive review.)
Here's what it looks like: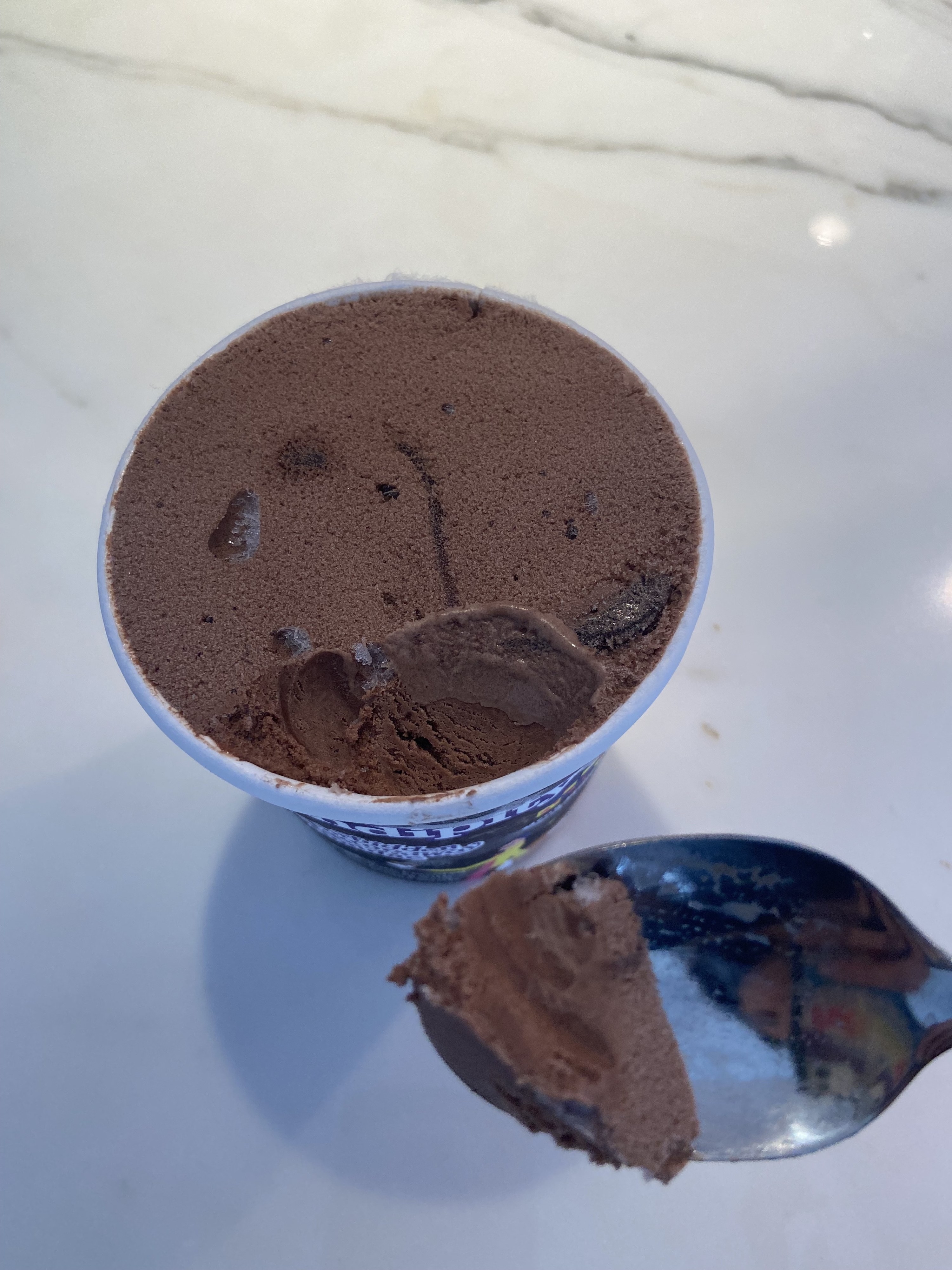 2. Unicorn Bliss Sundae — "Artificially flavored vanilla ice cream with pink and blue cookie dough pieces and a glittery swirl."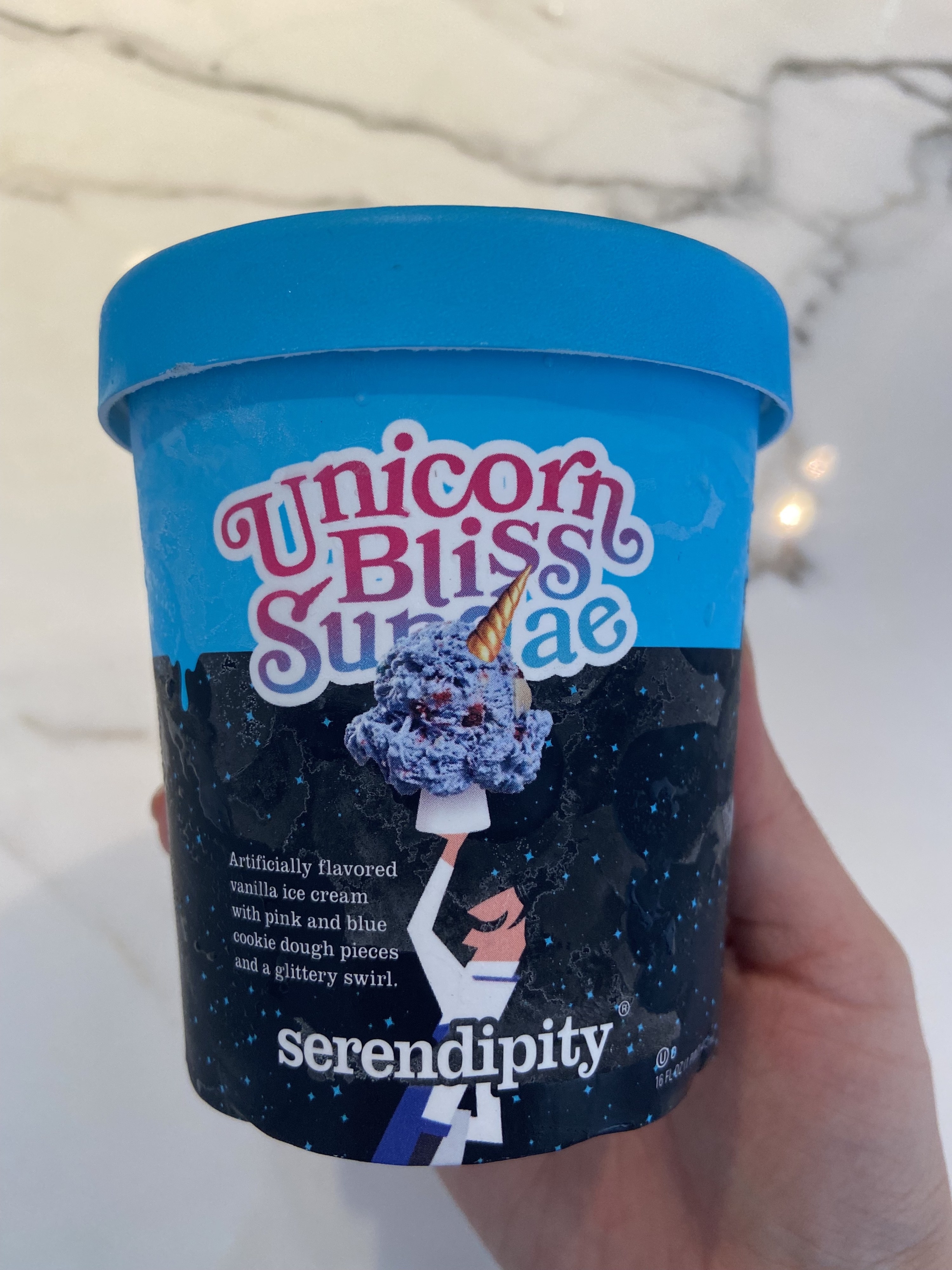 Here's what it looks like: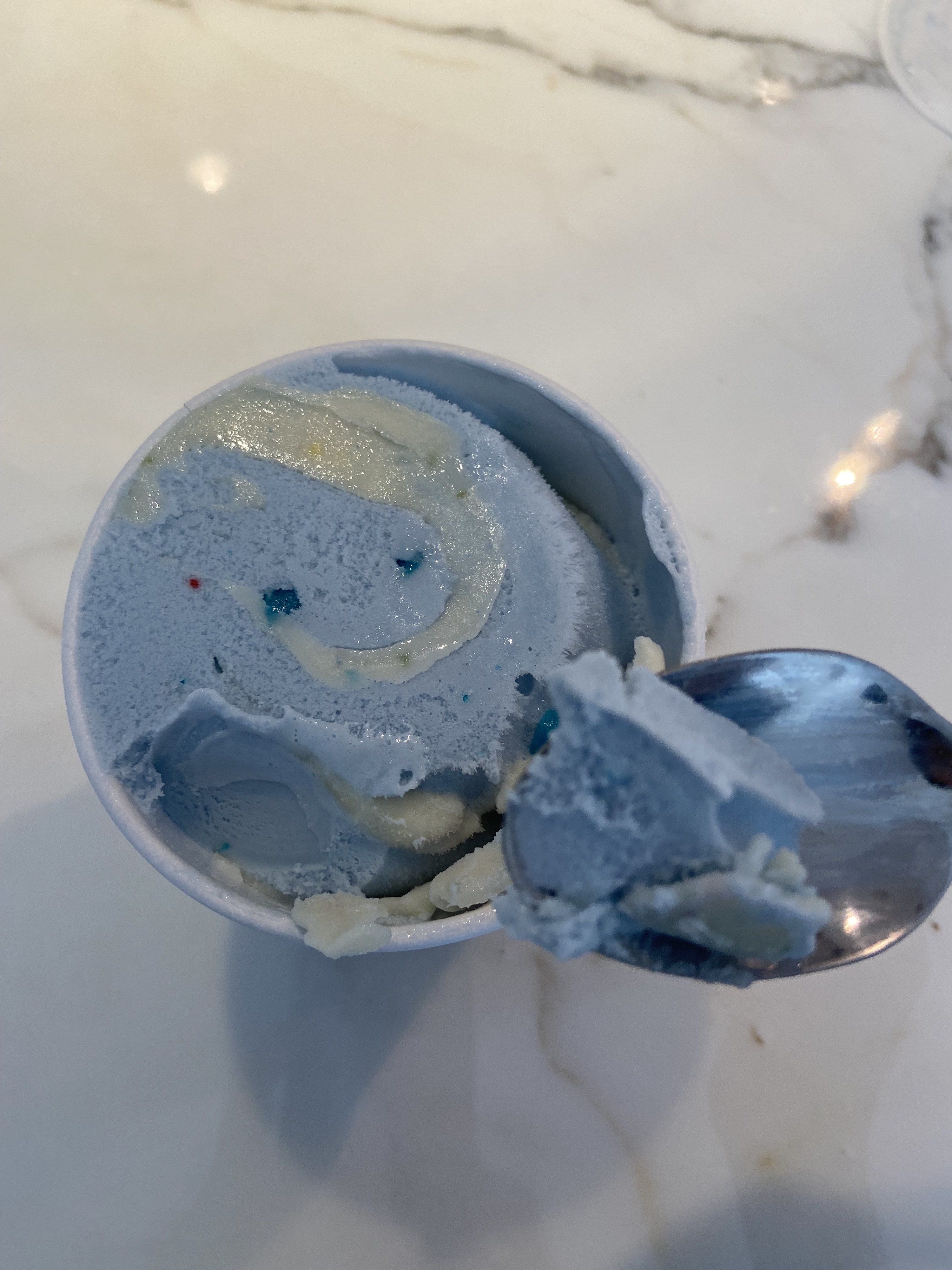 3. Friends Central Perk Coffee Almond Fudge — "Coffee ice cream with thick fudge swirl and dark chocolate covered almonds."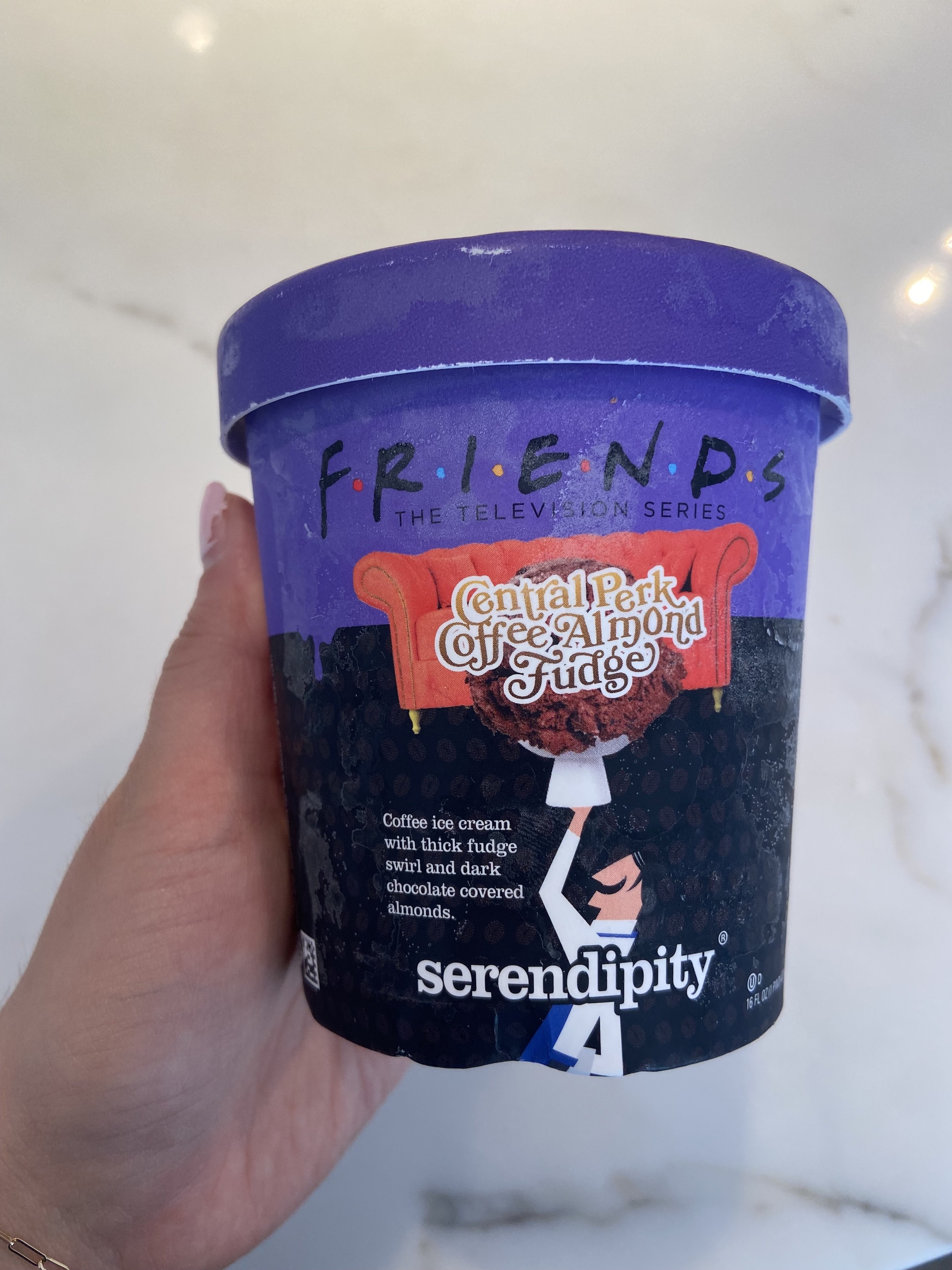 Here's what it looks like: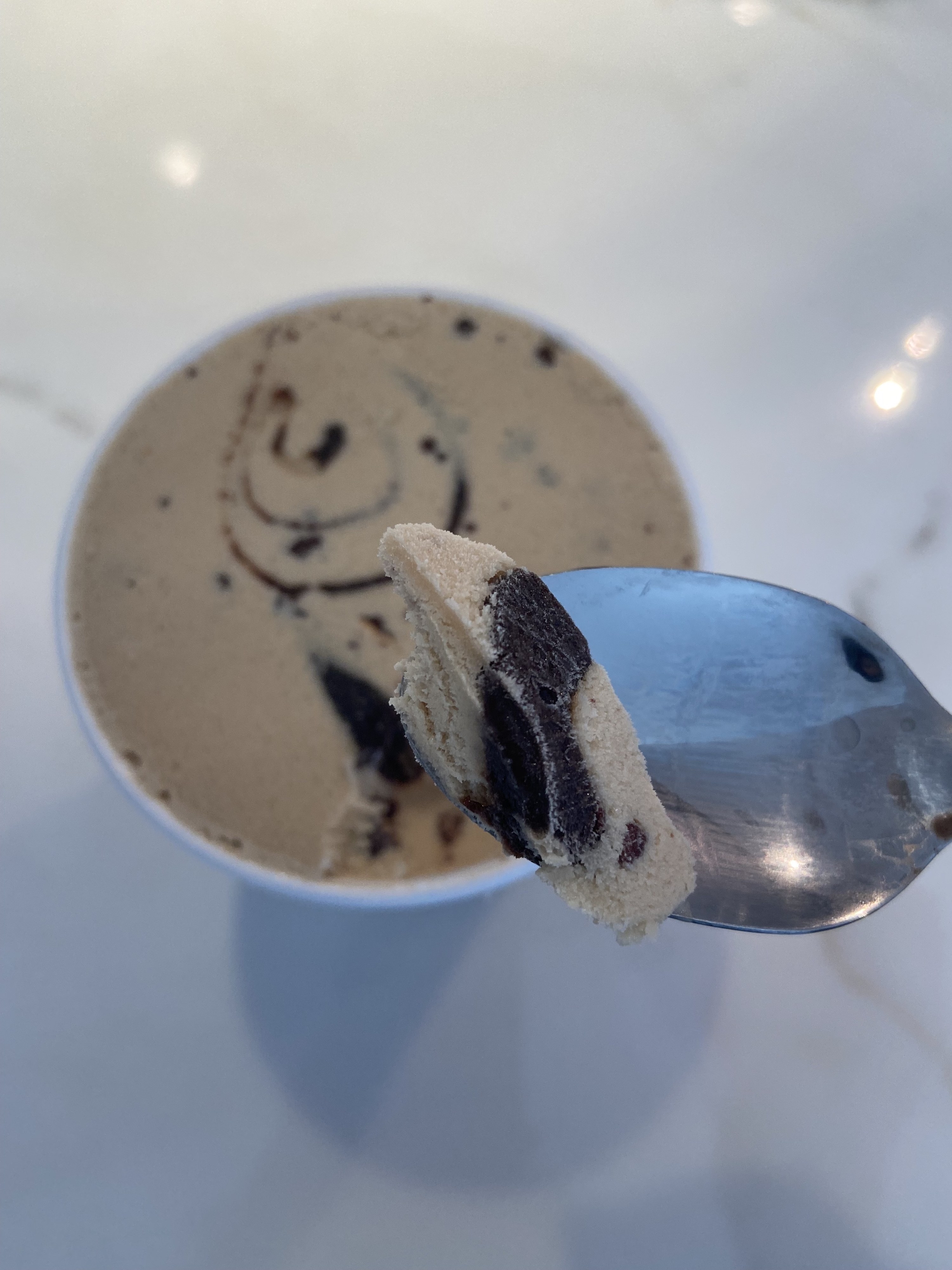 4. Frrrozen Hot Chocolate — "Hot chocolate flavored ice cream with whipped cream swirl and chocolate shavings."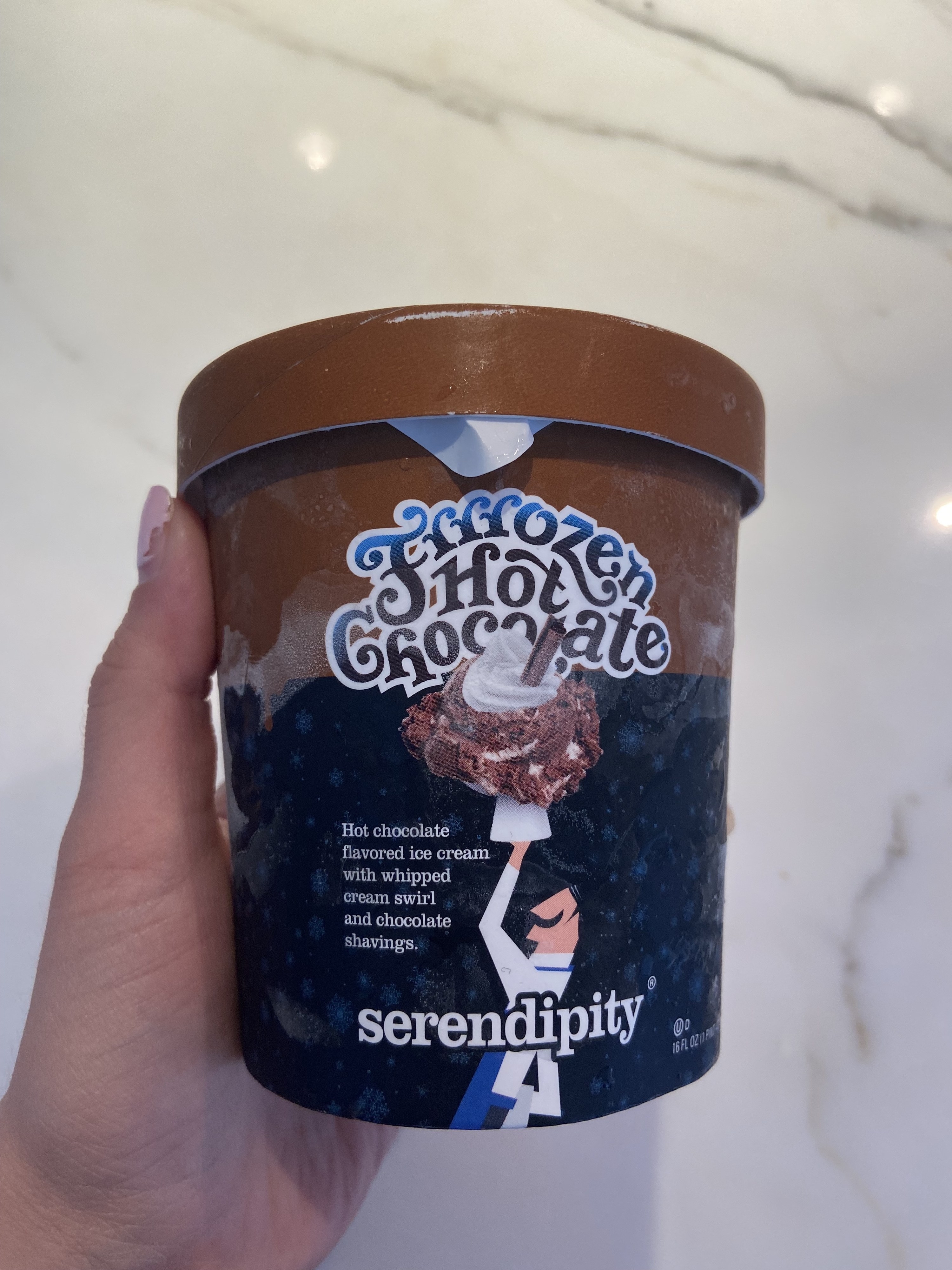 This is what it looks like: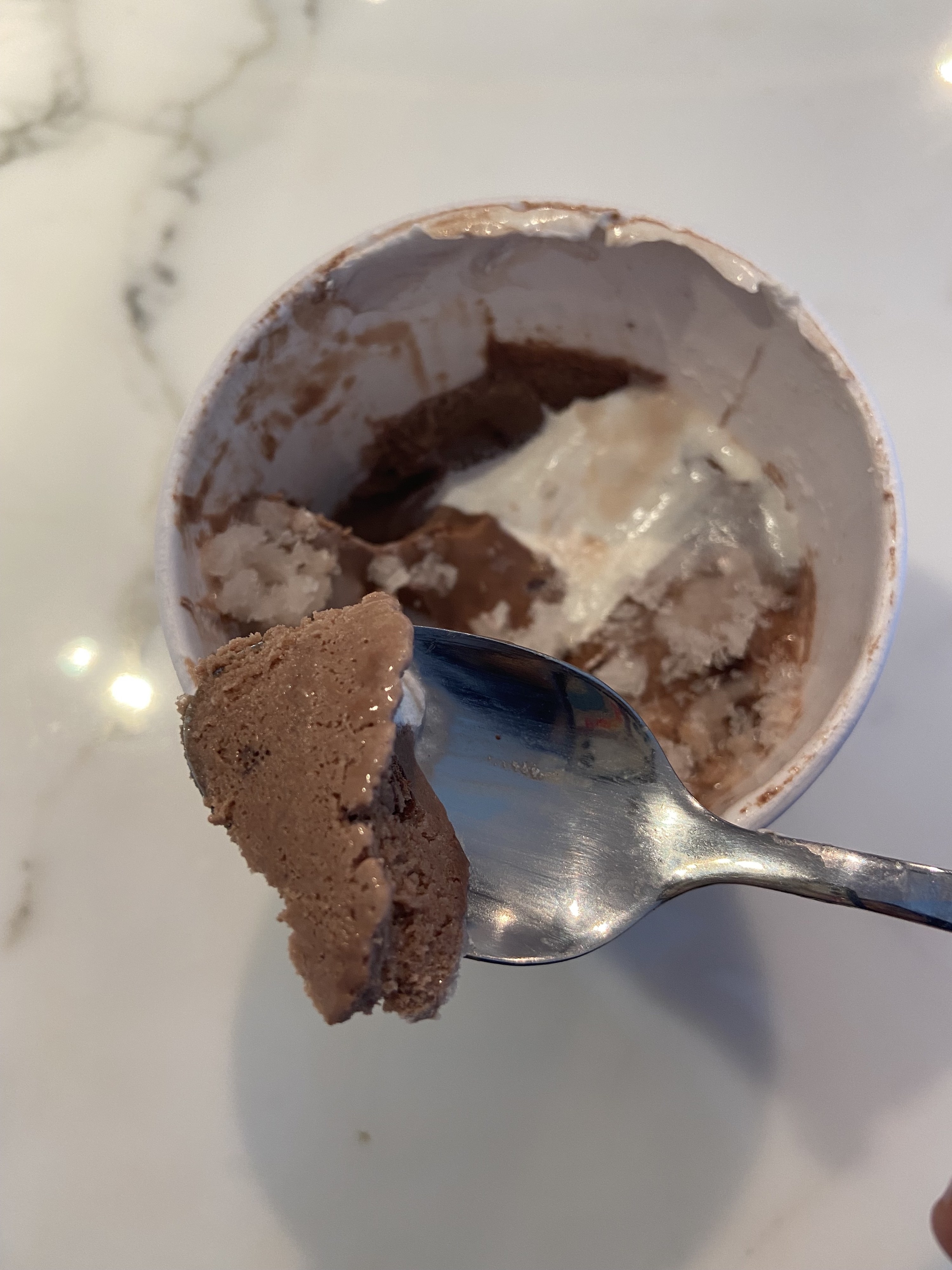 5. Selena Gomez's Cookies & Cream Remix — "Pink vanilla ice cream with fudge swirl and broken cream-filled cookie pieces."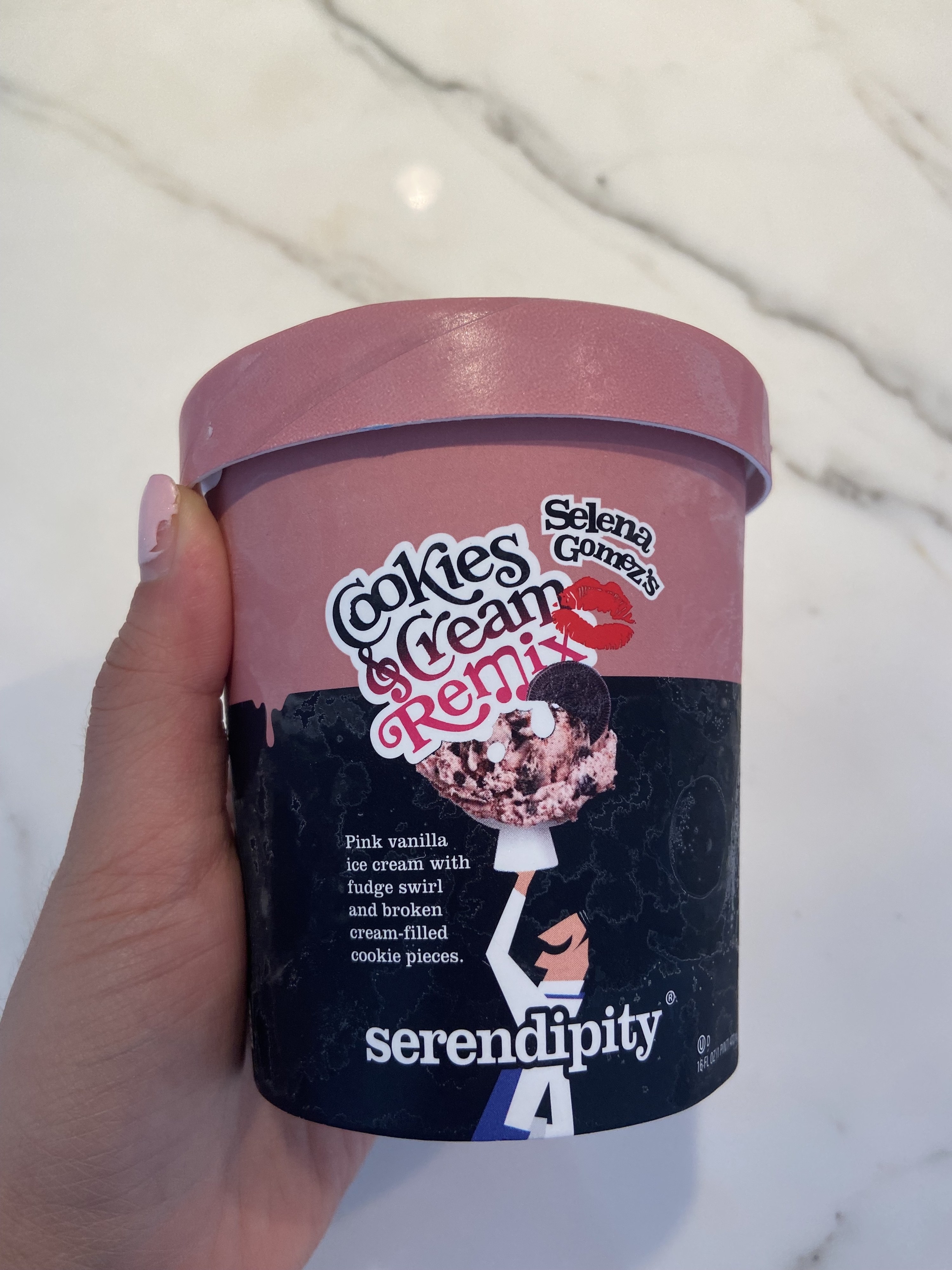 This is what it looks like: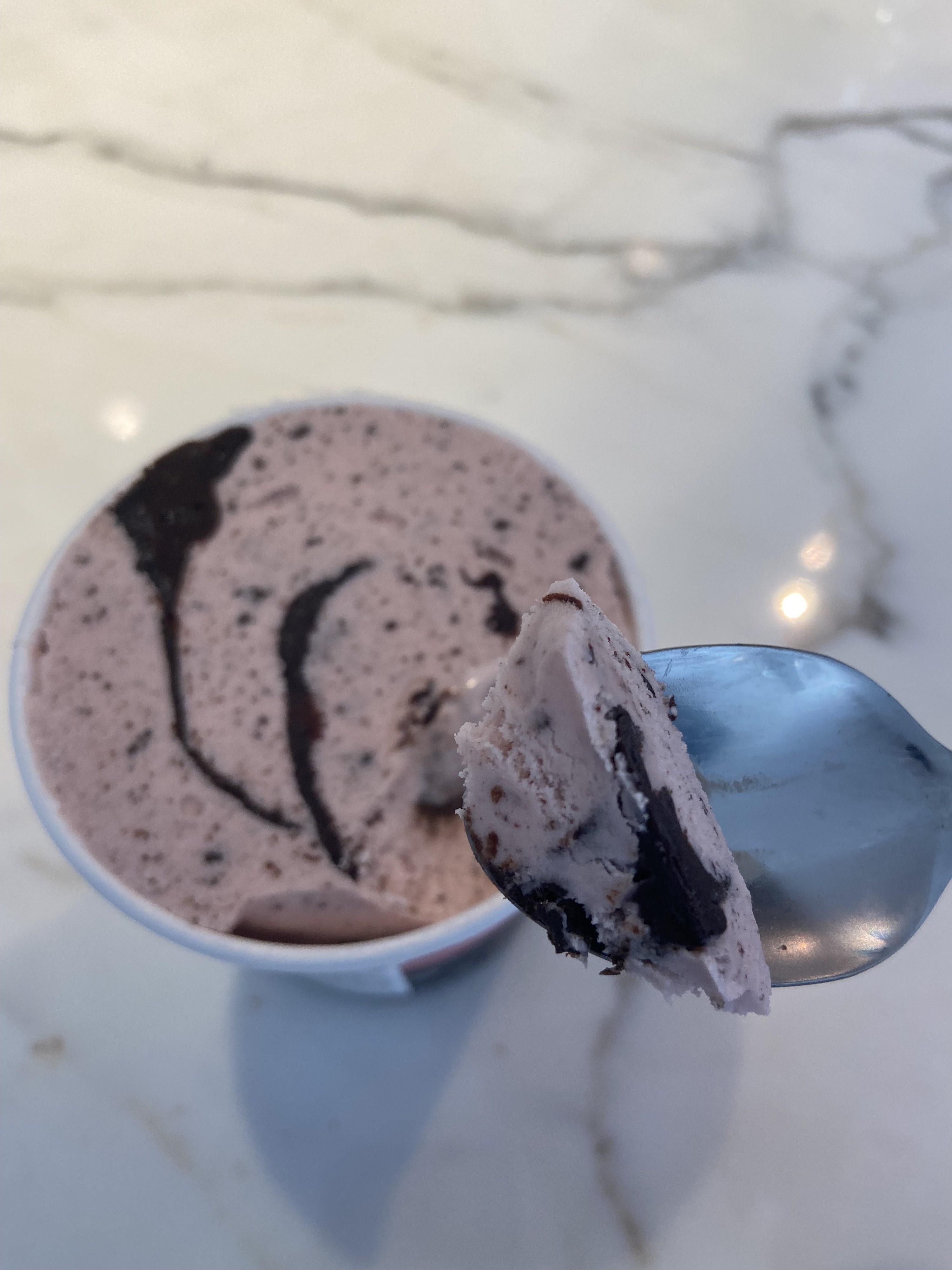 So without further ado, here's the moment you've been waiting for...the official ranking, from the flavor that was my least favorite to the flavor I would eat three bowls of if I could: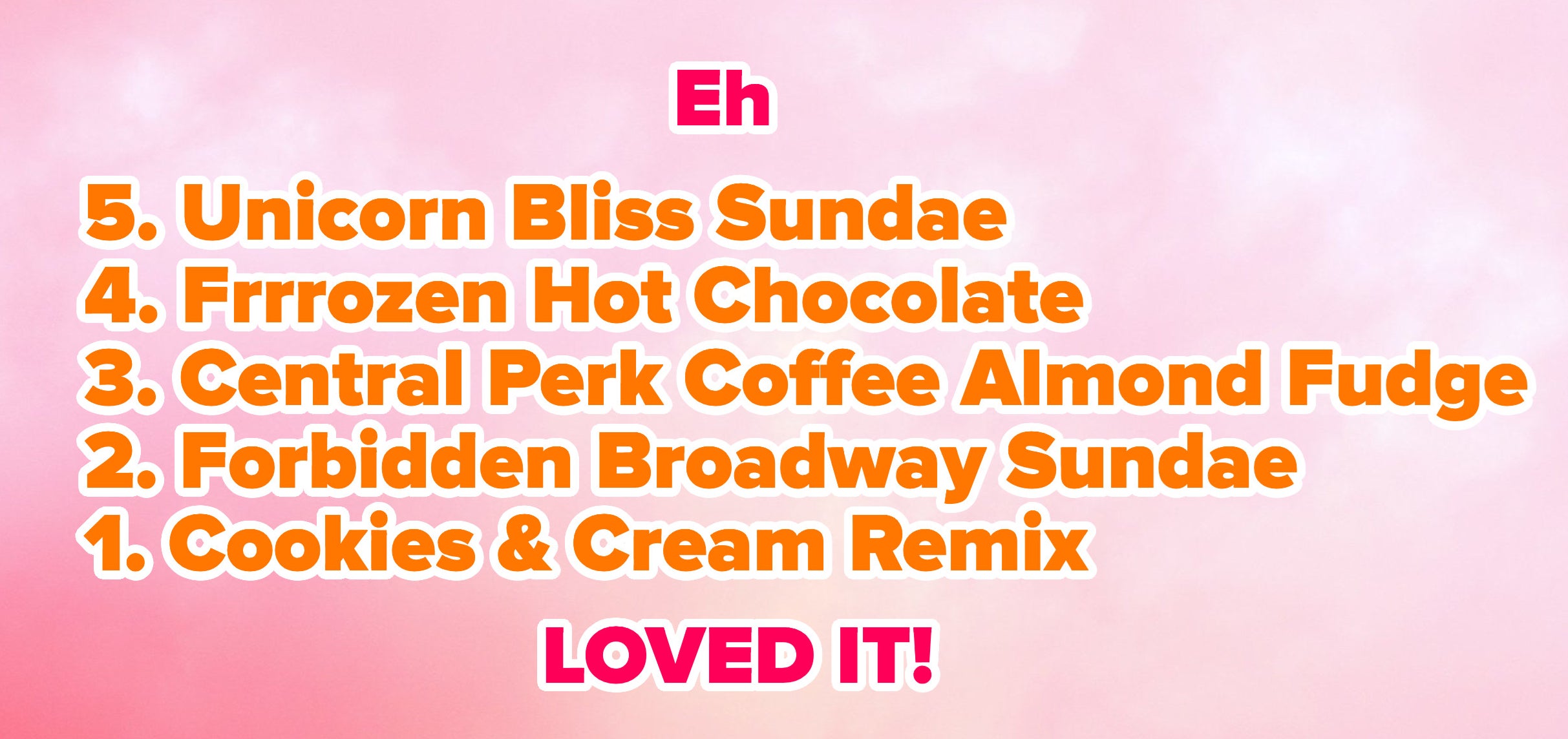 I know I'll definitely be buying more pints of the Cookies & Cream!
Oh, and you can buy their pints on their website and in some grocery stores. It's four pints for $40, and you can mix and match! The brand also donates 1% of each pint purchase to Gomez's Rare Impact Fund, which supports mental health education.

What do you think? Have you tried Serendipity ice cream before? Let me know in the comments!