"Almost every single flight ends in complete happiness," Anthony Blake, co-owner and pilot of Love Cloud, told BuzzFeed. "People are saying they've had the best sex in their lives. Weeks later, they're still talking about it."
Anthony's business partner, Andrew Johnson, technically started Love Cloud eight years ago. However, the company has had several inactive periods due to a shortage of funding and the COVID-19 pandemic. It wasn't until earlier this year that the company was back in full operation. "We basically revamped the company five months ago, and things have been so good ever since," Anthony said.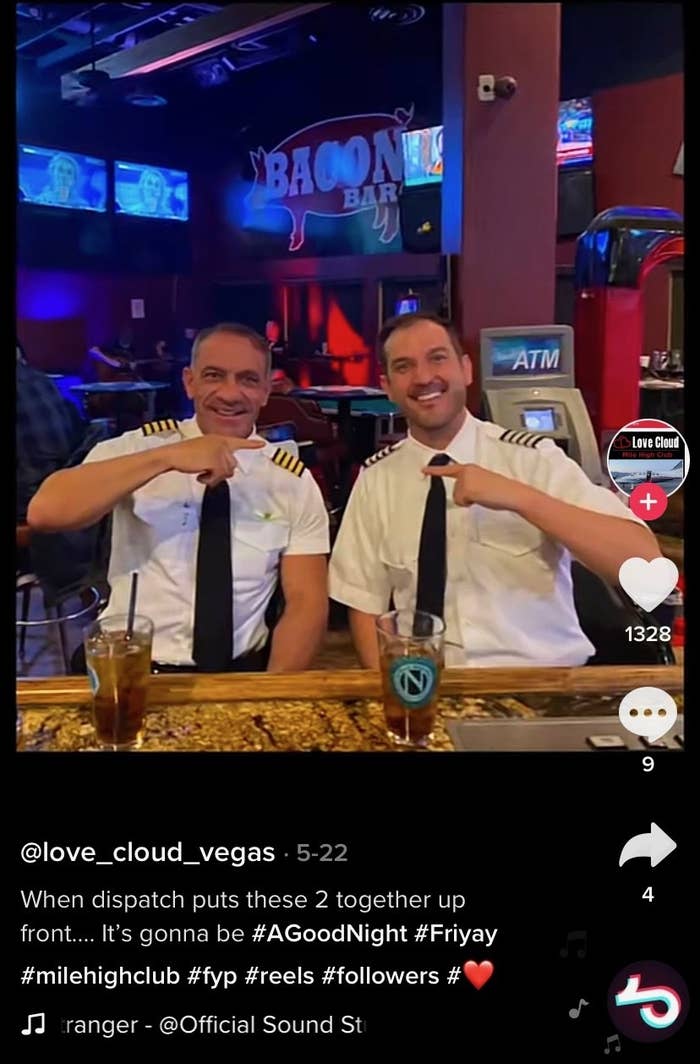 For $995, the "Mile High Club Flight" comes complete with "a wireless sound and light system, red satin sheets, sex position pillows and cushions, and a custom-made foam mattress," the company's website says.
According to Forbes, a survey of more than 11,000 dating website users revealed the vast majority of people have not actually joined the Mile High Club, but want to. "In reality, only 5% of people surveyed have had sex on a plane but according to data, 78% would like to," the article says. "Just under a fifth (17%) said they wouldn't be interested at all."
People on TikTok shared their thoughts on the flight option. Some commented that 45 minutes is not enough time...

...while others begged to differ.

And some decided that the "Mile High Club" is only fun when it's illegal.

What do you think? Would you join the "Mile High Club"? Tell us in the comments below!