There's a new app in town called BeReal, and it's all anyone seems to be talking about.
In case you haven't heard of it, it's basically a photo-sharing app where you can add your friends, send likes, and comment on other users' posts. However, unlike most of the media platforms we already know, BeReal encourages authenticity, as the name suggests.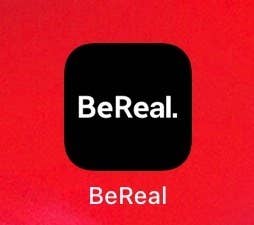 With all of the chatter about the app, I decided to download it and check it out.
Every day at a different time, all users get this notification: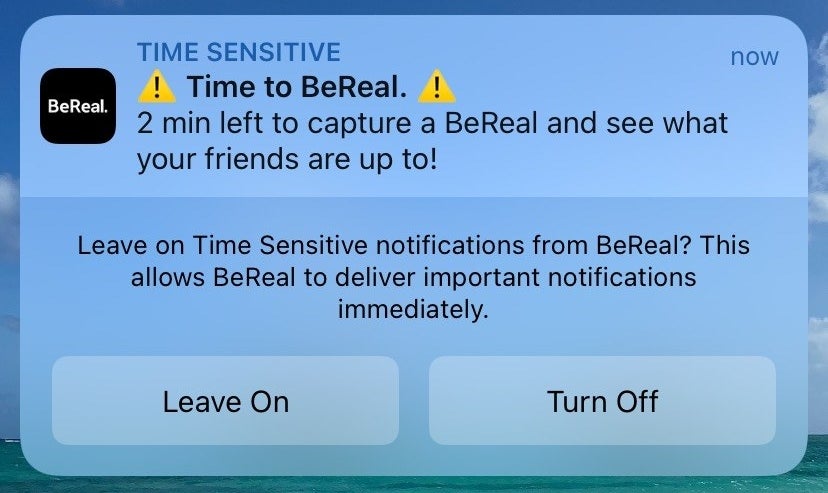 Once you take your picture, you'll be able to see what your friends have posted on the home page: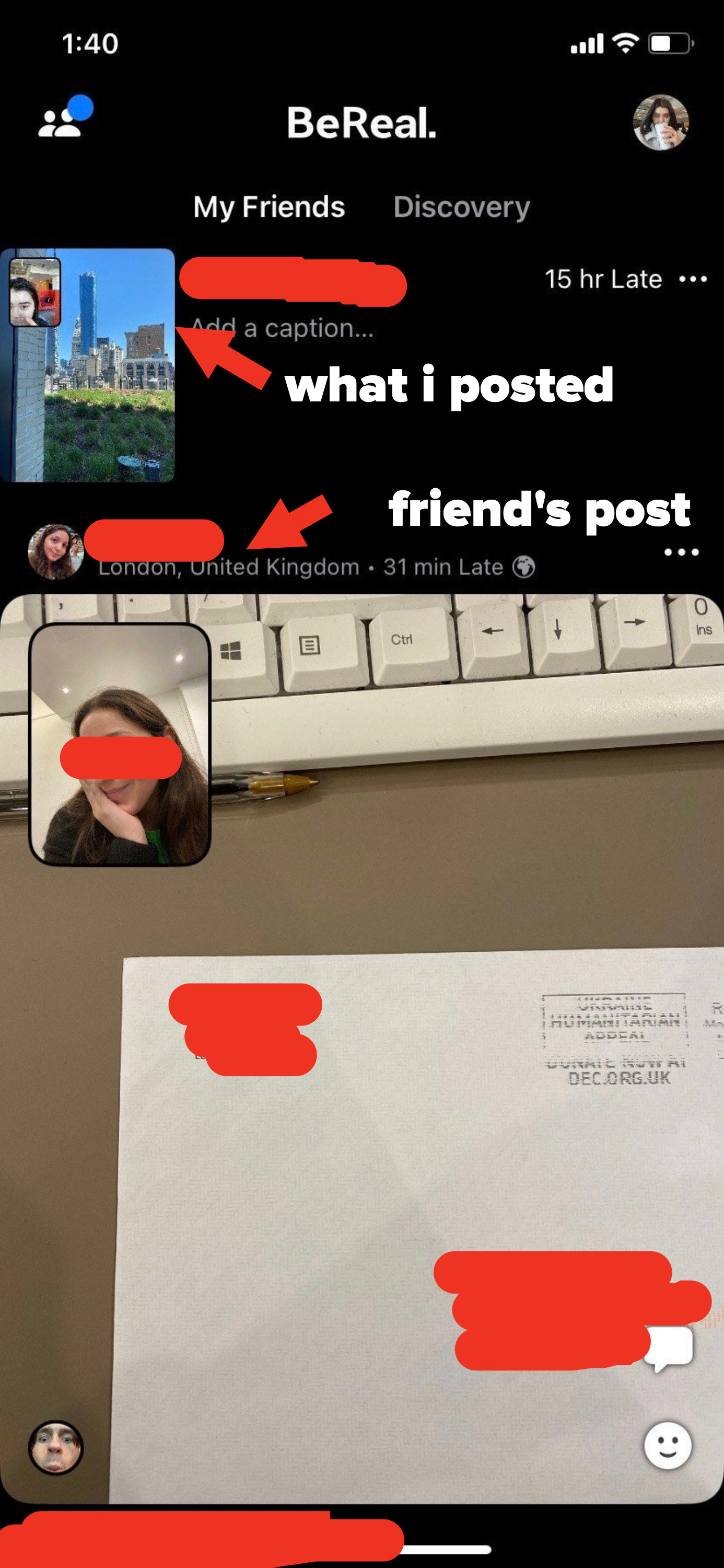 And you may have noticed this from the screenshot above, but the camera on BeReal will capture photos from both the front and back cameras, so you're really sharing a 360-degree view of your life when you post on the app.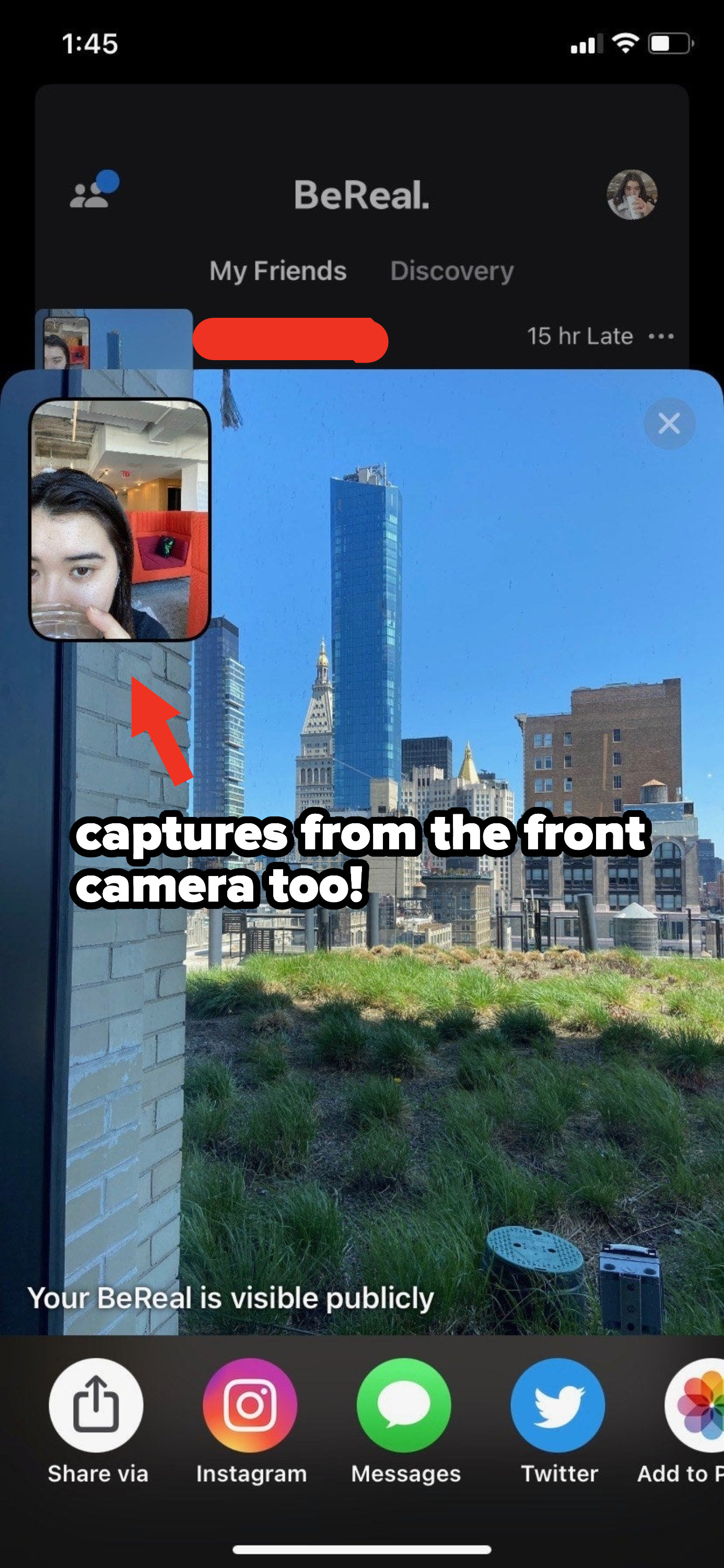 It's also interesting because there are no options to edit your photos, and there's no way to post something that's not taken in the moment. All photos are taken in-app when the notification strikes.
As a result, you are contributing to a feed of "authentic" photos taken in real time.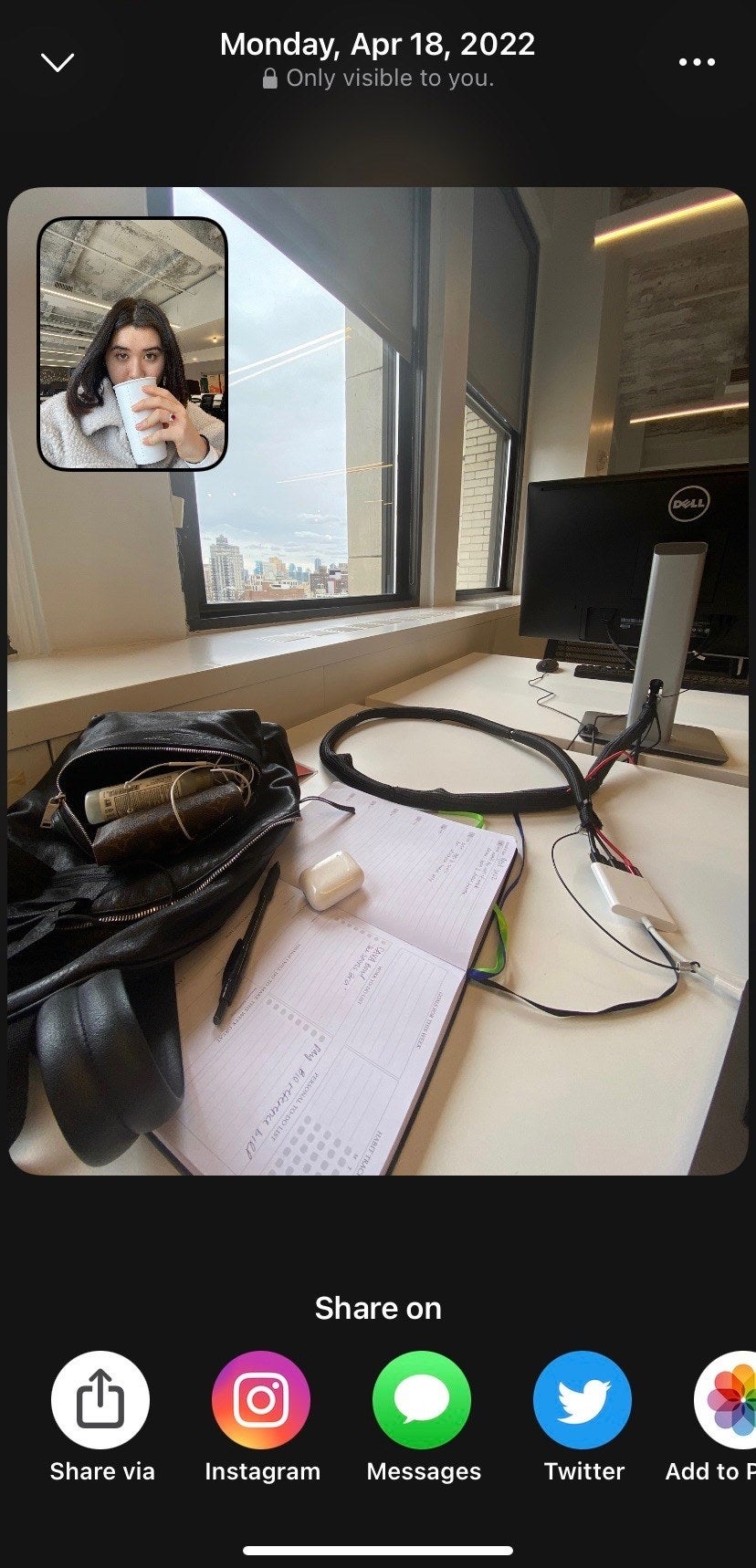 BeReal is honestly very similar to Snapchat, since the photos you post are only available to be viewed by your friends for a day...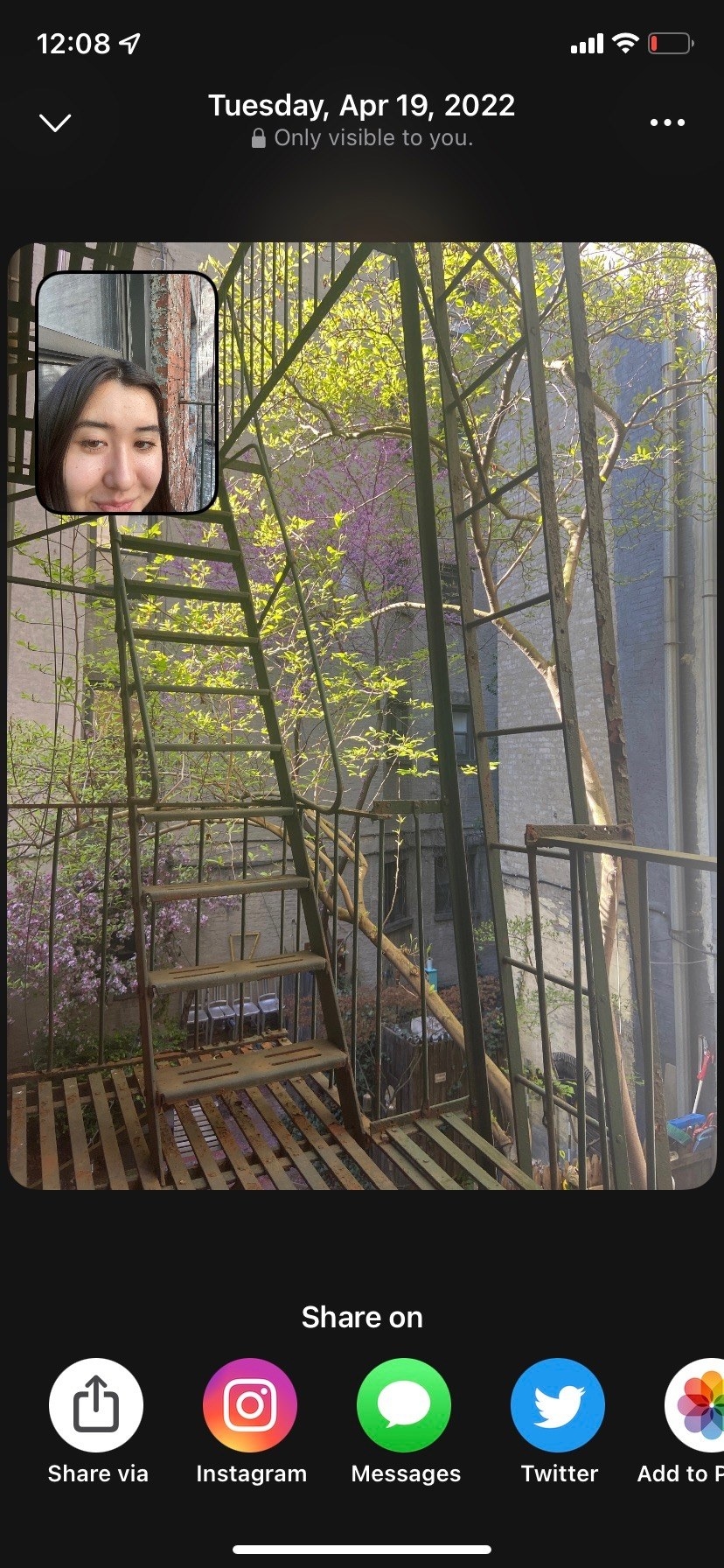 ...and then they are archived into your "memories," which only you can view. It starts to become a daily photo journal you can look back on!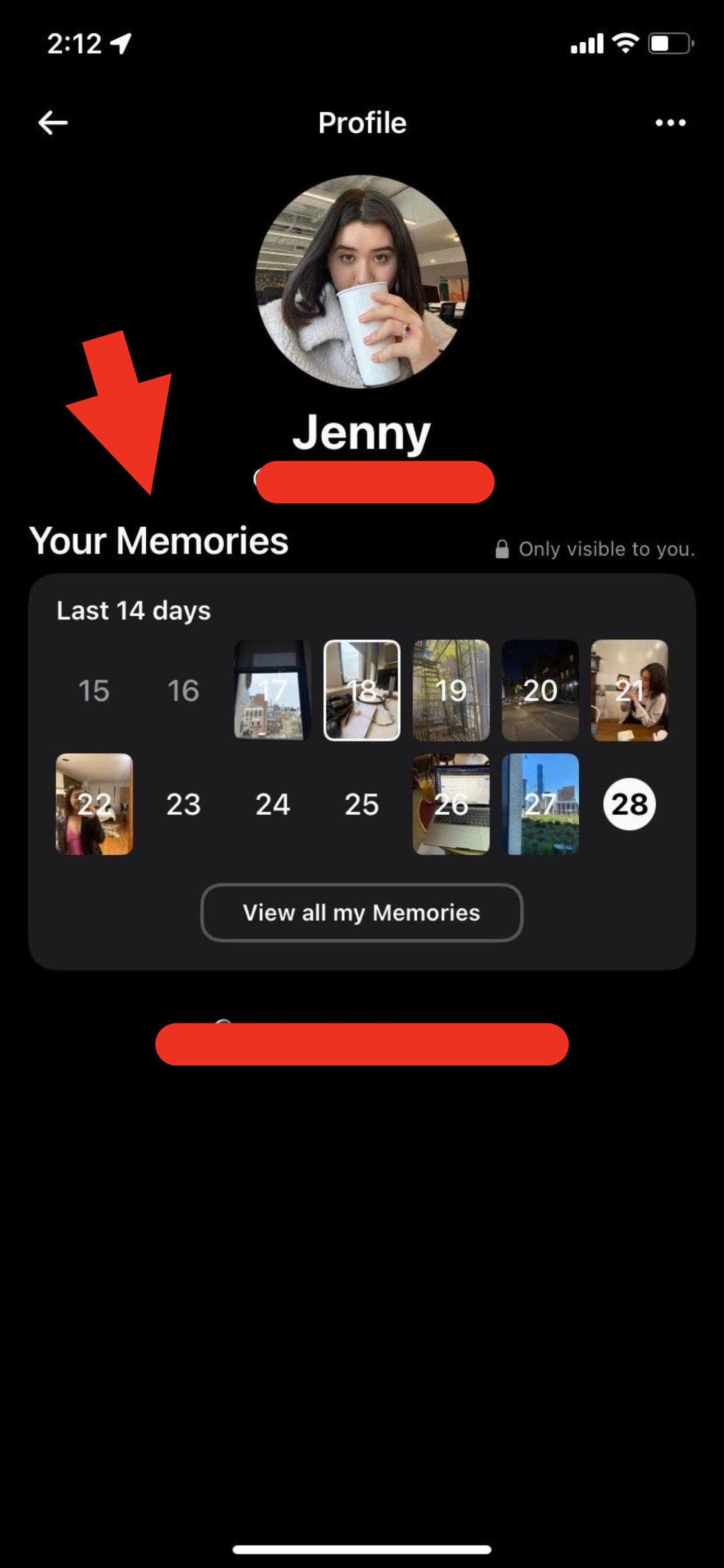 However, if you're looking for more of a global audience to see your posts, there's a "discovery" section, where users who choose to opt in can post their photos. In this section, you're able to see random people's posts, and it's honestly pretty interesting to see what people from around the world are up to. Here's a little peek at what my discovery section looks like:
Looks like someone in France is about to eat some lunch: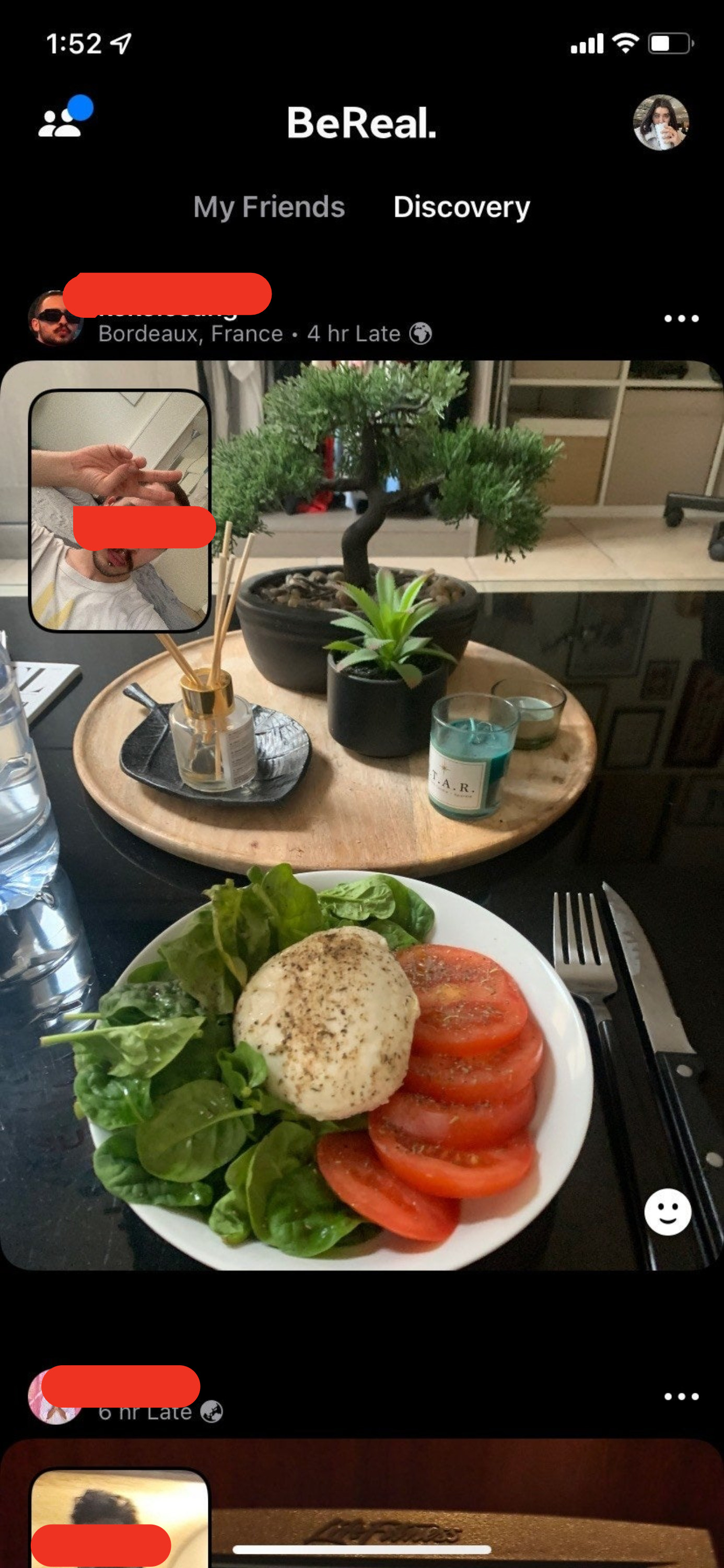 While another person in Russia is hitting the gym:
Someone else in Hungary seems to be taking their dogs for a walk: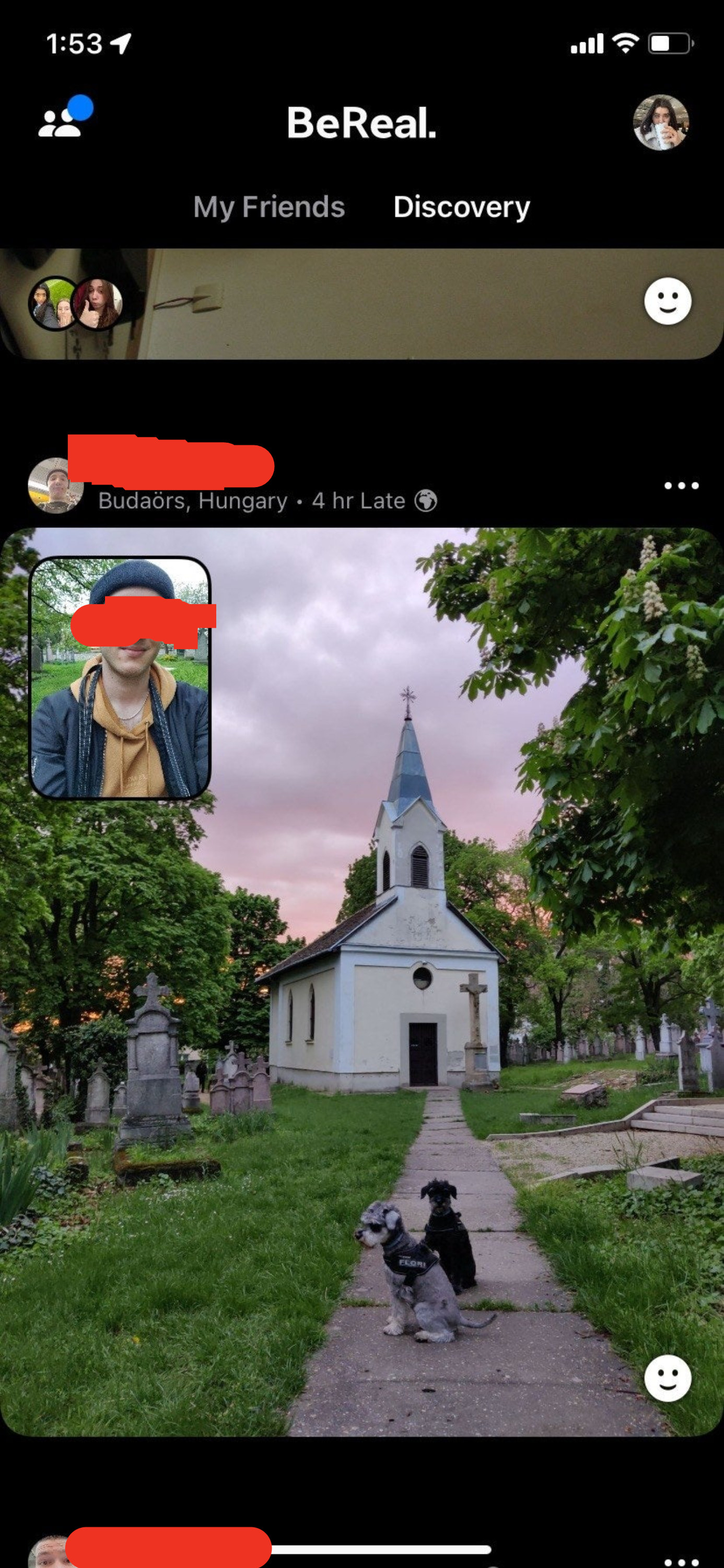 And another person is going for a drive near a full field of flowers:
I don't know about you, but I'm pretty nosy, so it's fun to scroll and see what people are up to.
Overall, I think BeReal lives up to its name — the photos do feel real and personal, almost like you're scrolling through your finsta. It's definitely refreshing to have an app that doesn't allow you to edit your pics, and I love seeing that other people are also doing normal, mundane things like me.
Are you on BeReal? Let me know in the comments!