If You Were Also Disgusted By THAT Dumpster Diving TikTok, You Should Take A Look At These 5 Amazing Organizations Combatting Food Waste
These organizations are doing the most (in the best way possible).
The clip, which now has over 4.2 million views, depicts dozens of meat packs, produce, and other food items that were apparently still unopened. "Dumpster diving at Whole Foods is nothing like I've ever seen before," user @dumpsterdivingfreegan said in the clip. "Every time I come to this store, I find cases of organic food that is thrown out well before its best-buy date."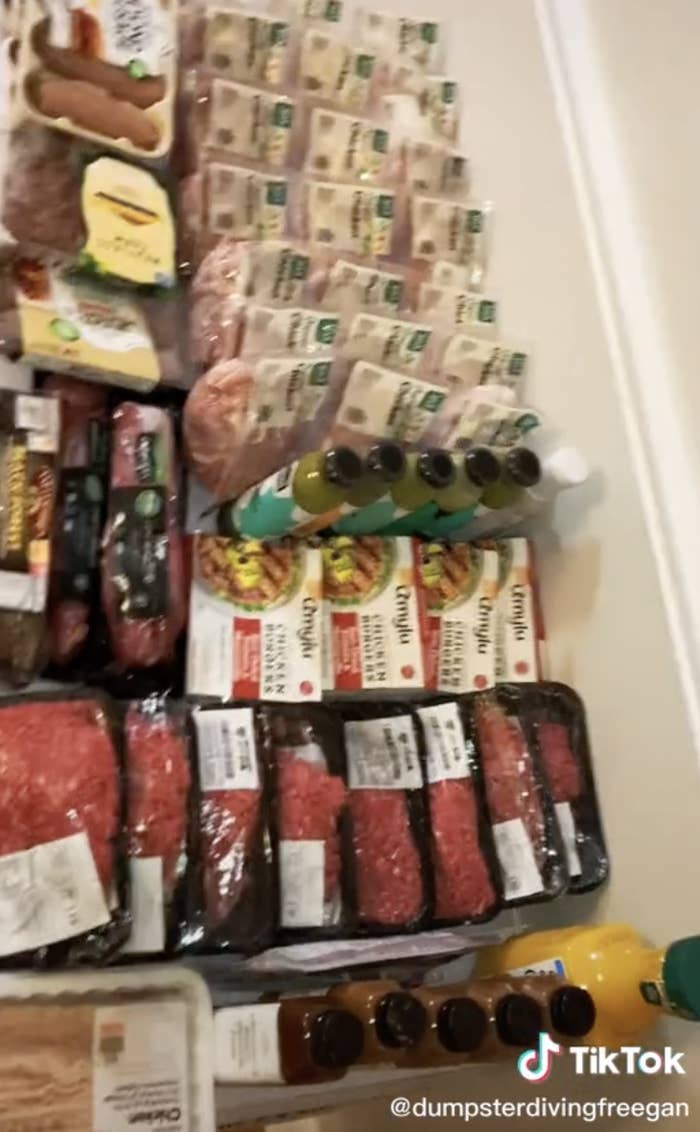 "Last night, I found enough meat to feed an entire community. I found everything from organic chicken and beef to Beyond Meat," she continued. "In addition to the meat, I found all this produce and yogurt."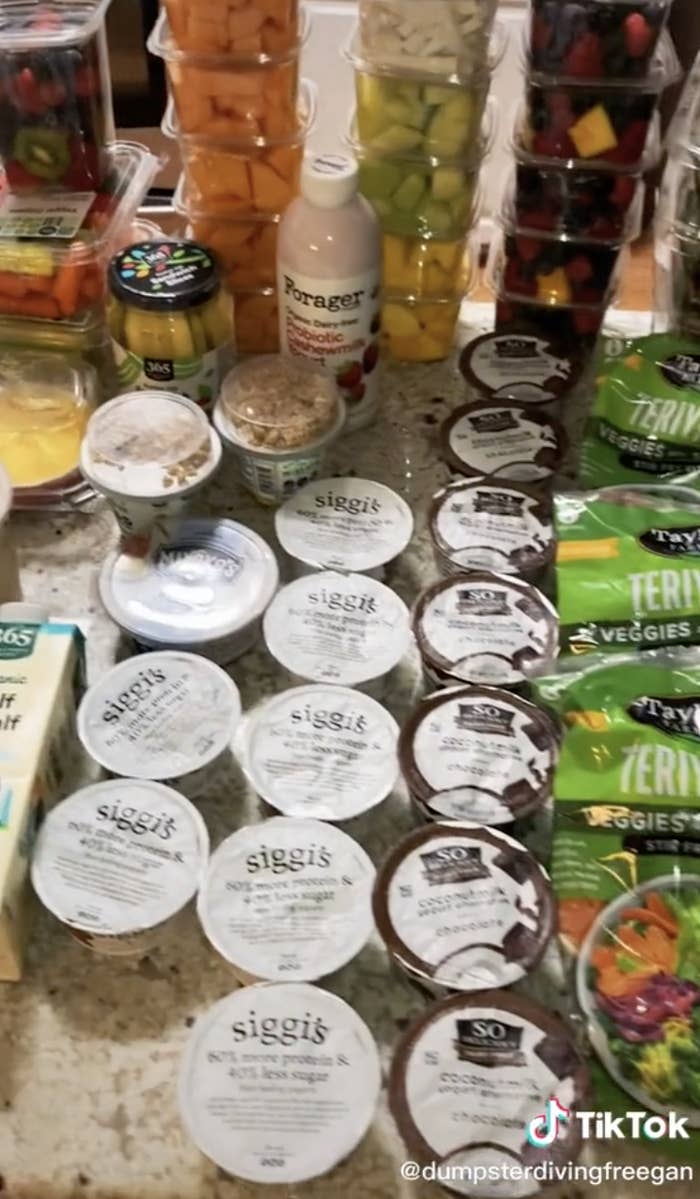 BuzzFeed reached out to user @dumpsterdivingfreegan for comment. We will update you if we hear back.

The TikTok was shared on Twitter, where many people expressed shock at the amount of food that was dumped.
And while the reason all the food was thrown out still remains unclear, this certainly is not the first time a major grocery retailer has sparked controversy for tossing out its products. Earlier this year, a Fred Meyer in Portland, Oregon came under fire for not donating the "thousands of pounds of food" they had thrown out after the store faced a power outage.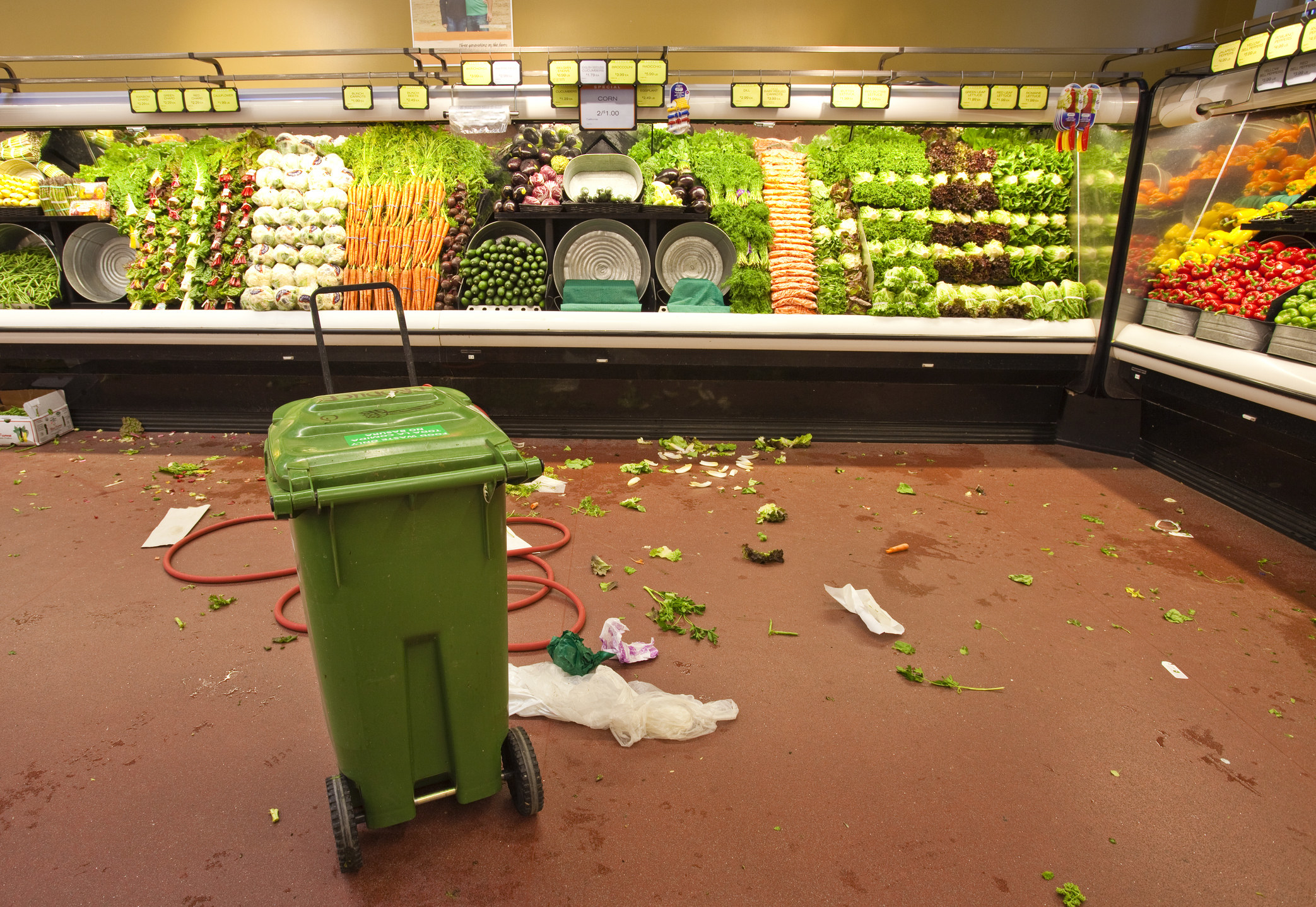 The store was later able to clarify that they had reached out to food pantries, but weather conditions made the donations unsuccessful.

But interestingly enough, power outages aren't the only reason food from grocery stores is thrown away. "At the retail level, equipment malfunction (such as faulty cold storage), over-ordering, and culling of blemished produce can result in food loss," the US Department of Agriculture's website reads.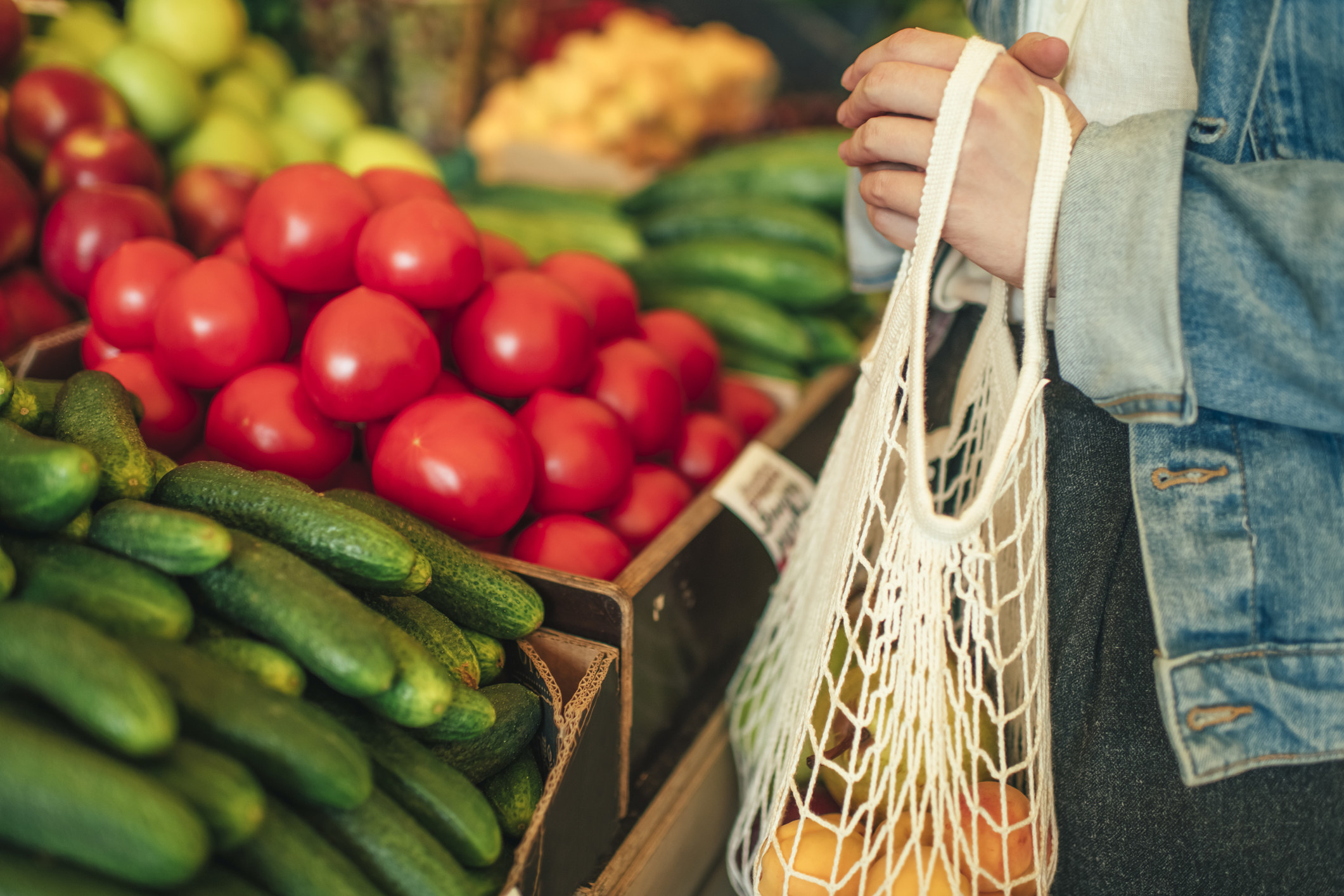 According to the US Department of Agriculture's Economic Research Service, "a total of 31%, or 133 billion pounds of the 430 billion pounds of the available food supply at the retail and consumer levels, went uneaten in 2010." That's almost a third of all available food!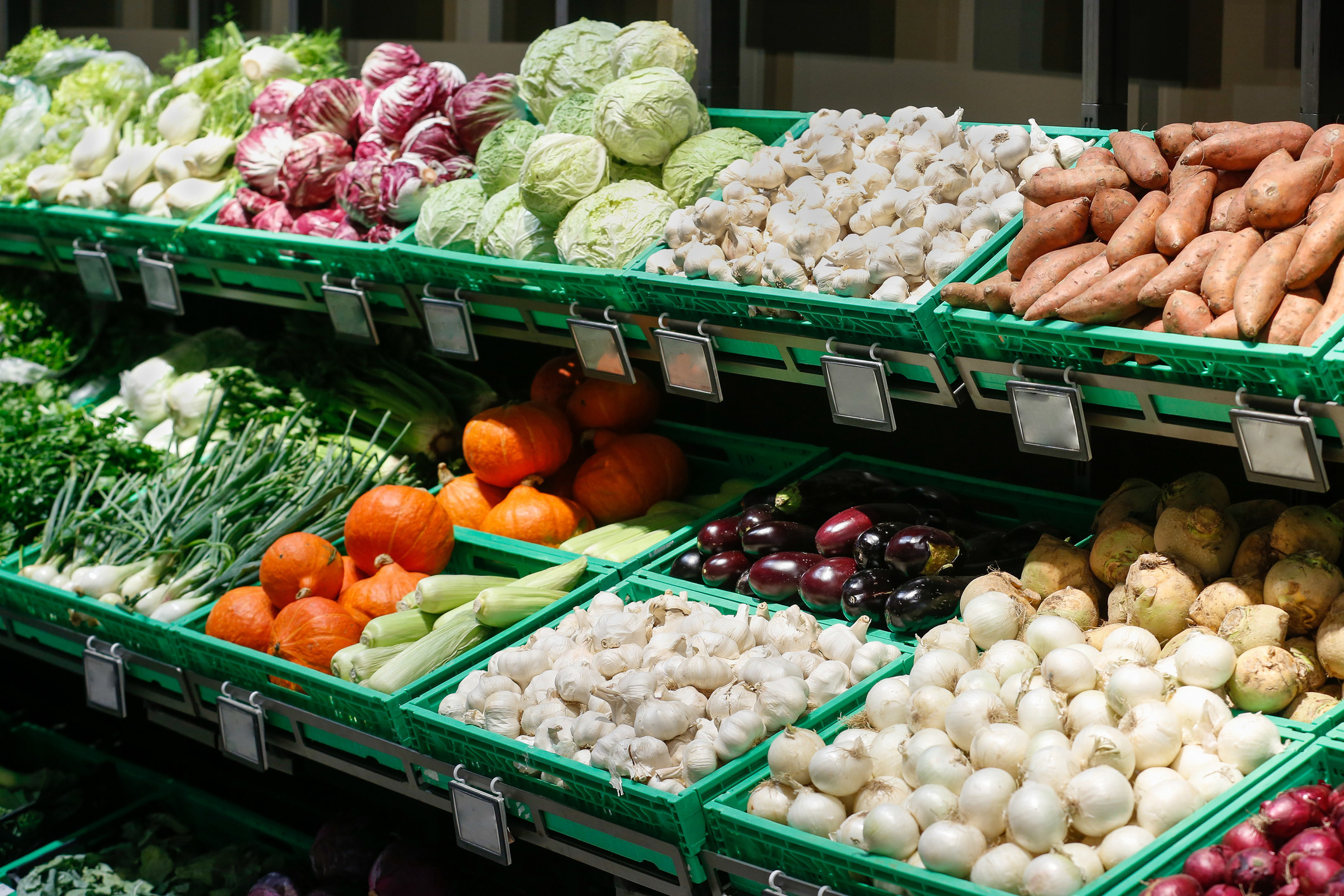 Sadly, this comes as no surprise, considering that there are only a handful of states with organic waste bans and waste recycling laws. Additionally, there are only nine states offering tax incentives to wholesalers or farmers that would encourage the reduction of food waste.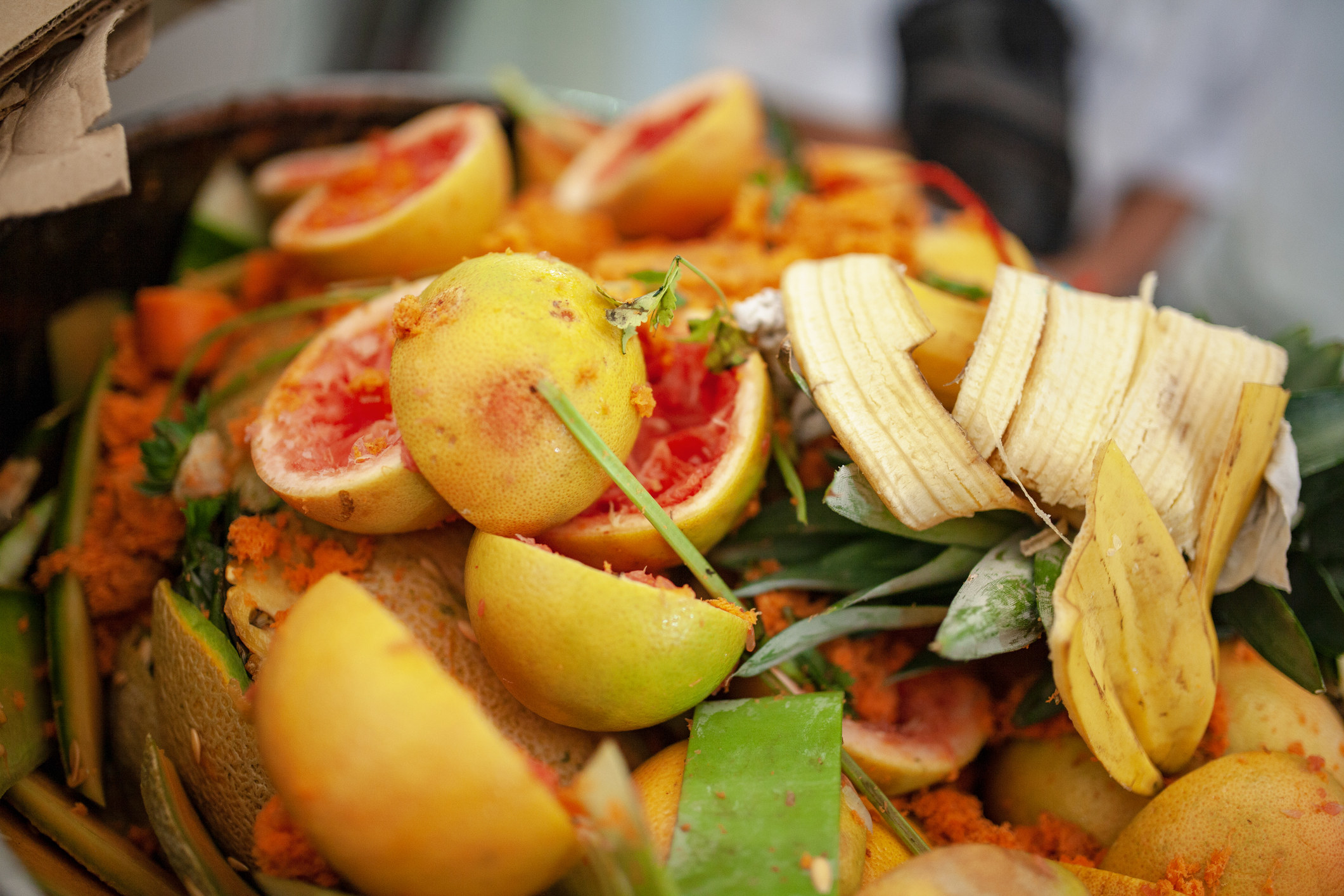 Luckily, there are some organizations working to combat food waste at all levels. We've compiled five that are doing an outstanding job:
1. City Harvest works to collect excess food from grocery stores, restaurants, and manufacturers. They then distribute the food to those in need for free across New York City. You can check them out here.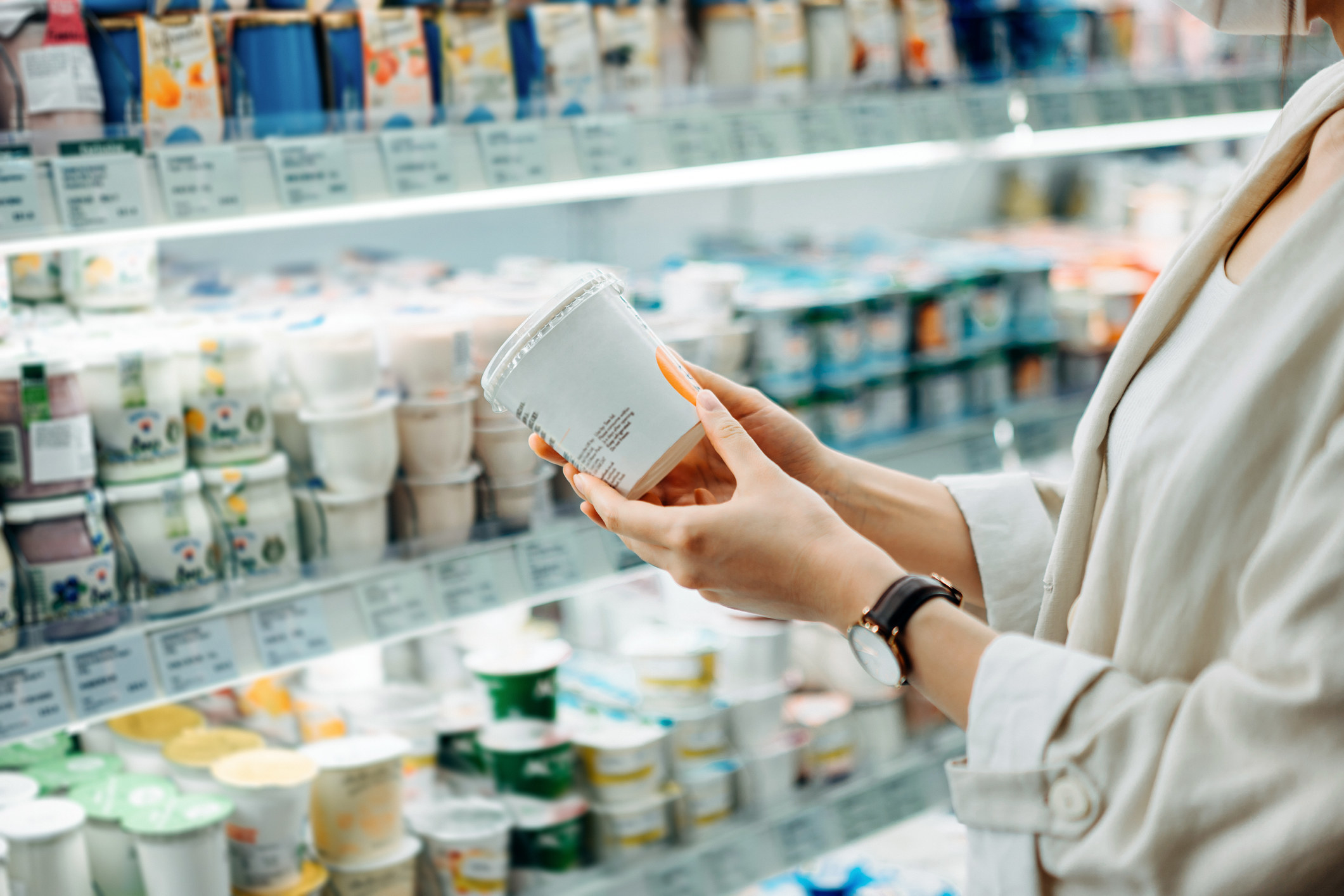 2. D.C. Central Kitchen distributes free meals to homeless shelters, transitional homes, and nonprofit organizations. They also offer culinary training for "individuals facing high barriers to employment." Here's a link to their mission statement.
3. Food Forward, a nonprofit organization based in Southern California, recovers produce from farmers and wholesale markets, then gives them to those experiencing food insecurity.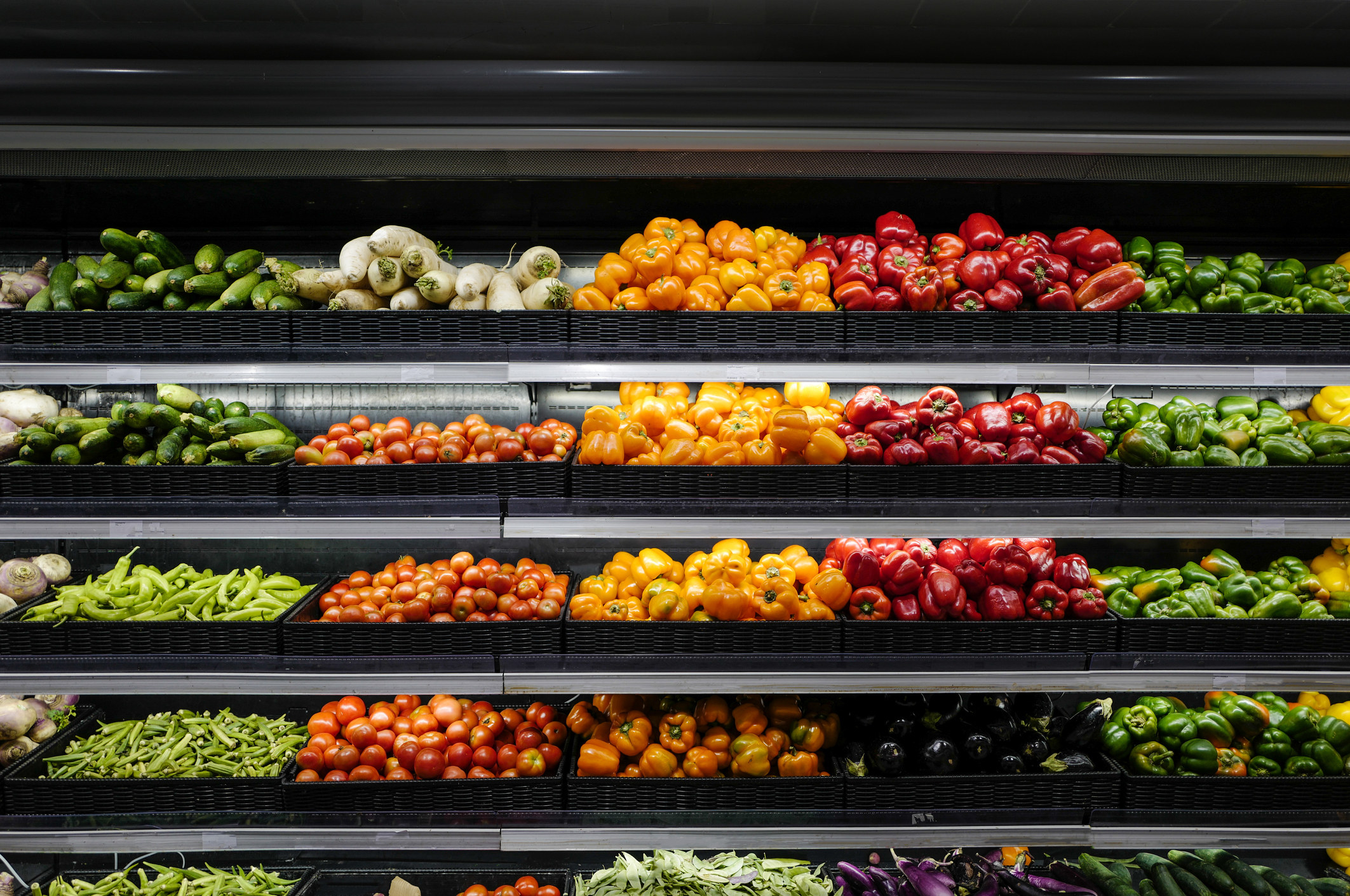 4. Lovin' Spoonfuls, based in Boston, Massachusetts, is the largest food rescue organization in New England. They save food from grocery stores and farms that are no longer considered sellable and give them to food shelters. Lovin' Spoonfuls has rescued 23,049,257 pounds of food, according to their website.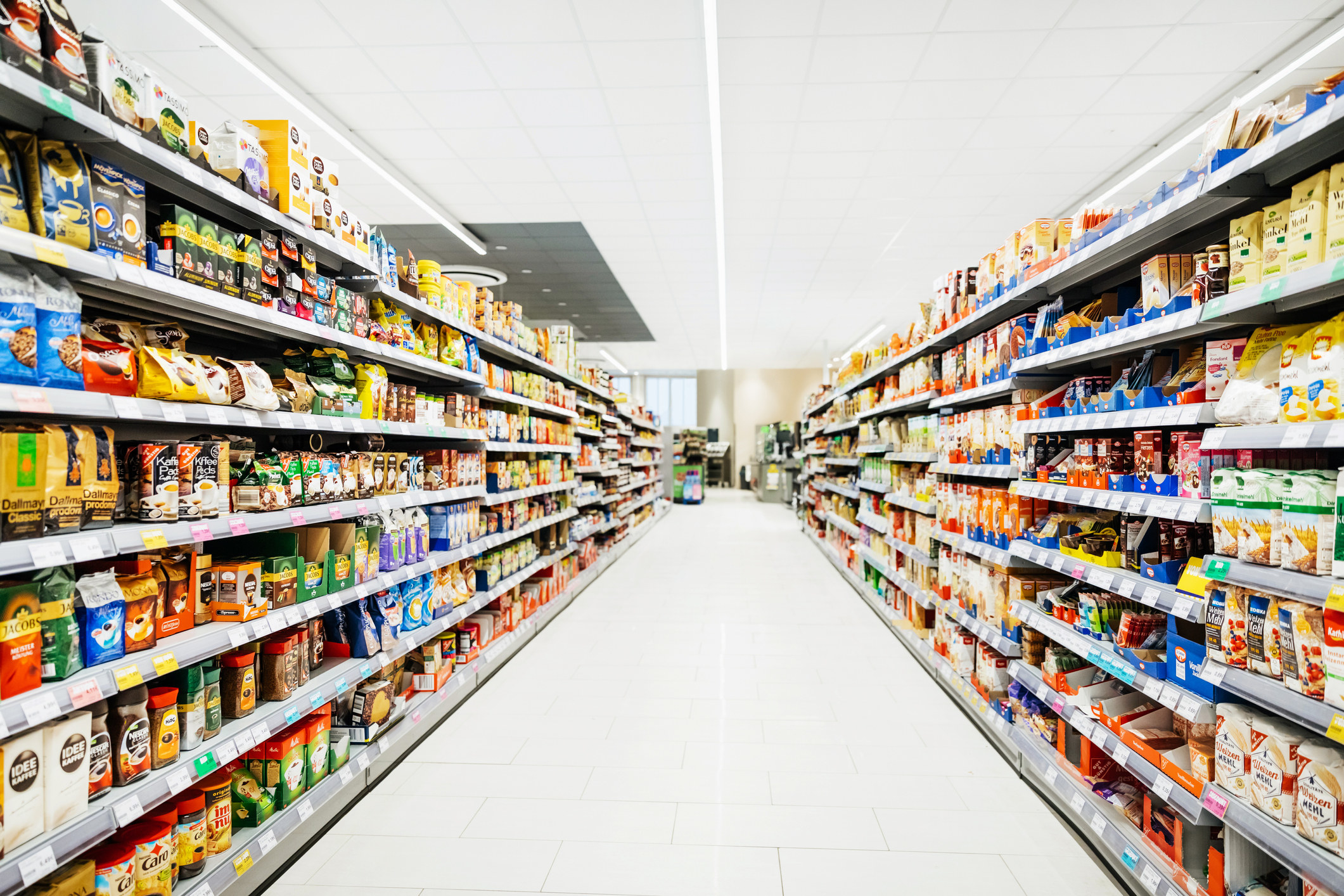 5. And finally, Boulder Food Rescue, an organization based in Boulder, Colorado, helps food vendors donate overstocked food to low-income communities — by bicycle. "Our work envisions a world in which everyone has equitable access to healthy food," their website reads.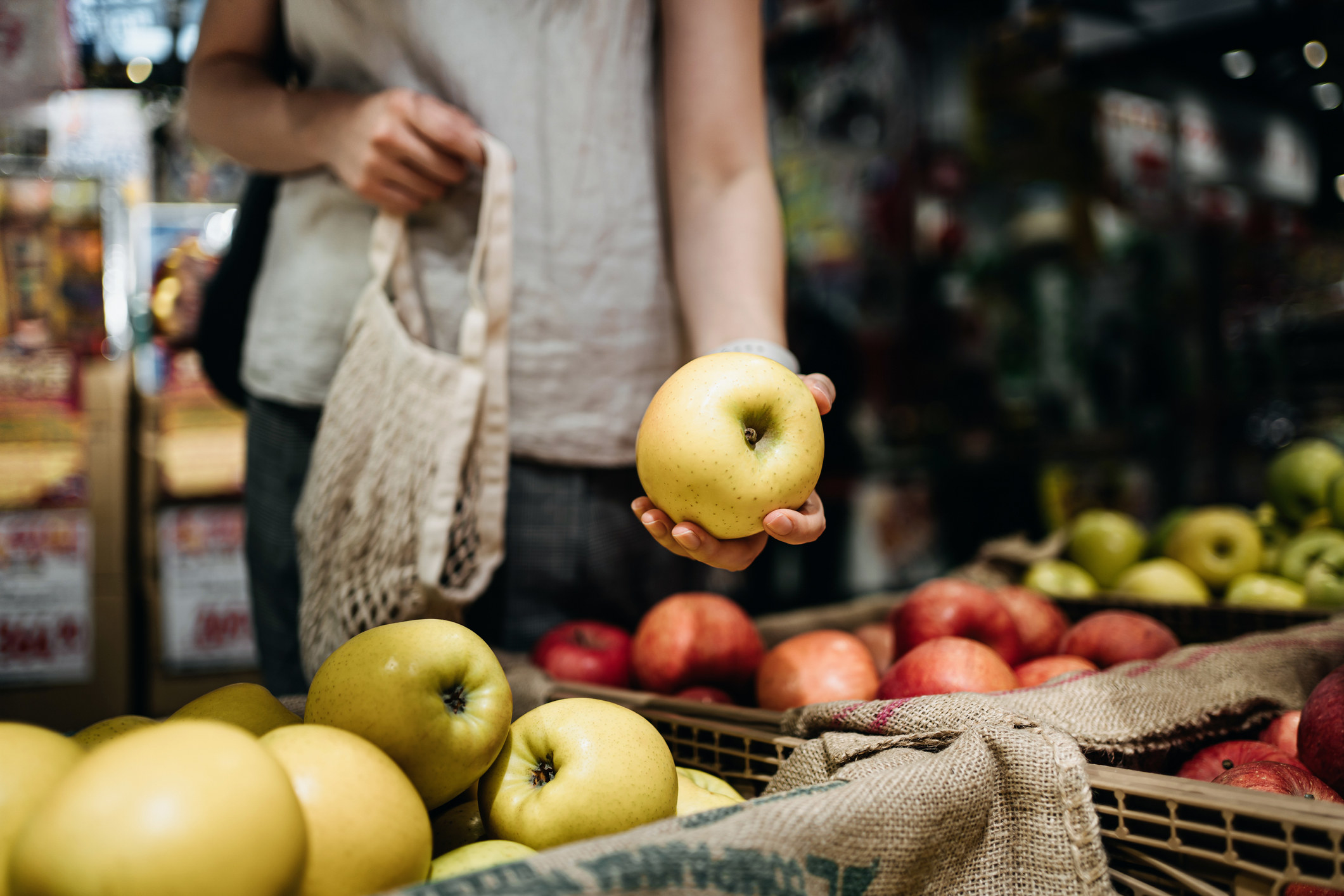 If you want to get involved in food waste reduction, make sure to explore the volunteer or donation options on each website!

While we were unable to verify with the store in the TikTok, it is worth mentioning that Whole Foods has worked with two of the aforementioned organizations.
"Lovin' Spoonfuls and City Harvest both received refrigerated catering vans to help them transport rescued food as part of our Nourishing Our Neighborhoods program," a Whole Foods spokesperson told BuzzFeed. "Since 2013, Whole Foods Market has donated approximately 180M pounds of food through our Grocery Rescue Program. This equates to approximately 150,000,000 meals for people in need in our local communities."