When we make dinner plans, you are the person who would most likely...

Not come because they are usually sleeping by that time

Who comes late or leaves early

Be too busy to even come to dinner

Only eat dinner with us if not eating with their other friend group

Not come anymore because they will be away

Be too busy saving the world to eat dinner

When we have plans to hang out all together, who is most likely to...

Walk in with their backpack on

Talk about how stressed they are

Be the one who wants to go bowling

Hang out once or twice a year

Be up to do anything as long as they are surrounded by people

Be on social media in order to handle being around us

What did you ask for Christmas?

TCNJ shirts because they are a wannabe

How to be Indian for Dummies

Nothing because Christmas is about the holiday spirit and family

Jewelry and Starbucks gift card

In 10 years, you are most likely to be...

The one having an affair with one of their students

The one translating the news on TV in sign language

The President of the United States

Getting a Cat-scan of their lungs

With their work displayed in the MOMA

Working for the Government

The one to sign an NBA player

What is your go-to outfit?

Charming Charlie ANYTHING

What would be your Desktop Background?

Favorite Food?

Salad and the serving utensils that go with it

Mac and Cheese because they don't have time to go to dinner
Which TCNJ Friend Are You?
You are the one your friends go to to chill and watch movies and deep conversations with because you always know how to be honest in a friendly way. Your friends love listening to you as much as they love talking to you.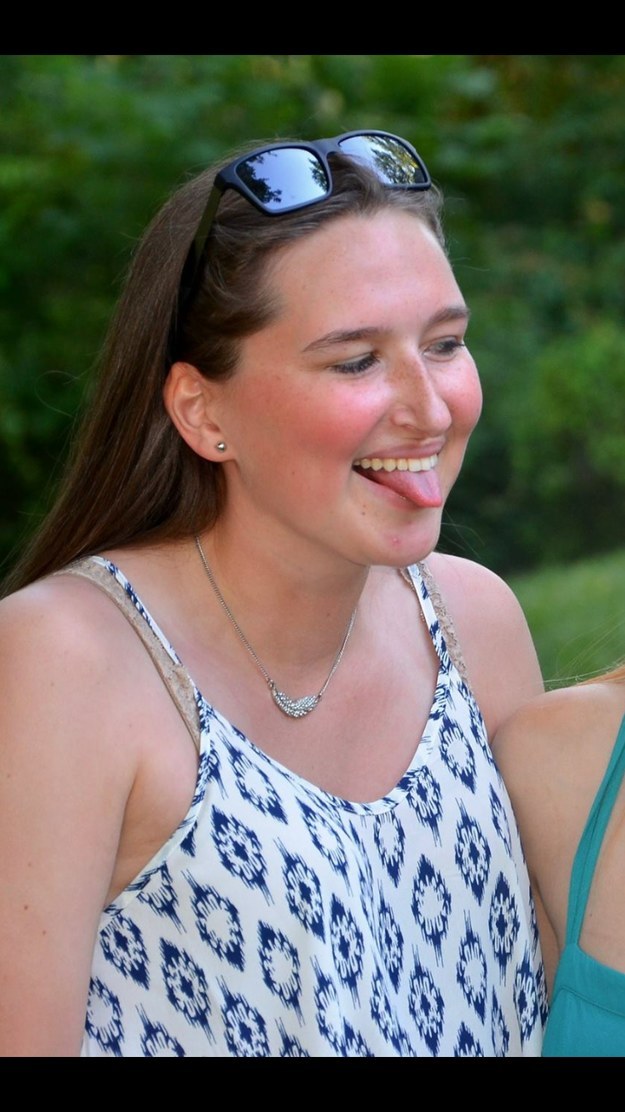 You are the well-rounded one. You enjoy lifting everybody spirit and always up for any type of fun (theater, sport, basically everything)! Your friends trust you wholeheartedly and know that you will always have their back no matter what.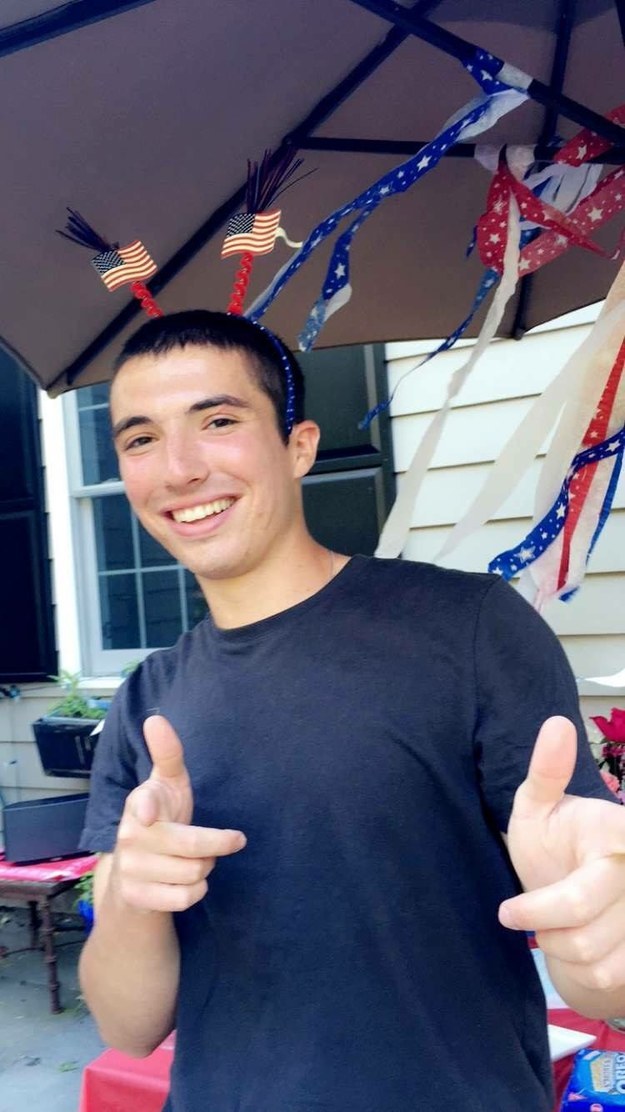 You are the smiling, giggly, artsy friend. You are more loved than you know. Although you may seem shy to strangers, your real friends know that there is a true weirdo inside of you. Your friends feel very protective of you and would do anything to ensure you were safe.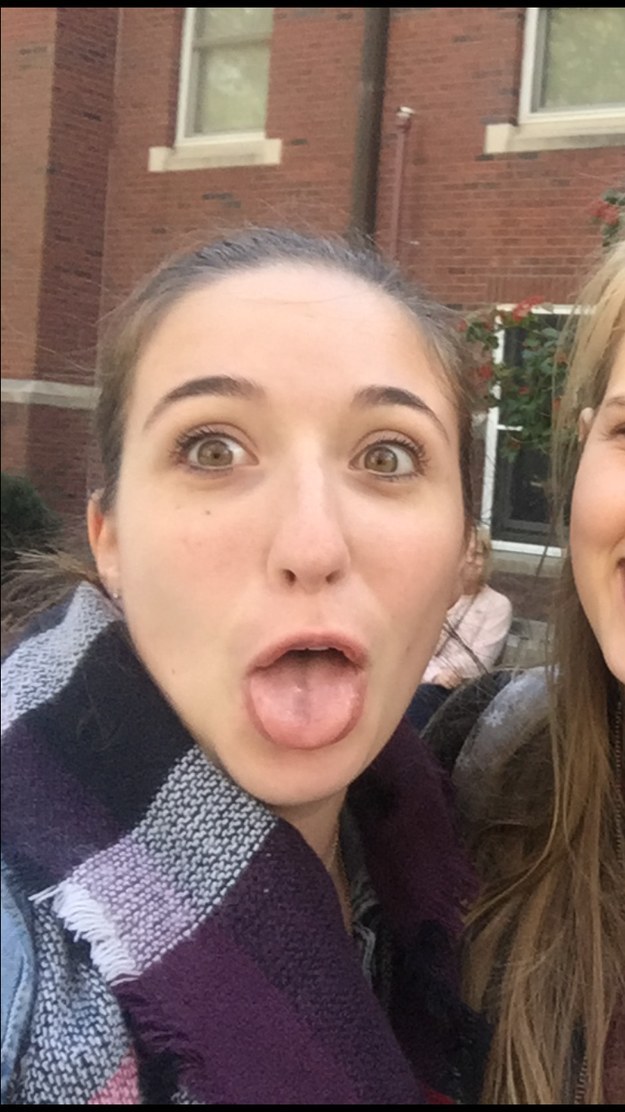 You are the best friend to everybody and can make anybody smile. Even though you are 'foreign' we love how you are so unique! Your friendliness and generosity are the reasons why you are the perfect friend. And even though you live so far away, we have never been closer.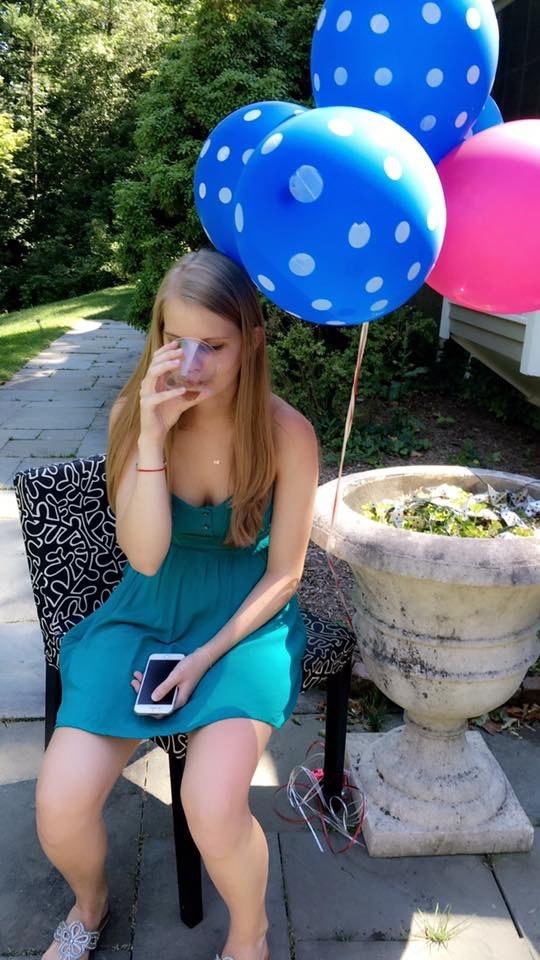 You are the one who everyone wishes was around more often. Your silly habits and humor always make your friends laugh. You impress them with cool gadgets that only you know how to work (in the whole world).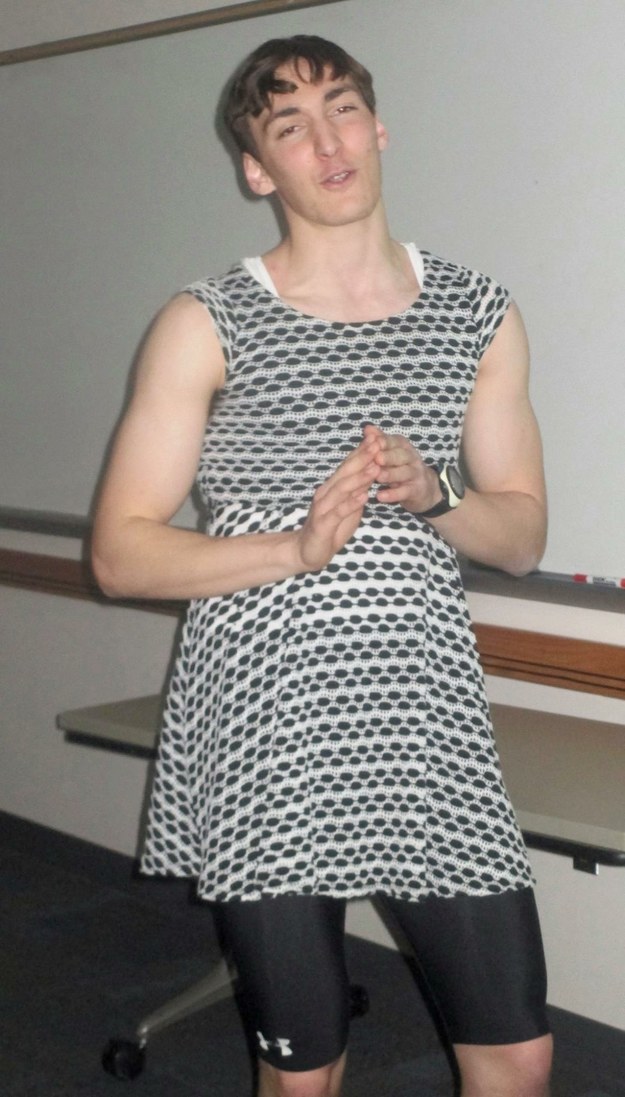 You are the motherly friend who is appreciated by all, who is always up for some drama. You make sure to be heard, though your friends know you are a good listener.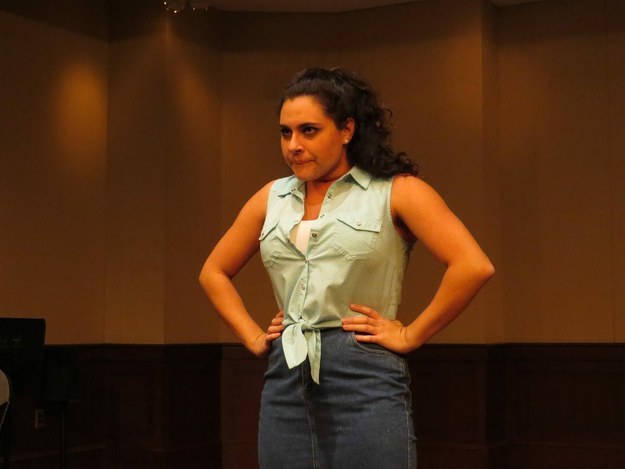 You are always the one who is up to do anything, anytime and anywhere. You are always the go to person for dinner plans. And your friends love you as much as you love them.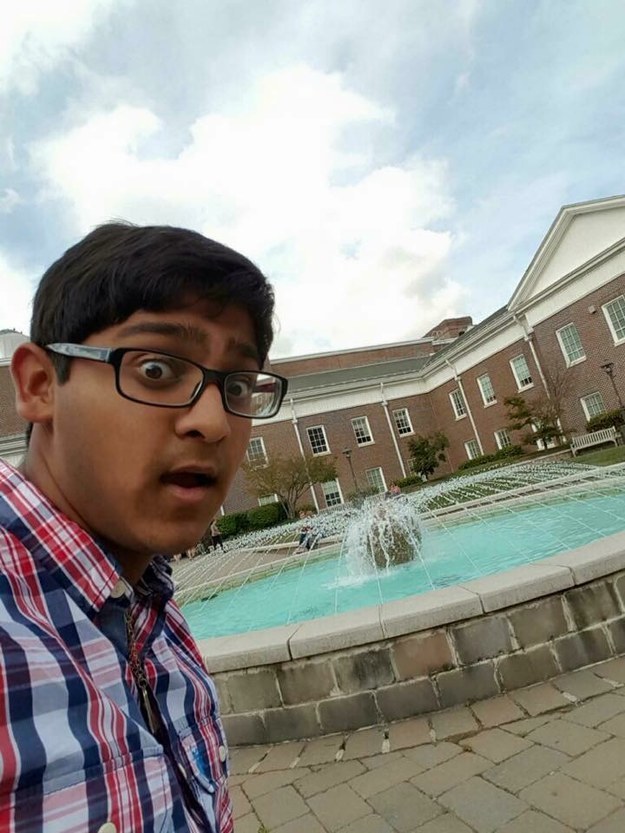 You are the one person who we admire from a far in every aspect. You are funny, kind, always up for some fun and always looking your best.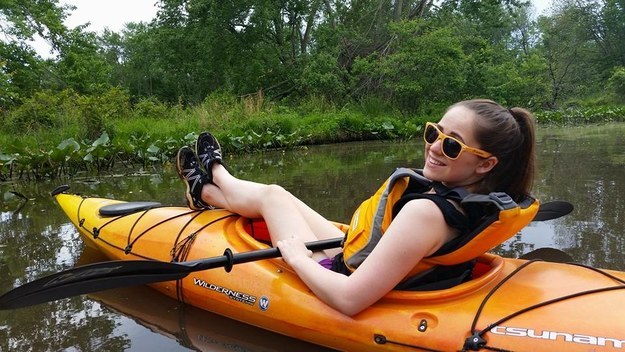 You are the clown of the group. If someone needs to feel better about procrastinating they will come to you. Your cheerful spirit lightens the mood for everybody. Your friends know that somewhere in this tall body of yours that your heart makes you the nicest person ever.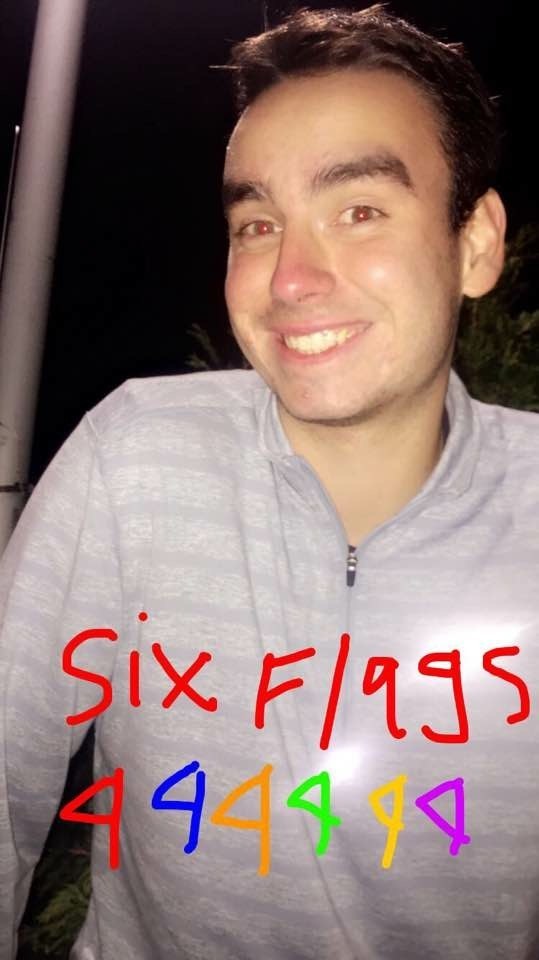 You are the one who forgets how to chill. Don't worry, your hard work will always pay off! Your determination is a quality all of your friends admire. They love to be around you during your decompression time (especially when you drink).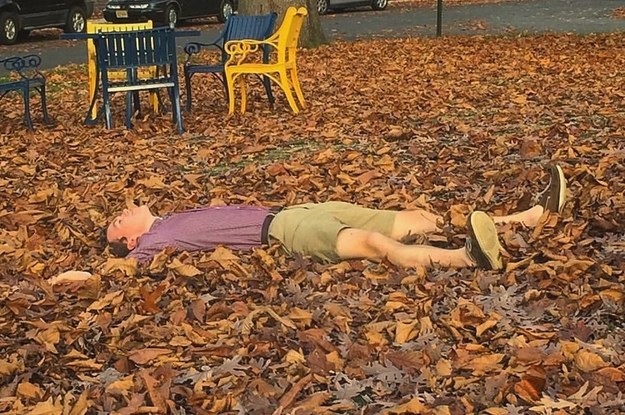 You are everybody's favorite visitor. Despite the distance, you are part of the family. You are the little brother that your friends never had.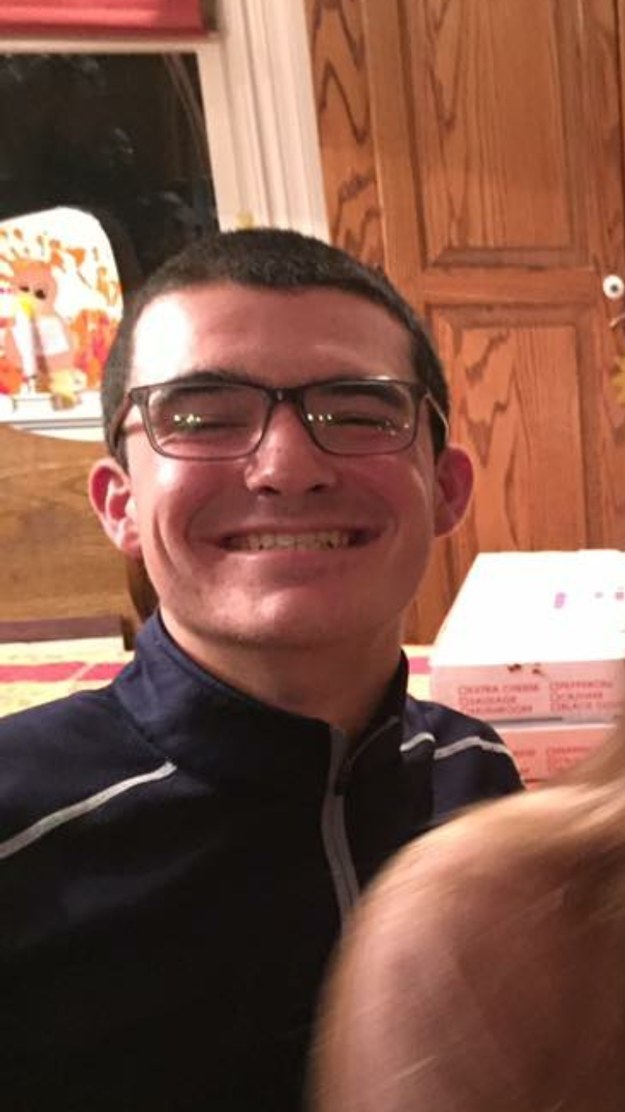 This post was created by a member of BuzzFeed Community, where anyone can post awesome lists and creations.
Learn more
or
post your buzz!