After 32 years on air, Neighbours has screened its first same-sex wedding.
And Magda Szubanski officiated with the most sass.
Yes, Madga, the patron saint of last year's marriage equality vote, took up a cameo role on our most iconic TV show to make Australian television history.
The wedding was not without drama. Magda was cast as "back up celebrant" because Susan Kennedy - long suffering wife of Dr Karl - was supposed to marry David [Takaya Honda] and Aaron [Matt Wilson] but something went down so she couldn't do it but then she could so wanted to do it again...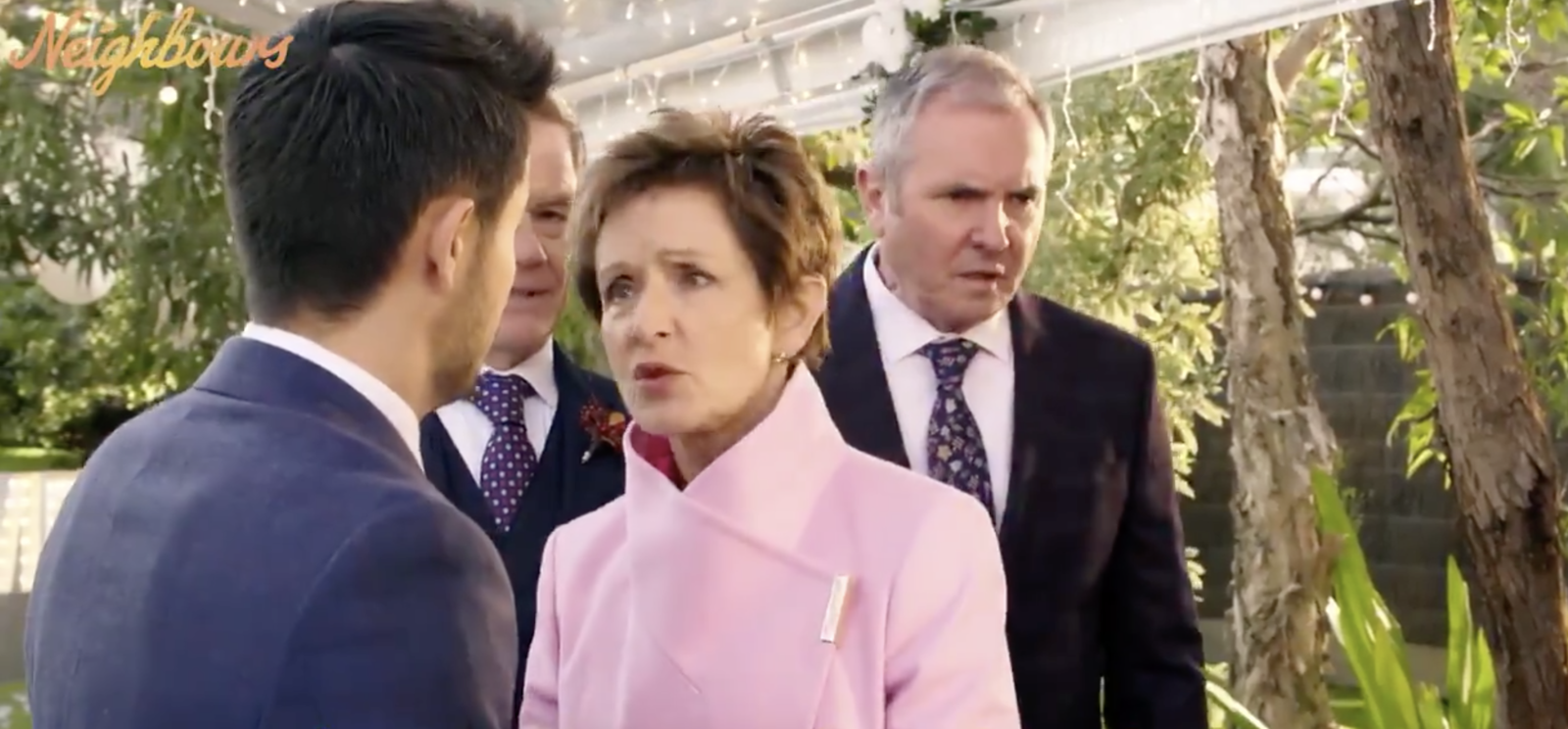 (I honestly do not care. I got bored with her and her drama in the early 2000s during the whole Izzy affair plotline).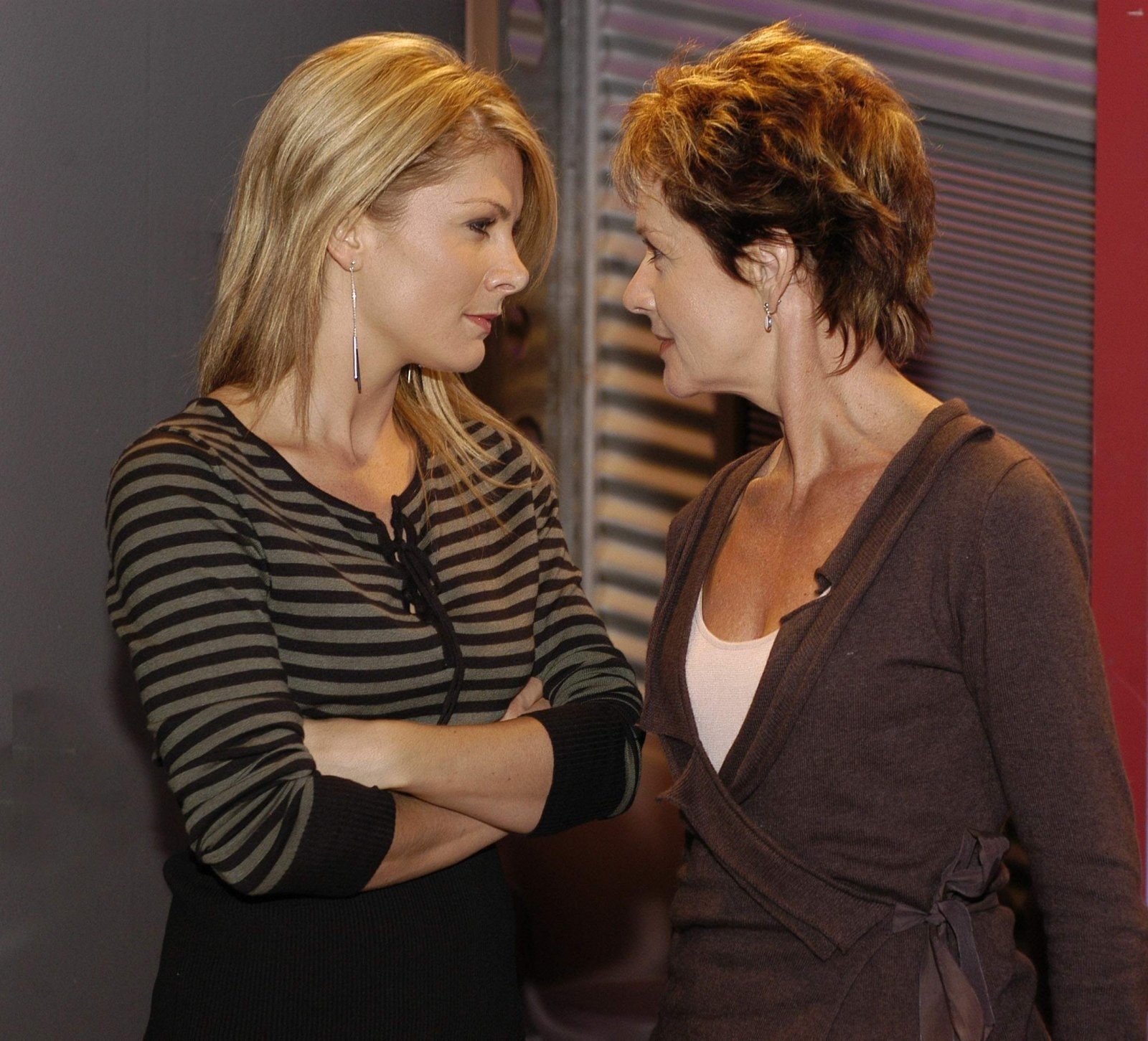 Anyway, Magda refused to give up the gig and applied this searing burn.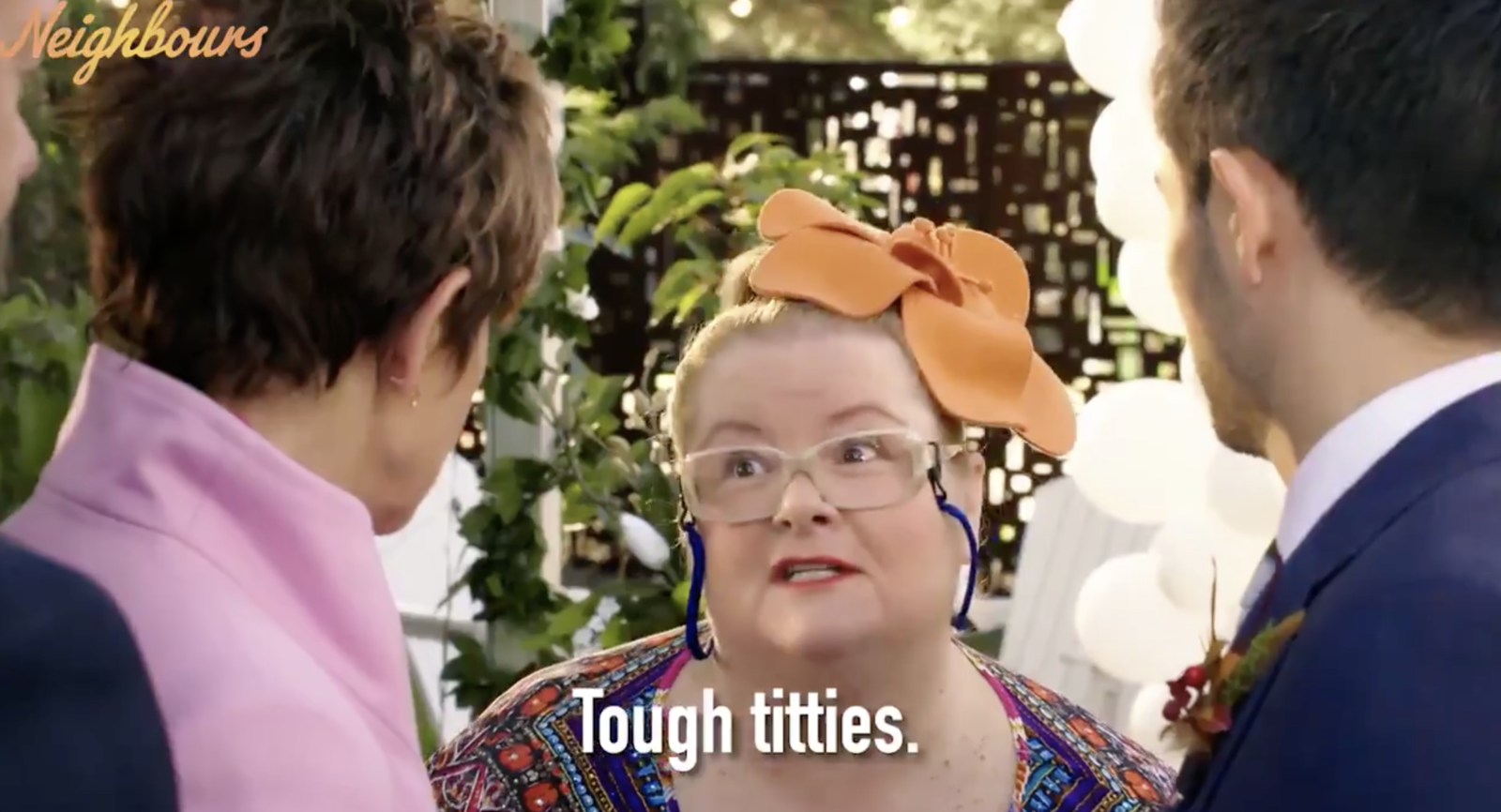 Fans were thrilled with the episode.
Even Matt Wilson's 87-year-old grandma was chuffed and left him this bloody adorable voicemail.
Thus confirming no one does a wedding like Neighbours.
And just when you though this couldn't get any more iconic, David and Aaron walked down the aisle to "Especially For You" – the Kylie and Jason Donovan duet from the '80s.