Burt Renoylds Shaggy Bearskin Rug

Smoother than Christopher Cross's Sailing

Exposed between a silk shirt gently billowing in the wind

You can hear the Christopher Cross blaring from here.

Grab your captain's hat and gold chain.

Yachts aren't my thing. I like to feel the rough, bumpy waves instead of smooth.

No, Caddyshack was a good move.

Yes, he and Kevin Bacon can go off and do gymnastics in an abandoned gym together for all I care.

Yes. Dropping Messina was a bad idea.

I don't care. What a Fool Believes was co-written by this guy.
Which Amazingly Bad Yacht Rock Album Cover Are You
You got:

Kenny Loggins Keep The Fire
You're basically Smooth Jesus.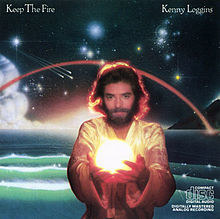 You got:

Kenny Loggins Return to Pooh Corner
You don't even like Yacht Rock. Go to a Pooh Convention with Rock Satan and The Eagles.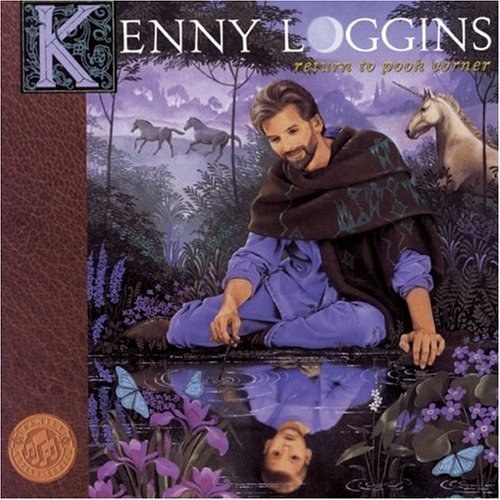 You got:

Captain and Tennile Keeping Our Love Warm
You're about as smooth as Toni Tennille's legs. #YachtyByNature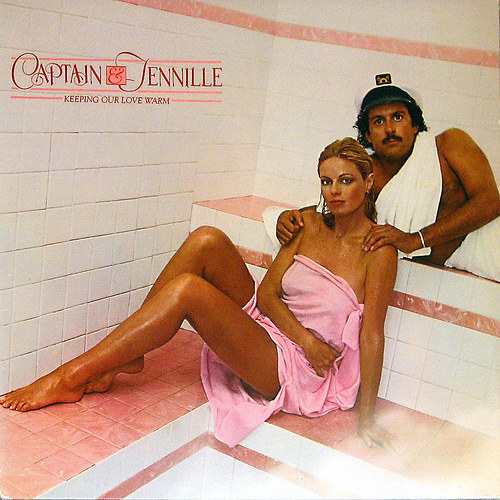 You got:

James Ingram Party Animal
Yah gon be there? Yah mo be there. Yah gon be smooth, too.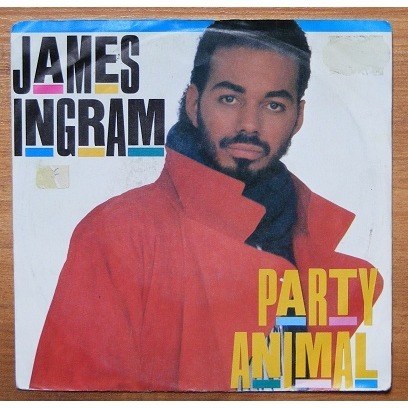 You got:

Orleans Waking and Dreaming
Everything about this photo is smooth. Except the chest hair. But that's okay.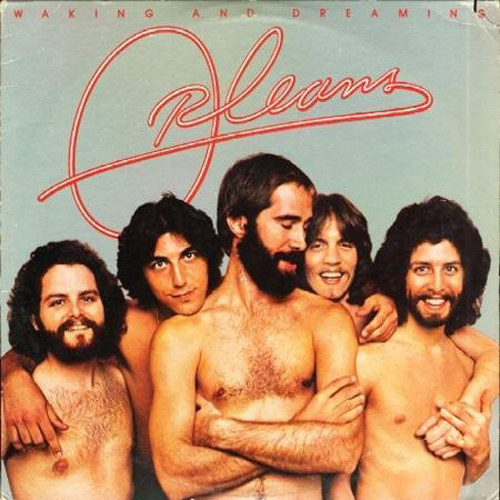 You got:

Michael McDonald's Best Of
Even with the wrinkles, this album is amazingly smooth. Like you.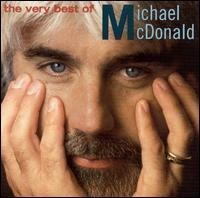 That hair may be frizzy, but this album is smooth. You are, too.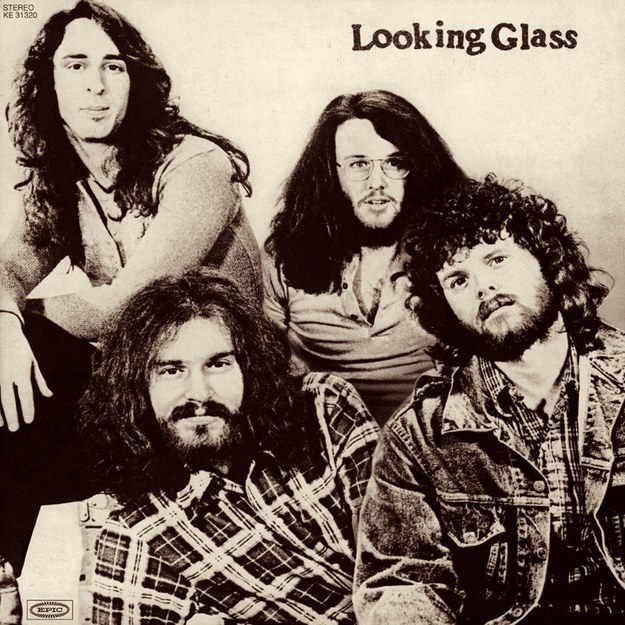 This post was created by a member of BuzzFeed Community, where anyone can post awesome lists and creations.
Learn more
or
post your buzz!