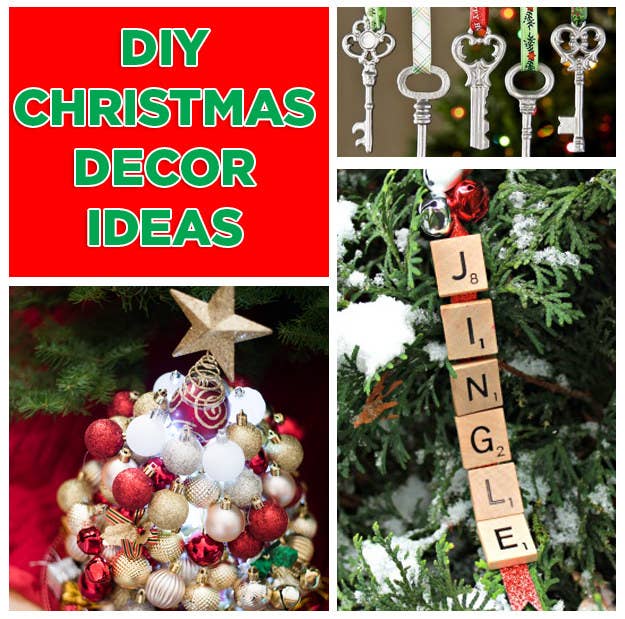 1.
Spray-paint your tree an aesthetically pleasing colour.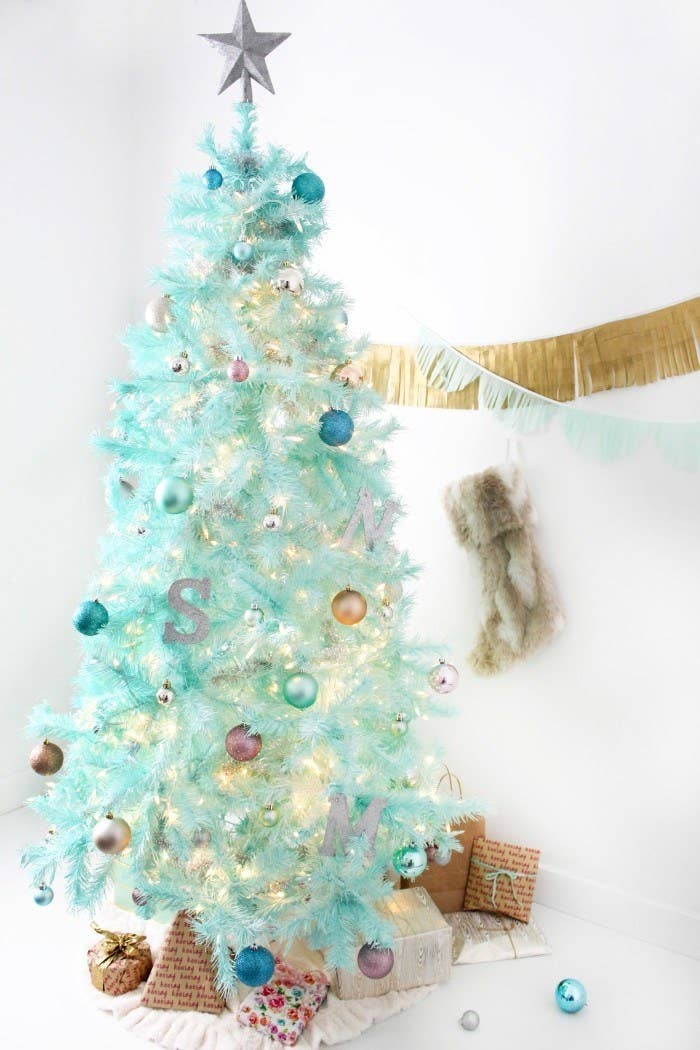 2.
Or create a unique "tree" with fairy lights.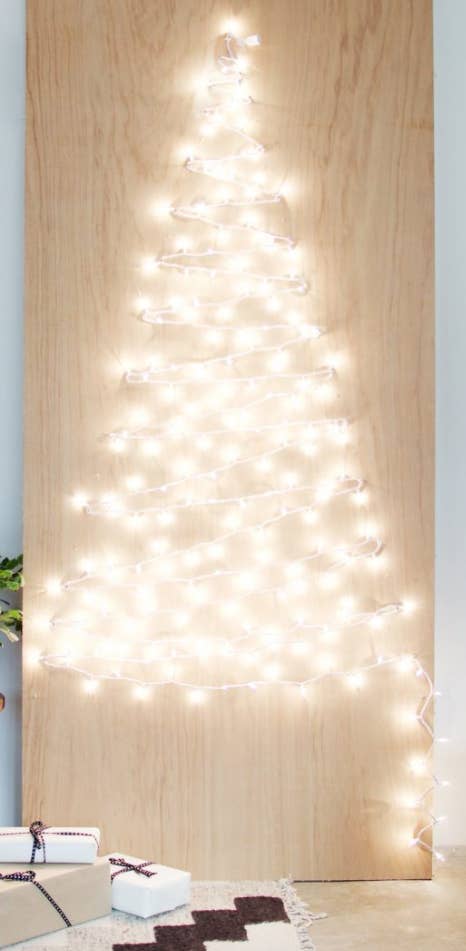 3.
Crochet your own ornaments.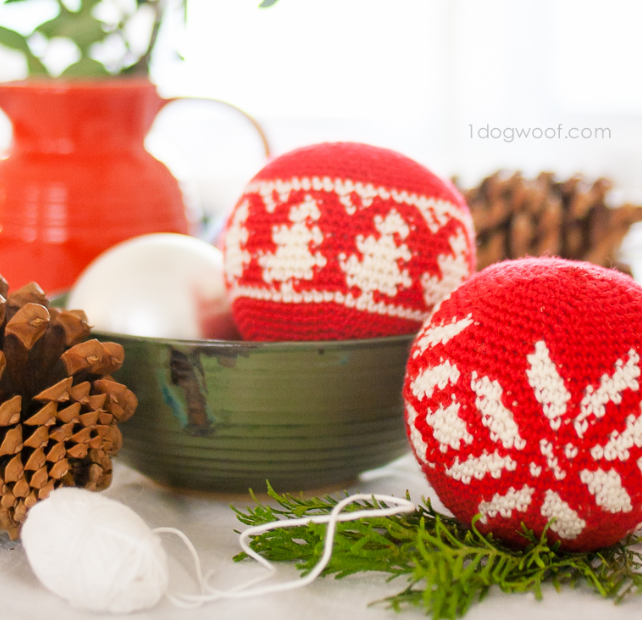 4.
Or decorate some glass ones.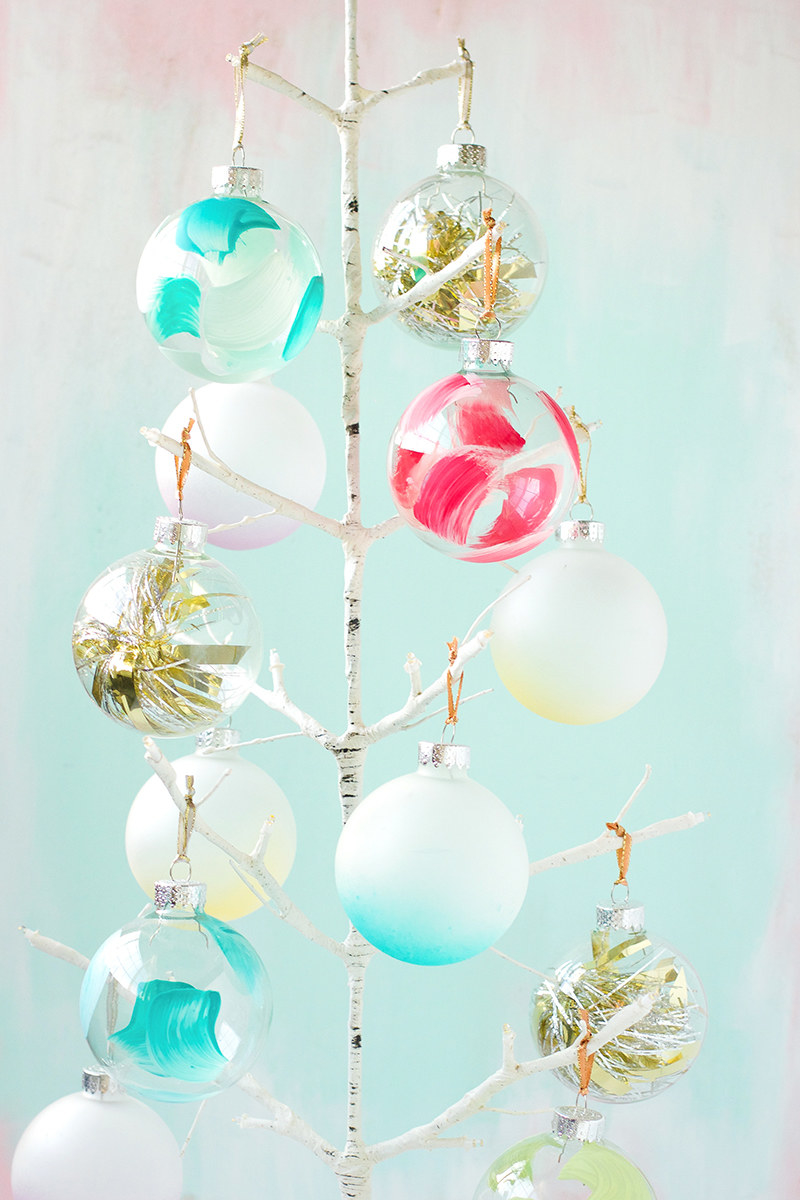 5.
Make a mini tree out of ornaments.
6.
Bake sugar cookie decorations.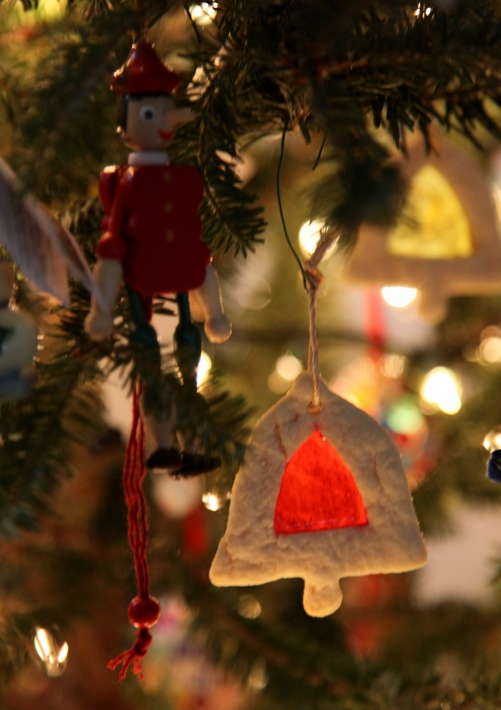 7.
Or make an adorable little Christmas cactus.
8.
Upcycle some old keys as decorations.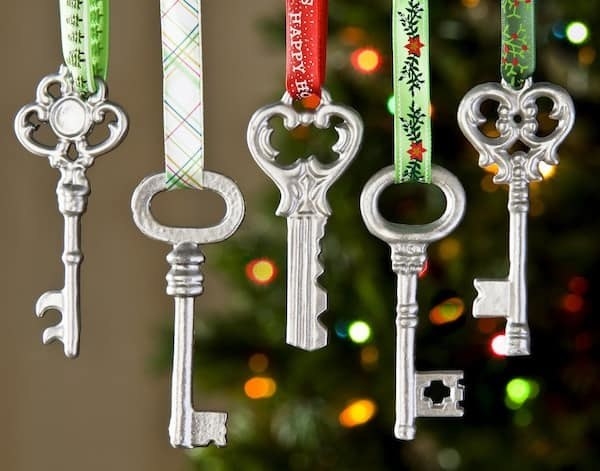 9.
Or repurpose Scrabble tiles.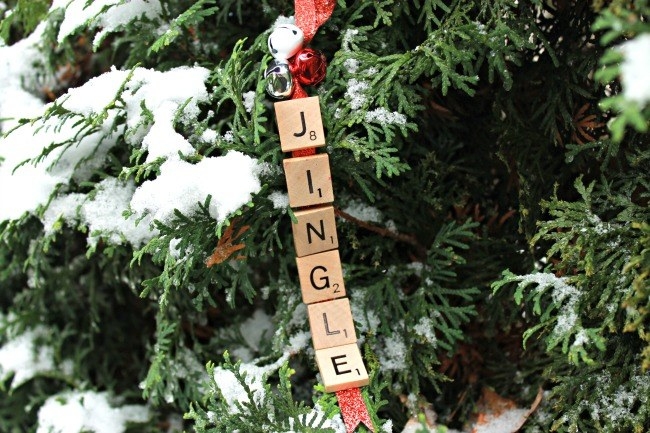 10.
Make your own angel tree-topper with recycled materials.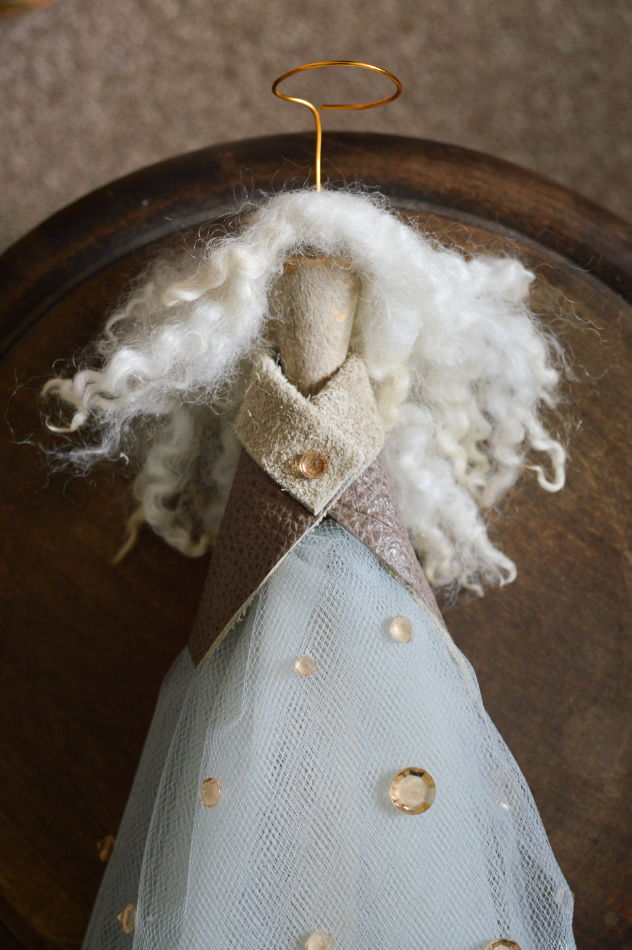 11.
Decorate a wreath in rainbow colours.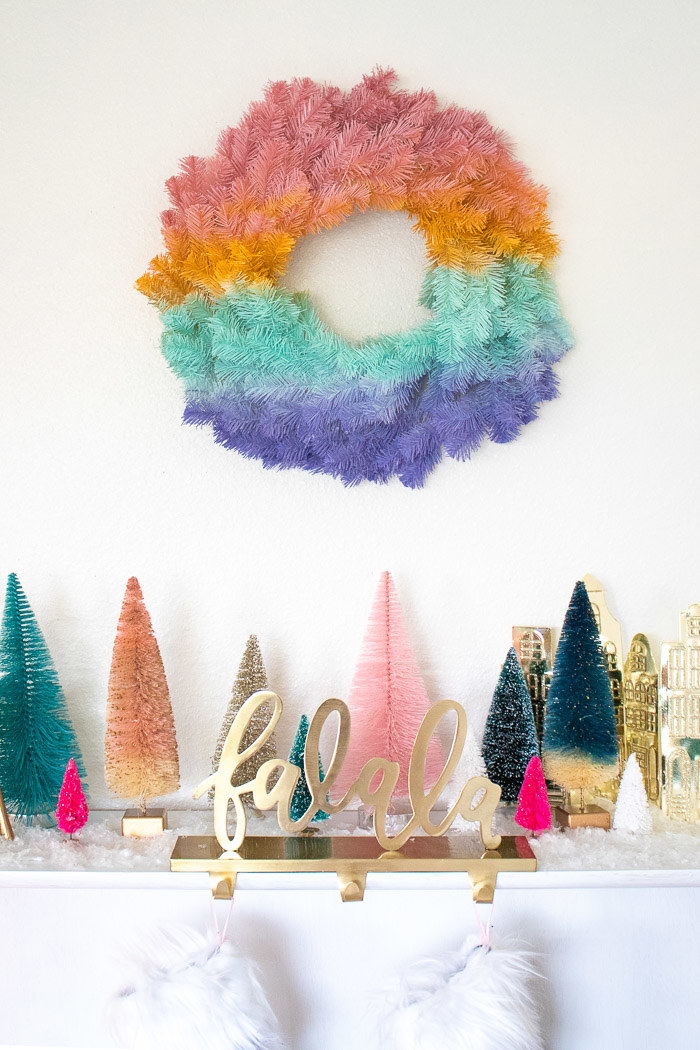 12.
Turn old glass bottles into festive candleholders.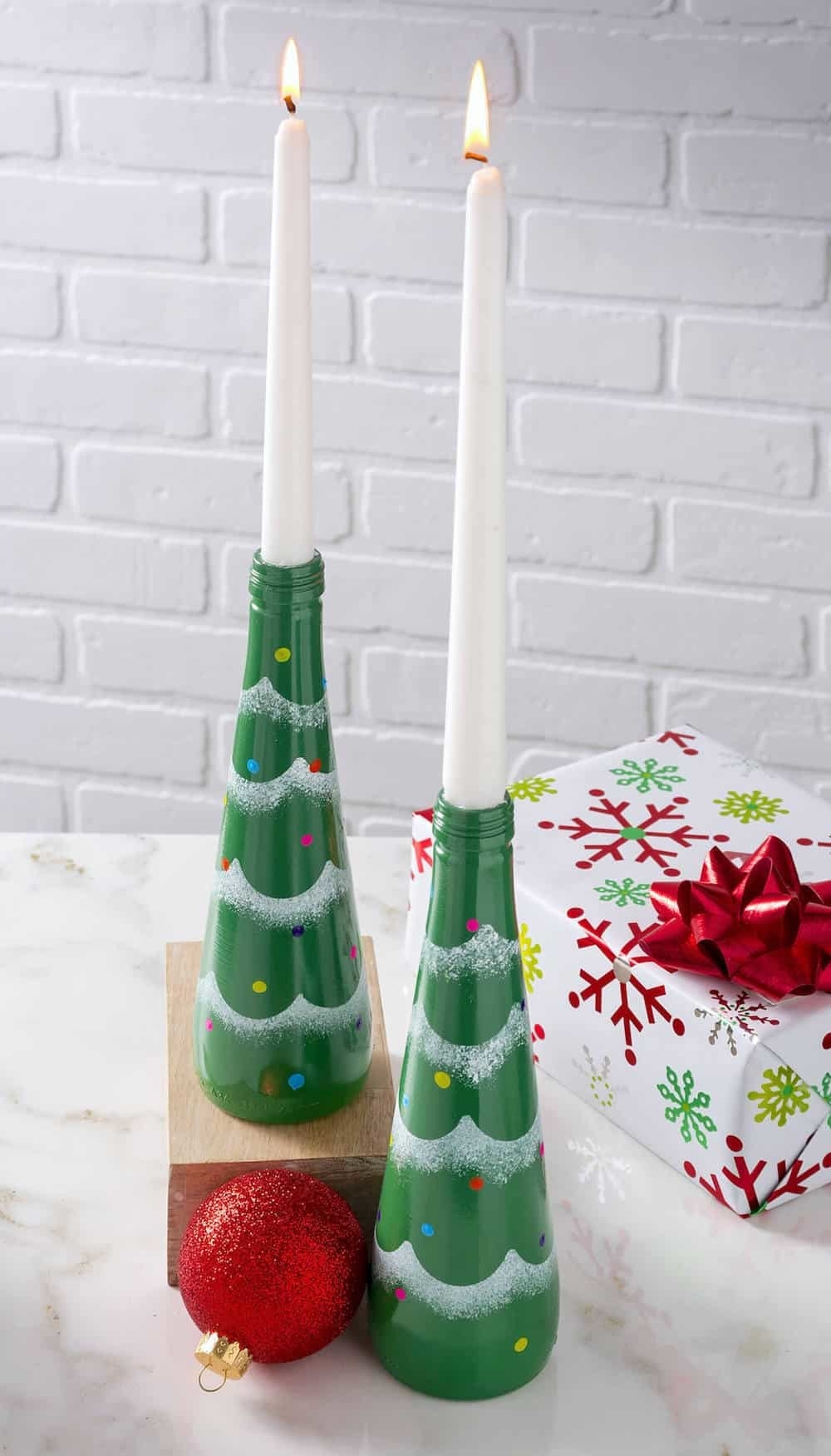 13.
Build an advent calendar with candy canes.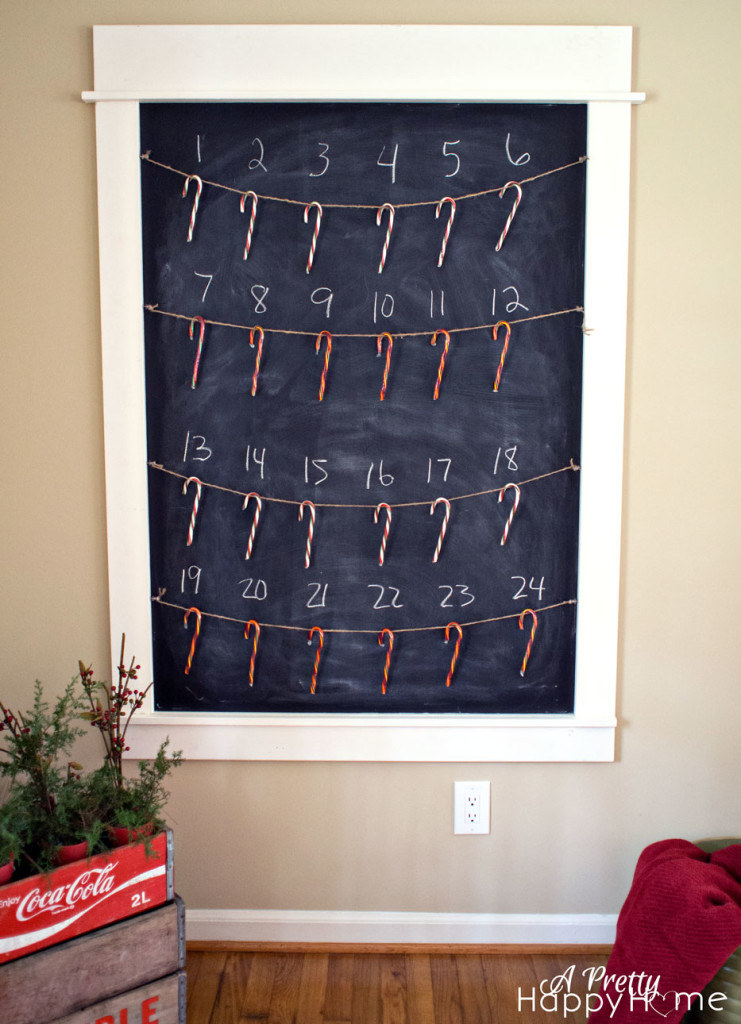 14.
Create your very own colourful crackers.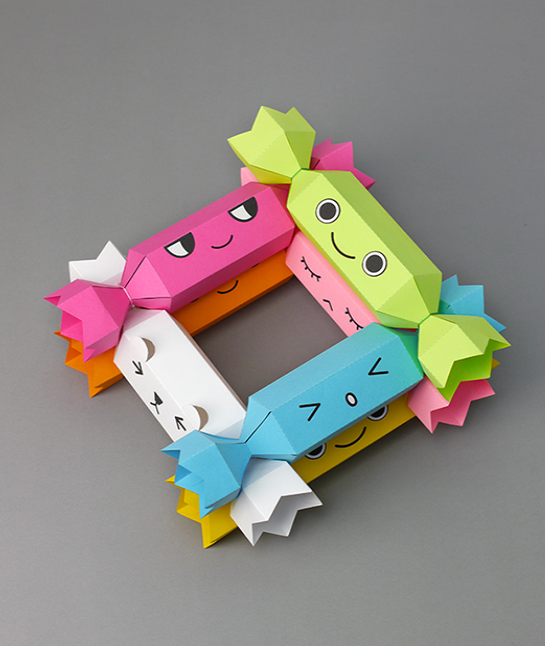 15.
Make a pretty paper garland.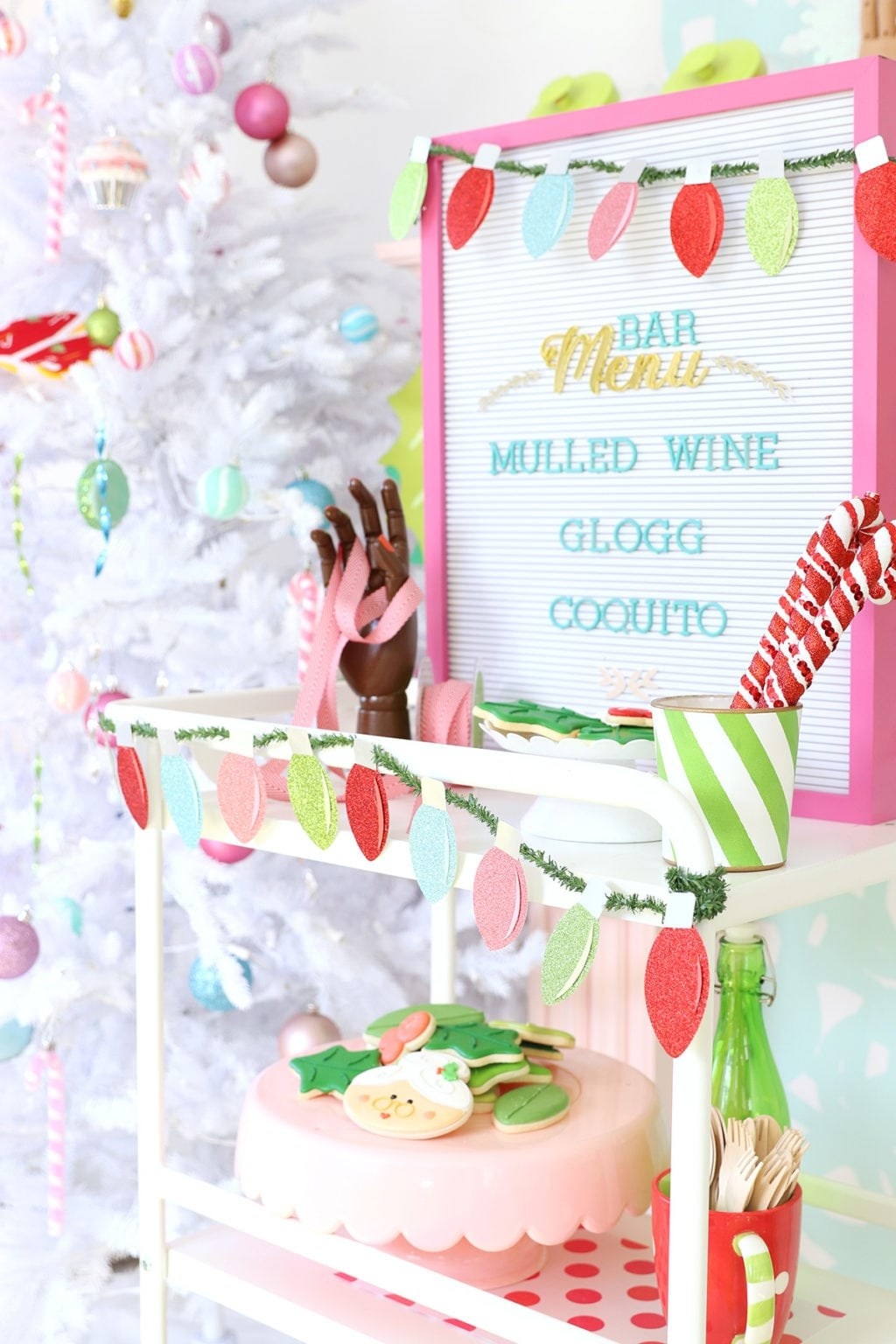 16.
Or a sweet vintage-style banner.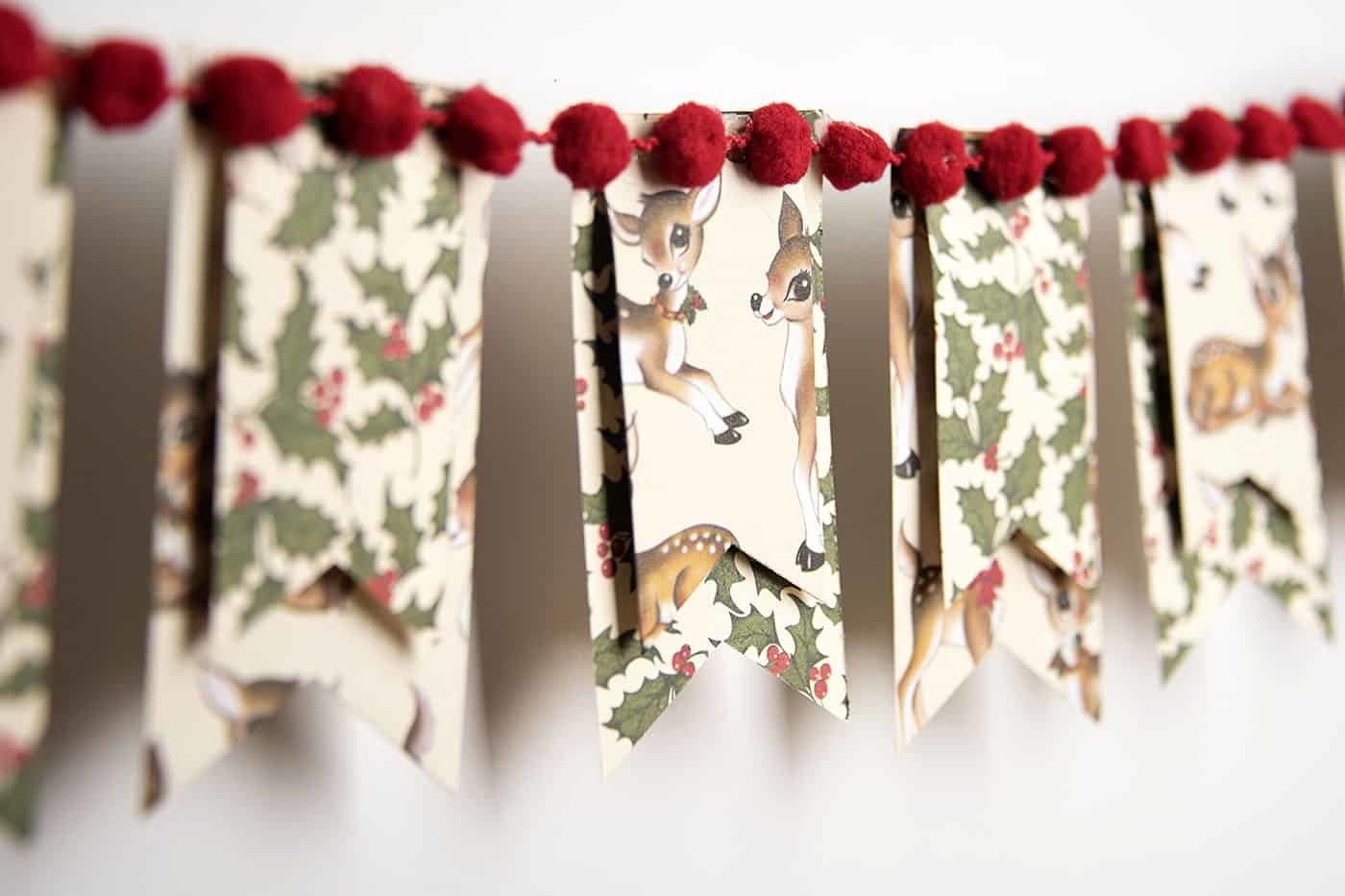 17.
Create some monochrome paper trees.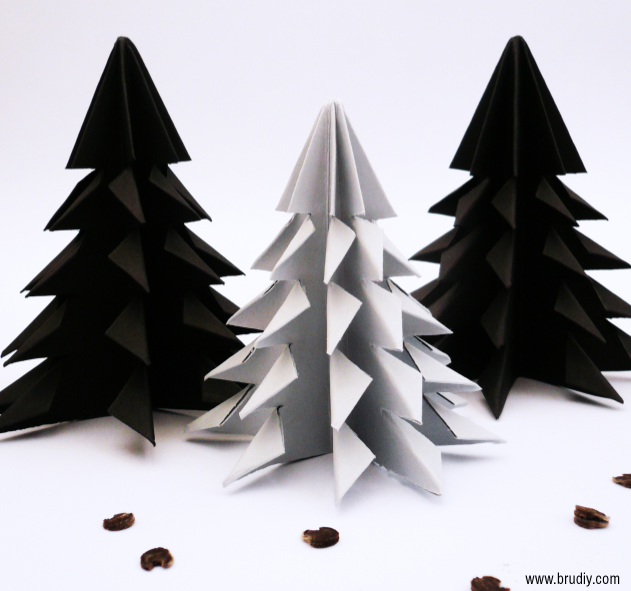 18.
Take your place settings to the next level.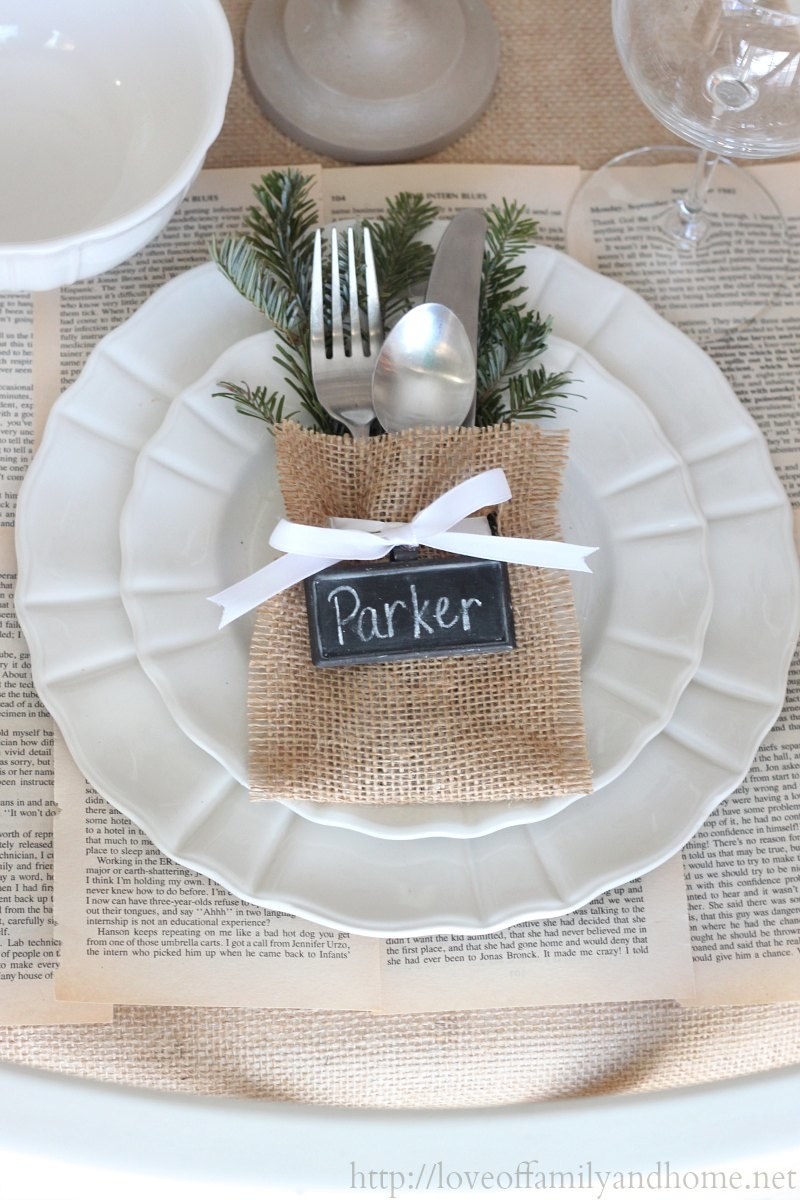 19.
And make your own snow globe.