What's your catch phrase?

*repeats what you say but sarcastically*

Which Disney character do you you relate to the most?

Via upload.wikimedia.org

Via upload.wikimedia.org

Via vignette2.wikia.nocookie.net

Via a.dilcdn.com

What is a professor most likely to say to you?

"Your jumps are fantastic! Did you know that?"

"Can you please stay awake?"

Which UCI CTSA Professor is your big?

What is your favorite snack at the dining hall?

Sugar Cookies with Sprinkles

What's your Starbucks order?

Oprah Cinnamon Chai Latte

Iced Coffee with three pumps of vanilla

Caramel Frappuccino with extra caramel
Which Member Of PPPP Are You?
Alex, you are truly one in a million. In addition to being one of the funniest people ever, you have a killer side-eye. Your commitment to both dance and computer science is astounding! You are 50% social butterfly and 50% unspirited and people love that about you! You can always be counted on for a good laugh (usually resulting in tears). You are one spectacular human! Keep sharing that side-eye with the world! #AMoney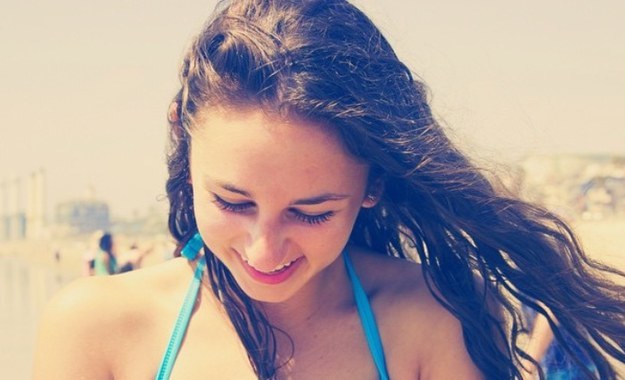 Congrats! EVERYONE loves how kind and genuine you are, and your smile attracts a lot of attention. Your friends look up to you and your REFRESHING outlook on life. You are also one heck of a dancer, and can easily adapt to new genres of dance (But ballet is life, obviously). You're also very relatable, and may even be constantly caught saying "ME". Never change, beautiful!! #JMoney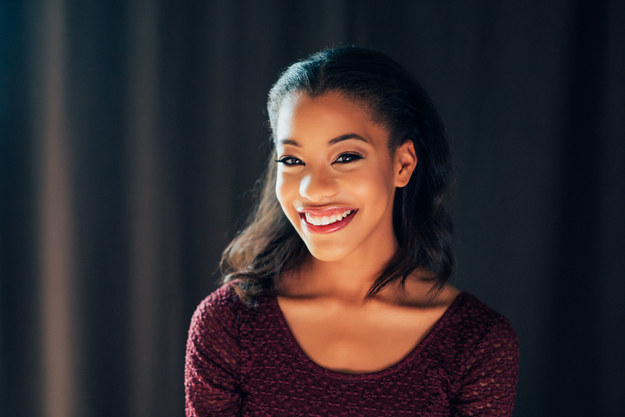 Congrats! Not only are your jumps on point(e), but you are one of the sweetest people on the planet! You are the mom of your friend group and they are so thankful for you! At first, people think you're intimidating, but once they meet you, they realize you're not so scary. Keep being the flawless human that you are! #manjumper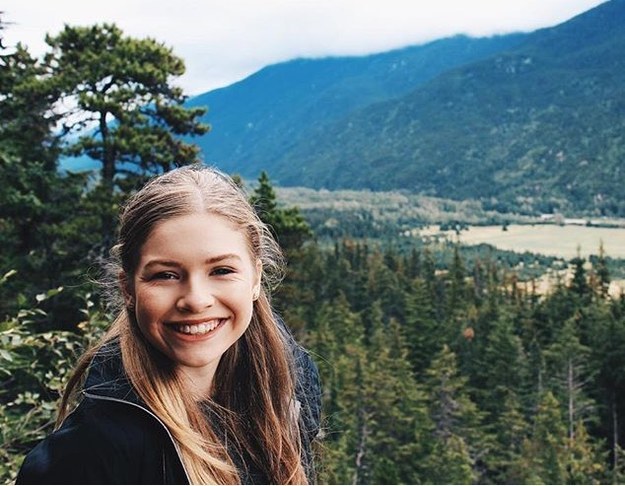 Sarah, you are a beautiful ray of sunshine! You make everyone around you happy and your smile is contagious! You are a great friend that you can always count on. You are the master of the in-class nap and your snacks are always the bomb. Keep on shining your light! #swagmoney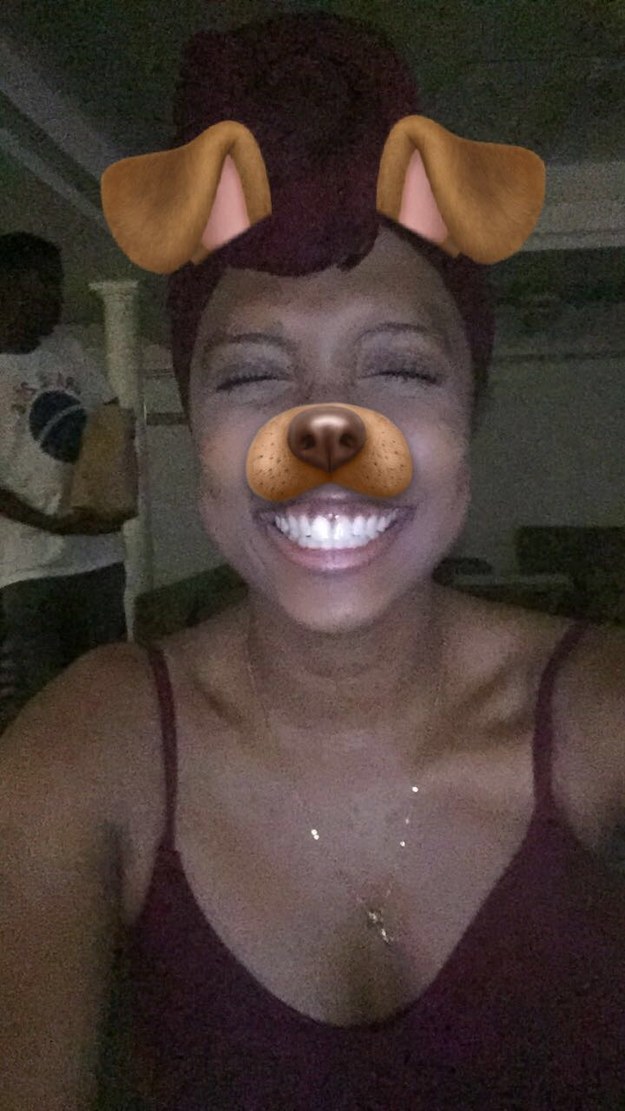 This post was created by a member of BuzzFeed Community, where anyone can post awesome lists and creations.
Learn more
or
post your buzz!