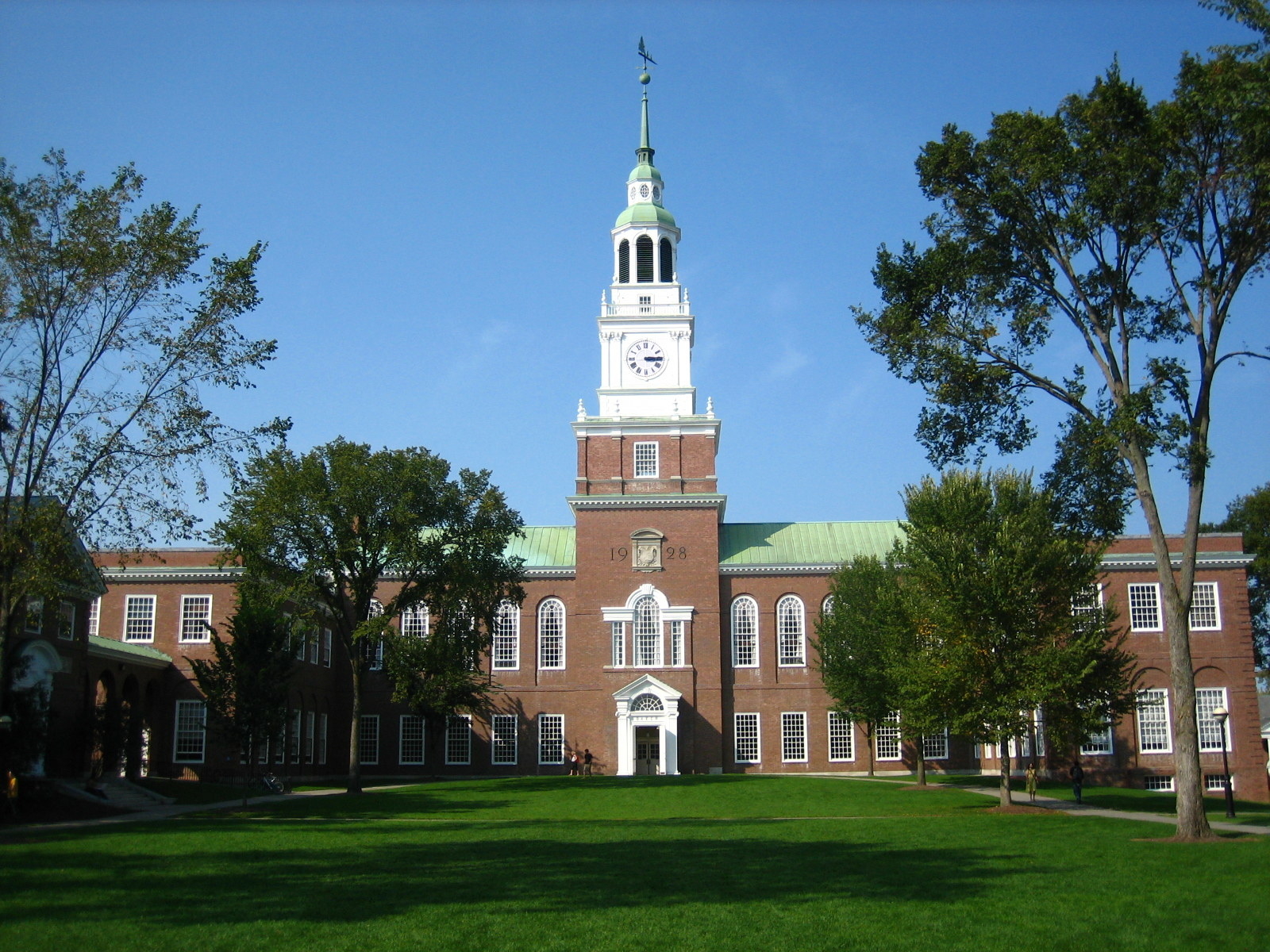 Important trends emerged from the survey along demographic lines. Students and their families in the Northeast prefer private college education, while in the South and the West of the country, in-state public college education is preferred. Many of the colleges in Florida and Texas have established themselves as prominent institutions in-state, and students are eager to attend these institutions for various reasons.
The Sallie Mae/Ipsos survey found that private school attendance in the Northeast was 40%. In-state public school attendance in the South was 53%, and in the West 43%. By contrast, public school attendance in the Northeast was just 34%. Massachusetts, Connecticut, Rhode Island, Maine, New York and other Northeastern states are particularly focused on private schooling.
Unfortunately, the economic downturn which followed the 2008/2009 Global Financial Crisis has affected the personal disposable incomes of families. The study that was commissioned – How America Pays for College – has seen a declining interest in individual colleges between 2008 and 2017, based on cost considerations. In-state public schools are preferred by families, given that the room and board cost savings alone are significant.
Applying to Study at the Top US Colleges
In-state colleges make it possible for students to stay at home, or close to home without paying exorbitant fees for out-of-state room and board. For the 2016/2017 year, the cost of room and board averaged out at $10,692 (based on a survey of 1022 colleges).
The room and board costs often determine whether students will attend in-state or out-of-state. The best colleges in the US include: Stanford University in California, Williams College in Massachusetts, Princeton University in New Jersey, Harvard University in Massachusetts, and the Massachusetts Institute of Technology.
These prestigious institutions come with a hefty sticker price, and it is incumbent upon students to seriously evaluate the in-state tuition fees versus the out-of-state tuition fees. Often out-of-state tuition costs can be 3 times higher than in-state tuition. Other factors to consider include the top majors, the acceptance rates, and total enrollment numbers.
For example, the University of Montana has an acceptance rate of 57.5%, while Auburn University has an acceptance rate of 92.7%. MIT – the Massachusetts Institute of Technology – has an acceptance rate of just 7.9%, and tuition costs of $45,016. Similar trends are evident at the United States Naval Academy in Annapolis, but this college has $0 tuition costs.
Other factors to consider with out-of-state colleges are travel and transportation, moving expenses, furniture, and living expenses. States like California, and New York are often noticeably more expensive than Midwestern states and southern states.
These costs must be factored into the equation when considering in-state public schools or out-of-state colleges and private schools. Students that are required to drive or fly out-of-state often rack up additional expenses in travel-related fees and costs.
This post was created by a member of BuzzFeed Community, where anyone can post awesome lists and creations.
Learn more
or
post your buzz!