This post has not been vetted or endorsed by BuzzFeed's editorial staff. BuzzFeed Community is a place where anyone can create a post or quiz.
Try making your own!
If You Haven't Heard Already…Bitcoin Is A Thing, And It Could Still Rise Significantly
If you haven't been following the cryptocurrency market, you might have missed the remarkable rise in Bitcoin. However, the cryptocurrency still has massive upside potential, and you might want to keep an eye on Bitcoin, as it could affect the prices of news cryptocurrencies coming onto the scene, such as Ethereum and Litecoin.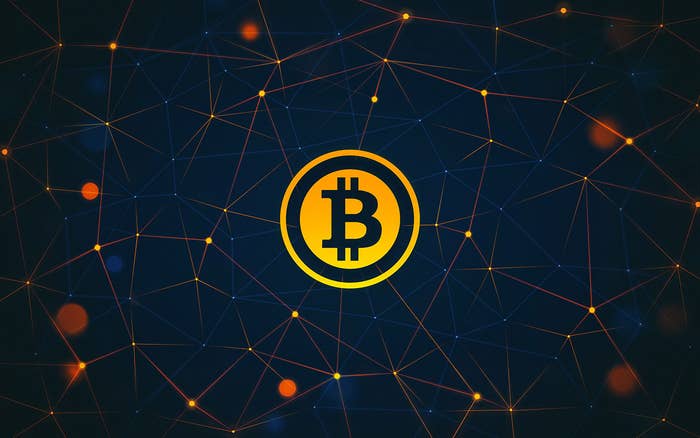 The recent rise in Bitcoin and other cryptocurrencies could be attributed to Japan accepting Bitcoin as a form of payment. That in mind, there could be increasing demand from Japan, despite the recent negative news that hampered the idea of a bitcoin exchange-traded fund (ETF), which could have sent cryptocurrencies running higher, if the SEC approved for the bitcoin ETF to be traded on a major national exchange.
According to trader Jason Bond, "Cryptocurrencies, or digital currencies, are like foreign exchange. If you think about it, politics and geopolitical risk, as well as other risks, affect the prices of digital currencies. Some traders and investors have been playing for this rise in Bitcoin, Ethereum and Litecoin for quite some time now. And there were some recent catalysts that have pushed the prices of these digital currencies higher, but as with most stocks, there's profit taking, which could be one explanation for the recent pull back in Bitcoin."
Back in April, Japan passed a law that recognized bitcoin as a legal form of tender, and the Accounting Standards Board of Japan has already started developing standards for digital currencies. According to BKCM CEO Brian Kelly, "There's a tremendous amount of bitcoin influx in Japan…It's one of the most popular currencies in Japan."
That in mind, Japan has adopted Bitcoin as a form of currency, and Japanese banks may start to trade the cryptocurrency like a formal currency, such as the Japanese yen and U.S. dollar pair.
If you think this Bitcoin move is ridiculous, you're not wrong about that. The digital currency more than doubled since the beginning of 2017, but that doesn't mean it can't run higher. Some traders and investors think this move could still build momentum from the recent changes in the political landscape, and more countries could potentially adopt the digital currency as a form of legal tender.
Now, one analyst Kay Van-Petersen of Saxo Bank, who called for Bitcoin to hit $2,000 in 2017, and was right about that, forecast Bitcoin to rise to $100,000 per coin in 10 years. Van-Peterson is a owner of Bitcoin and emphasized that it's not a fad, and the calculation that led him to this price forecast might be conservative. However, only time will tell with these predictions.