Introduction:
Hello all, my name is Jeffery Gibson and I have just completed the course on Leadership Fundamentals offered at my School, University of South Florida. My overall take away from the class was a positive one. I learned a lot about leadership over they course of the semester, we tackled different styles, techniques, and philosophies on leadership. How to work in a team and how to get the most out of your team. The philosophy I came in with and the one I still retained about leadership is that a leader brings out the best in those around him and guides them toward a goal. And this semester has done nothing but strengthen my belief in that philosophy.
Core Values:
My 3 core values are wisdom, courage, and integrity. Wisdom I think is the most important value of a leader. A wise man doesn't always know the answer to a question, but he often knows who to ask. Courage is important for a leader because sometime you have to take risk and go out of a limb to get something accomplished. Being about to lead through adversity is very important quality for a leader to have. My third and final core value is integrity, doing the right thing when no one is watching, having moral courage in a sense. A leader can't be two faced they set the standard for their followers.
Takeaway #1: Never be afraid to speak out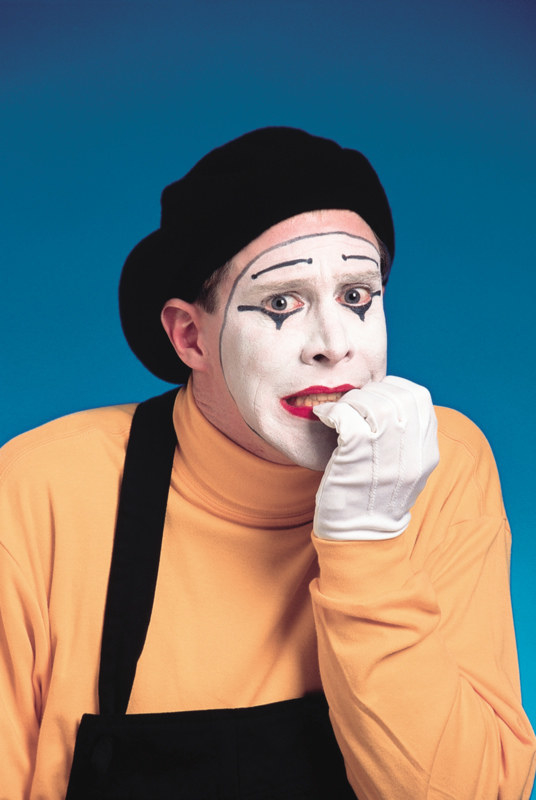 Takeaway #2: Empower your teammates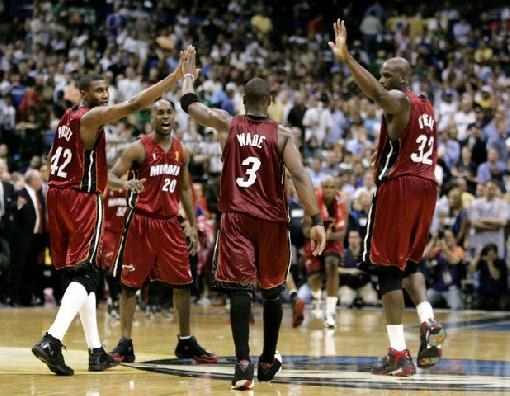 Takeaway #3: Trust the process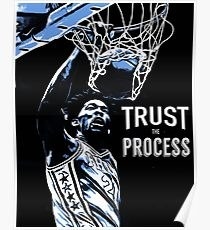 Takeaway #4: Know your role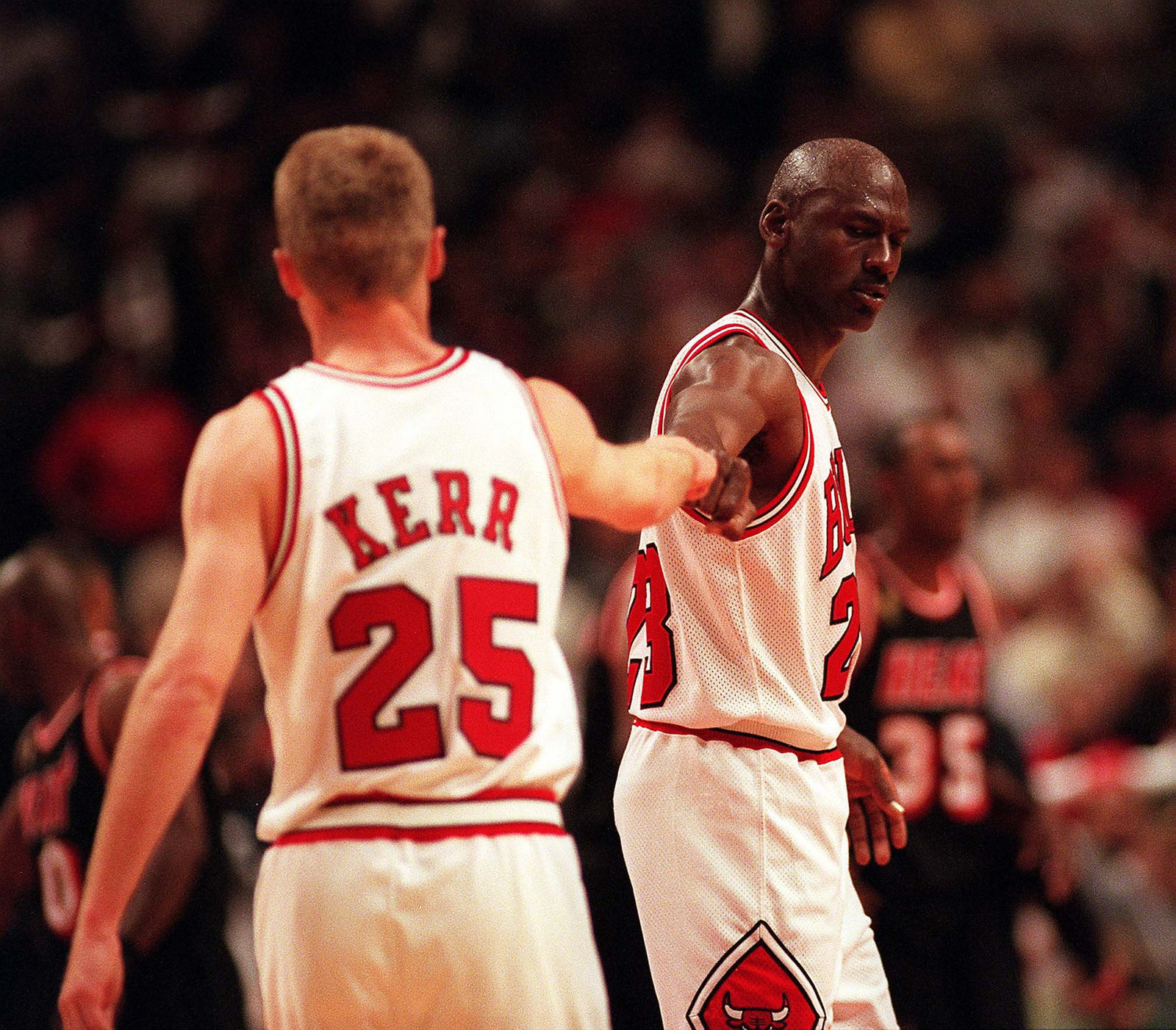 Takeaway #5: Shoot your shot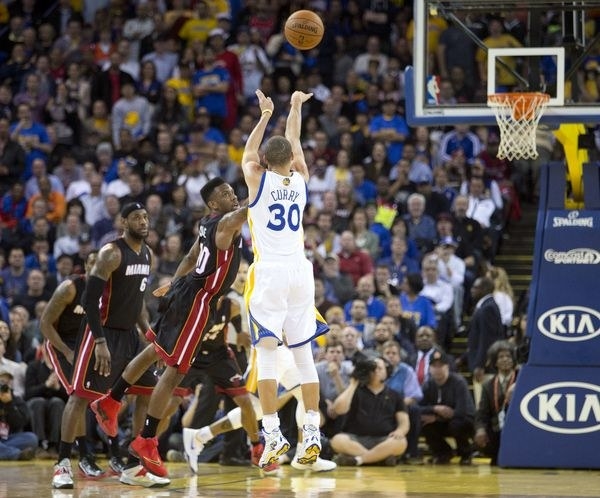 Conclusion
I think that this class has positively impacted my educational experience at USF. Not only has the class provided me with concepts that I can apply in my school and extracurricular life. It taught me skills that I can use outside of the class room. I think that if I do decide to enter the military after college that this class would have done a lot to prepare me for a leadership role, at least the mental side of it. You can't learn everything in a classroom or out of a book, but you can gain a good foundational knowledge. I think with this class and the followup leadership class I am taking next semester I will be a fairly competent leader in the future.
This post was created by a member of BuzzFeed Community, where anyone can post awesome lists and creations.
Learn more
or
post your buzz!