Beaches are (for the most part) incredible places to be.
But you know what would make beaches even more incredible? Sidestepping all the little ~annoyances~ that come with going to the ocean. How do *you* do that?
For instance, while sand exists on this earth solely to fuck your phone's day up with scratches and nonsense, a simple solution = putting your phone in a sandwich bag or a waterproof case.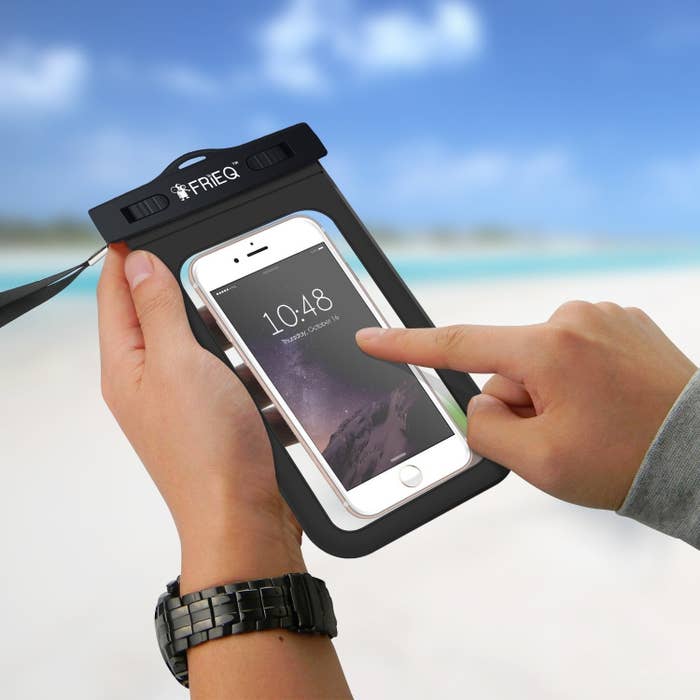 Worried about shifty characters going through your bag while you're out for a swim? Roll your valuables up in a diaper to deter them.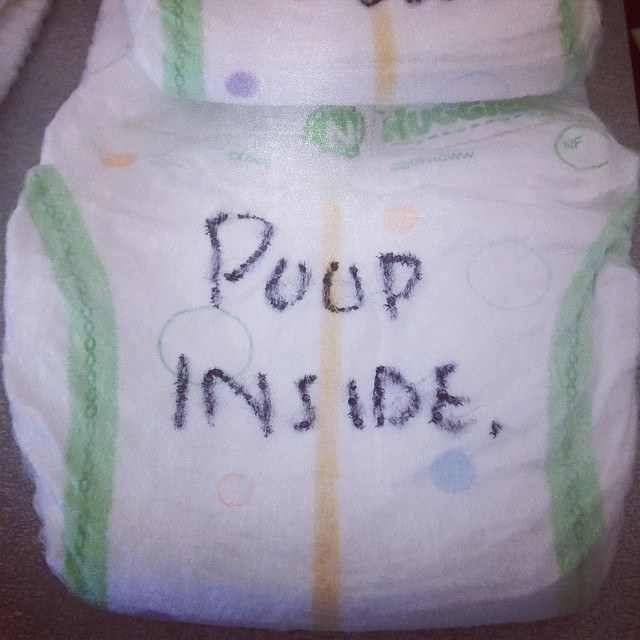 Whatever you do, we want to hear about it. So tell us about your favorite hack/tip/product to use at the beach, and your submission could end up being featured in a future BuzzFeed Community post or video!