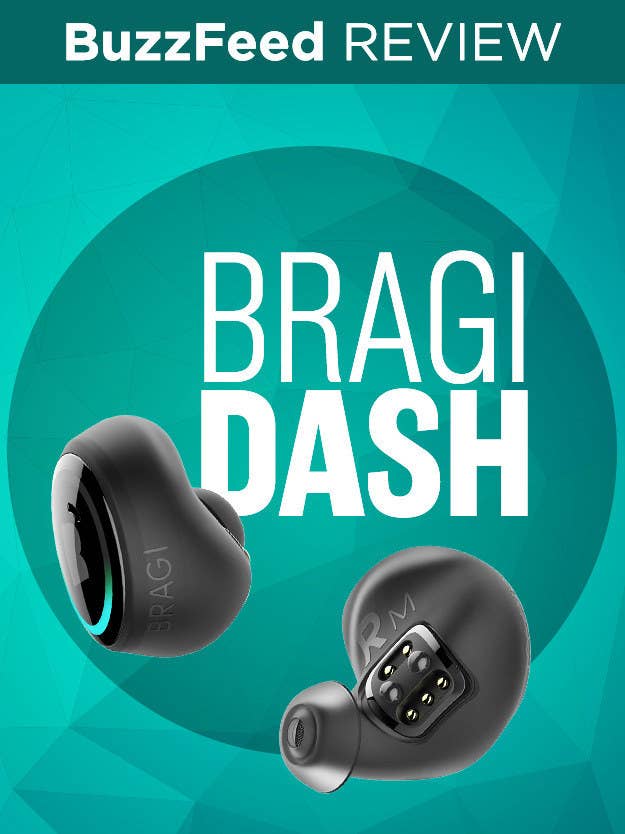 I really dislike wired earphones.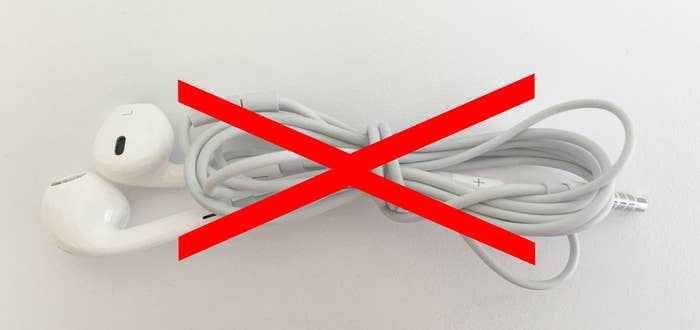 Let me start off by saying that the Bragi Dash is a look into the future of wearables.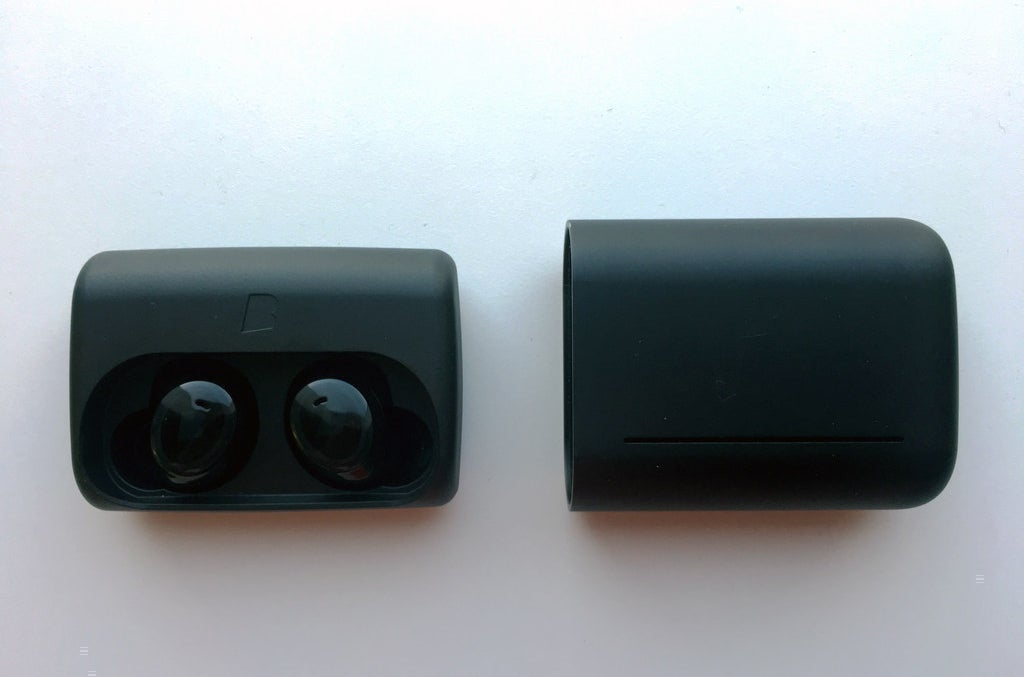 Bragi lent me a pair to try, and I kept them in my ears as much as I possibly could over the course of a week. What I experienced was a delicious taste of what is to come in the next generation of wearable technology.

The Bragi Dash has a really nice low profile that can't be seen from the front.

With transparency turned on, you can still hear the world without having to take the earbuds off. It works just like a hearing aid.
So if someone taps my shoulder to ask a quick question, I swipe on the left earbud to turn on transparency and I can hear them through the earbuds.
This was a feature I didn't really expect to be that amazed by, but holy shit, it felt like this was the first step to bionic hearing.

Nothing but good, clean sound.

Here's the Bragi app showing different swipe and tap functions.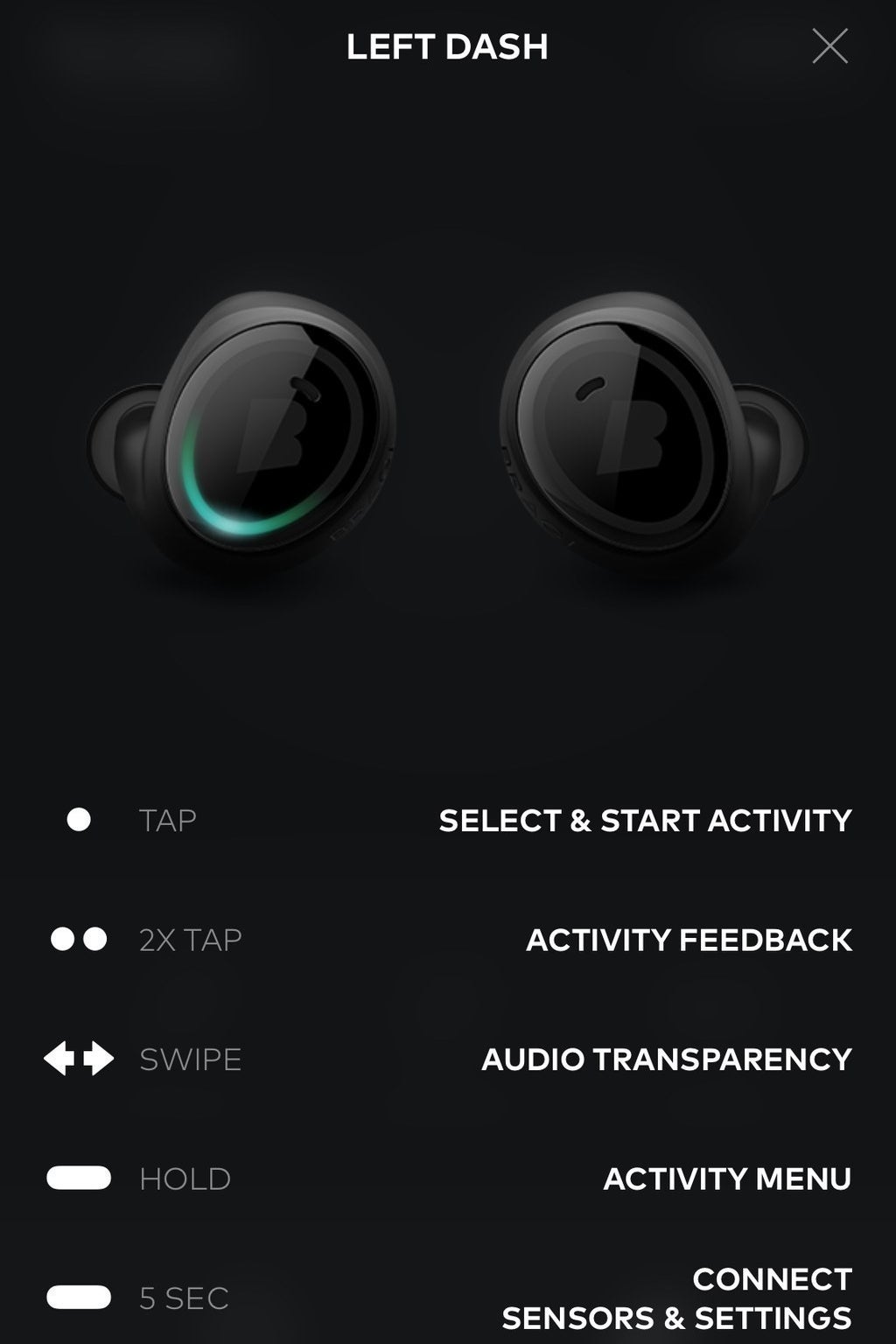 The Leash allows you to keep your Dash around your neck.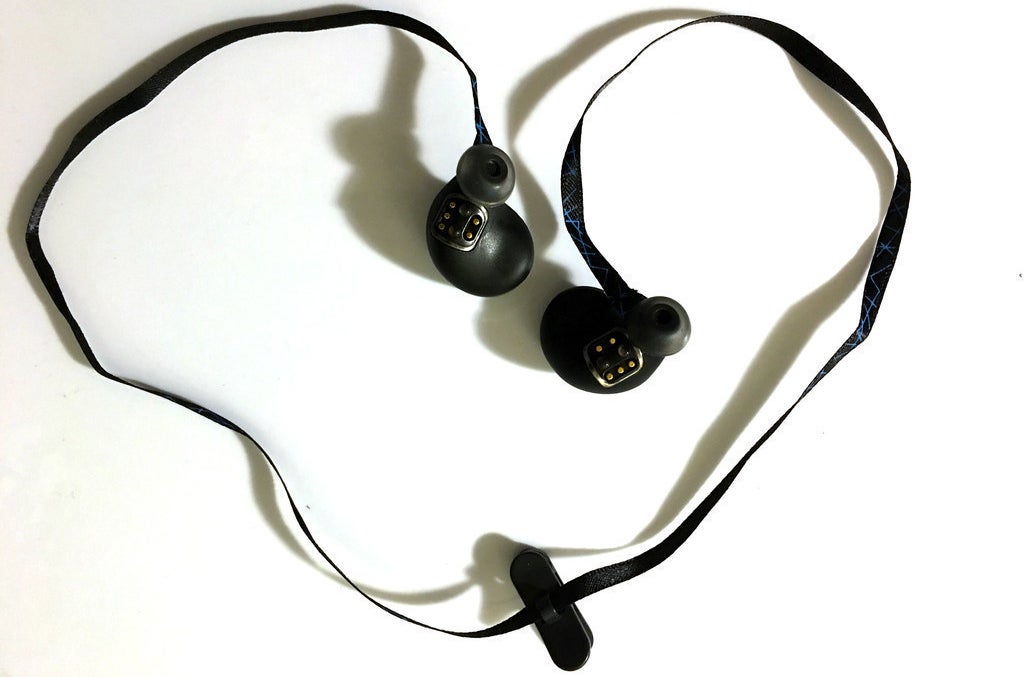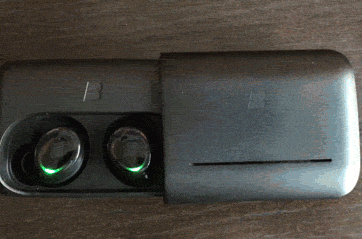 In my time with the Dash, I found that the battery life was good enough. My commute is, on average, an hour and 20 minutes. My workouts don't usually last much longer than that. Once I'm done using the earbuds, I just pop them back in their magnetic charging case.
Everyone uses headphones differently. If you're like me and only wear them if you are commuting, working out, or occasionally at work, the battery life should not be an issue.

The mic sensitivity blows you away in loud environments.