1.
Camp with your crew on Mustang Island in Texas.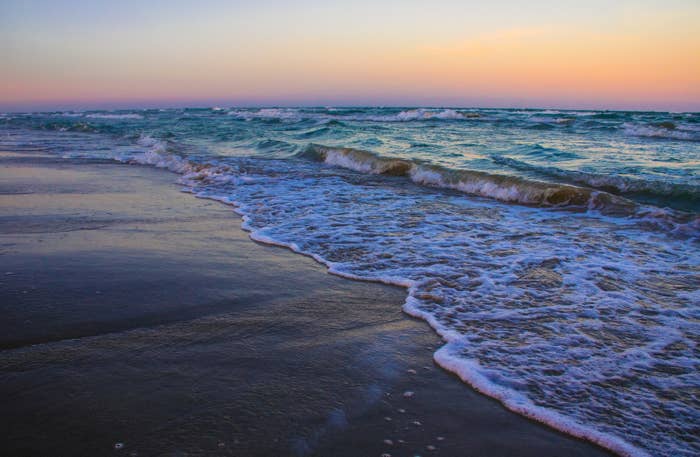 2.
Go off-line and off-roading through dunes in Michigan.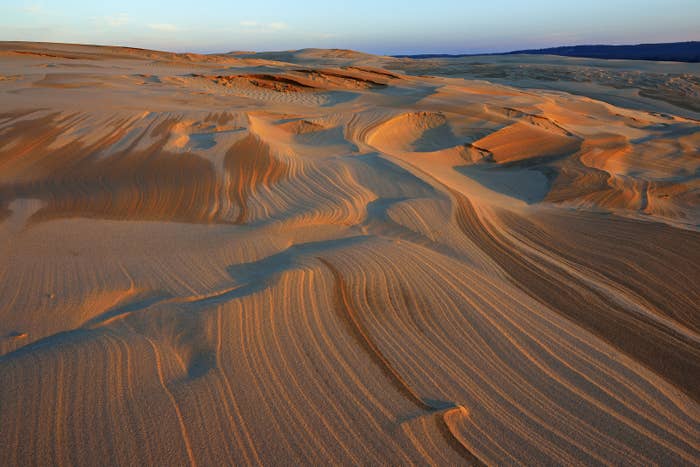 3.
Take a haunted road trip through Louisiana.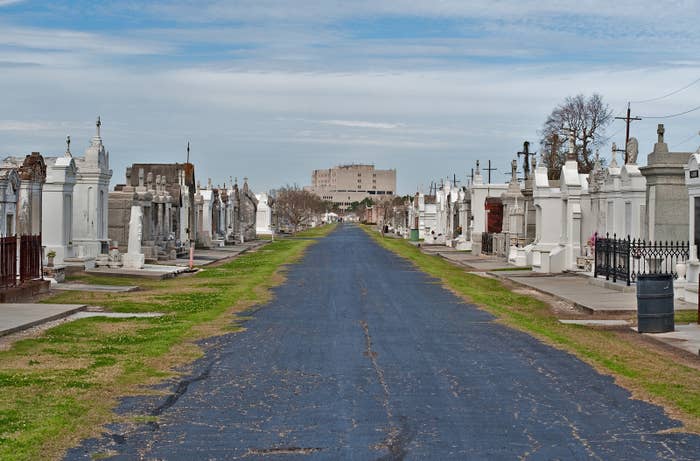 4.
Backpack as trees larger than life tower over you in Big Sur.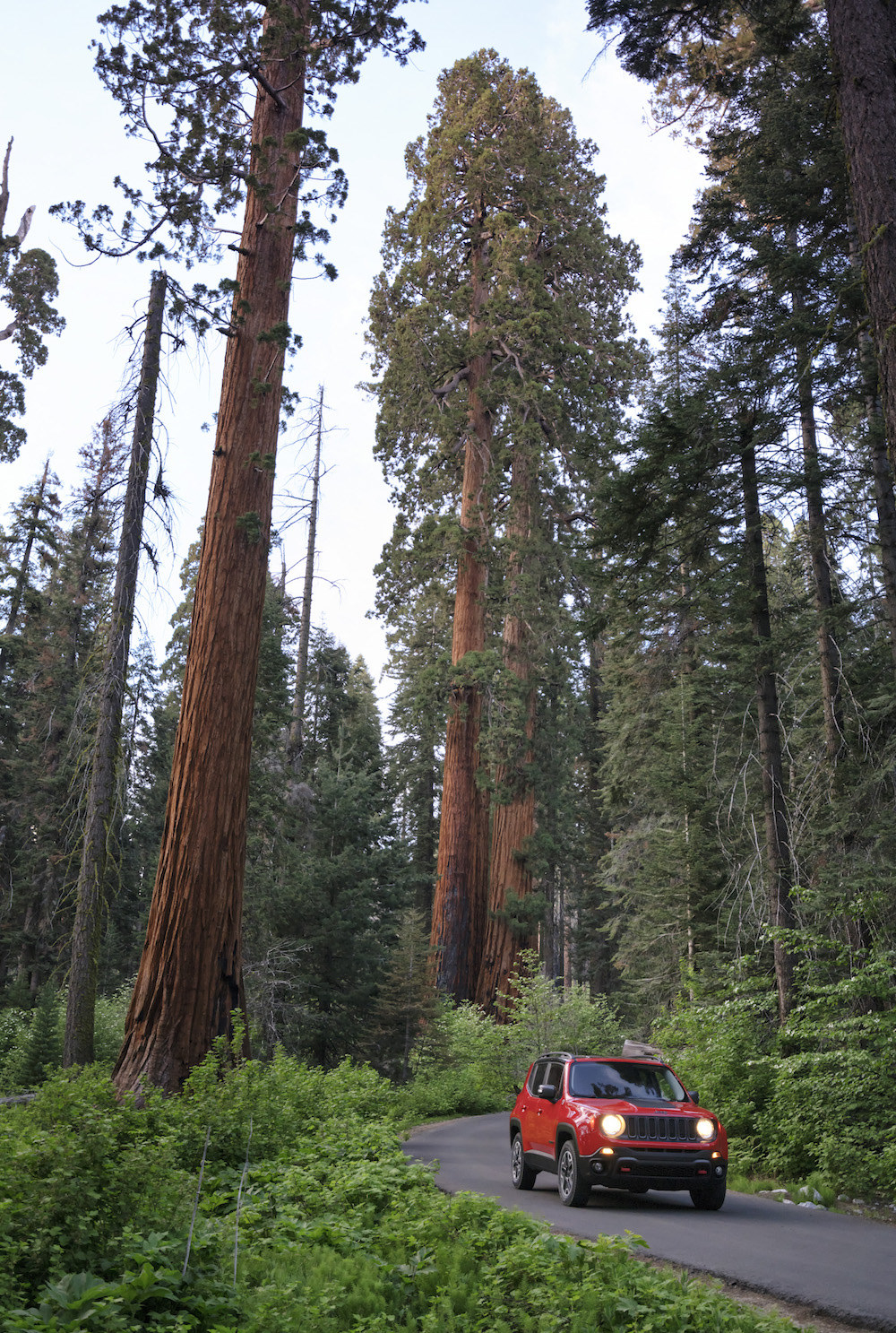 5.
Earn a solid soak in the Idaho Hot Springs.
6.
Spend a weekend with art and the outdoors in Asheville.
7.
Whitewater raft and camp through the Salt River Canyon.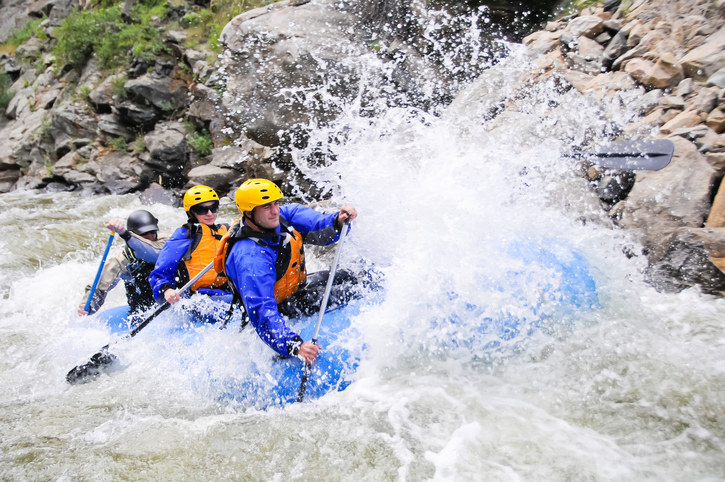 8.
Rock it out at Hueco Tanks in El Paso, Texas.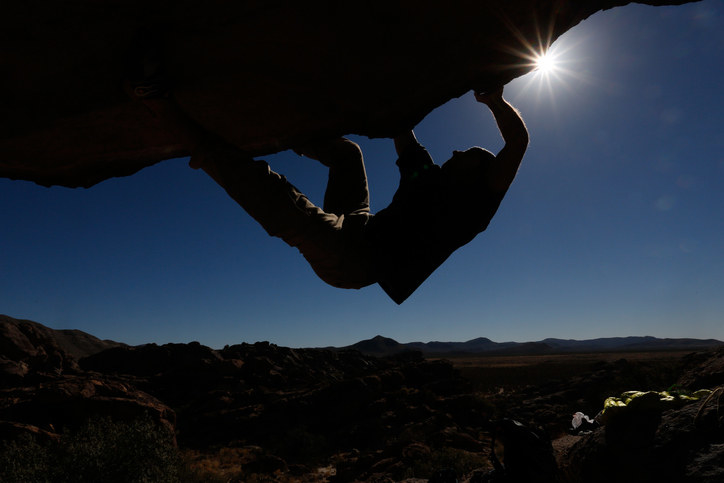 9.
Lose yourself in the majesty of the Grand Canyon.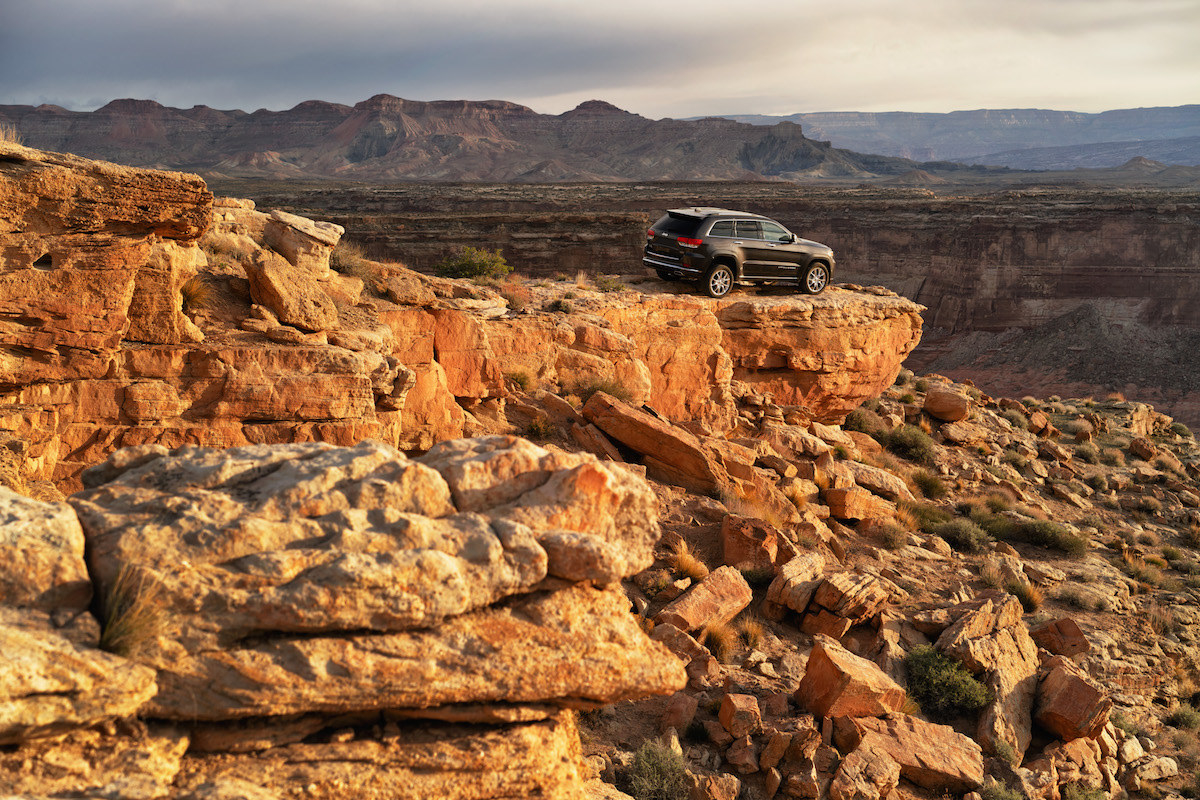 10.
Spend a weekend biking through the Colorado Rockies.
11.
Cruise through history along the East Coast.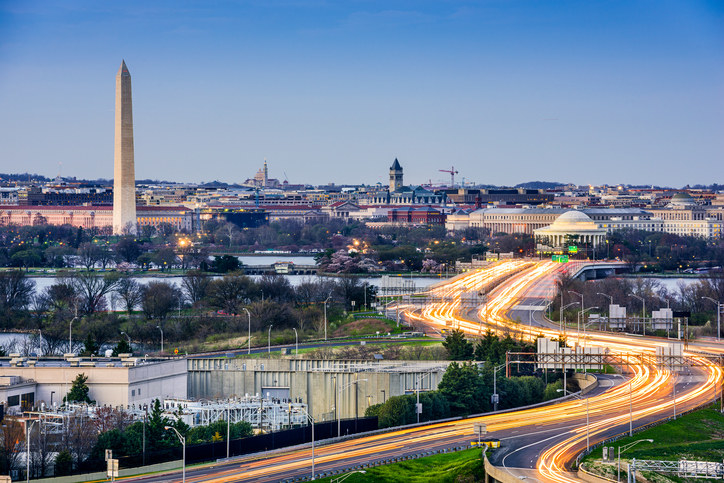 12.
Get fly (-fishing) along the Chama River in New Mexico.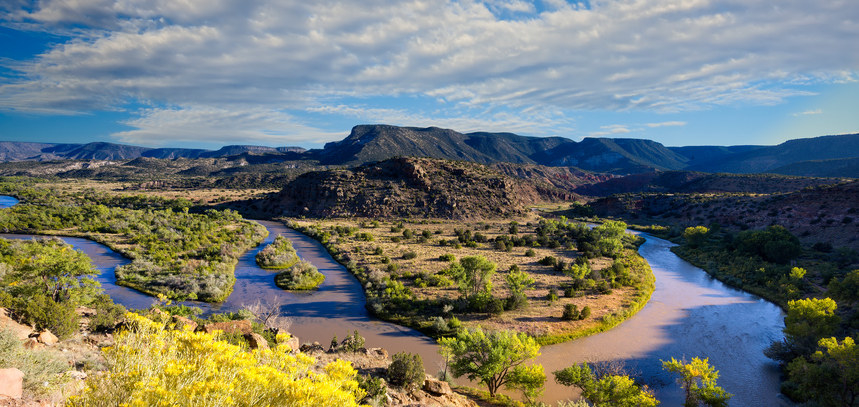 13.
Get some dirt on your tires in the desert plains of Capitol Reef National Park.
14.
Spend a weekend with your pup by the bonfire in Carmel, California.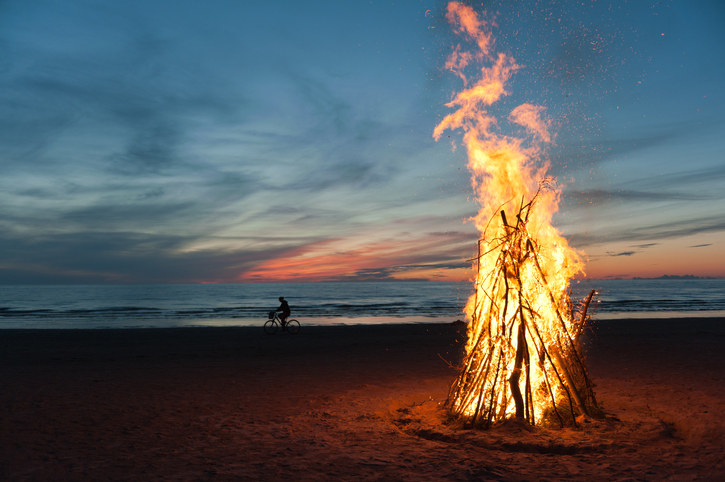 15.
Glide through the Everglades and see the gators.