Pick a color (or colors because SOME of us are v indecisive)

Jalana's green-gold eye color

Ducky from Land Before Time

A horse, but my spirit animal is probably a goat or a derpy fish or something

I love elephants. What a majestic animal.

It's Friday night. Where ya at? Whatcha doin?

Uptown, boolin' w/ some pals!!

*unsk unsk unsk unsk* (thats the sound of music cuz im ragin)

At O Pub, in pajamas, discussing Netflix binges with the bartender and eating all the pretzels.

Watching netflix. I only go out on Thursdays & Saturdays lol

OFC the BSBG. Where else. Gettin turnt on the dance floor with my buddies

Uptown freak u up! Probably brick street or a frat party

Double fisting Platinums at Brick and stealing something later on when I'm blacked out

Bars and then bruno balls and then bed

and I feel alright, the party is here on the West SIDE (bar)

Conducting a seance with my local coven

Either writing dysfunctional MATLAB code or ragin at New....there's no in-between.

Twerkin' at brick or in bed with halo top. There is no in between.

Monty Python and the Holy Grail

Anything 80's because why just pick one

Star Wars (all of them bish) but also Sound of Music

A Walk to Remember because that shit is good

The Blindside or We Bought a Zoo

Who do you most relate to?

Jenna Marbles' dog, Kermit

Rachel Green. Mildly aggressive and awk got some smarts but not too cray.

Amanda Bynes. Something bout her

I am 50% Ron Swanson, 50% Steve from Blues Clues.

This is so hard i have ZERO ideas, like wow too deep man pull back too deep

The red heart emoji because all you need is love

The awkward one with the teeth

The awkward one the teeth but a lot of them

Awkward face showing its teeth

The trademark bc it makes everything Real™ #2real

The kissing face such a flirt lol !!!!!

Also the upside down smiley

The upside down face of bemusement and helplessness

The one that looks like it's wailing kinda

The monkey covering eyes cause why not

What is your favorite TrebleMakers song?

River (even though I didn't sing it)

Hmmmm toughie but probably Back Against the Wall or Mine

Put the Gun Down (bc u know, violence is bad)
Which TrebleMaker Are You?
You are Kate, our fearless leader! Like Kate, you are kind, patient, and an actual Disney princess. Literally a perfect human. Also pretty sure you're a horse whisperer.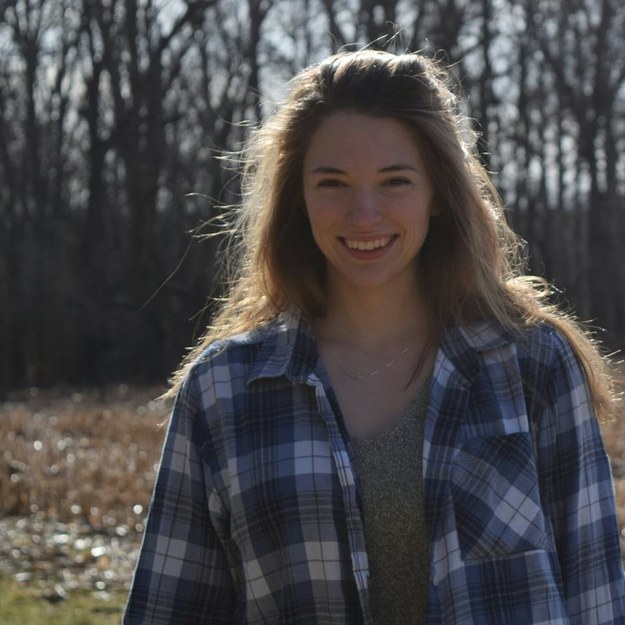 You are Allison, ethereal goddess of music and sunshine! You are fun, loving, and you definitely have a thing for astronauts ;)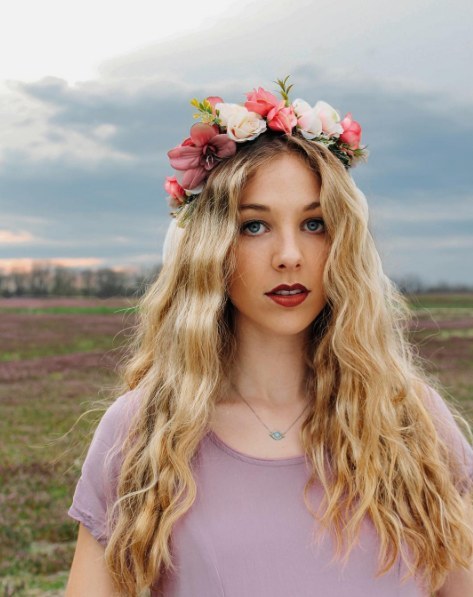 You are Kate, the resident comedian and impressionist! You know every single word to Aladdin and sometimes you like to cocoon yourself, face and all, into your hoodie. We understand though, we can all use a little me-time from time to time.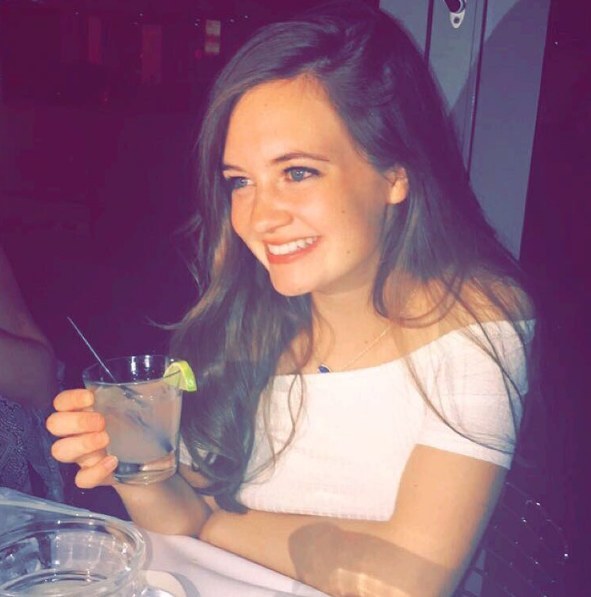 You are CarolineGrace, better known by her title, Miss Oxford. You are the mother of the group with a flair for the dramatic and you probably can't go a day without talking about your Canadian boyfriend.
You are Courtney! You are supah chill and down-to-earth and are always prepared with a witty comeback. You are always down for fun hangs and drink specials.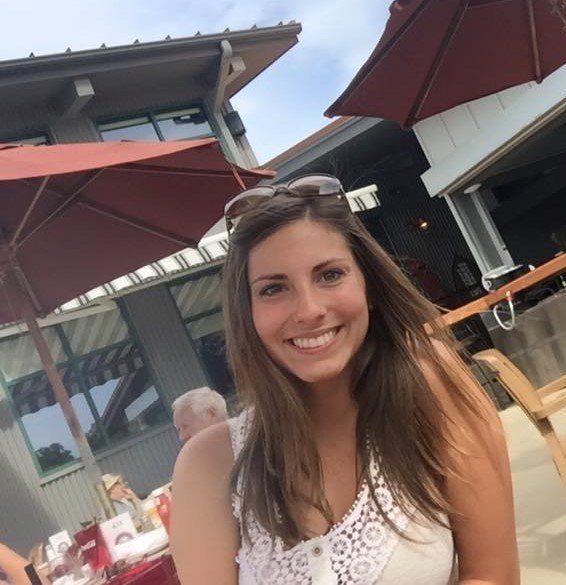 You are Elizabeth, the badass beatboxer! You will literally throw yourself on to the floor for a sick beat and you are afraid of nothing.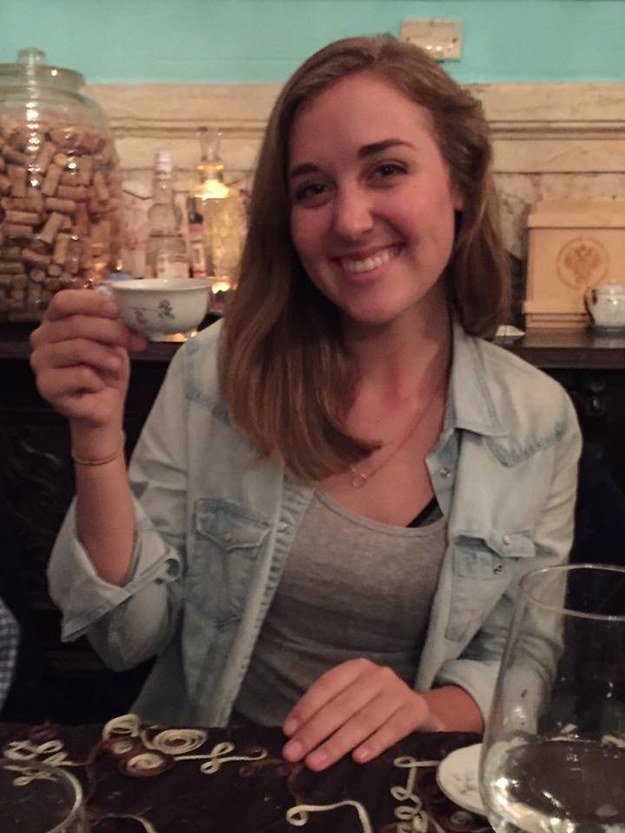 You are Jordan! You are literally never not singing, but it's okay because you're a giant goofball and people love you. Your catchphrase is "Balls to the wall!" We don't really know why.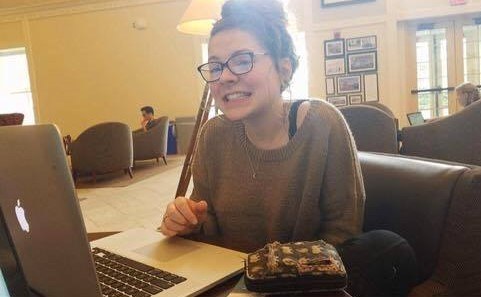 You are Jalana, queen of sass and side eye! You probably are one of those people who stares into the camera like they're on The Office while everyone around you is being ridiculous and Pitchers is pretty much a part of your life at this point.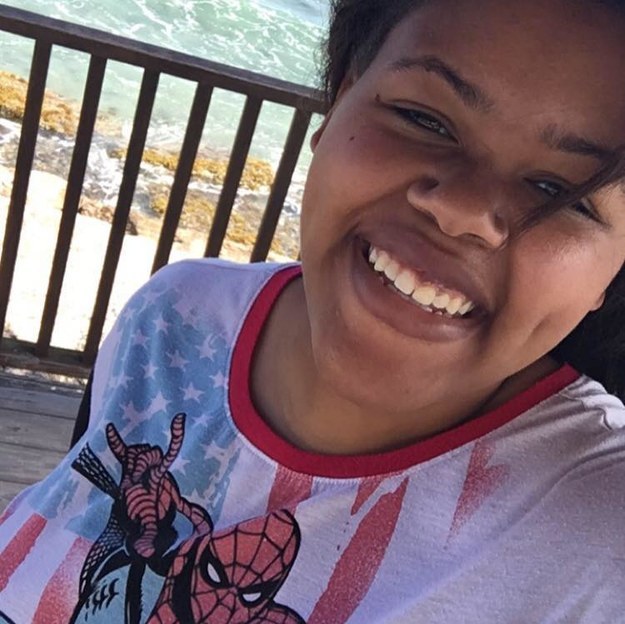 You are Jamie! You have an intense love for cats, snark, and all things spooky. You were probably (definitely) an emo kid in junior high and you for sure believe in aliens.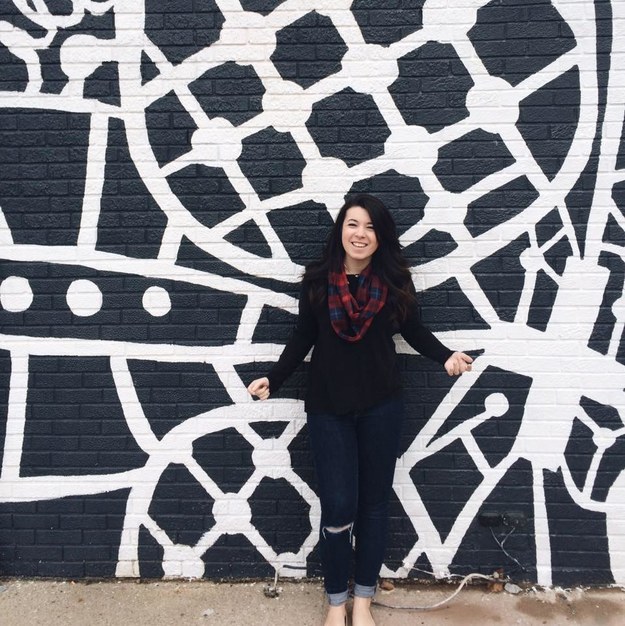 You are Nicole, our future prez! You are calm, cool, and level-headed, except for when you have to leave the room during rehearsal because you are crying laughing. In spite of your calm demeanor, you are a total goob and can make anyone laugh.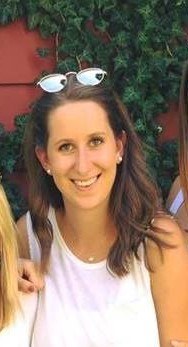 You are Emma, a ten-year-old! How did you get in to this group? Just kidding, you are only the size of a small child. You are total weirdo and you probably laugh really loudly. Hobbies include body rolls and making platypus noises.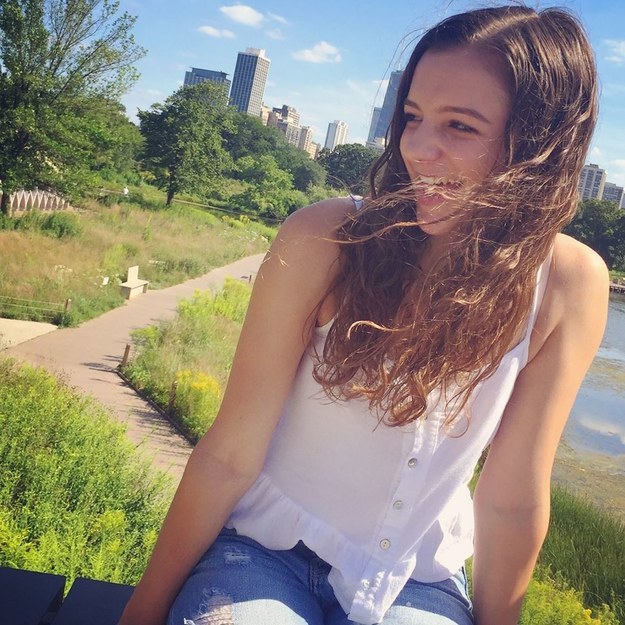 You are Elaine, the hip soccer mom and powerhouse bass! You are an actual genius and usually the one to get everyone to focus. But when you go hard, you go HARD.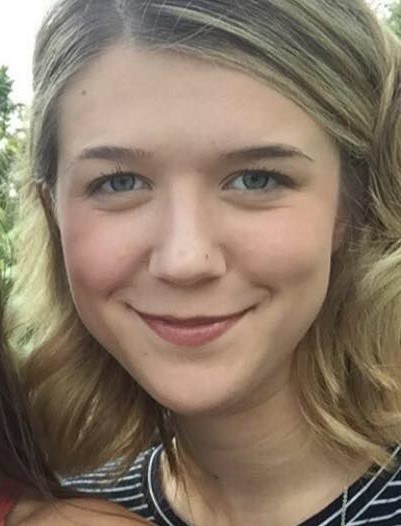 You are Abby, the wild child and self-proclaimed "Daddy" of the group! You are a little crazy but it keeps us all on our toes. You wear your pettiness with pride (as you should) and you probably live at the TKE house.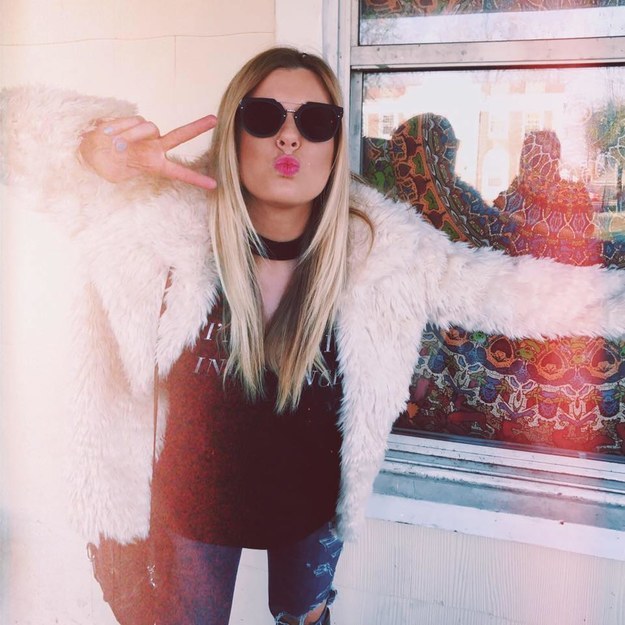 You are Anna! You probably seem pretty intimidating to people at first, but you are actually a huge freaking weirdo. Like really really weird. You are the source of strange YouTube videos and sometimes no one understands your references and they just think you're really bad at math.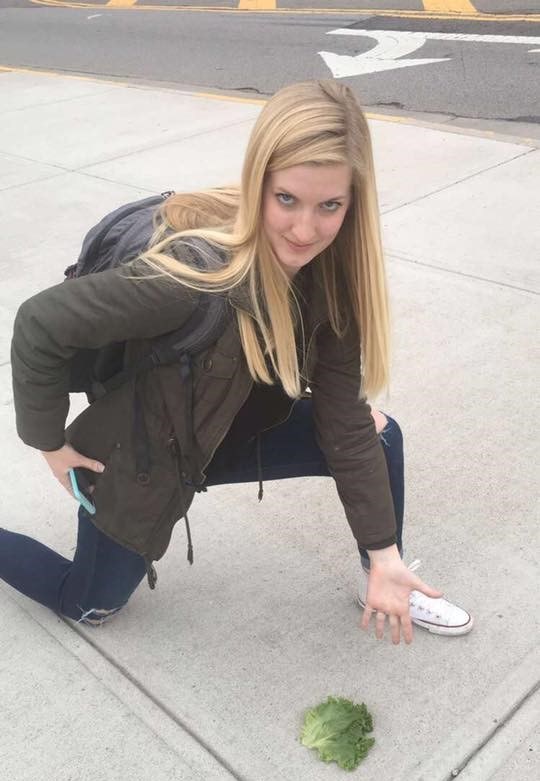 You are Lena! Hobbies include: teaching fitness classes, aggressive dancing, and asking people if they want to come roast vegetables with you. You are a fashion queen and a proud supporter of #freethenip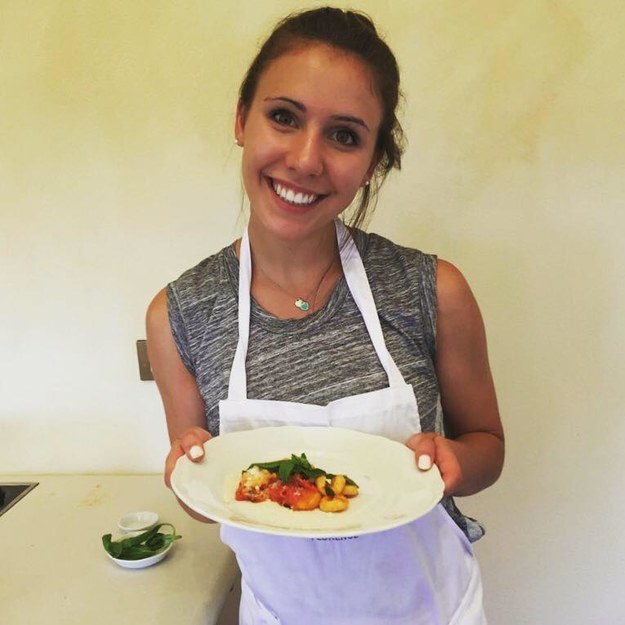 You are Sarah! You are cute and bubbly and would probably never get in a fight with anyone. You are from New York and you LOVE to talk about it.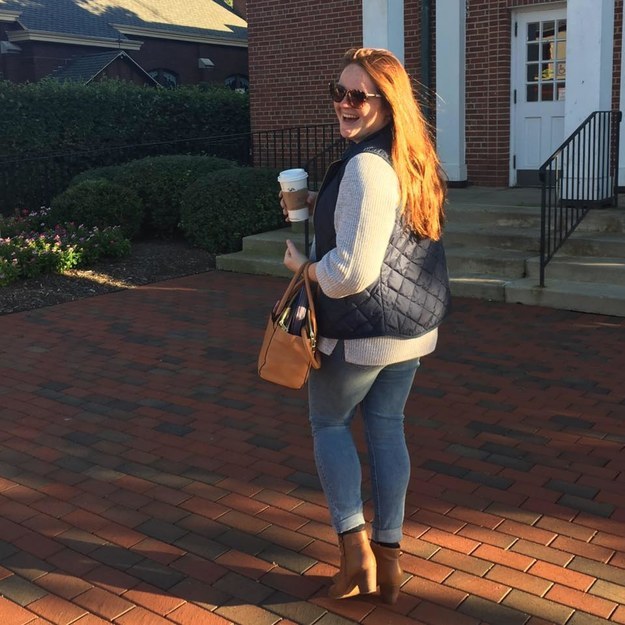 You are Arianna! When not at chur (cheer), you can be found teaching your friends weird dances, recognizing literally every single person on campus, and running your own under the table taxi company. Look out, Swerve 'Em.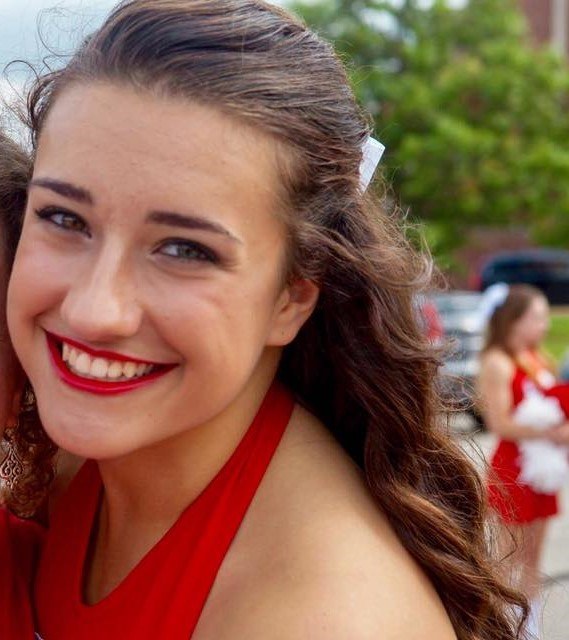 This post was created by a member of BuzzFeed Community, where anyone can post awesome lists and creations.
Learn more
or
post your buzz!